The Google Play Store is the default option and the most trusted source for downloading apps for Android smartphone. But what happens when you're unable to download apps? Quite a few Android users have been complaining about the 'download pending' mistake they see while trying to download their favorite programs on the Play Store.
Google does advocate having a solid Wi-Fi or carrier System for downloading Play store apps. However, Oftentimes, it is not The Internet speed that's the actual issue. Reboot your own Android phone or tablet or nervously hunt for another Wi-Fi supplier. You will find calmer and easier methods to ensure that you can Start downloading your preferred app in almost any urgent situation.
How to Stop Download Pending Apps
The Play Store downloads and installs the latest version of apps on your device automatically. However, it is possible that the app you are trying to download is in a queue, and hence you see the download pending error. To counter that, open Play Store and tap on the menu icon and select My apps and games.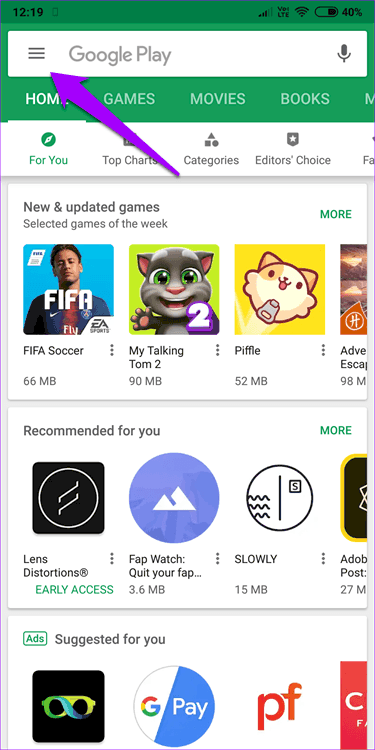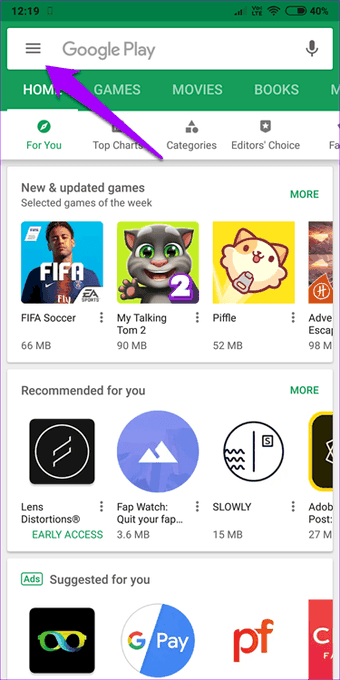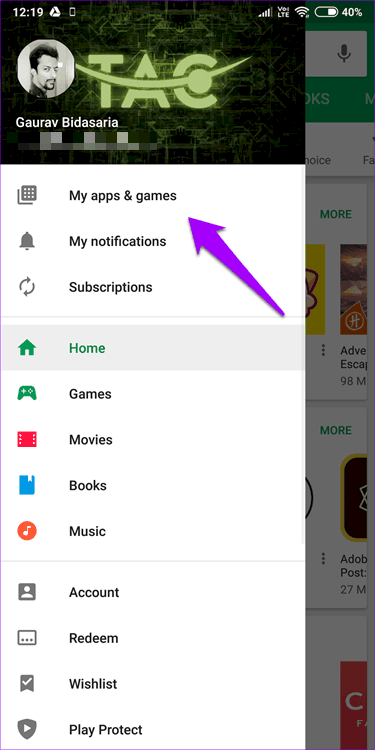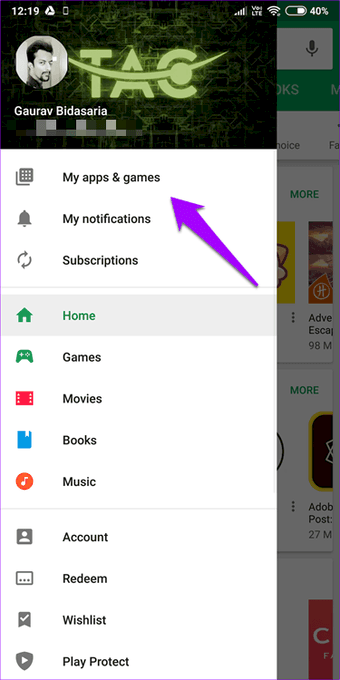 To cancel downloading an app, tap on the 'x' button or tap the Stop button to cancel all downloads at once. You can then download the app you want first before resuming with the update.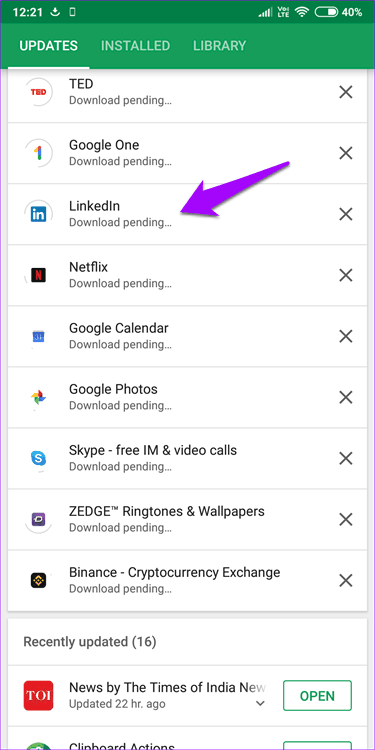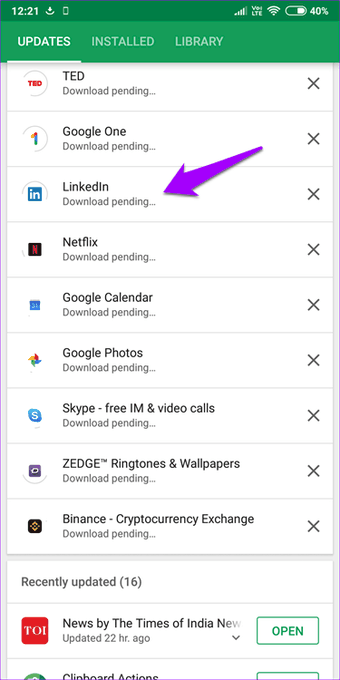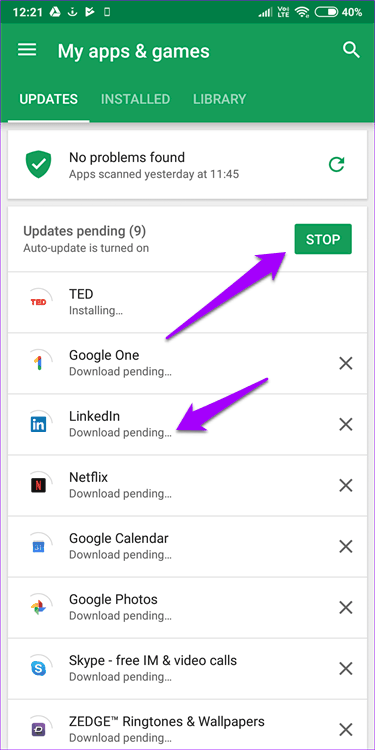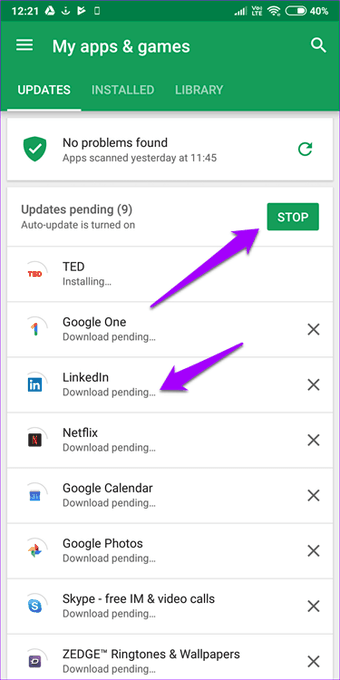 Enable Background Data Usage
There's a good chance that the Google Play Store app on your phone isn't currently set to have unrestricted data access in the background. This doesn't necessarily mean that downloads won't be occurring in the background, but in some cases it can cause unexpected holdups.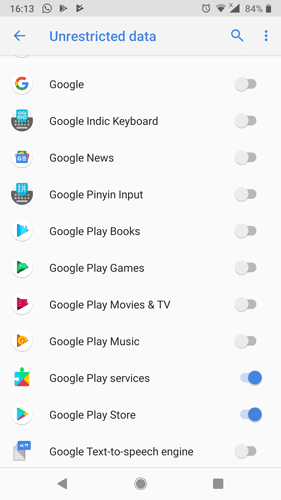 So to address this problem, go to "Settings -> Data usage -> Data Saver -> Unrestricted data". Then scroll down until you reach Google Play Store, and tap the slider next to it so that it's blue and switched on. That should be enough to get background up and running again, and get rid of that frustrating "Download Pending" message.
If that doesn't quite cut it, then don't worry. There's more solutions to come.
Stop Auto-Updates and Pending Installations
The basic idea behind the download pending error is that Google prioritizes background updates and installations to more recent downloads. Clearly, to allow the download, the earlier processes must be stopped first. As soon as it's done, you can get back to installing your intended app once again.
On the Play Store app click the icon with three little bars (☰), followed by "My apps & games." Here, you can stop auto-updates and any pending installations. This might seem counterintuitive as many of us feel that auto-updates free us from waiting for new features, bug fixes and security patches. The key is to be selective about the apps requiring auto-updates. You don't really have to start Gmail or YouTube from Google Play Services, much less allow their auto-updates to consume valuable memory. Simple, isn't it?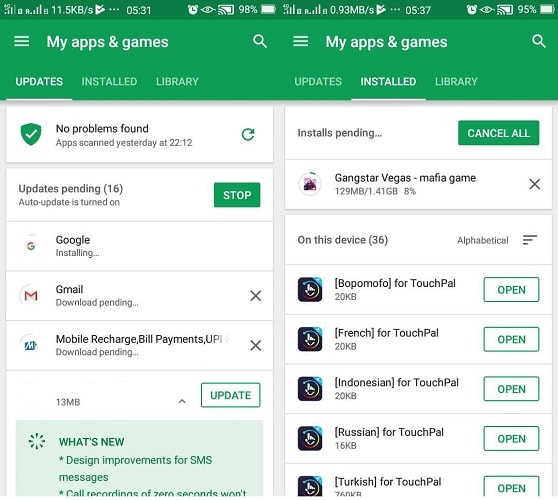 To free up space on Android, it's always a good idea to disable auto-updates and go for manual updates.
Force Stop and Clear Data
Play Store might be misbehaving due to some leftover data or cache memory. To clear old data and cache, go to Settings and open Apps and find Google Play store.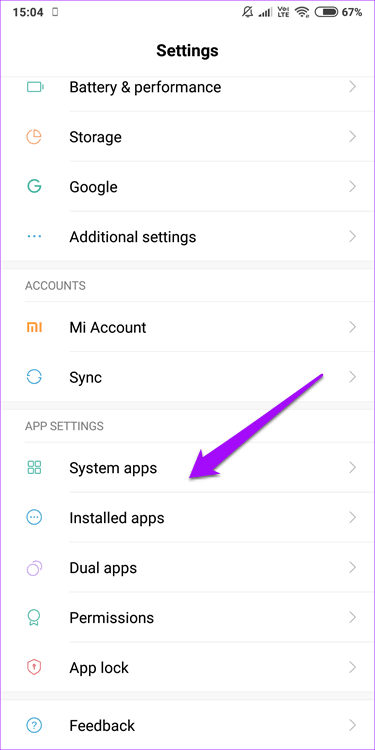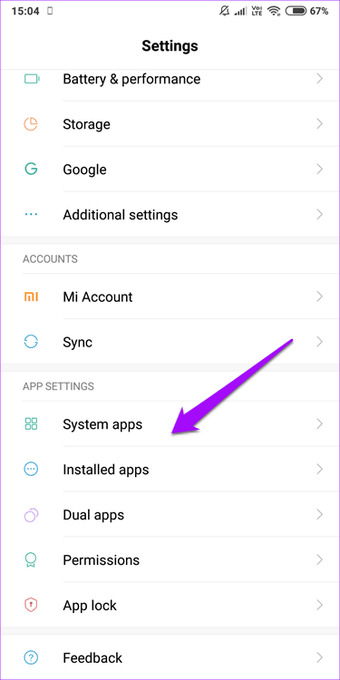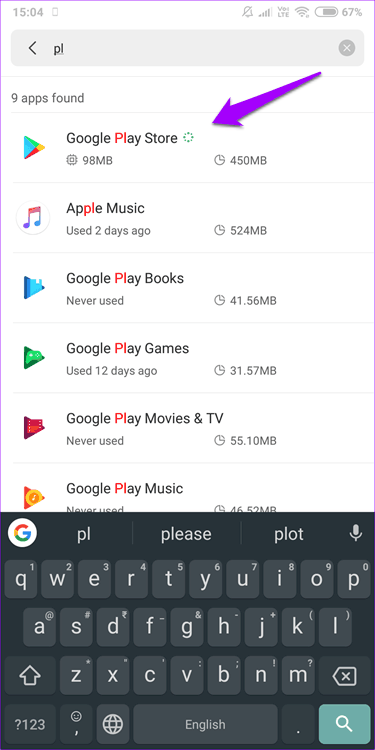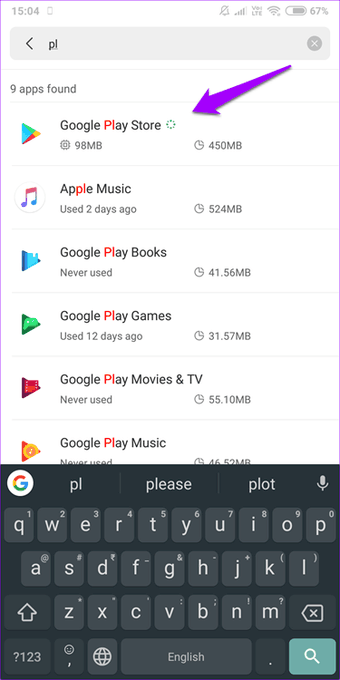 Once inside, I would recommend you to first Force stop the app and then tap on Clear data to Clear all data (this will delete data and cache).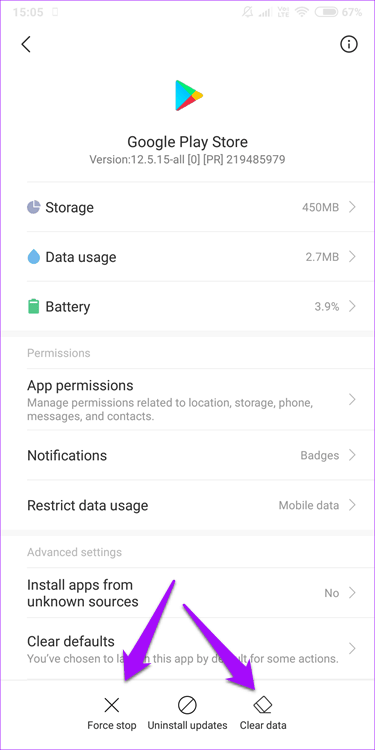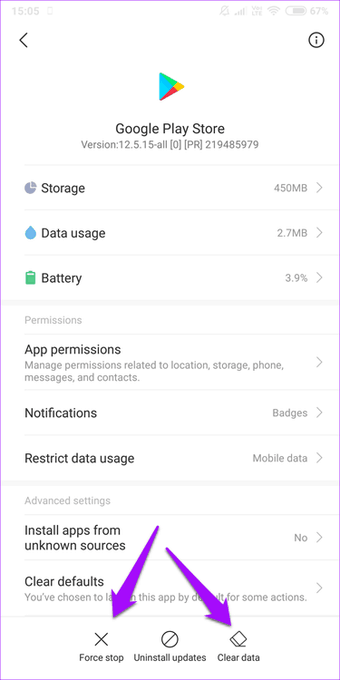 You might be asked to log in to your Google account again when you open Play Store. Do it and see if it helps.
Repeat the same process, but this time for Google Play Services which you will find under Apps only.
Disable VPN
People who are concerned about their privacy maybe using a VPN. Some people also use a VPN that unlocks access to the region-restricted sites. I mainly use it to increase my Internet speed, marginally and block ads.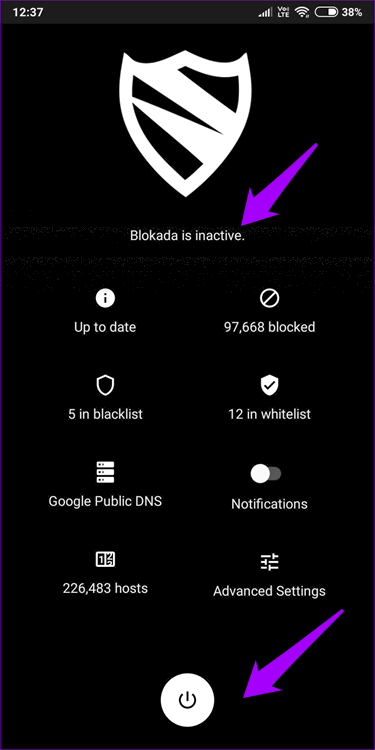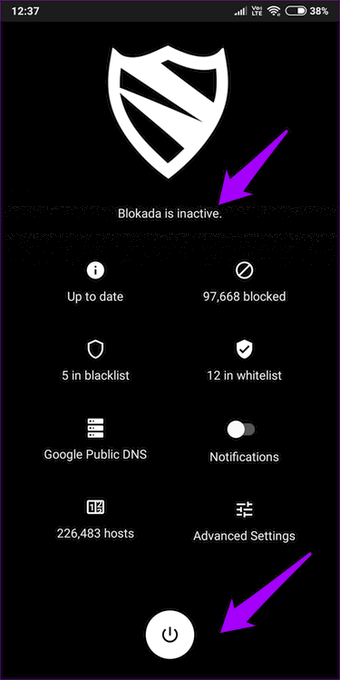 A recent update might have broken something. In that case, it is a good idea to try and disable your VPN connection. See if that fixes the download pending error in Google Play Store.
Reset App Preferences
It can wreak havoc on your phone, so I would recommend you to do it only if other methods are not working. There is an option to reset app preferences Hidden deep inside app settings.
It will reset app preferences and settings of all apps, default or third-party installed, so you will have to set it all up all over again. My colleague has covered resetting app preferences in detail.
To do it, go to Settings, tap on Apps and then open the menu.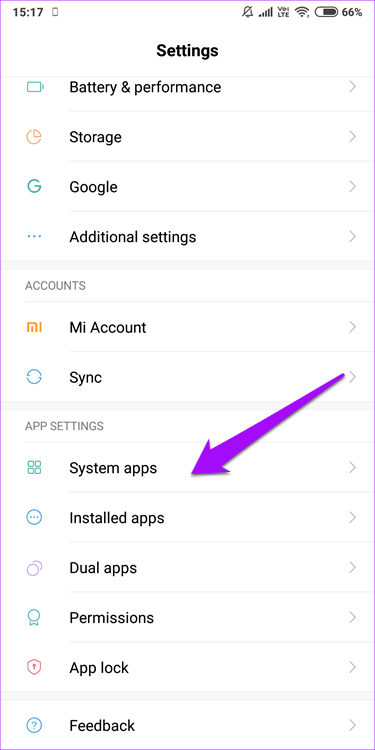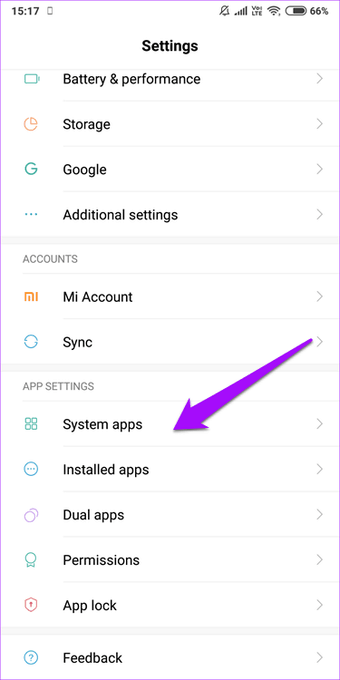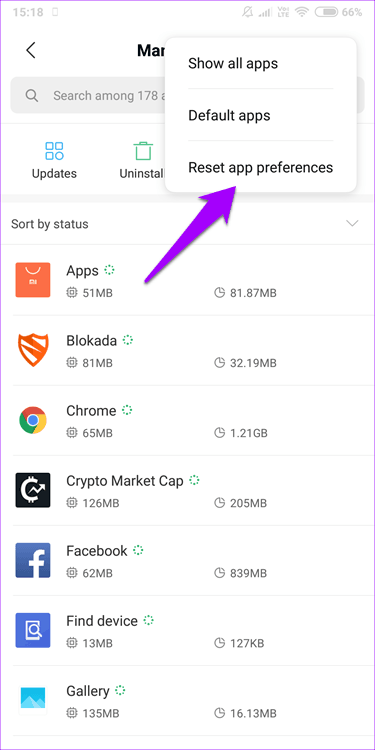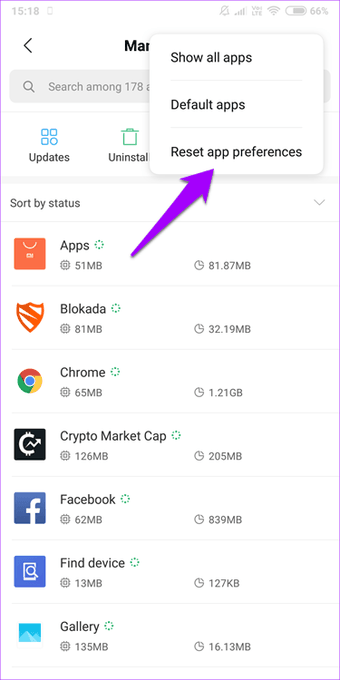 When you select Reset app preference option above, you will get a popup menu telling what is going to happen. Tap on Reset apps to initiate the change.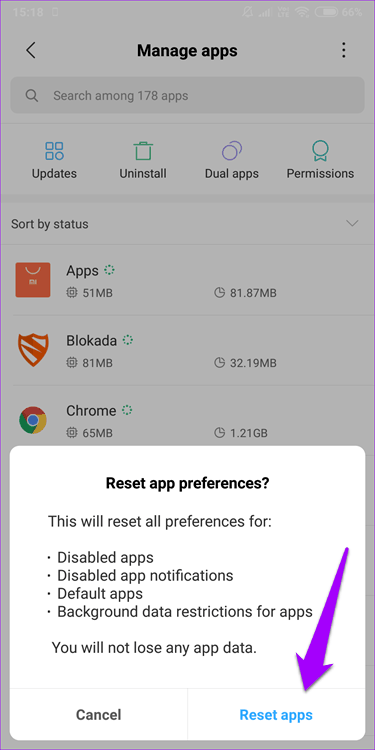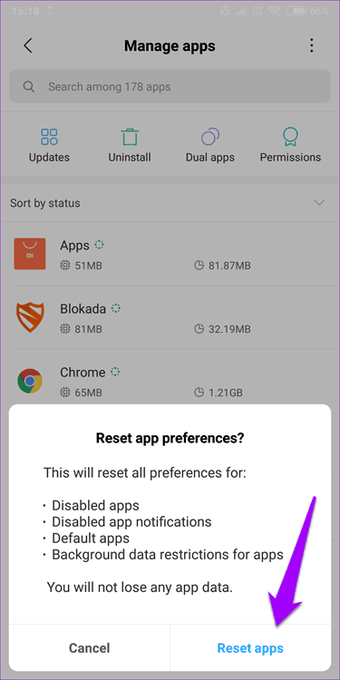 Enable Download Manager
Play Store uses the Download Manager app to manage all downloads and updates on Android smartphones. Check if the Download Manager app has been disabled and if yes, you need to enable it.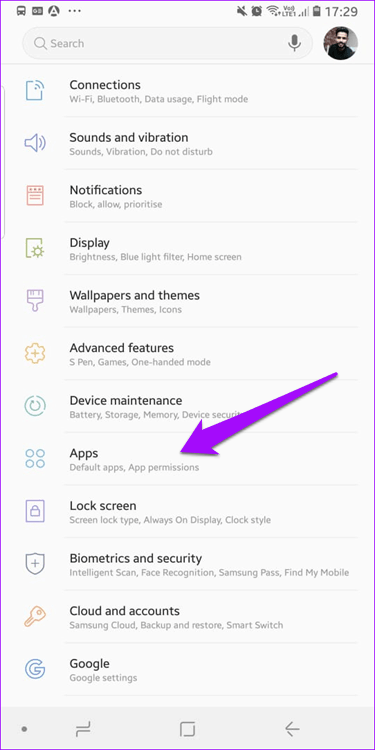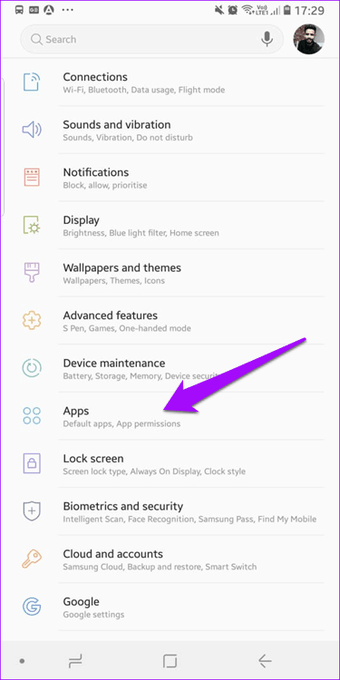 Go to Settings and tap on Apps. You are looking for System Apps here. Under system apps, you will find the Download Manager.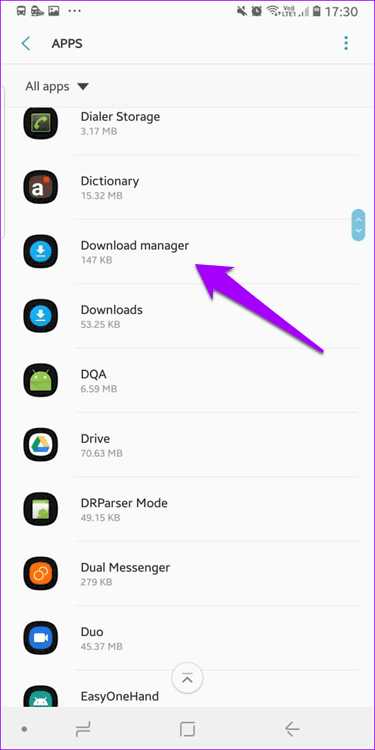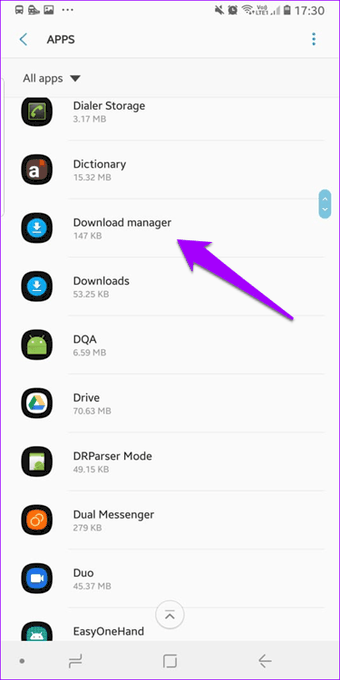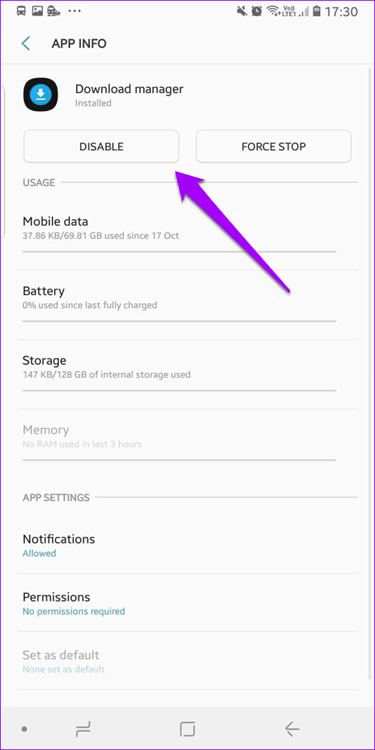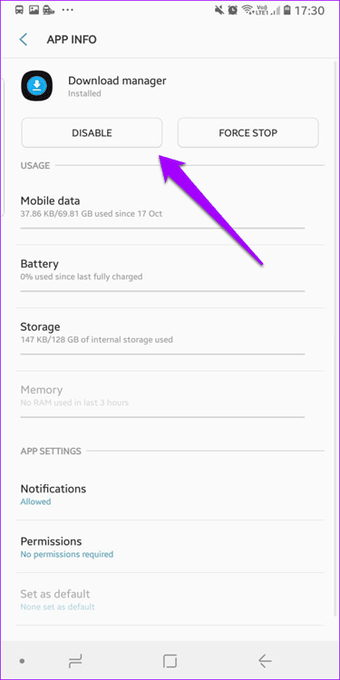 Enable it to help Play Store do its job correctly.