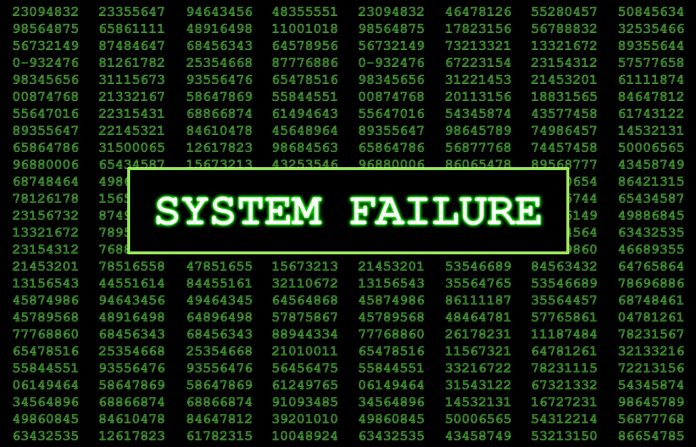 Businesses today should be wiser in using technologies to improve their overall processes. Information Technology (IT) investments should be incorporated in business spending across all enterprises, whatever size or type.
If you've been having problems with faulty systems, we've gathered some tips that could help you turn them around.
How to Solve Business Technology Issues
1. Hire a reputable IT firm
To address major IT issues, it is best to hire a reputable company such as  IT consulting Brisbane. They can provide your business with a wide range of services, for instance:
    Cybersecurity. When it comes to online security, nothing beats prevention. Besides solving IT security problems, consulting firms can help businesses to prevent them by setting up inexpensive programs and applications. Artificial intelligence and machine learning can help to monitor and ward off potential hackers.
    Managed hosting services. Web hosting services can be managed in-house and by a third-party IT company. If you choose to do it alone, you could lose focus on more important facets of your business. Consider outsourcing your hosting services, and letting the professionals do the job for you.
    Developing efficient business IT strategies. You can rely on IT consulting firms to teach you how to set up cheap yet foolproof IT strategies. These companies can likewise provide business analysis, business process automation, and project management services. These improve the company's overall performance both on and offline.
2. Acknowledge that you need to upgrade
Employees rely on technology for daily tasks in the office. Using obsolete systems results in reduced productivity and increased frustration. Instead of working continuously, the staff will pause and seek the help of the IT team, who may not always be able to available in a timely manner.
Another downfall of using outdated systems is that they're not compatible with new applications or software programs. Check out these insights on when to upgrade your IT infrastructure.
3. Improve your business processes with automation
Technology comes with a price. But often, the benefits of automating your business are invaluable. You can't put a cost on efficiency, security and employee motivation. Automating business processes increases overall efficiency.
Switching to automated business processes means less time spent performing tasks that could otherwise be taken care of by a machine, allowing you to focus on things that really matter. Different kinds of establishments need business and finance software to help to improve business technologies.
Business automation is likewise becoming more essential, with more and more companies engaging the services of remote workers. As more firms engage in this arrangement, the need for automation in promoting team collaboration grows. Remote employees are generally more productive because they have more control over their ideal working environment, studies show.
4. Avail of cloud services
Cloud services can improve business functions by allowing real-time sharing of information. Through cloud computing, large amounts of data can be stored in one system, where staff or remote workers from across the globe can access, share and analyze them. Collaboration is at the forefront of cloud services.
However, how secure is the data kept in the servers? Cloud-based computing systems are kept safe with complex security measures, which protect them from cyberattacks or physical threats.
5. Set up a good data recovery and back-up system
Honestly, who among us hasn't had an unfortunate run-in with data loss after a power interruption or server problems? In these scenarios, we realize quite belatedly the importance of having a reliable recovery system and a back-up power source.
Storing important business information and data in case of technical glitches ensures that your business continues to operate despite third-party problems.
6. Improve IT data security
Data security is as important as physical security, considering how much more sophisticated hackers and cyber attackers are becoming with their craft. To avoid a large-scale digital problem, make sure to put data security at the forefront of your IT spending. Imagine if all your confidential business information and secrets were accessed by individuals with malicious intentions? If you're a healthcare firm handling patient data, think about the lawsuits and million-dollar settlements you'll have to face when the information is leaked.
7. Address the root causes of your IT problems
This is the reason why you need IT staff in the first place. An IT professional is capable of tracing the roots of problems and coming up with solutions to address them. Addressing an IT problem at its roots allows the company to run smoothly.  Instead of being reactive and waiting for problems to crop up, an IT team can help you to analyze the system and to predict potential issues before they crop up.
The Takeaway
Choosing the right IT tools means the difference between growth and loss. If you don't have a reliable IT team, choose an IT consulting firm that can provide you with the correct plan and the right strategies to maximize your IT spending.