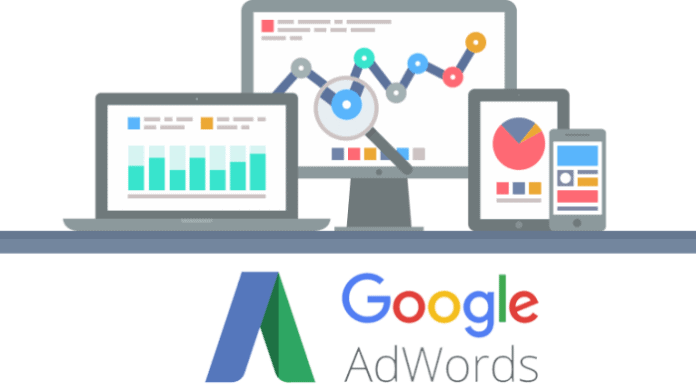 Millions of businesses worldwide rely on Google AdWords to have efficient pay per click (PPC) advertising strategies. It is a reliable scheme to generate paid targeted traffic to their brand's websites and important landing pages. To maximize their investments in the program, some brands opt to hire a Google AdWords expert to handle all their online PPC tactics. However, start-ups and small businesses believe that do-it-yourself Google AdWords strategies could help them advertise their company without spending too much.
But which among these two strategies could provide the most benefits for your company?
Here is a comparison between a DIY Adwords strategy and letting an expert handle the job.
Hiring a Google AdWords Expert
Hiring a digital marketing specialist like a Google AdWords expert comes with plenty of advantages. While it may require you to allocate a chunk of your advertising budget to pay for the specialist, you will still get many favorable results in the process. It includes:
Saving Time

One of the most obvious perks that you will get from hiring an AdWords specialist is the advantage of saving time. If you are the business owner, you need to juggle your time doing plenty of roles to run the business. You might have to handle all the tasks in the operations while heading the company's marketing aspects. Because of this, it will prevent you from concentrating on the tasks required for an efficient Google AdWords strategy.
Since PPC advertising requires technical expertise, you might need to allocate more time in learning the right tactics and procedures in Google AdWords before you can do it properly. You might also need to enroll in AdWords classes and get a certification. But if you will delegate the task to a Google AdWords specialist, you do not have to spend too much time on this aspect of your business so you can divert it to other important tasks.
Reduce Your Spending 
The reason why some people choose to do a DIY AdWords strategy is to save their resources. But in reality, doing a Google Adwords program by yourself can be more costly. Enrolling in Google Ads courses to learn the basics of this digital marketing strategy can cost a lot of money. It may also make you lose some opportunities to sell more items since you need to devote your time to learning the simple PPC structures.
On the other hand, investing in a Google AdWords expert's services may sound expensive at the beginning. But if you consider the amount you need to spend for the classes and the missed earning opportunities, you will learn that hiring an expert will help you save more in the long run.
Increase in Sales
If the specialists handle the Google AdWords tasks, it will not take long until you see your investments' positive results. They can turn their PPC efforts into a profitable measure. Also, most AdWords specialists know how to use tools that can track the data. It can be useful if you want to integrate AdWords into your overall marketing scheme.
Doing AdWords By Yourself
If you choose to do the AdWords strategies on your own, you will also see different perks to help your business. One of the most common advantages of the DIY AdWords program is knowing everything that is going on. Since you are the one handling the task, you know the process from the start. It means that you can assess which areas are useful and which ones are lacking, so you can adjust when needed.
Also, DIY AdWords will allow you to gain new knowledge. Learning this new trade will give you more business opportunities in the long run. If you think that you can still find time to offer professional AdWords services in the future, you can use your new knowledge for your future clients.
Most importantly, learning how to do AdWords strategies will never leave you feeling stagnant or bored. It will allow you to get updated with the latest digital marketing innovations, which could eventually turn into a lucrative hobby. It will also help you take your business to a greater height, especially if you can manage to boost your company's online awareness and brand reach through a successful PPC campaign.
Deciding to hire a Google AdWords expert or handle the task on your own lies in your needs. If you want more convenience, you can choose to seek help from specialists. But if you are more adventurous and have plenty of extra time, you may try to handle the PPC tasks yourself.