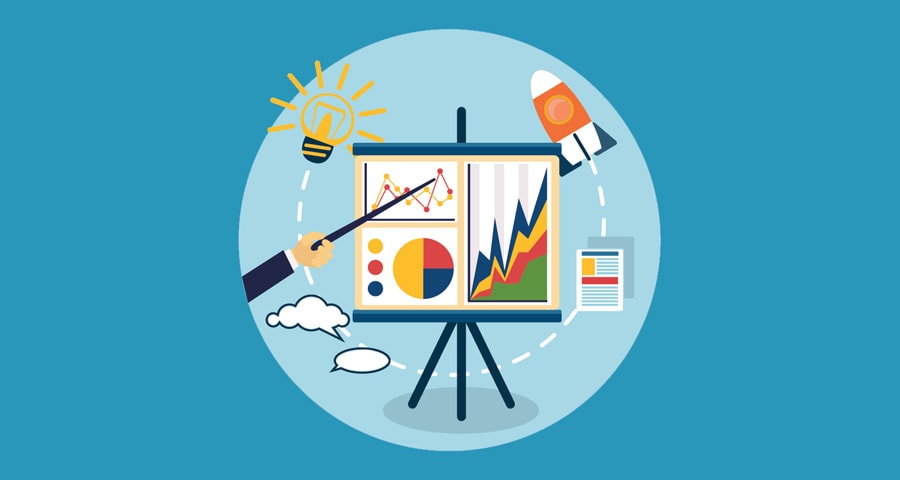 Google Ads are also called "AdWords." It is Google's advertising system for the marketing of online agencies and businesses. Advertisers use specific keywords to create paid clickable ads that appear in the search results of Google.
Google Adwords proves itself to be extremely beneficial for businesses. This article will help you in understanding how Google Ads works for the sales promotion of an online store.
AdWords and Online Marketing:
Nowadays, if a person needs a product or service online, he looks for it in Google first. When he/she enters a term to search, Google offers them a relevant ad for that particular product or service.
AdWords enables you to:
Reach Your Local Customer, Reliably
Show your Location to Searcher
Show how Your Contact Information
Target Highly Specific Searches
Follow Your Customer with Retargeting
Reach Your Mobile Customers Wherever They Are
Choose, and Optimize, Where people see your ads
Get Measured Results
Strategies to use AdWords effectively:
Ecommerce is a very profitable choice among online businesses. To boost sales, here's how to use an AdWords campaign for your online store.
Target the Right Customer
You have to target a particular location and bidding on keywords or phrases. Google. AdWords will, then, assist you in reaching your desired customer.
Keyword research is always a must for online marketing. You'll need several groups of keywords while using AdWords.
One can hire online marketing agencies that can provide keyword researching services for the company. The ONMA online marketing agency is one of the largest and most successful Google AdWords agency in Germany.
With keyword research and implementation, customers become more likely to visit your site.
Different landing pages for different product categories
There should be a separate landing page for every type of keyword. If your ad is about women accessories, don't let the visitors land on your home page. Despite this, lead them to the women accessory section of your eCommerce store.
This will assist the customer in getting what they're looking for. If you mislead them to a different landing page through the ad, it may urge them to leave your website.
 Optimize the landing page
Spending money and time on the AdWords campaign is useless if the landing page you're sending to people is not optimized.
On the other hand, a useful landing page can increase your sales to the maximum.
Acknowledge AdWords Settings
AdWords offers various bidding tactics, and you can set your goals using them. As an advertiser, one may put some ad extensions under the main ad.
For example,  a call extension allows users to call your company with a single click etc.
It also provides suggestions about what can be your next strategy or how you can make your ads better.
Consider who your target customer is and what he wants.
Determine the right CTA word that will urge them to click on your ads. You can use A/B testing so that one advertisement can have different wordings—record which ad performs better and use that as a reference to create your other ads.
We consider Google Adwords as the best advertising agency to reach customers, drive traffic to a site, and ultimately boost sales.