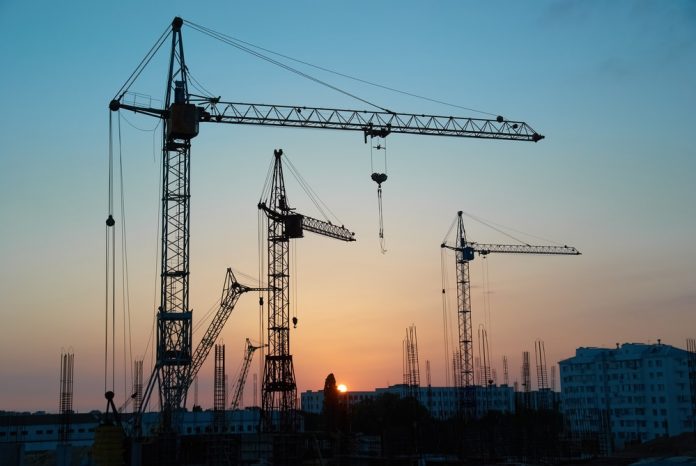 Early in his professional career, real estate entrepreneur Jon Parrish became obsessed with construction trends. Rising property values in Florida — where Jon lives — has inspired investors to develop and build. With each decade of technological advancements, Jon sees a future in construction vastly different from that of just a few years ago.
Currently, Jon Parrish and his peers see six trends driving the future of construction in the United States.
Pre-made Parts, Materials, and Buildings
Modular homes allow contractors to deliver pre-built rooms and buildings for rapid construction. The future of prefabrication is even more impressive, particularly as manufacturers use eco-friendlier materials and processes.
Simpler-to-install parts are also growing in popularity. For example, concrete flooring and metal roofs — formerly reserved for industrial construction — are popular among commercial and residential new builds. These trends lower costs and further expedite the construction process.
The next frontier for construction is 3D printing, where some facilities can build massive parts from a wider array of materials. Some innovators are experimenting with on-site 3D printing, wherein the printer lays concrete and steel directly on the property.
Mobile Devices
Smartphones and tablets are sturdier and more functional than they've ever been. Contractors are learning to embrace digital transformation and send/receive information to foremen in the field. A flood of new productivity apps and blockchain technology allows project managers to track supply shipments, reallocate resources, and coordinate work teams in real time.
Despite the breakthrough that mobile devices afford construction companies, these organizations are slower to adapt than those from other industries. Jon Parrish expects this trend to change as contractors enjoy the benefits of better technology and as millennials assume more managerial and ownership roles.
Renewable Energy Solution Add-ons
Demand for renewable utility solutions — like tankless water heaters and solar panels — is forcing construction companies to either construct with these add-ons in mind or offer them directly to clients during construction.
For instance, rooftop solar panels place unique demands on the structure of a roof. This reality can impact both the lifespan of the roof and structure, as well as void manufacturer warranties. As consumers become smarter, they are gravitating toward those construction companies that can accommodate renewable energy solution add-ons to their residential or commercial property.
Advancements in Project Management
The most drastic improvements to project management are happening within the IT and software development industry, says Jon Parrish. Manufacturing — formerly the pacesetting industry for project management — is now taking notes from these scrum masters within software engineering, cybersecurity, and data management.
As such, the construction industry will begin to oversee projects, personnel, resources, and timelines keeping the latest project management principles in mind. These principles include project management software, productivity tools (such as cloud storage, e-sign technology, and business information modeling platforms), identifying critical paths, and risk management.
Jon Parrish on Improved Safety Protocols
Long hailed as one of the most dangerous jobs available to blue collar workers, the construction industry will continue to evolve in its ability to keep employees safe. From the creation of better protective gear to improved safety compliance standards, contractor well-being is becoming a greater priority.
Shift in Job Roles
Closely related to improved safety protocols, many tasks integral to the construction industry are increasingly falling upon artificial intelligence. On the one hand, technology alleviates many safety concerns in the workplace. However, many of these machines are replacing manual labor.
The AI trend is a tricky one for many industries, and the construction field is no exception. But as machines replace frontline laborers, there is a growing demand for programmers and robot technicians. This reality will place greater pressure on workers to adapt while simultaneously forcing construction tech companies to recruit new talent creatively.