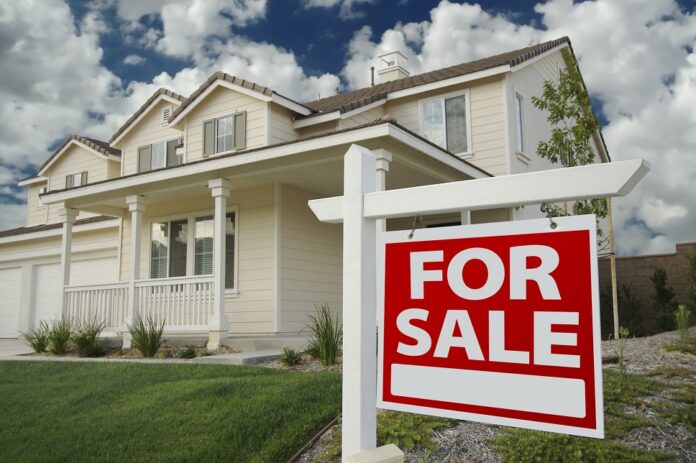 The real estate market is among the best performing business ventures you can think of. Everywhere across the world, the demand for housing units is rising as the world's population continues to grow steadily. However, if you don't know how to buy or sell a home, the process might be daunting for you.
In the United States, the real property market accounts for a significant percentage of the economy. Each state may be operating differently from the rest when it comes to real property law. Thus, you may need the help of a real estate agency to help you close a home selling deal quickly. If you want to sell a home in Miami, Florida, you can quickly get your trusted home buyer agent and get your immediate price offer.
That said, when selling your home, you need to be aware of the mistakes many sellers make. Here are some of them, and how to avoid them:
1. Failing To Stage Your Home
Staging your home means you should prepare and have it ready for sale. If you have the time, you don't need to hire a professional to do that for you. Before you invite your potential buyers into your home, you need to declutter, clean, and organize it to be appealing to your customers. To perfectly stage your home:
Give the walls a fresh makeover by painting them.
Remove all the clutter on services like tables, counters, and desks.
Replace worn-out wallpapers.
Deep clean your carpets and rugs.
Landscape your yard and maintain the balcony and deck.
Repair broken wardrobes and cabinets in the bedrooms and kitchen.
Besides these steps, you should declutter your house from items that were meant to personalize it. You can hire some space outside to store items that shouldn't be sold with the home. Note that a lack of good preparation to stage your house may give potential buyers the wrong impression. As a result, if you know you may not hit the mark, consider hiring a professional stager who is well versed with the job.
2. Not Choosing A Good Agent
Even though several real estate agents out there claim to be professionals, not each of them is good in what they do. Moreover, some of them aren't honest and may end up pricing your house lower than your set price so they may get their commission.
As a result, they will make a good profit while you make a loss. Selling a property in Miami has become simple than you can imagine with reputable companies such as yourtrustedhomebuyer.com. You can visit their website and learn more.
When searching for reputable real estate agents from your area, ask for referrals from colleagues, relatives, and friends. Additionally, you can shop online and read comments left by the agents' customers. After that, interview them before listing your property with them. You may also visit an open house for an interested agent to see how they interact with customers.  
3. Not Factoring Your Closing Costs 
Before your house is bought whether it's through realtors or personal efforts, there are costs you may not avoid, such as attorney fees, property taxes, home appraisal fees, real estate commissions, and property inspection fees.
It's a common mistake several home sellers make by forgetting to include these costs in the final listing price or profit. These closing costs may be affected by the age and type of your home. Thus, approximate how much you spend during the marketing of your home to include it in the listing price.  
4. Selling By Yourself  
Choosing to sell your home without the involvement of a real estate agent is a good idea as it saves you the commission you should pay the realtor. However, if you aren't familiar with what to do, you may end up making a loss or suffer unnecessary stress.
This is because you have to do open houses and set up shows, stage the home, market your listing, take professional photos for advertising, and write a professional property description.
On the other side, realtors have the necessary tools like the multiple listing service (MLS), which brings together all realtors in the USA for good visibility of your property. Realtors also have a network of themselves that can help you get a buyer quickly.
Wrapping Up  
The goal of every home seller is to get a potential buyer as soon as possible after listing a house in the market. However, this is usually not the case for some home sellers. This might be a result of a dwindling market if there is an economic struggle.
On the other hand, if your property isn't closing quickly, you might have made one or several mistakes highlighted in this article. Therefore, if you're selling a house, exercise due diligence by keeping away from these mistakes.