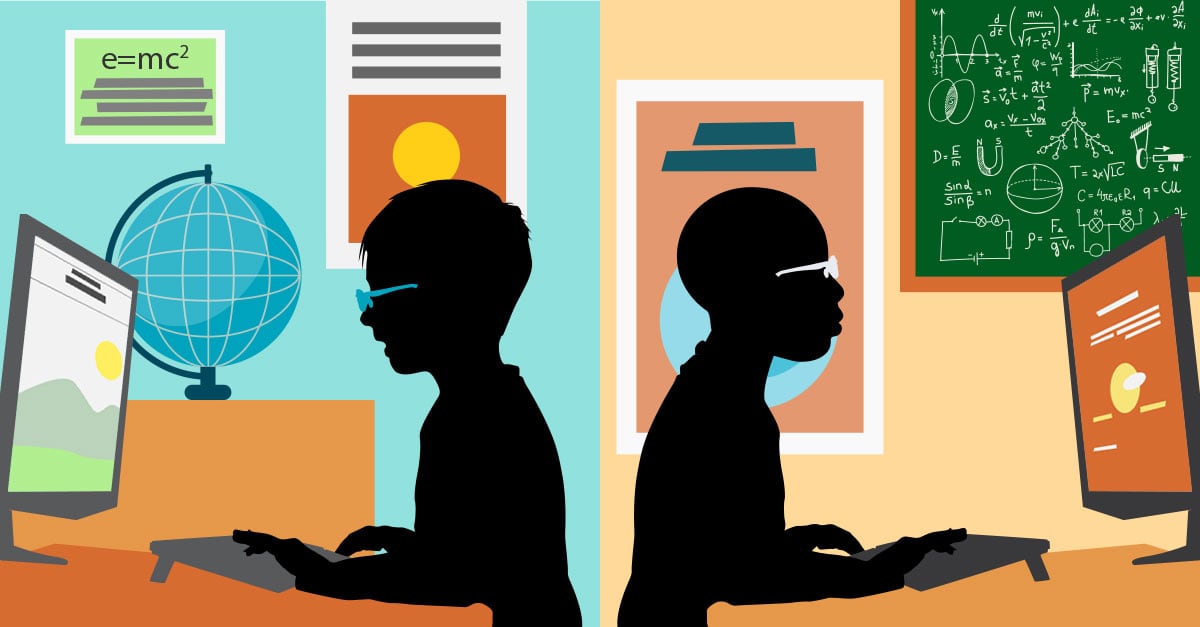 Students
Learning has evolved from what we used to know before. These days, education happens in several places outside the traditional classrooms, and students have to level up or face the risk of being left behind in the current wave of an educational revolution. As expected, digital technology is leading this revolution, and experts are dishing out tools that will help make learning easier and more efficient, almost daily. There are presently hundreds of digital learning tools on the internet, but, of course, not all of them are great. It takes a cautious look to find out which is good enough for you as a college student. We understand the pain of needing to search endlessly before making your choice. Hence, we've highlighted five digital learning tools that will be advantageous to any college student. Here, take a look at a brief review of each.
Edmodo
You probably already know this one before. After all, it is a very popular educational tool that serves as a connecting platform between teachers and students. It works as a social network. However, it offers teachers the opportunity to create online collaborative groups, then use it as an avenue to provide educational materials for students. They can also use it to measure the performance of students, as well as communicate with parents. The platform presently boasts over 34 million users, who are connected to enjoy a learning experience that an enriching and personalized for their improvement.
Socrative
This is another relatively popular educational app designed by a group of engineers that are passionate about education. Although Socrative functions a little differently, its goal is still the same – to enhance knowledge. It works in a manner where teachers can create educational games and exercises for students to solve while having fun with their smartphones and PCs. In turn, teachers get to see the results of students' activities, and then they modify subsequent lessons based on these to make learning more personalized.
TED-Ed
Wondering what this is? Well, it is an educational platform that allows the collaboration of teachers, students, and every other person that wants to expand knowledge and good ideas. It births the creation of educational lessons. One standout feature of the website is that it allows for the democratization of information access, both for students and teachers. It is popular and practical. If you are looking for answers on professional-rated samples, then this is certainly the place to go, because they offer it all.
CK-12
This website seeks to help reduce what it costs to buy academic books around the world. And the process it employs to achieve this is pretty commendable. The platform operates with an open-source interface that allows for the creation and distribution of educational materials over the internet. Educational materials can include audios, videos, and other interactive materials. Each of these materials can be customized to suit personalized learning needs, or just put out there for everybody to learn from.
Kahoot!
Funny name, right? Well, it is an educational platform that is created based on games and questions. This platform offers teachers the opportunity to be able to create questionnaires, surveys, or discussions, all to complement academic lessons. During class learning, the material gets projected, and students are asked to answer questions while playing. There you have it, digital learning tools that will help any college student get better. Hundreds of other fascinating platforms like Project, algebra homework help, educlippers, abound to help make academic work easier for students. Both teachers, students, and any other stakeholders in the educational system would enjoy the use of these tools.