It's been a while since I've done an unboxing post here so I'm glad to share with you today my unboxing experience with the AKASO V50 Pro action camera.
Before anything else, I'd like to thank the nice folks at AKASO for providing and shipping this unit for our unboxing and review. Honestly speaking, this is the first time for me to own an action camera so you can basically call me an "action camera noob". With that said, I don't have a lot of expectations from the AKASA V50 Pro as almost everything about this product will be new to me.
The V50 Pro is one of several action cameras produced by AKASO. It retails for $120 in the United States and around $160 in Canada.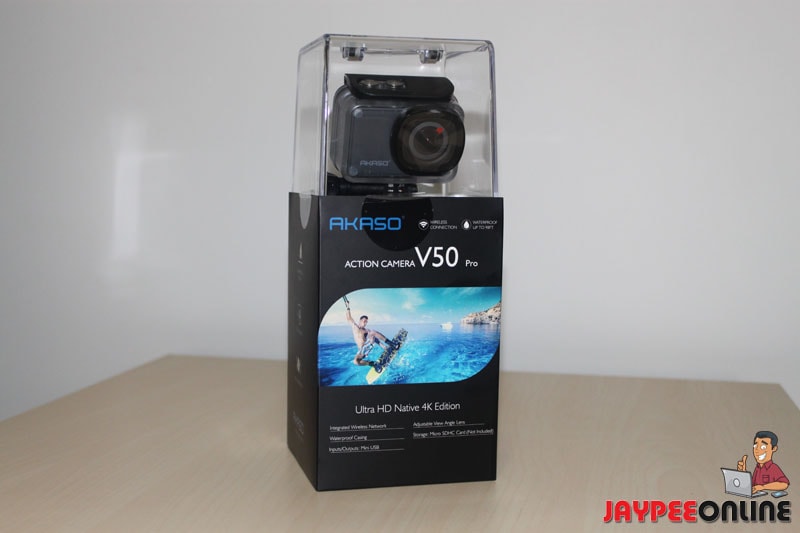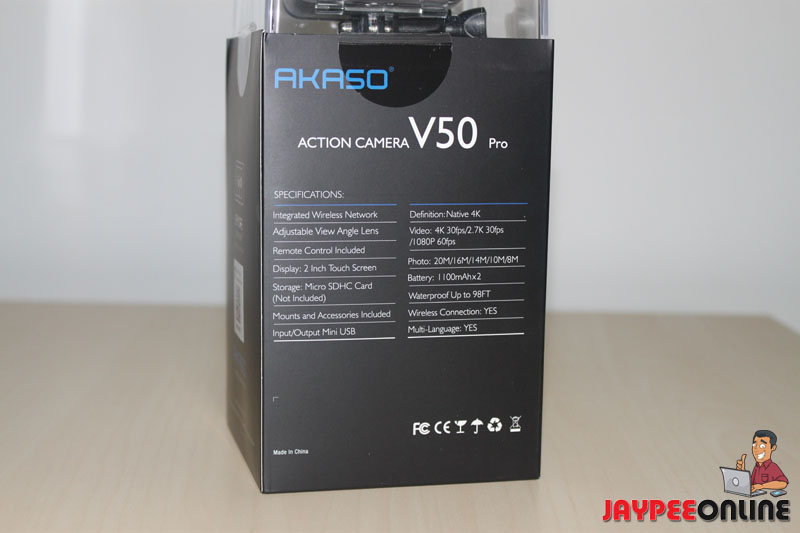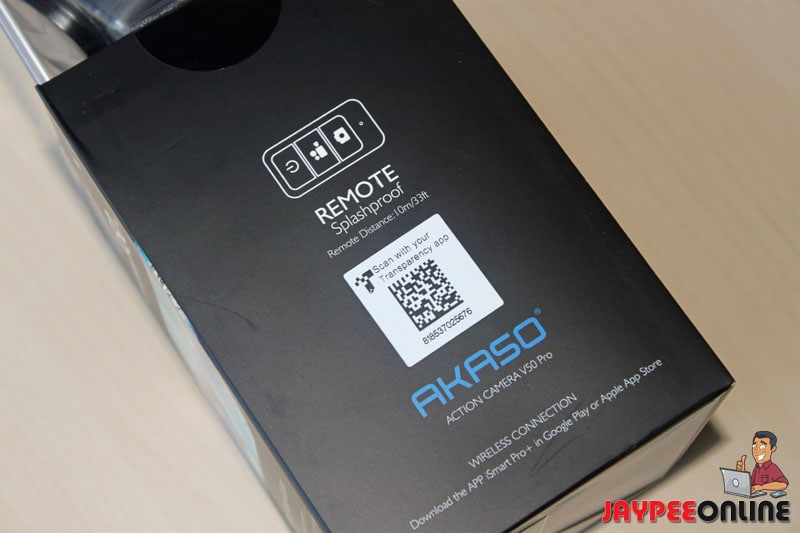 BASIC SPECIFICATIONS:
Advanced Electronic Image Stabilization
Support External Microphone
Diving Mode
Distortion Calibration
H.265 Video Codec
Built-in Filter
Burst Photo
Time Lapse Photo
Time Lapse Video
Fast Motion Movie
Slow Motion Movie
Wind Noise Reduction
Long Exposure
Scene Mode
White Balance
Sound Record
Micro HDMI
Mini USB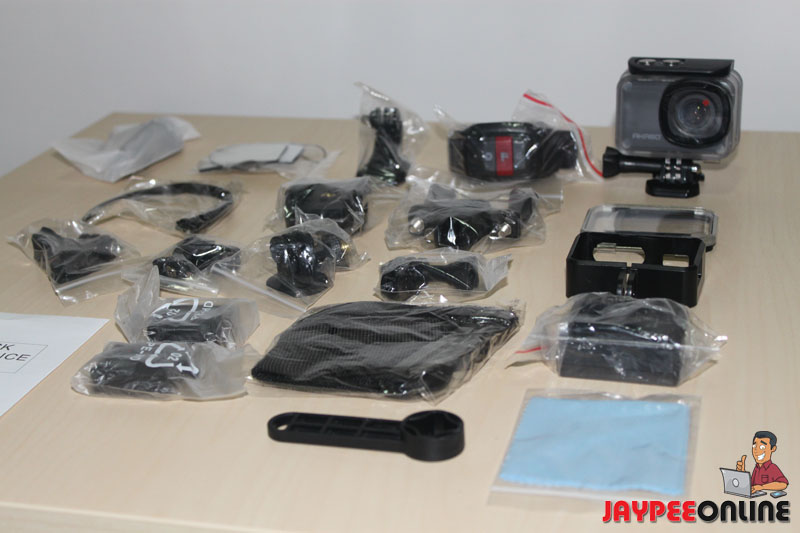 WHAT'S IN THE BOX:
1x AKASO V50 Pro Action Camera
1x Battery Charger
2x 1100mAh Battery
1x Waterproof Case
1x Remote Control
1x Bicycle Stand
10x Mount
2x Helmet Mount
1x Bandages
5x Tethers
1 x Protective Backdoor
1x USB Cable
1x Lens Cloth
1x Quick Reference Guide
AKASO V50 Pro inside Waterproof case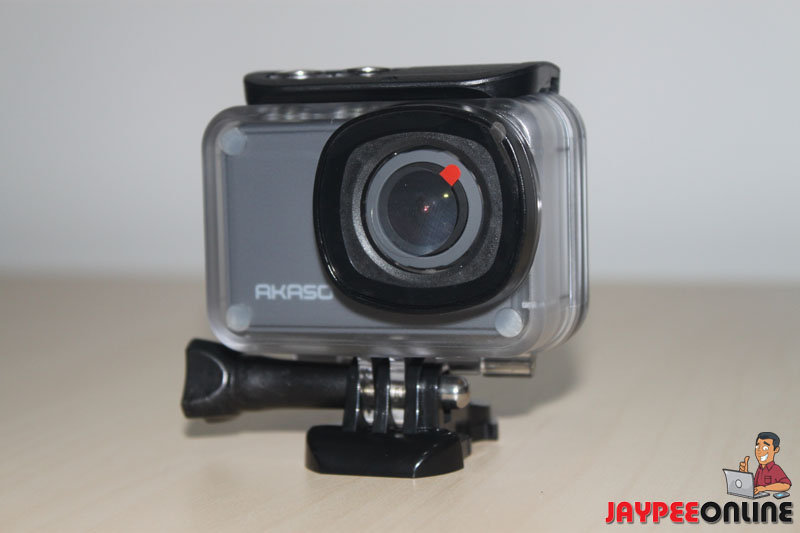 Power/Mode button and Shutter/Select button (top of the camera)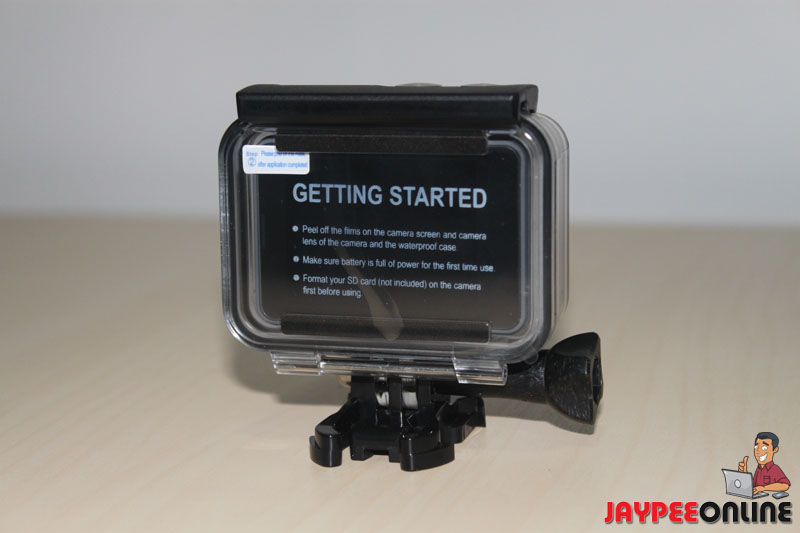 AKASO V50 Pro and Waterproof case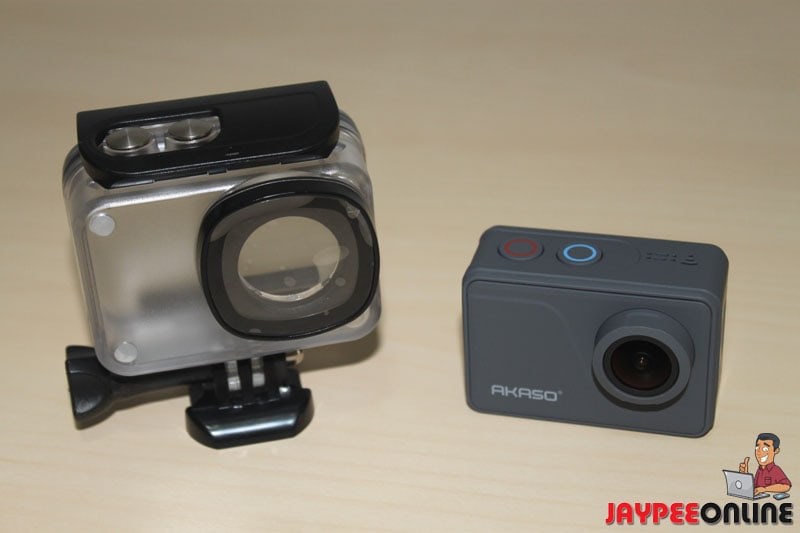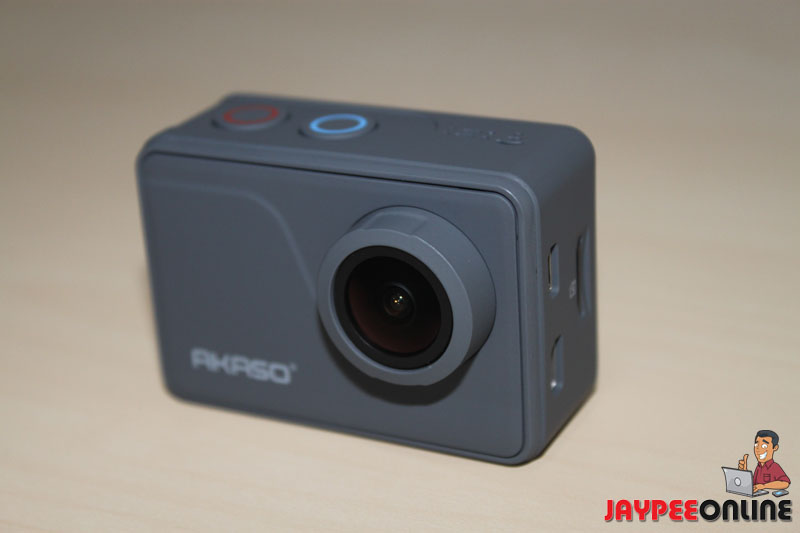 Micro HDMI port, Micro USB port and SD Card slot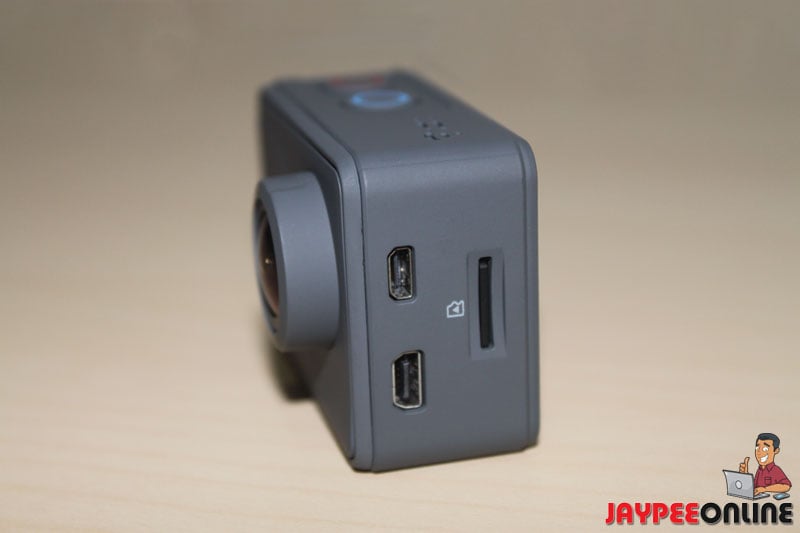 Speaker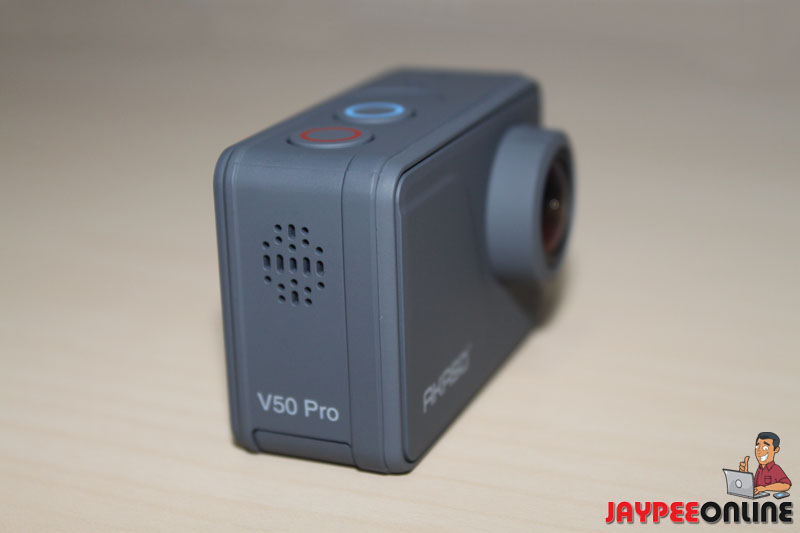 Tripod hole and Battery door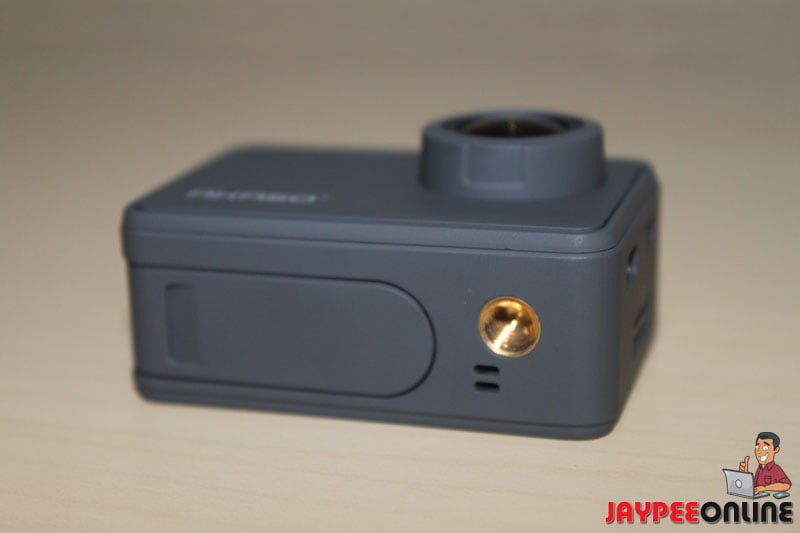 Indicator (blue light on the left) and Touch screen display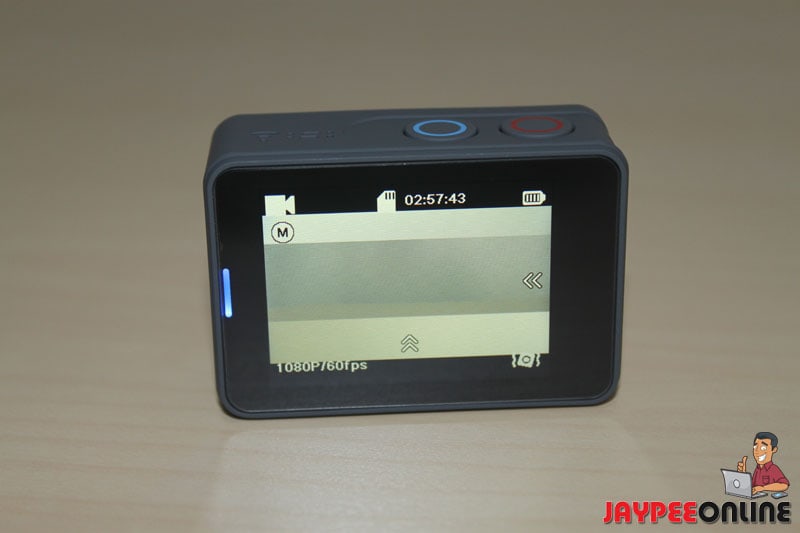 Remote Control (used like a wristwatch)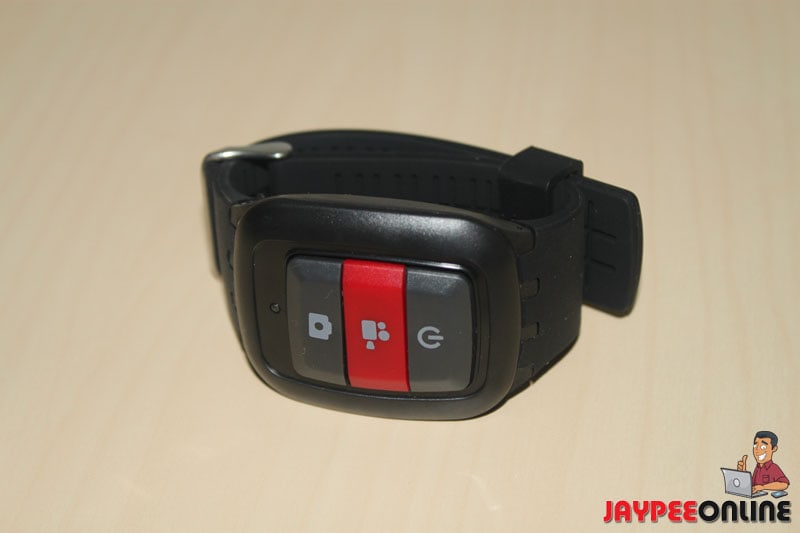 Bicycle mount and Tethers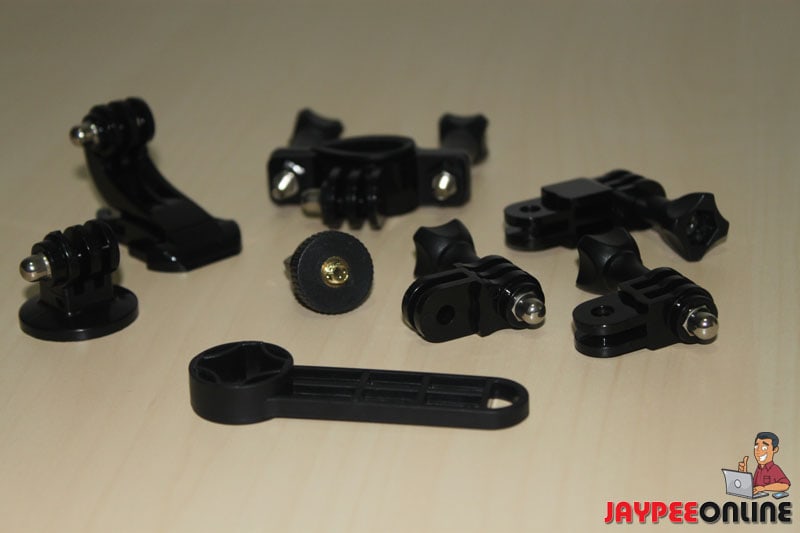 1100mAh Batteries, Battery charger and USB cable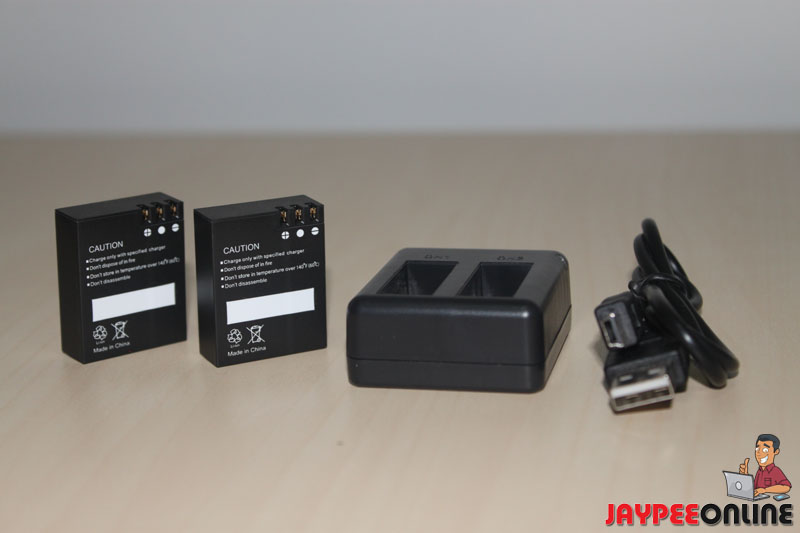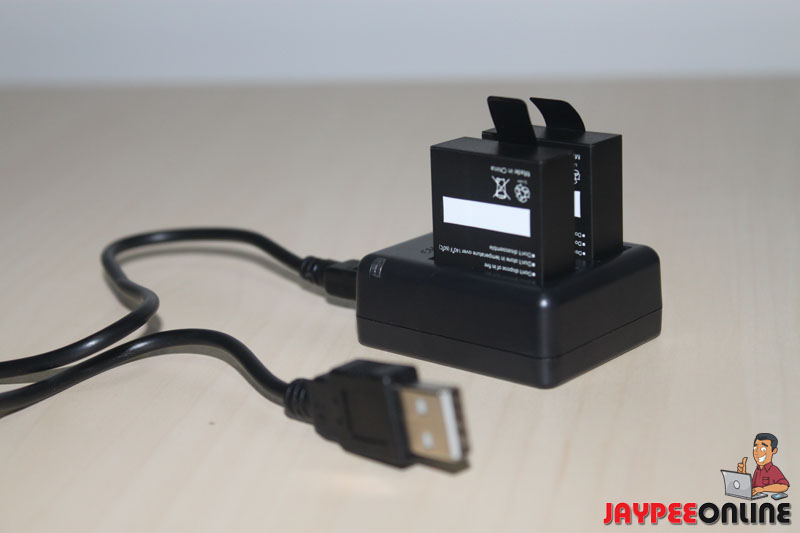 Protective backdoor and Stand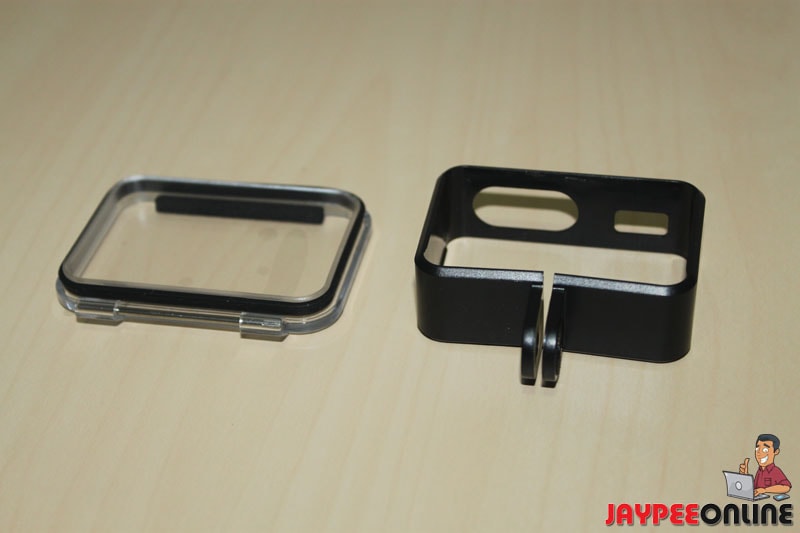 Zip ties and Lens cloth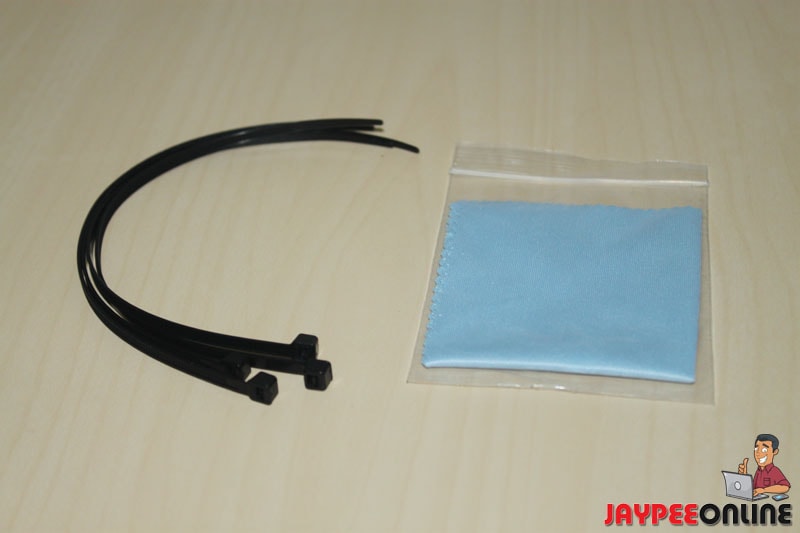 Helmet Mount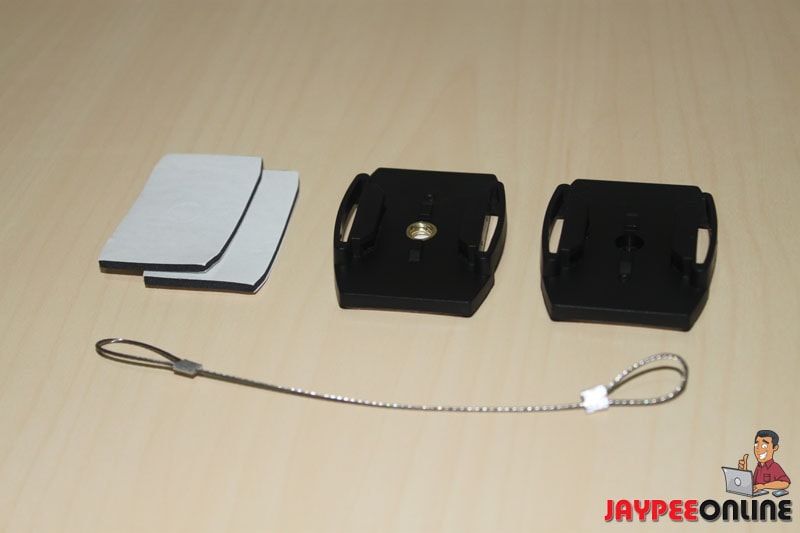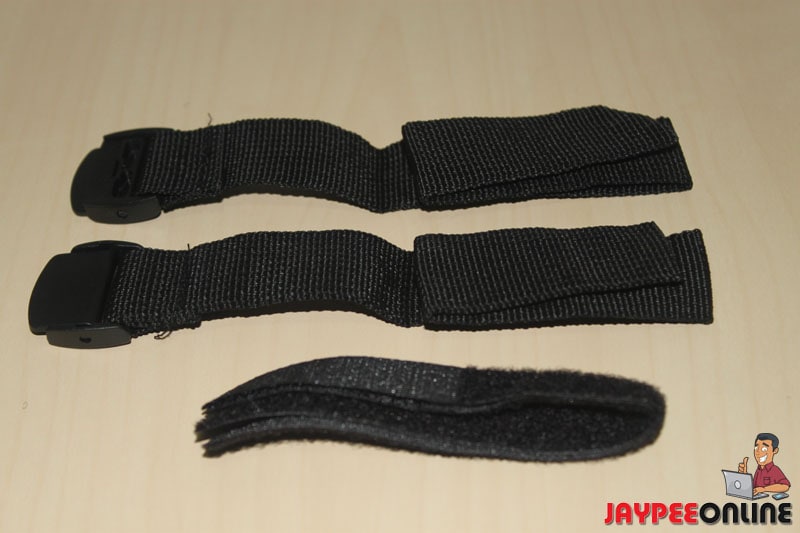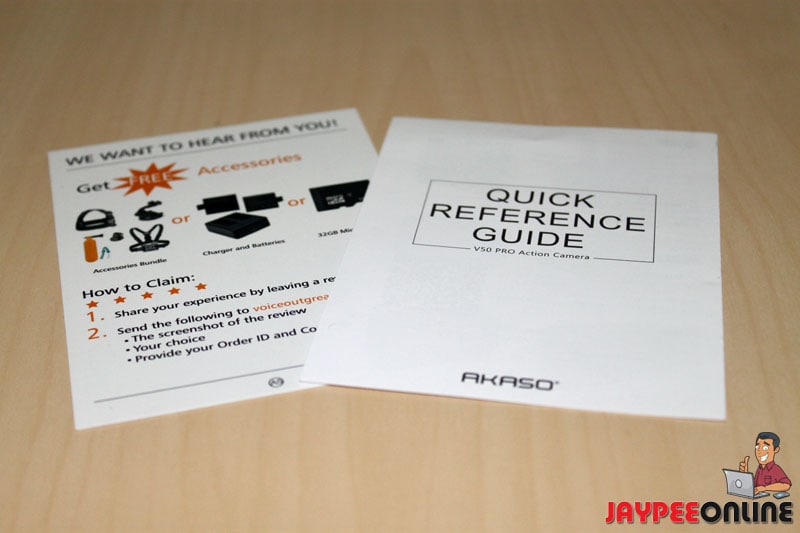 The packaging of the AKASO V50 Pro is very stylish, well designed and has a premium quality look and feel to it. It is on par with other expensive action cameras and just by looking at its packaging, you would think the device would cost as much as a GoPro or a DJI action camera.

At first, I wasn't sure how to open the package so I tried cutting/removing the transparent stickers on the side but it didn't work. I figured it would be better to open the box from the bottom and behold, it was definitely easier that way. So if you ever decide to purchase a AKASO V50 Pro, remember to open the package from the bottom part, not the top or sides.

The package doesn't include a user manual and only includes a quick reference guide that shows the user how to do the initial setup and powering the device. To get a copy of the user manual, you can scan the QR code in the quick reference guide or download it from this link. As with any new electronic device or gadget, I recommend that you get a copy of the user manual and read it so you can get a better understanding on how it works and how to properly operate the AKASO V50 Pro. The user manual not only provides detailed instructions on how to operate the device but also instructions on which accessories to use for different situations. Instructions are available in English, Deutsch, Español, French, Italian and Japanese.

I've only had this device for less than a week and I haven't been able to play with it that much. Good thing I had an extra MicroSD card lying around so I was able to test it out and try the basic functions. I recorded a few videos and took some sample photos. I purchased a new MicroSD card from Amazon, specifically the Samsung 64GB 100MB/s (U3) MicroSDXC EVO Select MicroSD Card which was recommended by AKASO. Aside from that, I also purchased a handheld monopod or selfselfie stick.

As you can see from the photos that I've shared with you, the AKASO V50 Pro comes with so many accessories. I'm not even sure if I'll be able to use all of them. Aside from having many accessories included in the box, I'm very happy to find out that it comes with two 1100mAh batteries. Since this thing is new, I don't know yet how long a single battery lasts on a full charge but it's good to know that I have a backup in case the first one runs out of juice.

[ad_1]