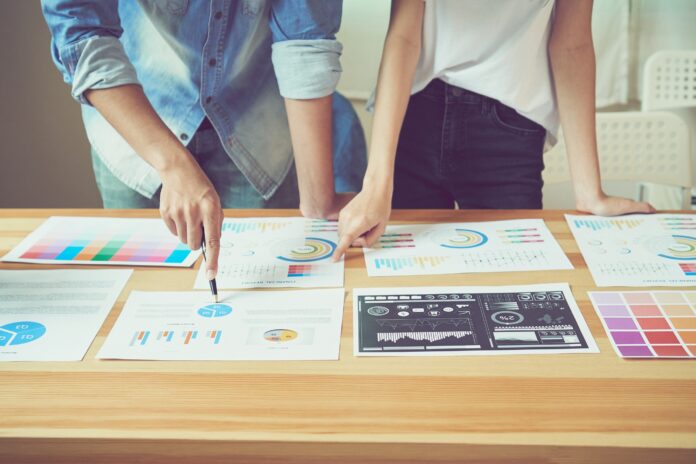 Digital Marketing has become an effective marketing and promotional technique for brands to succeed. Online marketing is essential for brands enabling them to connect with their customers directly and provide the best service online. The visibility and customer reach offered by the online forums makes it even more feasible.
Additionally, brands must be able to strategize and efficiently reach their customers. A low-lying brand strategy can make you lose customers. Also, it can lower your marketing goals and results. Thus, digital marketing agencies help you to build effective strategies for the long run. They help you formulate a well-defined online marketing plan that also provides your brand with a competitive edge.
5 recommendations for effective online strategies
Build your online presence
In the present competitive online world, your first parameter must be to make your brand presence online everywhere possible. Creating mobile-friendly websites can be a beginning step. This will help you to reach your audience directly on their smartphones. You must also signup on to different online forums and pages for effective presence. Digital agencies in San Francisco help you to identify the right platforms for your business to enroll. Their distinct strategies will also make your presence powerful on social media.
Clearly defined marketing objectives
Just a website or online presence is not enough. You must set out clear marketing goals that can help you derive a marketing strategy. This strategy must include what you aim to achieve and how. It will also help you identify your audience and how you can reach them. Further, the analytical input from the digital marketing agencies can help you define your objectives more prominently. Thus, ensuring success and results.
Two-way engagement
Once you have defined your audience, make sure you connect and engage with them. Creating an engaging experience is crucial in developing an effective online solution. However, engagement is a two-sided effort. As your audience reaches out to you, you must be available to resolve their queries. This can also help in building brand loyalty and gain their trust.
Use of Organic Marketing
You do not always have to spend money to promote your business. Many businesses have opted for organic marketing in the online world. Creating compelling content, with excellent graphics, visuals, and group engagement can help you gather increased attention. This will further help in creating awareness. Furthermore, in organic marketing, you can also include information-based promotion. This will help your audience to know more about your brand and recommend it to others. Customer referrals can be a great strategy for organic marketing. It builds a trustworthy chain.
Flexible strategies for growth
Your business strategies and marketing plans must be flexible too. You must understand that an evolving market means more creativity. Thus, you must be able to adapt the new strategies that work in favor of your brand. Likewise, San Francisco digital marketing agency guides you with the latest digital techniques. They help you with innovative plans at every stage. This will help you to derive the best-optimized strategies for your brand's success.