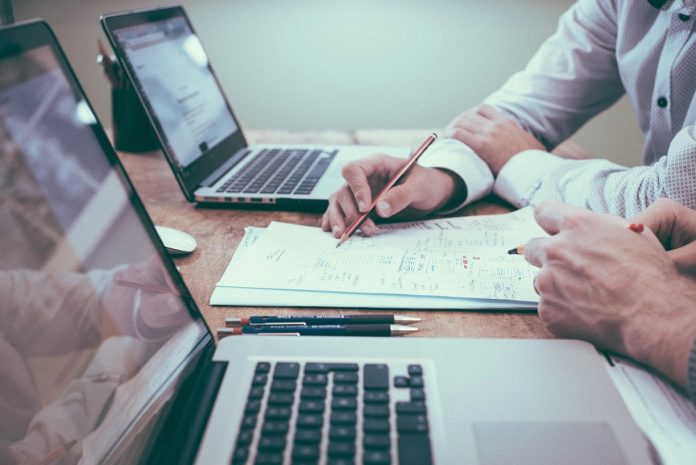 Marketing agencies are responsible for the digital success of many large companies and large marketing firms can have upwards of $100,000 in ppc budgets per month to allocate. Many of the banner ads and search ads that you come across every day have been created and managed by a marketing agency and would not be performing so well if it wasn't for that agency.
But is it worth your company working with a digital marketing agency? We look at whether it is a good idea or not for your business to partner with a marketing agency.
Why Work With A Marketing Agency?
Many businesses turn to the internet and the digital world in attempts to elevate their business presence, sales and brand awareness. But to take your business from zero to hero in the digital space, it requires perseverance, forward thinking and resources (capital investment). It's a question that business owners ask every day, should I work with a third party marketing team, or should I do my marketing in-house/on my own?
There are benefits to partnering with a marketing agency like Crum Consult and benefits to running your own marketing activities also. What determines a business's suitability to working with a marketing agency is their budget and goals.
What Can An Agency Do?
Assuming that you partner with a marketing agency that is experienced and have skilled individuals working on your business, there are many benefits you will experience.
Expertise – Marketing campaigns require a level of knowledge that most business owners will not have due to the fact that they are focused on running the admin side of the business. SEO, social media, PPC and more are just a few regions that marketing agencies will cover in order to ensure clients get desired results. Working with experts in a marketing agency will lower the chance of errors along the way and give businesses the best chance of a successful marketing campaign.
Cost effective – If you were to hire an in-house marketing expert to join your team full-time, this could cost you over $30,000 per year in salary expenses. This would equate to $2,500 in fees that if allocated to a marketing agency, would give you a whole team of people working on your business. Depending on your budget, a marketing team will be able to fulfill your requirements arguably more cost effectively than hiring a single person. If you don't have the budget to hire a marketing expert to be within your team, or to work with a marketing agency. Without the budget to work with an agency, this means that that a business owner will have to carry out their own marketing. However, without the knowledge to follow marketing practices, you may be costing your business more by doing it yourself. Without previous expertise, marketing concepts like social media marketing and SEO are incredibly difficult to understand and use to make your business grow online.
Time management – Marketing is a full-time process for many businesses and a few hours once a week isn't likely to make much difference short-term. Although, many business owners don't have much more time than a few hours a week to allocate to their marketing efforts. Marketing agencies have teams of people that have the time required to fulfill your marketing requirements.
How Much Do Digital Agencies Charge?
Marketing agencies often work on a tailored cost approach. This means that depending on your budget, you will receive a package that reflects your budget. For example, if you have a $500 budget per month, then you will receive a fairly basic marketing package. Many agencies will only work with clients of a budget over a certain amount.
To conclude, if you have the budget to work with a marketing agency, then it is advisable. When looking at what agency to partner with, it is essential that you look at client case studies, reviews and ask what you can expect from their services exactly. For business owners, digital marketing agencies can make or break a marketing campaign. Once you've made your decision to grow your business via digital marketing, weigh up all of your options, including carrying out your own marketing, working with an agency and hiring an in-house team.