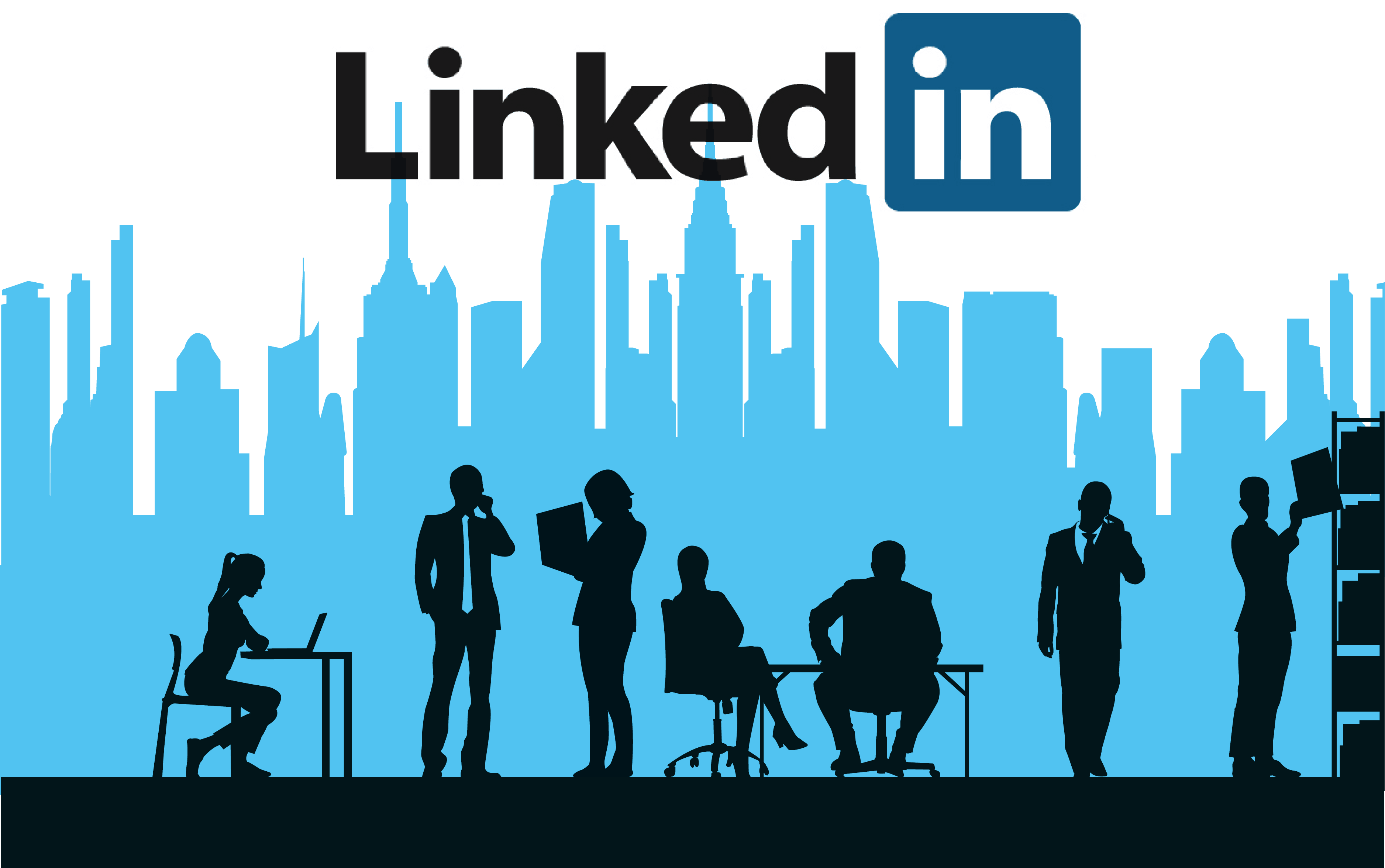 The choice of a profession is a crucial stage in the life of every person. Today, the labor market is in a period of global change. Many jobs that were in demand several years ago may completely disappear in the future. But they are getting replaced by new, more complex, and more interesting ones.
The modern labor market tends to replace the man's physical work with machines and robots. Such large-scale changes are directly related to the technological breakthrough of our century. Computer technology, artificial intelligence, nanotechnology, the development of virtual reality, and genetic engineering require new specialists. Finally, many jobs are supplanted by modern technologies, and human labor begins to develop automatization. That is why the topic of emerging professions in 2020 does not cease to be relevant and exciting.
The LinkedIn social network has compiled a ranking of the 15 most promising professions of the new year. 2020 promises to be more technologically developing than any year before. Let's look on the list!
1. JavaScript Developer
In 2018, the JavaScript took one of the first places in international popularity ratings. The possibilities of JavaScript are expanding, and it remains the best solution for people who begin to learn programming.
JavaScript developers (do not confuse with Java) was and continues to be indispensable specialists in the labor market.
2. Sales Development Representative
A specialist of this profile explores the market, participates in advertising campaigns and marketing programs, brings new products to the market, works to reduce costs and increase the profitability of the company's activities. In short, the sales development representative is engaged in solving the strategic tasks of the company.
A capable SDR can quickly grow to a commercial director (or even to a CEO). Due to the prestige of the vacancy, the specialist must have excellent social network profiles. For this, many of the experts use a linkedin profile and resume service.
3. Product Owner
This vacancy suggests responsibility for product development. Typically, a team of people is working on this task: a product manager for product development, a project manager for internal development, and a customer representative for custom development. The Product Owner is a single point of final decision for a team in a project (that is why it is always one person, not a group or committee).
Product Owner's responsibilities are:
Product vision;
Return on Investment (ROI);
Manages the expectations of customers and all interested parties;
Provides clear requirements to the team;
Interacts with the team and the customer.
4. Cloud Engineer (Cloud Computing Specialist, Cloud Services Engineer)
Cloud Computing is actively developing, and therefore the specialization of an IT specialist in cloud computing and services is becoming more popular. The reason for this is the inevitable transition from a traditional IT environment to Cloud Computing.
5. Chief Revenue Officer (CRO)
Previously, this position was called a PR manager. However, the massive growth in marketing technology has become a prerequisite for many new professions like CRO.
The functional mix of Chief Revenue Officer:
Strategic (considers cooperation in the company's internal development).
Tactical (participation in company management).
Communicative (serve as the primary communicator with the outside world).
6. Back End Developer
A specialist who is involved in the program and administrative part of the web application, the internal content of the system, server technologies – database, architecture, program logic.
The main back-end developer tools are server-side programming languages: such as PHP, Python, Ruby, Java, Perl, Node JS.
7. Cyber Security Specialist
Specialists identify threats to information security and the risks of data loss, develops and implements measures to counter threats and solutions to protect against information loss. They ensure the safety and confidentiality of data; participate in the development and implementation of IT solutions.
Why did this profession become in demand?
informatization of most areas of human activity
an increase of cybercrimes, the emergence of new threats in the information space
precedents for cybercriminals intervening in national security interests of different countries
blockchain technology development, cryptocurrency market formation
8. Behavioral Health Technician
With the development of technology and the availability of information, more and more people began to suffer from mental disorders. These experts direct their energy to the study of human behavior and solutions to our psychological ailments.
9. Data Engineer
The main task of data engineers is to provide a reliable infrastructure for data. They are responsible for extracting, converting, loading, and processing data.
Top data engineer skills:
Excellent knowledge of SQL and Python.
Experience with cloud platforms like Amazon Web Services.
Knowledge of Java / Scala is preferred.
Good understanding of SQL and NoSQL databases (data modelling, data storage).
10. Customer Success Specialist
It is a new profession in the marketing industry. This specialist works directly with clients and builds a strategy to optimize the services provided by the company. In other words, customer success specialist is responsible for "customer satisfaction."
11. Site Reliability Engineer
Specialists who work with hardware or configure the software used on the back-end. It is a very rare and extremely popular profession today.
Site Reliability Engineer key responsibilities:
Creation and maintenance of documentation.
Optimization at various levels of the technological stack.
Selection and implementation of new technologies.
12. Full Stack Engineer
A qualified specialist who can take an active part in all stages of developing web applications, starting from server logic and its implementation using various technologies and frameworks, and ending with client code that works directly in the browser.
The primary task of the Full Stack engineer is to ensure the creation of the correct skeleton of the application, which in the future will withstand the growing functional load in the form of features and components.
13. Data Scientist
Data Scientist is an analytical data expert who has high technical skills to solve complex problems. This profession requires real and practical knowledge of statistical data analysis methods, skills to build mathematical models, cope with large data arrays, and a unique ability to find patterns.
14. Robotics Engineer
These specialists are developing architecture and commissioning robots, devices, and complex robotic systems. They are also involved in the maintenance of electronic equipment, preparation, and technical inspection of facilities.
15. Artificial Intelligence Specialist
It is a profession of the future, but in-demand already today. Artificial intelligence specialists are involved in:
recognition of speech, images or handwriting;
using AI to protect information;
the use of AI in computer games;
the use of AI in education and knowledge engineering;
the creation of virtual reality;
the development of artificial immune systems and other medical tasks.
If you look at the list again, you can make sure that it consists of IT and marketing professions. It is not surprising, because as we said above, technological progress is developing and requires new, highly focused IT specialists. And to promote new (and old) products, companies and market leaders will always need marketing experts. Therefore, if you still have not decided on a future profession, these two industries are the best choice for now and future prospects.
About the Author
Karen Hampton – Professional Resume Writer
Career Coach on LPWS, who knows everything about career exposure on LinkedIn. Excellent at building your skills into a seductive LinkedIn profile and school you in self-marketing.