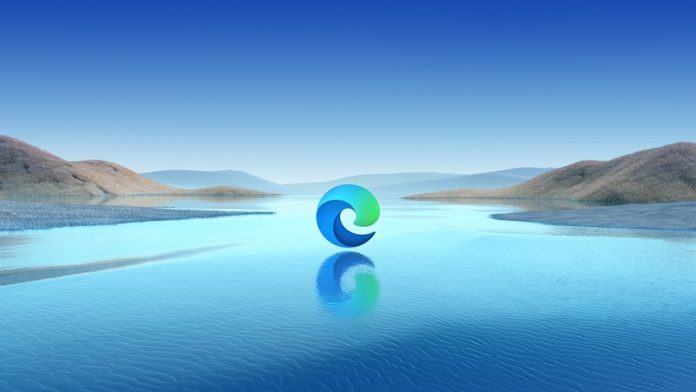 As the name suggests, Microsoft Edge is an internet browser by Microsoft. It was launched in 2015 to replace Internet Explorer. In case you're wondering where to get it from, don't worry; it comes already pre-installed in all new Windows computers and devices. Microsoft Edge was created to improve the user's experience and to get rid of all the bad reputation Internet Explorer had accumulated over the years. Fans of Microsoft products have noted the differences between Edge and its predecessor, most of which we shall delve into below.
The Perks of Using Microsoft Edge
Developers have made incredible improvements to Microsoft Edge, making it a great alternative to Chrome and Firefox browsers. Whether you're using a Mac, iPhone, PC, or an Android device, Edge will meet all your browser needs. Like Chrome, Microsoft Edge users will receive updates every six weeks instead of waiting for months on end as they did with IE. Below we'll cover other amazing Edge features.
Seamless Operation
As with all applications and software, Edge has also undergone numerous updates since its launch. The latest version has adopted the term "Chromium" browser, meaning that it can run several extensions that were initially only accessible to Chrome users. This bonus is in addition to all the pre-existing extensions that are available in the Microsoft Store. Have you ever needed to log into your Microsoft account on another device but realized that you couldn't seem to remember your password? Well, you need not worry anymore. With a Microsoft account, Edge allows you to sync your passwords, history, bookmarks, among other features. All your data will be available to you as if you were still seated behind your office or home desk.
Smart Copy
It's the simple things that mean the greatest deal. Have you ever tried to copy-paste content from the web onto your document only to find a jumbled up mess of data that you can't even make head from the tail? You'll be glad to know that you're not alone in this. So what if you found out that you won't have to experience this again? Well, Microsoft Edge is your solution. Edge has a smart copy feature that makes it easy and convenient for users to copy and paste content from the web without losing the original format.
Faster Response Time
Remember how frustrating and exhausting it would be waiting for pages in your browser to load? Well, this is unheard of where Microsoft Edge is concerned. Edge users only have praise for the fast and fluid experience, even comparing it to Firefox and Chrome, which are two excellent browsers. Did you know that Microsoft has its own search engine? The URL bar on Edge also serves as a search box, directing all your queries to Bing.
Great with Vertical Tabs
For users who are continually doing online research, hence requiring to open numerous tabs at a go, Edge also makes a great choice. The interface of most browsers will hinder you from differentiating one tab from the next, resulting in time wastage and frustration as you peruse through each one of them. Fortunately, Microsoft Edge has made things easier for users by way of vertical tabs. You can now manage your tabs on the side with a single click without accidentally deleting any crucial ones. And best of all, it saves time!
Familiar Layout
If you have used Internet Explorer, then Edge shouldn't be a problem for you. For the latest Edge version, Microsoft combined Google Chrome's layout with that of the previous Edge version. The resulting design has made the transition and overall experience smoother for all users. Despite its similarity to Chrome, Edge has some slight differences, such as a different settings layout, sharper edges, and a more manageable exit plan from targeted advertising.
Hello Privacy
In this digital era, online privacy has never been more crucial. Microsoft's latest update to the Edge browser has three levels that you can use to prevent online tracking. When using level 1, your information can be tracked by most websites. However, your data stays private and even altogether inaccessible to sites as you implore levels 2 and 3, respectively. Isn't this just music to your ears?
Final Thoughts
In addition to all the above benefits, Microsoft Edge is free. You can also learn how to run JavaScript in Microsoft Edge to view web animations, among other web content. Remember, Edge is not limited to any particular smart device, so you can give it a try and test its amazing features.