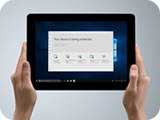 Guess who has another iPad Killer? Yes, it's Microsoft. Again. It seems that every six months or so in recent years Microsoft has another new product aimed squarely at knocking off Mac and iPad.
We've all see the television commercials which point out the Surface touchscreen which you can't find on a Mac, right? And those Surface tablets that run full Windows and Photoshop which you can't do on an iPad, right? The latest iPad killer starts at $399.
Tablet vs. Notebook
What Microsoft did to get back into the mobile space which it abdicated once iPhone hit the streets was to put some touchscreen options into Windows. That made it easy for Windows PC notebook makers and Microsoft to create a line of hybrid devices. Notebook and tablet. Forget the fact that Surface and their counterparts make lousy tablets compared to iPad. Forget the fact that Windows PC notebooks still are not makes, even with a touchscreen.
The latest is called Surface Go, a $399 device that competes against iPad and other cheap PC notebooks. You get 64GB of SSD storage and 4GB of RAM on an Intel 4415Y CPU. No, I never heard of that one, either.
Look familiar?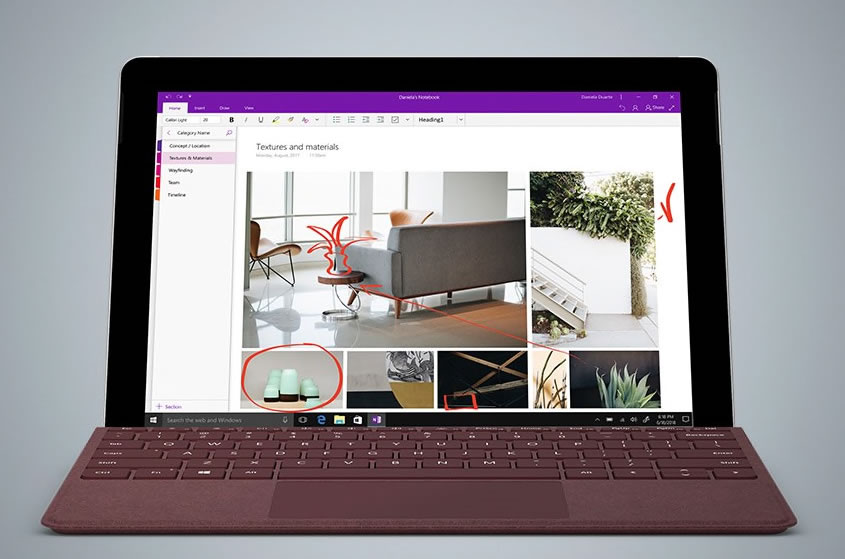 Think iPad with keyboard. Apple's new entry-level iPad starts at $329 for 32GB of SSD storage. It also has Pencil support and Bluetooth keyboard support (both sold separately). The 128GB Surface Go is $549 while iPad with 128GB is $429.
Both Surface Go and new iPad have roughly the same size screen and weigh about the same; just over a pound. Surface Go claims 9 hours of battery life vs. 10 for iPad. For iPad, keyboard and Pencil are extras. For Surface Go, keyboard, mouse, and pen are extras. So what we're really talking about here is a pseudo tablet that runs windows and needs a keyboard and mouse vs. a real tablet that runs iOS. A tablet wannabe vs. a real tablet.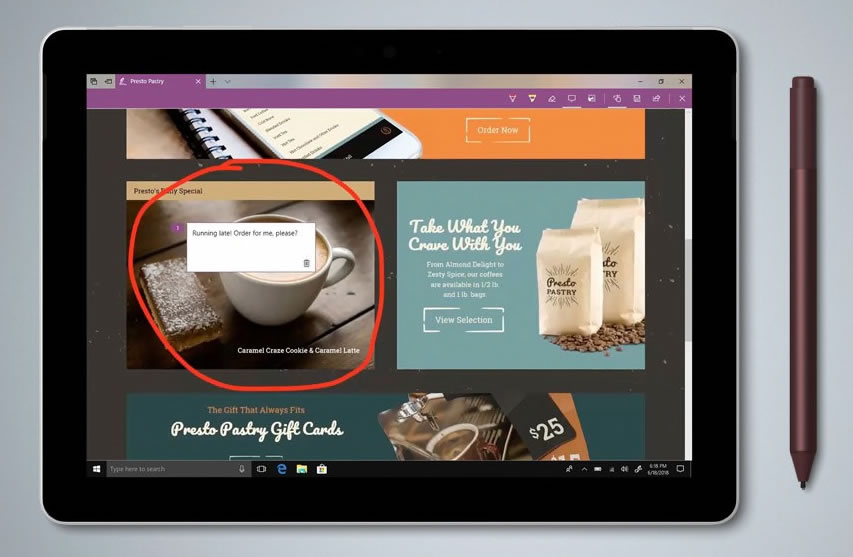 There is more to the Surface Go package than meets the eye. It can charge to an extra-cost desktop dock. It features one USB-C port, and there's a microSD car slot. It also has an integrated kickstand so it can stand up at various angles. An iPad requires an extra cost case to do the same.
The Surface line of Mac and iPad wannabe hybrids hasn't done much for Microsoft's bottom line, but the company does not want to concede the PC market just yet, even though PCs have been overrun by the post-PC era– mobile devices. Meanwhile, Apple has an installed iPad customer base pushing 300-million, a Mac customer base that exceeds 100-million, and nearly 1-billion iPhone customers.
Why is Microsoft doing this? Why push even more Surface models into the market?
Money. And pride. But mostly pride. Perhaps one day Microsoft will launch a new line of Surface smartphones to match. But will it be Windows? Or, Android?
[ad_2]