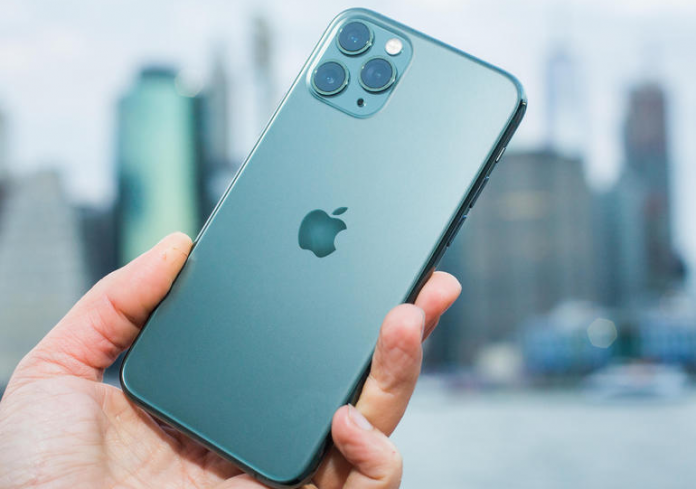 Apple is in business, and that is why it is doing all that it can to convince us that we must upgrade to the latest iPhone every time they drop one. The company releases a new iPhone every year, and that means buying a new phone every year. Not everyone can afford that. After all, why would you buy another phone when the one that you are using is functioning as it should? Here are some of the things that you can do to make your iPhone last almost forever.
1. Charge with Your Original Charger
Your iPhone comes with a charger which you should be using to charge it. You should avoid using faster chargers. Apple recommends them, but they will damage your battery. Rapid or fast charging increases the temperature of the battery that is likely to destroy not only the battery but also other components of your phone. Heat is an enemy of all electrical devices. It slows its performance and reduces its durability.
When your original charger turns to shit, you should replace it with an Apple issued charger. Replacing your original iPhone's charger with an iPad charger will damage your iPhone's battery and also increase the risk of electrocution.
2. Charge Wirelessly
Charging your iPhone wirelessly can help prevent damages on the charging port that you might be using in other tasks such as sharing data with your computer. Wireless charging can also help reduce the risk of battery damage due to overheating. iPhones are not shipped with wireless chargers. It is an additional expense, but it is worth it. Why not spend a few dollars to save your phone and avoid having to spend hundreds of dollars to replace your iPhone? All wireless chargers are not the same. For better results, look for the best wireless charger for iPhone 11. They will charge your phone faster and will not put it at any risk.
3. Don't Charge Your iPhone to 100 Percent All The Time
Many people think that keeping their iPhones fully charged is better. What they don't know is that iPhones perform better when the battery charge is between 40 and 80 percent. Charging your iPhone to 100 percent always and letting it stay connected to the charger even after charging can increase the risk of overheating. Using a wireless charger is the easiest thing that you can do to avoid always charging your iPhone to 100 percent all the time. By reducing the risk of overcharging your iPhone, you will be improving its performance and battery health.
4. Clean Charging and Headphone Ports
Dirt, sand, and pocket lint can get stuck inside your iPhone charging and headphone ports when you put it inside your pockets. These specks of dirt stuck inside these open ports can cause issues starting from charging issues to headphone connection problems. Now that you can't avoid putting your phone inside your pockets, the best thing to do is to regularly clean its charging and headphone ports. You can use a wooden toothpick to clean these ports and remove anything that may be stuck inside.
5. Avoid Using Physical Buttons
Volume and home buttons are prone to failure. Many things can make these buttons get stuck and stop working. It might be aggressive use or dirt stuck in there. The best thing that you can do to avoid this problem is to avoid using these buttons. Instead of having to press a button to lock your phone after use, set Auto-lock, use AssistiveTouch, shutdown your phone from Settings, use Do Not Disturb to adjust Ringer, and use the Control Center to adjust the volume. The less you use these buttons, the longer they will continue serving you, and the longer your iPhone will last.
6. Don't Put your Phone in a Case
Many people think that putting their iPhones inside a case is a good idea. The case may protect your iPhone from damages when it falls, but it might be preventing it from dissipating heat. Remember, when your iPhone heats up, its internal components starting from its battery to the WiFi module can get damages that will contribute to slower performance.
8. Use a Microfiber Cloth to Clean Your Phone
All iPhones are engineered with durability in mind. Unfortunately, their touch screen won't last forever. You should be careful when cleaning your iPhone's screen. Avoid using harsh cleansers as they can damage the oleophobic coating. Too many damages on this coating will make the touch screen fail to register. Using a microfiber cloth is the best way to clean your iPhone. If your phone is heavily soiled, use eyeglass wipes to clean it.