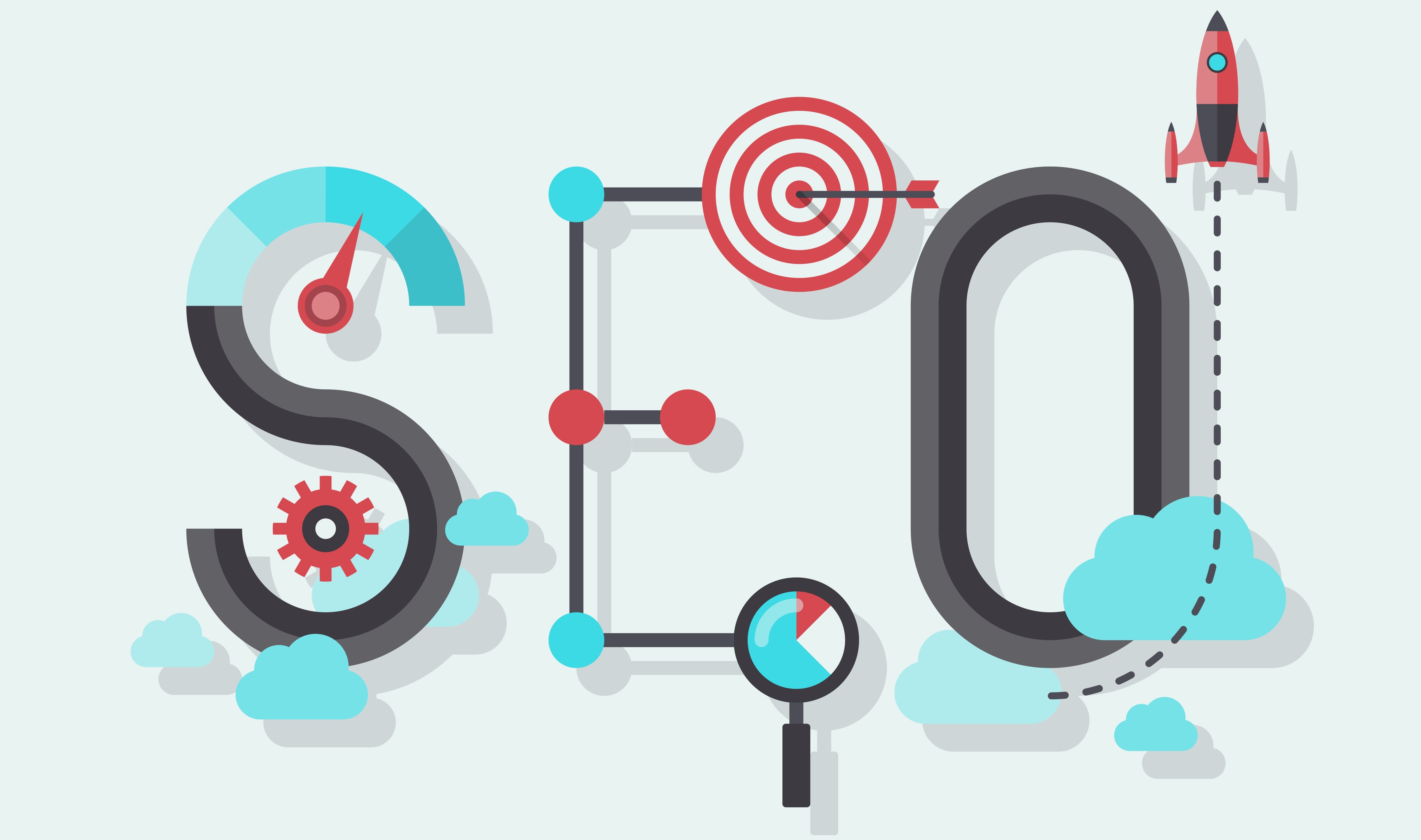 With the recent increase in a number of businesses, brands, and websites launched for the benefit of people, the competition amongst brands has become really tough when it comes to advertising themselves to the viewers or potential customers.
Many brands focus on online marketing while some of the others focus on offline marketing and remaining focus on both online and offline means for attracting customers or to increase profit.
You must be thinking about offline marketing which is not used much recently in overall brand marketing, right?
It is here where most brands are wrong. According to resources, the common mode of advertisement helps in online brand marketing rise to 50%.
Let us first understand the term itself Offline Branding or Marketing and know the difference between online and offline modes in overall marketing.
In simple words, it means generating awareness about the company's services and product not through the internet. Offline branding includes strategizing reaching out to people through conventional media like radio, TV, billboards, pamphlets, signboards, etc.
An enhanced version of offline marketing is when you have experienced the product in reality in the past and you order the same product now through online media like for example going to some restaurant and now ordering through that restaurant's mobile app.
Online digital marketing means that maximizing the reach through internet means like email marketing, linking blogs, providing webinars, creating content(audio and video), reaching out on social media and paid promotion on other websites.
Using the online mode of branding or marketing can maximize the brand reach, on the other hand, posting a billboard in an area for marketing is not that effective. But well planned offline branding can help the brand in increasing the online audience.
Yes, it is true that offline do interact with online and helps it. But that does not mean that you should jump straight into offline branding without even giving a thought, you will end up losing the resources for your company.
SEO and Offline branding
Google knows about offline branding and its effect on online search. And Google is very well aware of brands that are spamming the results page by gaining higher ranks. That is why Google updated its policies regarding its search engine services so that the users would not get unwanted results or sites
The updated policies which includes brand mentions while showing search results like Google Panda Update was launched in 2011 which prevents poor quality pages to the top on search engine's research page.
Google was used to consider only backlinks while showing a particular search result. The new updated algorithm track down the brand's authority, An important ranking factor, by dividing the number of incoming links to a brand's web portal by the number of searches associated with that brand in the past worldwide.
In simple words, useless unimportant backlinks are not considered while showing results page. Instead of links simple brand searches of that particular brand are important.
What are Brand Searches?
When a user search on Google for a keyword or a brand then go for a web portal then it is called a brand search. This creates a link with the domain and the brand search. Such brand implied links will help your business and also in SEO.
So, Brand implied links are also important for your company along backlinks.
Having a lot of backlinks and lesser brand searches will prevent your brand to rank higher in the search results page. Try and avoid that part.
Google's panda algorithm update deals with domain authority, quality and content credibility and usefulness while incoming yet to be released
Google's penguin update will deal with the implied link's quality of the brand.
More the mention of the brand on the web the more people will talk about it online and the more will be the implied links.
So, implied links and brand mentions are a more logical way to rank sites based on their actual brand authority and not on the strategies used by people who are just good at manipulating algorithms and buying high-authority backlinks.
Now you know about algorithms but offline branding and algorithms how they are related?
Brand searches mostly occur from viewer's curiosity generated by watching a TV's advertisement, reading a newspaper's pamphlet or listening to radio audio.
Advantage
Offline branding is essential and might become the future of link building for brands. As many brands like for example, Dominos gained online audience when people visited their offline branch or showroom.
So,
How to do offline brand marketing?
Here are some tactics you can use to build strong offline branding:
● Provide some free samples while promoting to wow the viewers and will turn them into customers.
● Cold calling, meeting face to face or socializing also helps in offline branding.
If you are going to advertise your brand Like Degions, among people then use both the conventional and unconventional methods for marketing and better output.