The State of Content Marketing Survey 2019, a report recently published by Zazzle Media, gives us a few interesting insights. 89% of marketers said that their content marketing strategy made effects on all other aspects of the business. Written content is the top focus (77% of marketers distinguished it as a priority). The majority of marketers said that their strategies were very effective or extremely effective.
What does this tell us?
Content marketing is effective, but successful marketers work for the results. They use Twitter, Facebook, LinkedIn, Instagram, YouTube, Pinterest, and other platforms to distribute their message. They have teams of writers, editors, reviewers, and social media marketers. It's not easy to manage such a strategy.
So what makes great marketers really effective? It's all about the content marketing tools that they use.
The Best Content Marketing Tools to Try ASAP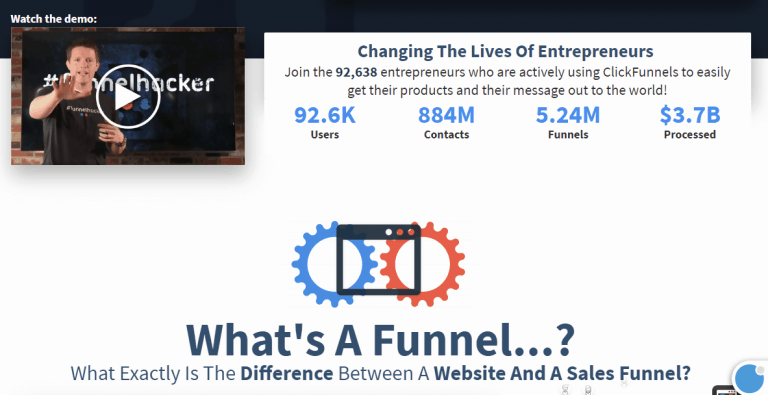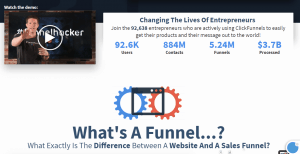 Sales funnels are more complex than most beginner marketers realize. The journey from a visitor to a lead to a customer depends on specific triggers. When you provide the triggers, you push the visitors down the funnel.
In clearer terms, you want the visitor to travel from the landing page to the sales page to the upsell page and membership area. The marketing expert guides them through this process and then follows up. ClickFunnels gives you all the tools to build sales funnels. It enables you to create effective landing pages and encouraging shopping carts. It also gives you Facebook and email marketing automation tools to make that part of your work easy.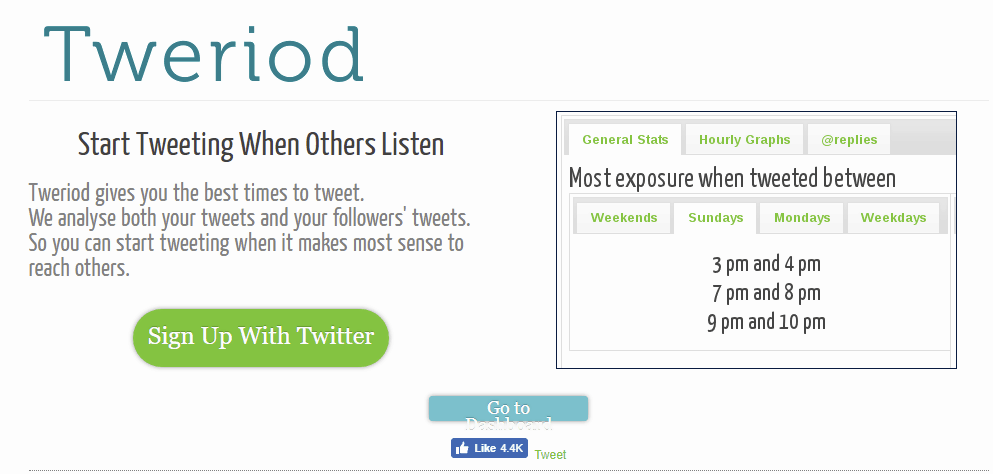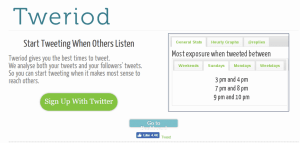 It's amazing to see many marketers focusing on content development and forgetting about everything else. They hire services that offer assignment help for students, so they can get high-quality content on a regular basis. And they share that content. That's all fine, but how, where, and when you share the content is more important than you realize.
This tool is all about the when on Twitter. When you share tweets at a particular time, they gain the most exposure. But you can't get results if you just follow what's been recommended from a general study. Tweriod will analyze your activity and the activity of your audience. You get personalized recommendations for sharing at the right time.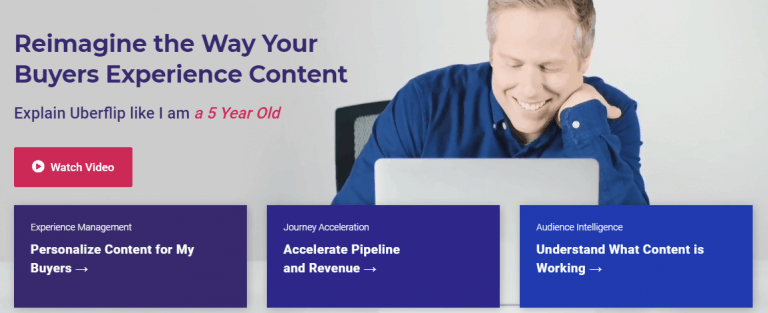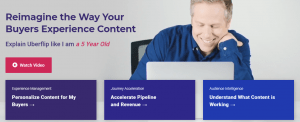 This platform enables you to deliver personalized content for your customers. Each visitor at your website has different preferences. When you have a tool that analyzes their behavior and delivers the right content, you can encourage a purchasing decision.
The paid subscription plans are not transparent at the website, so you'll have to contact the team to get an offer. It will be above $1K. But, the investment in a personalized experience is certainly valuable.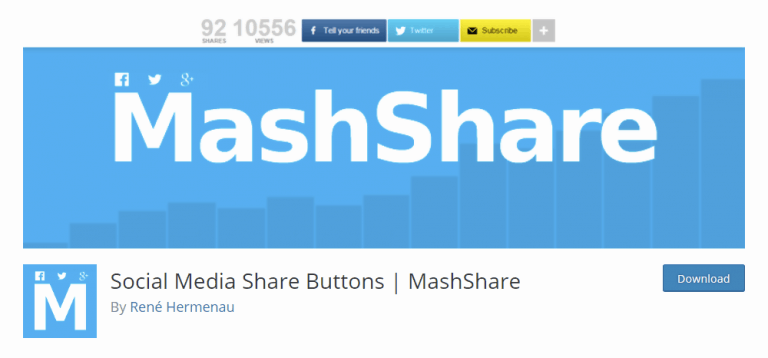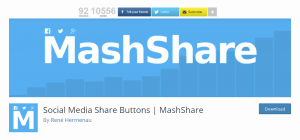 Are you making it easy for your visitors to share the content? They are your best promoters! When you launch a new piece, you want more of them at your website. But they won't copy the link and then go to Facebook or Twitter to share it. That's too much work for the average Internet user. People are busy! They want a button that does that with a single click.
MashShare is a simple, but effective WordPress plugin. The tool is packed with analytics features. You get info about the most shared content. When you analyze your content marketing trends, you'll start publishing more of the stuff that works.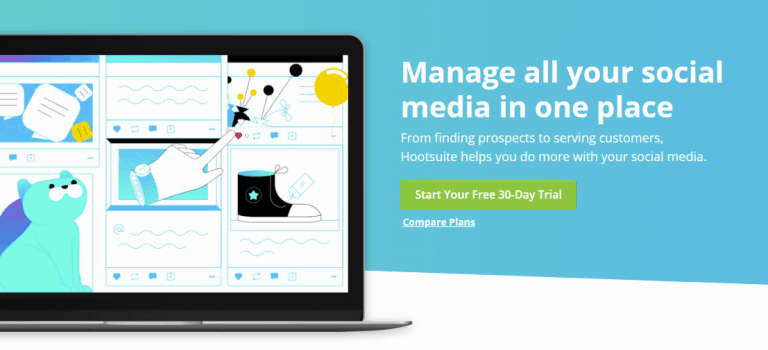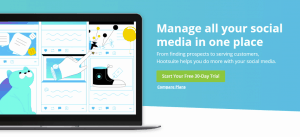 Since your content marketing campaign involves sharing across platforms, you have to maintain several social media profiles. That can be hard… and messy. All those comments, likes, shares… you can't measure everything everywhere.
HootSuite makes this part of a marketer's work simpler. You can manage all social media profiles form a single dashboard. You'll schedule posts, get notifications on the activity of your audience, respond to comments… everything from a single tool. Plus, you get meaningful analytics that show how your content performs on different platforms. You'll compare, so you can focus on the most effective social media site and improve your game for the others.
Are You Using the Right Content Tools?
Let's face it: content marketing is NOT possible without tools that simplify your job. From strategy management to post scheduling to analytics, you need tools for everything. You should aim for tools with multi-functional approach, such as HootSuite.
All five tools we listed above can boost the effectiveness of your campaign. No matter how successful it is at the moment, there's always space for improvement.
But don't buy content marketing apps just because you saw a recommendation. There aren't many free content marketing tools, so an investment is necessary. Try them out in the trial version and make the investment only when you're sure you can benefit from it.
BIO: Michael Turner is a writer, editor, and marketing manager. He works for top writing services and online magazines. Michael loves writing in his free time, too. That's why he enjoys guest blogging so much.