For you to carry out your organic search efficiently, you need to combine on-page and off page SEO elements. However, with cut-throat competition and Googles ever-changing algorithm, it is imperative that you focus more on, on page SEO. Techniques such as link building, use of proper https://dofollow.com/ and fresh content among others can derive the right and quality traffic to your website. This means that you need to be a smart SEO practitioner, who prioritizes what matters.
You also need to stay up to date and have a wealth of knowledge on SEO trends. On-Site or On Page SEO helps to boost your website ranking by deriving quality organic traffic. Even so, you need to go an extra mile to determine the different aspect of your page that can work together. This goes a long way in enhancing the visibility of your website. A point to note is that the more search engines understand what your website is all about, the easier it becomes for the engines to rank it. Here are 5 important on-page SEO factors you should know.
1. E.A.T
With the ever-changing SEO world, it is with no doubt that search engines have become highly sophisticated. There is a greater focus on semantics and relevance on search engine results page. For this reason, it is beneficial to work under the framework of Expertise, Authoritativeness and Trustworthiness. Google needs high-quality content to rank top your website. It rewards better a site that provides the kind of content web visitors are looking for.
Therefore, E.A.T should be on top of your SEO list because of its correlation with Google and website visibility.
2. The Title Tag
A good title tag always offers an insight into the topical subject of a webpage. It should be relevant and factual. This is usually featured across different results of search engines. The title tag is the clear link that is often overlooked. To achieve the best results from your SEO campaign, you need to work on quality title tags that are also well written. Optimize the title tag and ensure it is always present in your pages.
3. Optimize Meta Descriptions
Meta descriptions have always been a significant part of SEO. They provide more information on what a page entails and what is underneath a page's title. Google has advanced, and it gives priority to pages that have quality Meta descriptions. By optimizing on Meta descriptions and Meta tags, you;
● Improve the overall quality of your SERP.
● Enhance your click-through rate.
● Build a positive impression on what your website provides.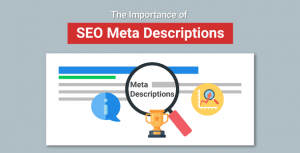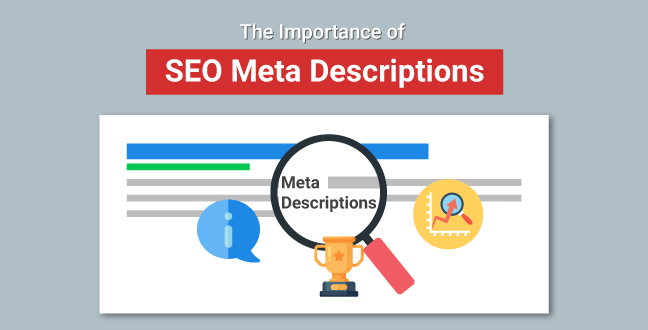 4. Compelling Headlines
Writing compelling headlines is also crucial for your website. In this case, you need to focus on ideas that will make your blog post great. All blog posts should be worth reading. The headlines should trigger a call to action. The type of headline you use makes a huge difference in your website ranking. Therefore, you need to create headlines strategically.
Take time to create headlines that spark an interest in the mind of web visitors. Let it stand out on all search engines for quality SERPs. Entice readers by use of creative and informative words or titles. It will keep them engaged in your page and they will keep reading your post or content.
5. SEO Writing
SEO writing is equally important and this is something you shouldn't ignore. Write content or blog posts that appeal to both web visitors and search engines. This is a solid on-page SEO strategy that will help you to attract quality traffic and enjoy top ranking across different search engines. Quality SEO writing is much more important than just working on quality head tags, carrying out keyword research, and filling in your pages.
Take time to write readable, informative and fresh content. Write content that is relevant and substantial. You can update the content regularly to keep your readers informed and engaged.