[ad_1]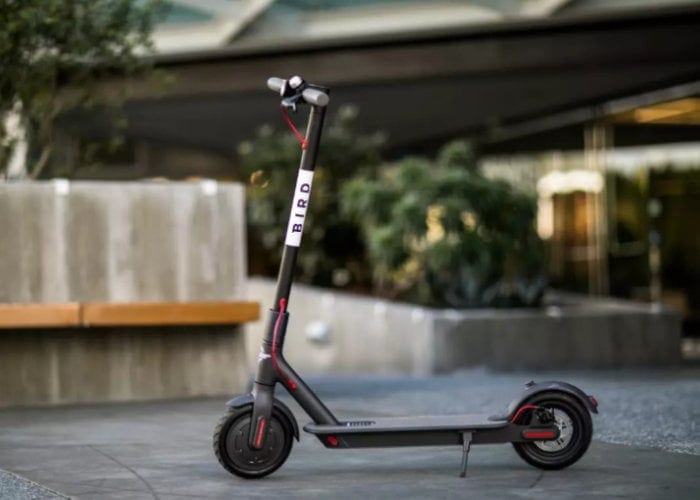 London residents may be interested in knowing that the UK's first scooter sharing service has now opened by the US start-up Bird. Due to the amount of legal restrictions to work around the current scooter scheme has launched on a private path between Westfield Stratford City shopping centre to Here East campus, where Bird and other tech startups are located.
"This is the first step on the journey to change UK regulations," says Corbett. "And this is why today is actually quite a key milestone in British transport history: this is the first time we have seen a UK e-scooter trial, and we're really proud to be the first to do that, to help push the boundaries."
"The first step is a pilot on private land, to be compliant and within legality, but over time we would like to work with the Department for Transport and the regulators to work out a policy framework" allowing e-scooters on UK roads.
The Guardian reports that "Bird, with competitors like Lime, Skip and Spin, have seen a huge growth in interest since scooter-sharing began to take off in the US last year. The companies have attracted record investment from transportation giants and venture capital firms: Bird was valued at $1bn (£770m) in March, while Lime reached that milestone four months later".
Source: Guardian
[ad_2]