Many studies with often contradictory results have attempted in recent years to reveal a correlation between excessive use of social networks by young people and poor school performance. Faced with the absence of consensus conclusions on this point, researchers at the University of Bamberg have tried to take stock by conducting a meta-analysis from 59 studies involving a total of nearly 30,000 young people in the world. Their conclusions are again very nuanced and do not allow to establish a clear and scientifically based relationship between an important use of social networks and academic results. However, in the absence of definitive conclusions on this issue, researchers encourage parents to take an interest in their children's social media activities so that they can talk to them and, if necessary, warn them about possible risks associated with this practice. But can parents get to know about their kids' activities? Well, all they need is to become a little tech–savvy to use easy to handle parental apps like FamilyTime.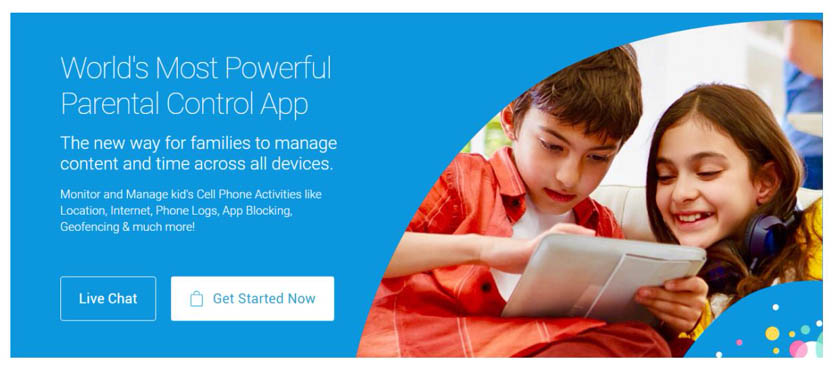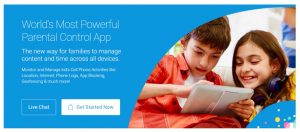 How can you help?
With the use of smart parental app, it is quite simple to take responsibility for kids' social presence and safety. Whether it's a threat of cyberbullying or physical harm, you can protect your kid by keeping an eye on them, and how you can do it? With just a single app!
Apps like FamilyTime help a lot in monitoring. Parents who are not so familiar with the latest technology can also make use of some of these apps such as FamilyTime that offers user friendly interface and simple functionalities. The app offers a list of valuable features that can help parents monitor their kids better and from a distance. With the app in hand, they can:
· Check all installed apps with their related details
· Analyze app usage frequency to see how long do their kids use an app that is installed on their phone
· View browsing history and saved links
· Check phone usage, along with the consumption details
· Assign kids specific minutes or hours of screen time not only in generic aspect, but also related to particular applications too.
· Block addictive apps and games to hinder the use
· Help kids supervise their own screen time assigned to them from FamilyTime TimeBank
· Put auto screen locks on kids' device to restrict the usage in the odd hour so they can sleep better rather than using their phone
· Put remote screen locks from a distance to snub device usage instantly, without any delay if they are found using the devices in the dark!
These are only a few features of the app the lets you monitor and control digital consumption of your kids. There are many others related to the location tracking, alerts, family communication and Speed limit for driving, etc. To try these features yourself, give FamilyTime app a free try.
All-in-one solution for kids' digital safety
With the use of the parental apps you can check kids' Web behavior all round the clock. I would suggest you to check out FamilyTime app because it could be even more convenient to stay in touch
with an expense of just a dollar or two. Check all of their Web history and most visited sites and stop their exposure to the sites you think are harmful.