Fast cars have been popularised by the media for generations; to be cool and successful, you need to have the right wheels, or so we are told. However, what they don't tell you, is just how much that status is going to cost you. A Lamborghini or McLaren is definitely out of the question for most of us, and even a BMW M or Mercedes-AMG will likely require years of living off of cup-noodles. But, do you want to know a secret? There are actually some pretty great, and fun, cars out there at a very reasonable price such as the Honda Civic or Dodge Challenger. Of course, you'll want the former in its Si Coupe guise, and the latter is most appealing in Hellcat form, though it may stress your wallet a little.
If these don't appeal to you, perhaps consider one of the many other affordable sports cars for sale in the USA:
Ford Mustang
Chevrolet Camaro
Mazda MX-5 Miata
Subaru BRZ
Audi TTS
Volkswagen Jetta GLI
Nissan 370Z
More bang four your buck
While there does seem to be a direct correlation between MSRP and horsepower, you needn't beggar yourself to get a full stable's worth. If there is anything the US is famous for, it's muscle cars. The Ford Mustang and Dodge Challenger are the only contenders here with access to more than 300 horsepower, save for the Nissan 370Z. However, they are both a bit cheaper.
If you're willing to dole out a little more cash, you can opt for one of their many variants, such as the Mustang GT or Challenger SRT Hellcat. The most ferocious have access to almost 800 hp, bestowing them with nigh-unbeatable straight-line performance. But, we're not looking to break necks, or banks, here.
The Ford Mustang GT is probably the most expensive cheap coupe. It comes outfitted with a throaty Coyote V8 engine, developing 460 hp. If you really want to immerse yourself in the driving experience, the six-speed manual gearbox is the way to go, but there is a ten-speed automatic for those who are a little less confident.
It may not be the most refined piece of machinery, but it dispatches corners with aplomb thanks to its grippy tires, while the available MagneRide adaptive damping helps to smooth over any bumps in the road. This gives the car a surprising level of comfort that is uncommon among the cheap sports cars.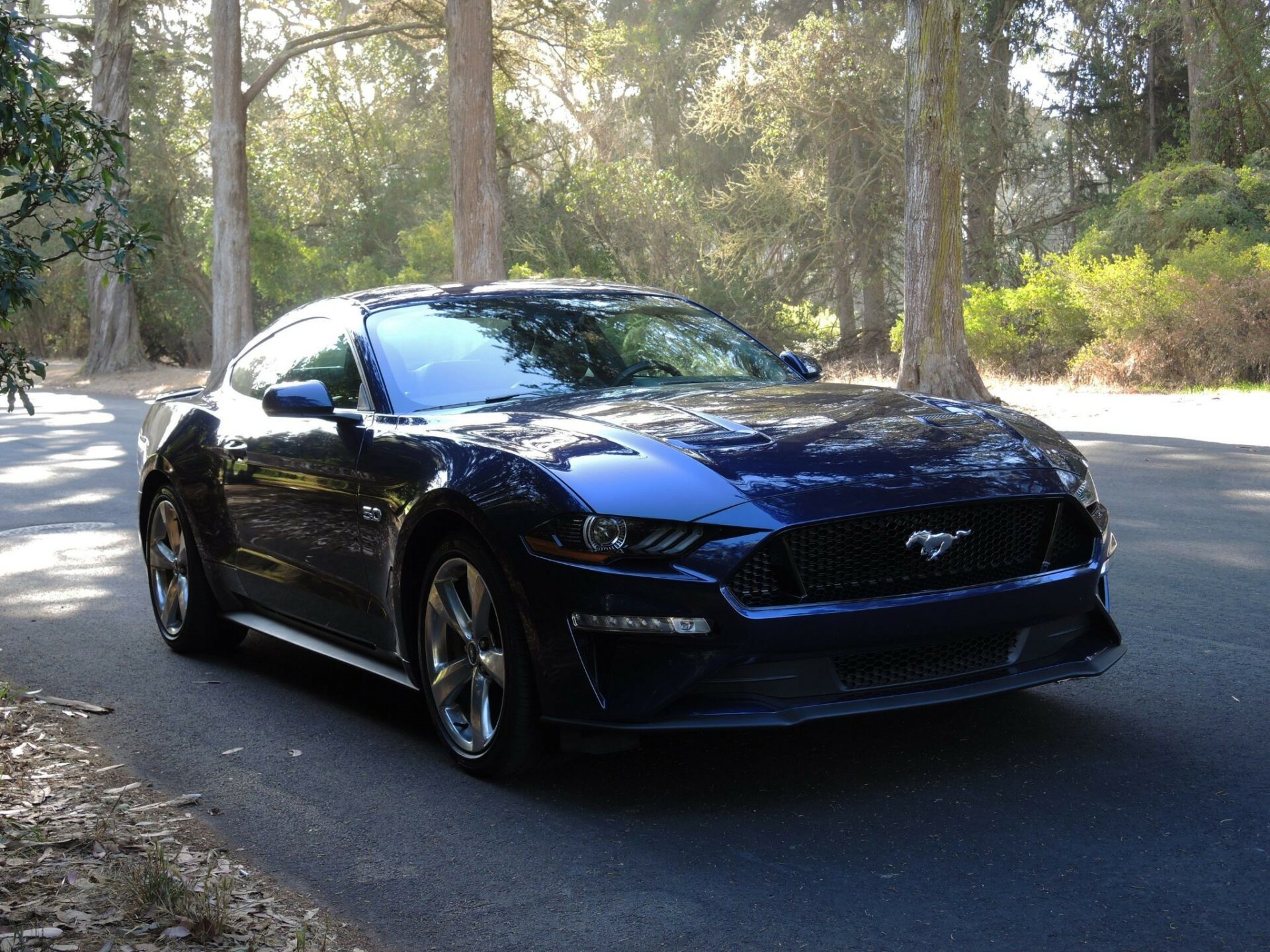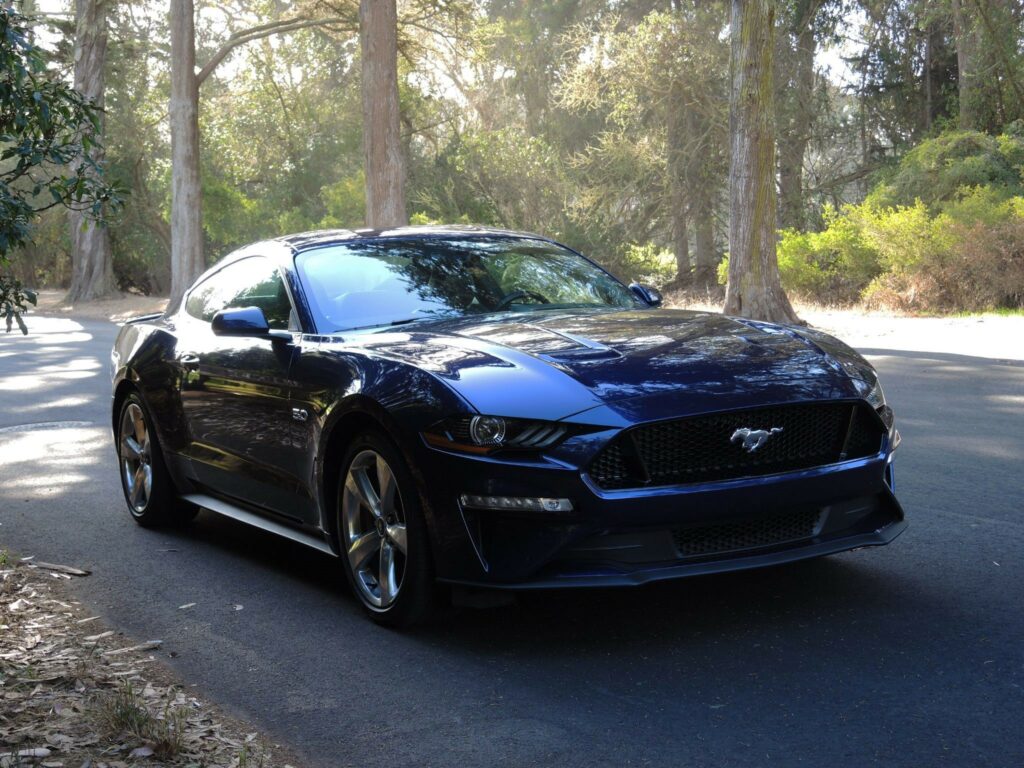 It's not all about what's under the hood
If you're in the market for an affordable roadster, chances are you don't own a second car just for running errands around town. You could probably pick up a Toyota Prius nice and cheap, especially if you shop in the used market, but you may not need to stoop quite so low. The automakers that target this particular niche are not quite so oblivious to the plights of the everyday driver, which is why you will find genuinely usable trunk space in many of the cheap coupes. Just don't expect crossover levels of practicality.
Again, the Challenger and Mustang come out tops in this regard. The Ford supplies 13.5 cubic feet in the trunk, while the Dodge boasts a whopping 16.2 cubic feet. The tiny Miata MX-5 and Subaru BRZ bring up the rear with 4.5 cu ft and 6.9 cu ft, respectively. The Mazda is also one of the few models that offers no back seats at all.
For the most part, rear-seat capacity and comfort is an afterthought in fast cars, but the Honda Civic and Dodge Challenger are actually ideal for small families. If you are going to be taking the kids to school you may want to opt for the Dodge Charger instead, since it adds a set of rear doors. It does somewhat detract from the cool factor when your teens need to scramble out from behind the front seats in a standard coupe.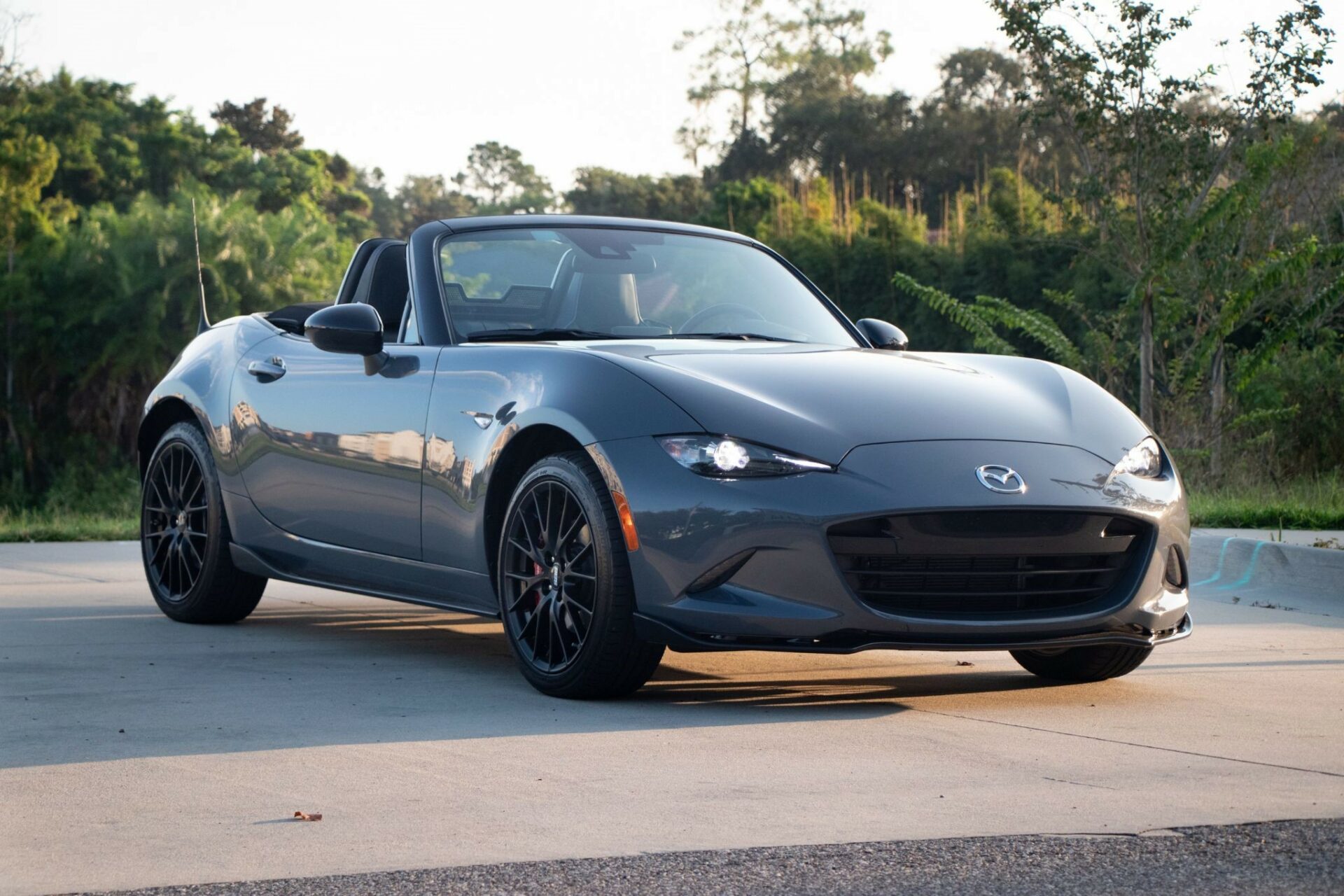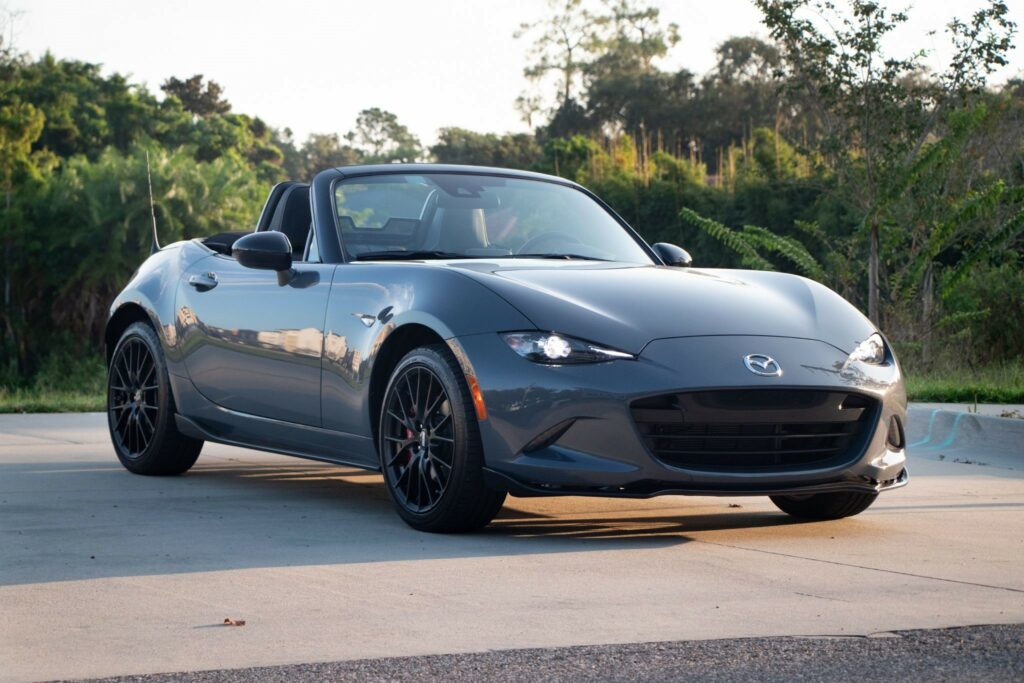 How much is too much?
Before you go out and buy a new car, your need to set a strict budget. Weigh your needs and wants against your available funds to determine exactly what you should be aiming for when it comes to an affordable sports car.
One of the absolute cheapest options, outside of cruising through craigslist ads, is the Chevrolet Camaro, which starts at around $25k. However, you need to take into account how much it is going to cost you to actually enjoy your new ride. The Chevy doesn't get the best gas mileage in comparison to some of its rivals. The Miata MX-5 is one of the more efficient options in terms of fuel economy, in part due to its small size and weight.
A good middle ground would be the Honda Civic Si, which gets a combined figure of 27 mpg. When you add this to its low price and factor in maintenance, insurance, and all the other little nuisances that go along with owning a car, it is perhaps one of the most reasonable purchases that can double as both a fun and practical vehicle.