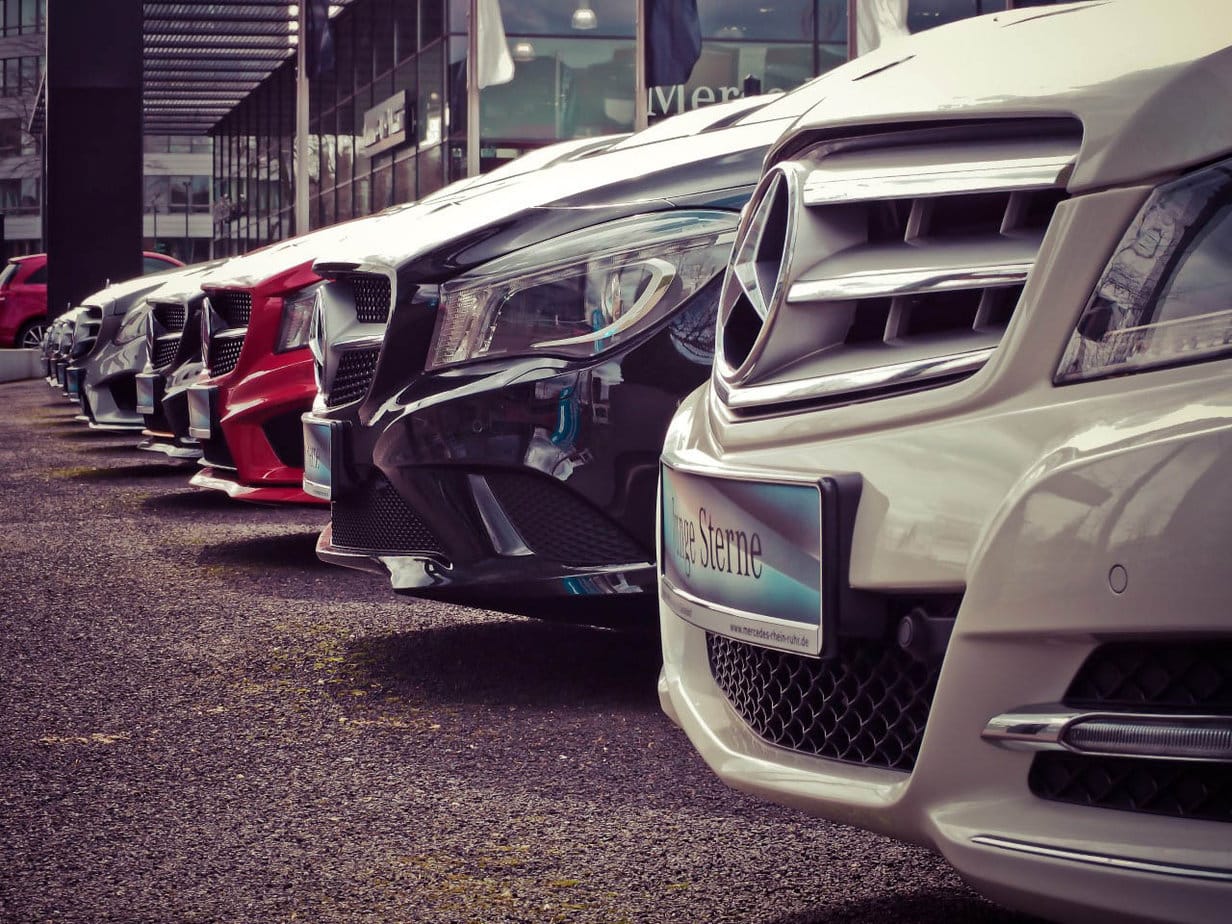 Buying a car can be an exciting adventure. To get a new car at an affordable price, you often need to negotiate with your dealer.
As you will read, there are several reasons to negotiate and many steps to consider during the planning process. Following this guide should help you get your dream car at the best possible price.
Do Your Research
In onsite negotiation training, participants learn to do their research to give themselves the upper hand in a negotiation. Before you discuss anything with a car dealer, you should make sure you research some key areas.
Decide on the vehicle that interests you most. There are many factors to consider during the research process, including gas mileage, type of car (i.e. coupe, sedan, or Lincoln Aviator), and price.
You can find out information on websites such as Consumer Reports, cars.com, and Edmunds. These websites provide specific details and ratings that can help you figure out which car is the best fit for your needs.
Check Your Finances
Once you have an idea about the car you want to buy, be mindful of your credit scores. Dealers run a credit check on you, so it's best to know your numbers. If you have any outstanding financial issues, you should try to resolve these issues first to increase your score.
Once you know your credit score, look at the financing options that are offered. You may see substantial rebates and other possibilities. Knowing the type of car you want and what you can afford can make your decision clearer and narrow down your choices.
Get Quotes
Now that you have researched car details and explored the financial options, you should start getting price quotes. There are several ways to get quotes.
Initially, you can go to the car manufacturer's website and use their online tools. Further, other car-price websites can tell you what you should pay. Educate yourself on the best price for your dream car to avoid getting taken advantage of by dealers.
Prepare for Price Negotiation
Negotiation training workshops encourage their students to be prepared, so consider bringing your research with you to the dealer. While the dealer will likely focus more on the manufacturer's suggested retail price (MSRP), you should concentrate on how much you are willing to bid over the MSRP.
While more popular cars may give you less room to negotiate, generally, a 2% increase from the MSRP is reasonable. However, bringing your research will likely show that you are an informed buyer who has done their homework, which can often give you a better chance to secure a deal on your terms.
Be Flexible
As you negotiate, it's important to be open-minded. Minor details, such as color and trim, may not be available. Try to keep the bigger picture in mind.
Your primary goal should be to get your dream car for the lowest possible price. If the leather car seats or new radio puts you over your budget, consider ruling them out. You can add extra features to the car later when your financial situation changes.
Final Thoughts
The process of car buying can be fun, but it should also be informative. Doing your research can help you learn about what each model offers and how much the car costs. Consider taking a training course to brush up on your negotiation skills.
Available financing options and quotes can reduce your costs, as well. However, once you educate yourself on your dream car and learn to be more flexible on features, you should be able to negotiate more successfully.