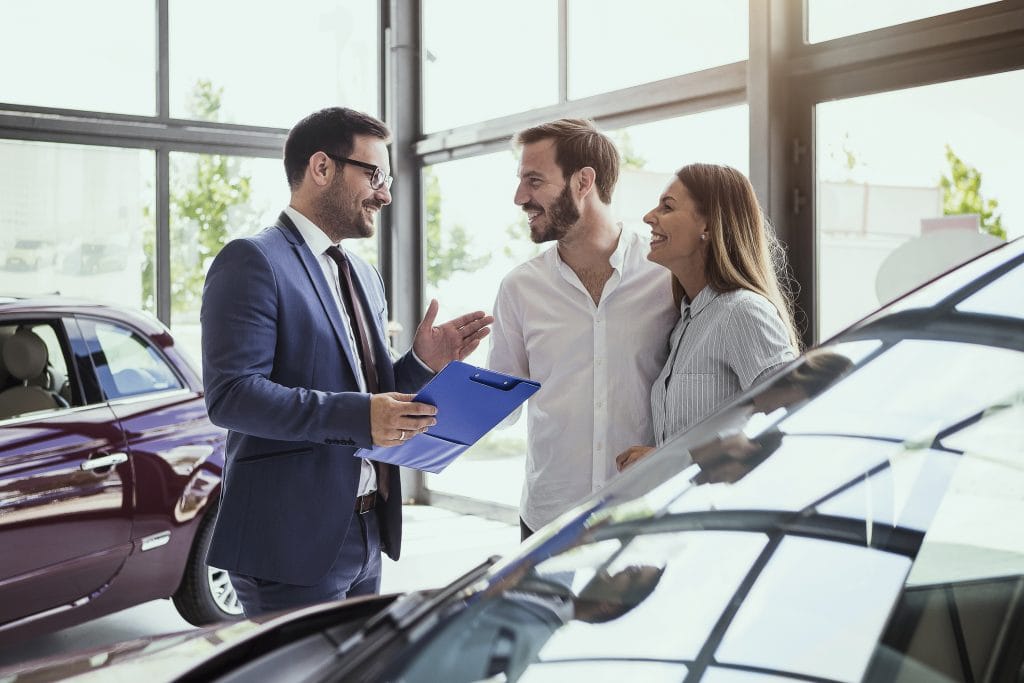 There is a lot to consider when buying a new car – budget, MPG, lifestyle, condition and more. But there are some aspects that are more important than others. Here, we look at the 3 do's and 3 don't of buying a car that will help you to pick the right one.
Do
Get a car that suits your lifestyle
While you may be tempted by the good looks of a certain model, or the power of its engine, make sure you're buying a vehicle that really suits your lifestyle. For instance, if you're going on long journeys on the motorway regularly, you'll need something with good MPG that's cost-effective to run. Or, if you use your car just to tootle around your local area, you may be better with a smaller, city-ready vehicle.
Understand average market cost
Once you have an idea of the make and model you're after, it's worth doing some market research to see how much similar cars are being sold for. This will give you an understanding of what's a fair price and what isn't – so you can avoid paying over the odds for your new car.
Consider upfront and long-term costs
When you're shopping, make sure you consider both the upfront and long-term costs. While the initial price tag of a car may be appealing, it may end up costing you more in petrol, tax and insurance than something that's more expensive initially. You should also consider how you want to buy – for instance upfront, through a car finance scheme or by leasing. Companies like Go Car Credit allow you to spread the cost of your new car over a fixed period, which is great if you don't have a huge deposit to put down.
Don't
Buy without doing a test drive
Doing a test drive is really important, as it allows you to establish if there are any problems with the car, make sure it's comfortable for you, and that it's got everything you need. Buying without doing a test drive is like buying blind – you don't really know what you're investing in.
Stick to your local area
Did you know: cars can vary in price across the country? What you might pay in one area might be different to what you'd pay in another – so it's important not to refine your search to your local area. By taking a look at options far and wide, you can find the best car at the best price.
Purchase solely on price
Yes, the price is important. But it's not the only thing you should consider. If you opt for a cheaper car it may not be in as good condition as a more expensive option, which could lead to paying more in repairs. Make sure that the car has gone through a quality inspection and check its vehicle history, so you feel confident the car is in the condition you'd expect.