We're in an era of exponential technological growth. Yet, while we're aware of phones and computers getting constant upgrades, cars are also becoming more and more technologically advanced. No longer confined to a metal box on wheels, scientists and engineers are constantly working to improve the next generation of personal vehicles.
Our friends over at Carvine have helped us compile this list, so let's have a look at what's in store for 2021.
Tesla (All Available Models)
This is probably an expected choice, however, it's not Tesla's all-electric capabilities that nab it the top spot. Instead, it's the smattering of things it can do, or rather will be able to do.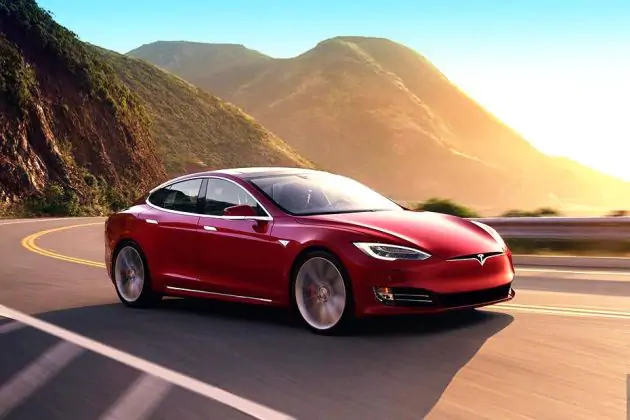 If you're unsure of what I mean, Tesla cars come with the ability to download updates wirelessly, just like your phone and computer. While this isn't a feature that's new to the world, Tesla are the first to use it in their cars' systems. This means that your Tesla will always have the latest software ready to go.
Over the course of 2020, 15 safety upgrades and countless convenience updates were made to the Model 3 in this way. From sending notifications if you leave your car unlocked, to automatically slowing the car down when approaching a roundabout, all Tesla models receive these updates and are safer for it.
They even added a 'Dog Mode' for pet owners, looking to keep their furry friends cool and safe even when left alone in the car. Who knows what Tesla will integrate next, but one thing's for sure. If you want to be on the front line of automotive innovation, a Tesla is the car to own. All currently available models benefit from Tesla's ingenuity, so you don't have to worry about buying a specific model.
Mercedes-Benz GLB 250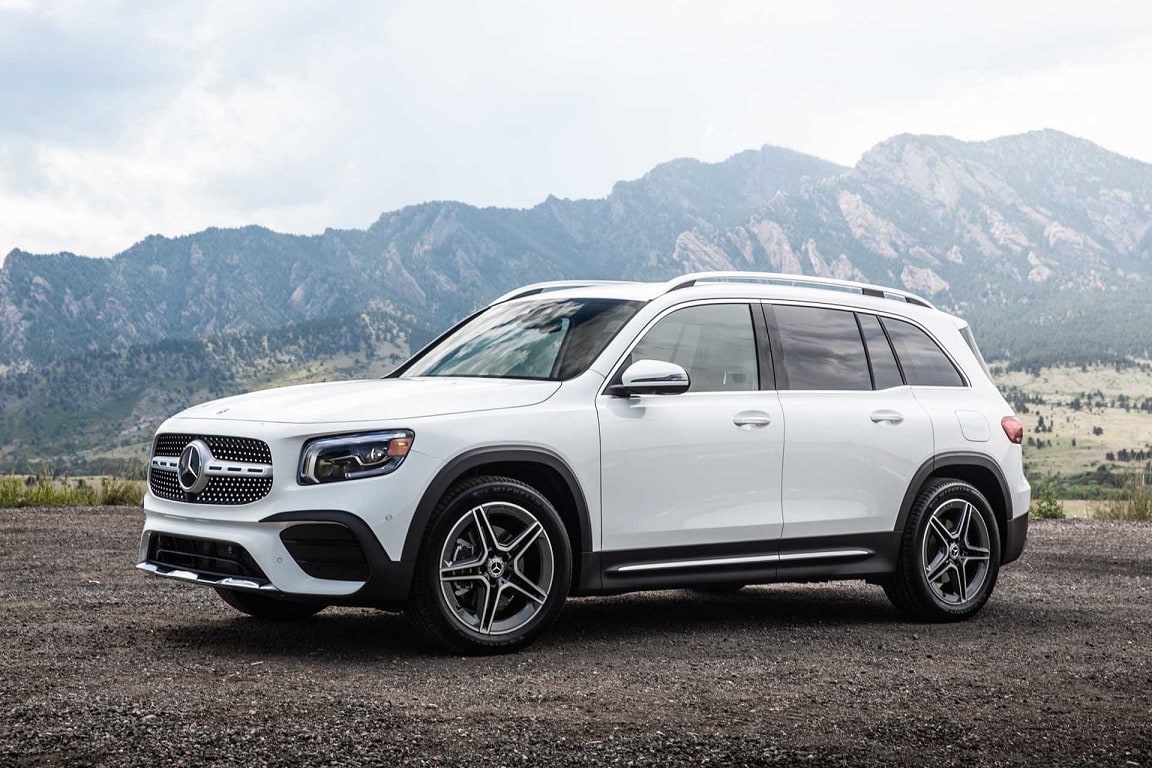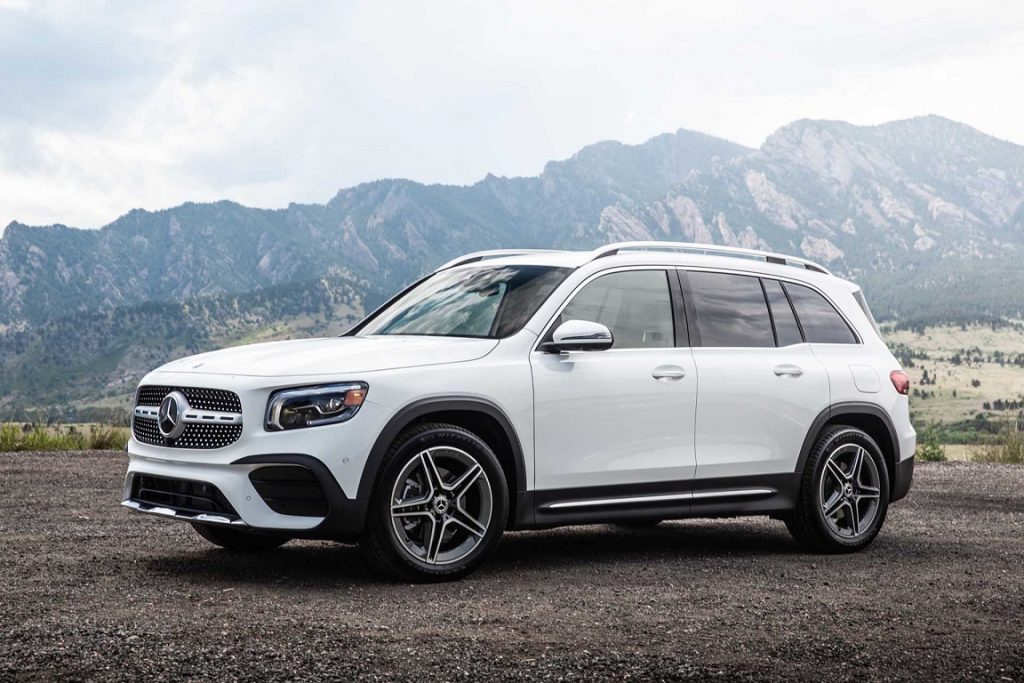 While on the outside the GLB 250 may look like another Merc, it's inside where the real differences make themselves known. Equipped with dual 7-inch screens, you're provided with the ability to adjust the on-screen information to your heart's desire. This is a brilliant feature, as initially, the info can be overwhelming.
Perhaps the most innovative aspect, however, is the augmented reality (AR) navigation. With this function, one of the screens brings up your car's front camera and inserts additional information over the top. This includes street names, and arrows pointing out the road you need to turn onto. While you may not need to use it if you know where you're going, it can be unbelievably helpful for finding roads that are hidden or not clearly marked.
If you're more interested in making your car feel as personalised as possible, then the 64-colour lighting system should satisfy your needs. This controls the colour of the ambient lights in the car, and even the ones in the air vents. It's a small feature, but one that makes the GLB 250 that much more fun to sit in. Mercedes have also developed and included their own voice assistant, activated by saying "Hey, Mercedes". There isn't a lot of information on how well it functions, but time will tell.
BMW 745e xDrive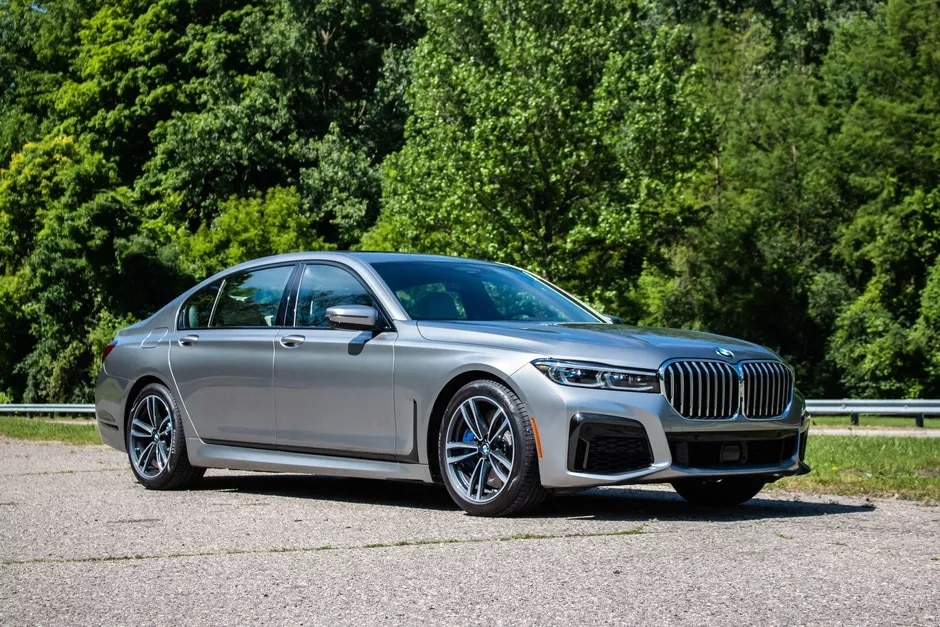 Music lovers rejoice. The inclusion of a Bowers & Wilkins surround sound set up of 16 different speakers means that at the very least, you'll be able to experience an outstanding quality of music while you're behind the wheel.
BMW's gorgeous 7 series sedan has been upgraded with all the latest bells and whistles, including the latest safety and drivetrain tech. There's also an update in the infotainment area, with a new 10.2-inch touchscreen to control the usual suspects (such as music and navigation). Also getting incorporated is BMW's Personal Assistant, so if you always wanted to control the temperature without taking your hands off the wheel, that's now an option for you.
The Back-Up Assist has also had a tune-up, so it is able to auto-pilot itself out of parking spaces. That comes alongside blind-spot monitoring, speed limit updates, and most importantly, forward-collision detection with automatic braking. All of this together, means that the 745e should be the safest BMW for both yourself, and everyone else on the road.
Audi S6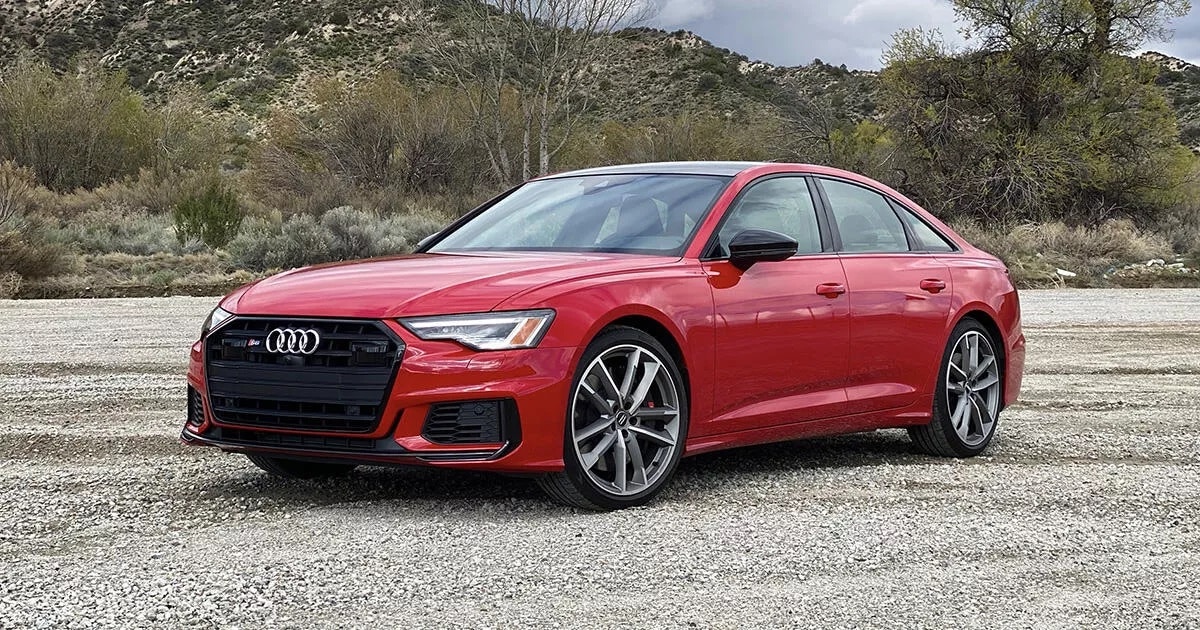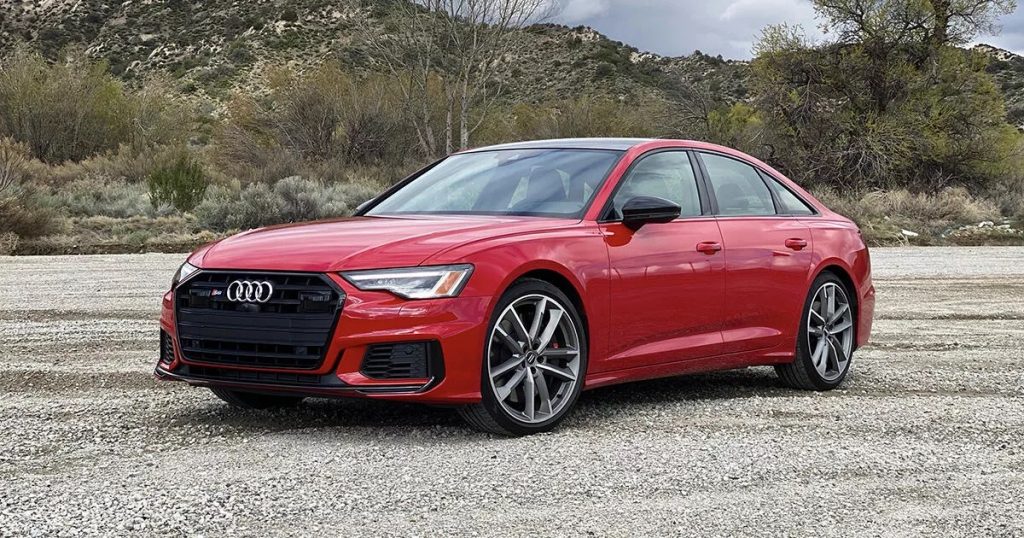 Where once there were speedometers, you now have information screens. While the screen itself is not cutting edge tech, what it shows is impressive enough to put it on this list. This 12.3-inch virtual cockpit display shows Google Earth mapping, giving you an accurate representation of where exactly you are, and making it that much easier to navigate to your destination.
The centralised infotainment screens offer control over various aspects of the car, and include both Android Auto and Apple CarPlay integration. These are all bonus features however, it's the quality of the adaptive cruise control and lane-keeping assist that make this car as technologically impressive as it is.
And that's our list of the cars equipped with the best tech in 2021. What do you think? Are there any that we've overlooked? Let us know in the comments! Things can only get better from here, and we're excited to see what other features and functions are on the horizon.