One of the most effective forms of marketing your brand offline, Business cards have been in circulation long before the advent of technology and online marketing. However, moving forwards in time, they have not lost their charm and hold as one of the most premier bases for direct marketing. There is no amount of automation that can compete with the psychological impact of confidence that comes with handing out your card to your business to your potential client.
An important branding exercise, business cards today do not hold merely the email addresses, phone numbers, and website of your brand. With technology, they have developed into holding impressive designs where you can work to alter the color, space, font, typeface, image, and logo on your card to make just the perfect impact on your customers.
Acting as a window to your brand's image, it is not just a simple piece of paper with the name of your company but rather stands to be the standpoint of your business values, ethics, and morals.
Still not convinced why your business needs a business card, here are five reasons why a business card is a very important investment.
1. A great first impression of your business

Sharing your business card is not a simple act of passing your contact information but it is the first step to scouring a potential client's confidence in your commitment to your brand. It is proven by research that people are more likely to approach your brand if you make an effort in approaching them.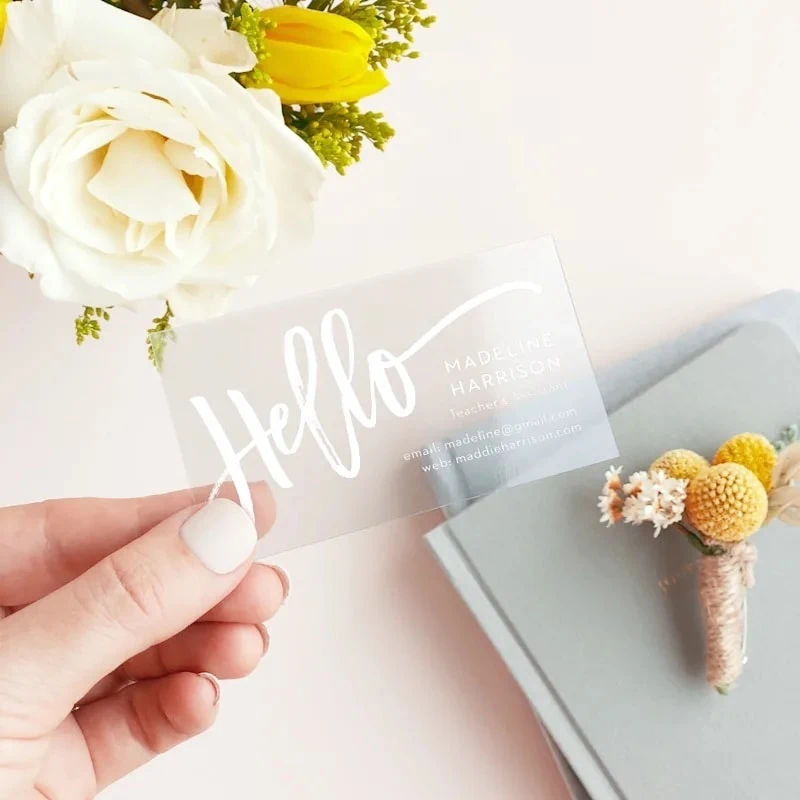 With the dynamic nature of marketing, business cards still maintain the ability to woo a customer by the simple and honest presentation of your brand, setting them apart from every other form of marketing technique. A simple conversation with a potential client that concludes with the exchange of business cards will make sure that your company enters their physical state of being thus increasing the chances of them contacting you again.
Especially in fields like laundry, your cleaning business card design would help people feel more attracted to your business.
2. Augment the legitimacy of your business
The concept of familiarity with a brand plays a very important part in the marketing world and would enhance your business at every stage of growth. Your business card would help establish this process by providing concrete information to your clients in an easy manner of conception. Professionally built cards can boost your business presence by answering some of the most common questions people have in a small format, including, What your business is, What do you provide to people, What is your location, and how to contact you. This simple step bridges the gap between you and your customers.
This helps you even when you are looking for investments, providing your brand a compact but comprehensive image of the functioning of your brand. This would drastically improve your chances of making the meeting a success.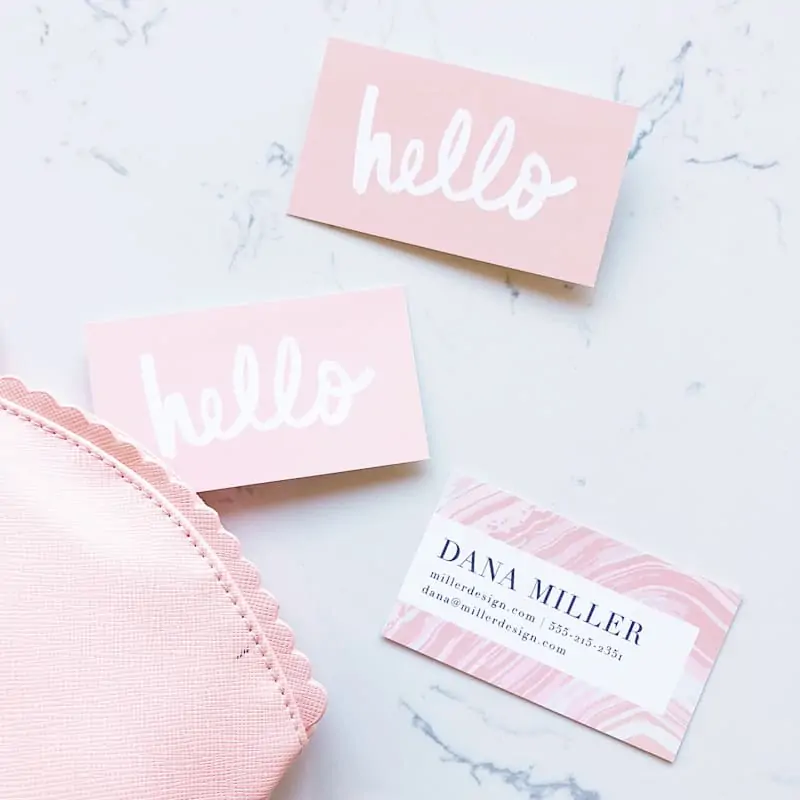 3. They help facilitate the Networking process
As a business owner, one of the first aspects of getting your business is establishing your professional contact to get it off the ground. Though there are many methods of establishing contact, there is a benefit of doing that face to face interactions. In-person meetings, according to the Forbes Insight Research have the ability to form and build more meaningful and strong relationships.
It is said that it is these types of interactions helps you find people with the same interest, skill sets, and goals, helping you find more appropriate partners for your business. Along with this, business cards are more portable in social situations making it easy for you to pass on the word of your business in social interactions. This would not only help people to understand your business idea in your words but also gives them the necessary information to contact you again.
4. Make your brand referable
One of the most important aspects of your interaction with your customers is to make sure that your brand is approachable and referable. Professionally designed business cards make sure that your client is not limited to the name of your company and contact details but also has a clear understanding of your services, skills, and placement. This would not just help in the direct marketing of your brand, but also helps the word of mouth approach, as the people can simply pass on the information on a card. This would really help your business if you work with a large dynamic of fields.
Therefore it is very important for people to hire a competent graphic designer to provide you with the best use of text, images, logos, and color to help form just the desired impression in the client's mind.
If we focus on companies where these cards can really make a difference instantly, like the laundry business. Your cleaning business card design would help in the networking process by making sure that people get a clear idea of your business and thus it would increase the networking both by direct and indirect marketing.
5. Giving your business interactions a personal touch
One of the most important aspects of a business transaction and dealing is to convince your customers that this is more than business for you. Personal touches help you develop a relationship with the people you are in business with. A strong handshake with the exchange of a business card makes sure that both parties are invested in the idea of the deal.
However, one thing to take care of here is to take care of the quality of your card here, because a lot depends on their material, design, and color, in forming your client's opinion of your business. Though the approach of the card exchanging can be personal, the design and material should be descriptive of your professionalism and competency. This would then go a long way in establishing an image in the mind of your client about your skills in the business.
One of the most famous choices for people in contemporary times is metal business cards, designed in a way that suits the needs of your business.
In today's virtual world, there is a need to stand out of line and give your customers more than your competitors. Business cards can aid you to establish a warm relationship with your clients while also helping you market your brand in a professional manner.