Customer service is a crucial aspect if you want to be successful in the competitive e-commerce environment. Depending upon the quality of the customer service, your customers can not only be inspired to come back and purchase from you again (or not) but also leave good or bad reviews.
Did you know that 70% of consumers do not place an online order before checking out the experiences other people had with a brand? The same study has found that 85% of them actually look for negative reviews! What's the key takeaway? Having happy customers is a crucial need for any business that wishes to grow. So, how exactly do you make your customers happy? That's where your customer service strategy comes into play!
What Is Customer Service?
It can be defined as the support you offer to your customers before, during, and after making a purchase from your business. That's not all, though; it can help you achieve your core business goals as well. Why?
Because an effective customer service strategy is crucial for building customer relationships, which can lead to sales boost and business growth. This is why the importance of customer service in business is something that can't be stressed enough. It can drive your business to success, yet failure to focus on it can lead to the downfall of your business.
Customer Service And Digital Marketing
Your customer service department is crucial for your digital marketing. It seems odd, right? One may ask, what does digital marketing have to do with the customer service of a company? The answer is; everything! Your digital marketing campaigns can be tailored based on the information collected by your customer service team. This information can prove invaluable in terms of crafting digital marketing campaigns that perform exceptionally well.
That's why it is important for these departments to collaborate and work together. Your customer service team members can help your digital marketing team with content creation by providing information on what the customers are asking about.
Let's consider the customer service statistics as well. The purpose of digital marketing is to help spread the word about your products and services, right? But did you know that 52% of customers who've had a bad customer experience will tell their social circle not to purchase from a particular business? The same study says that 67% of customers who've had a good customer experience recommend the product or service to others. As you can see, good customer service can lead to complementing your digital marketing efforts.
Customer Service Tips That Can Help You Grow Your Business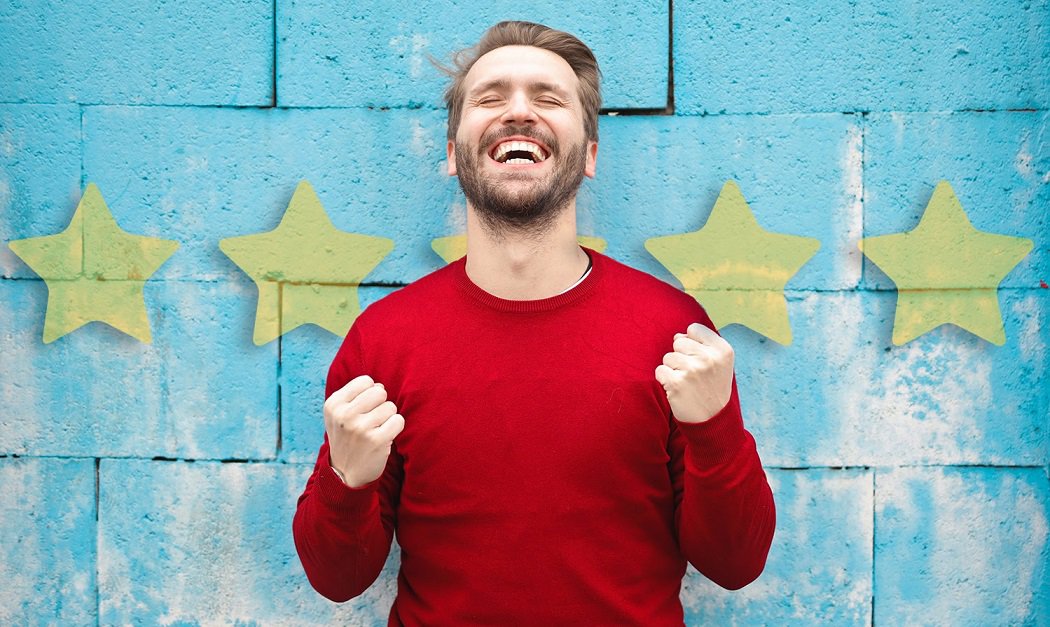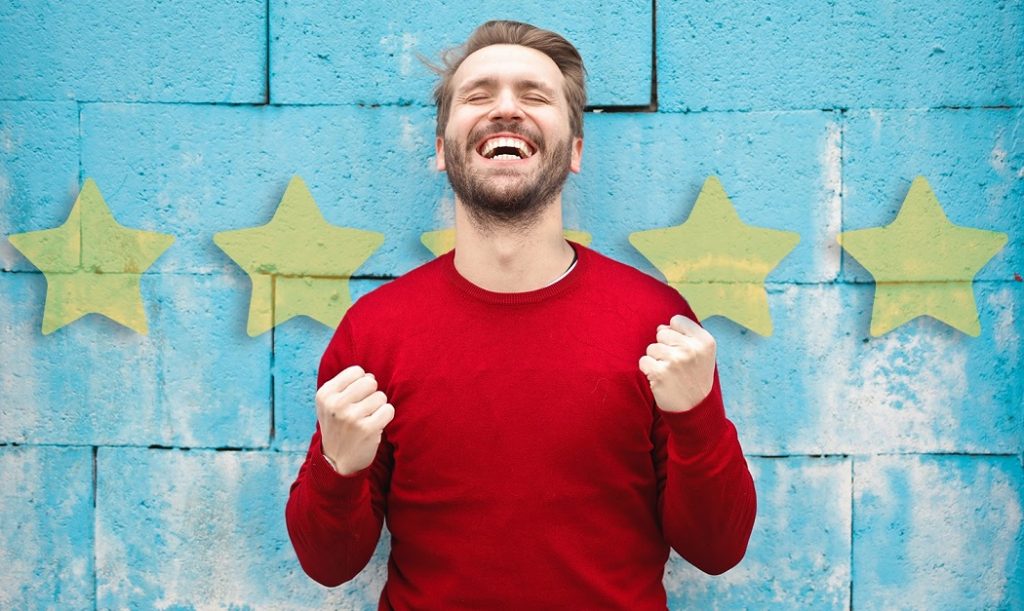 Do you have a customer focus approach at your company? If not, then it is high time that you adapted one. Your customers are your biggest assets. They can also become your brand ambassadors if you offer them consistently good service. What follows is a list of customer service tips that you can use to ensure that your customers are happy while identifying pain points so that you can work on them.
1. Let Your Customers Help Themselves
A good customer service strategy ensures that your customers are able to help themselves without reaching out to your customer service team. How can you achieve this? By building a customer-focused knowledge base. One survey found out that 91% of people would gladly use a self-service knowledge base if it was available to them. The knowledge base includes FAQs, step-by-step guides, and so on and so forth.
Major brands have made providing step-by-step guides that can be used to troubleshoot common issues a standard practice. Why? Because it helps their customers resolve their issues on their own, much quicker, and saves them from the hassle of having to reach out to the customer service team. This frees up your customer service team to cater to inquiries that aren't addressed on your site – most likely coming from your potential customers.
Knowledge Base And SEO
The knowledge base can also help you with your SEO since you'll be creating content that potential customers are actually searching online. You'll be creating long-form content when you are writing how-to-guides and troubleshooting guides. This helps you incorporate keywords in an organic manner and improve your search results. Furthermore, your FAQ page is also beneficial to your SEO strategy.
2. Service Level Agreements Are A Must
Are you aware of Service Level Agreements (SLAs)? These are policies that ascertain the acceptable response time for each inquiry based on its priority level. By creating SLAs, you will be able to define clear expectations for your customer service team and ensure that each request is being catered in a timely fashion. Furthermore, it also helps your team to prioritize each ticket that's being generated.
Without SLAs, your customer service team can end up being overrun with minor issues that have next to zero impact on your business. However, with SLAs, your team can focus on issues that matter and have an appreciable impact on your business.
3. Always Use Automation When Possible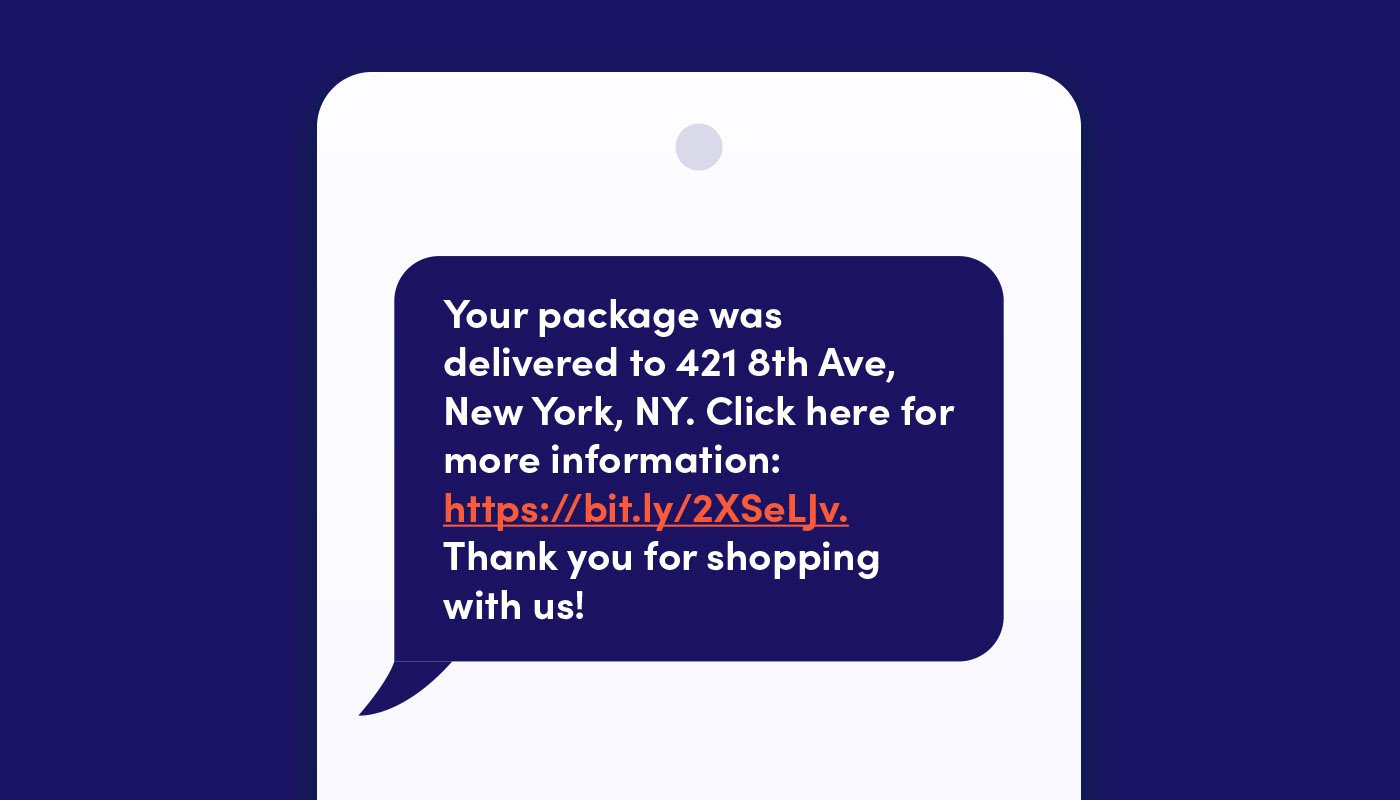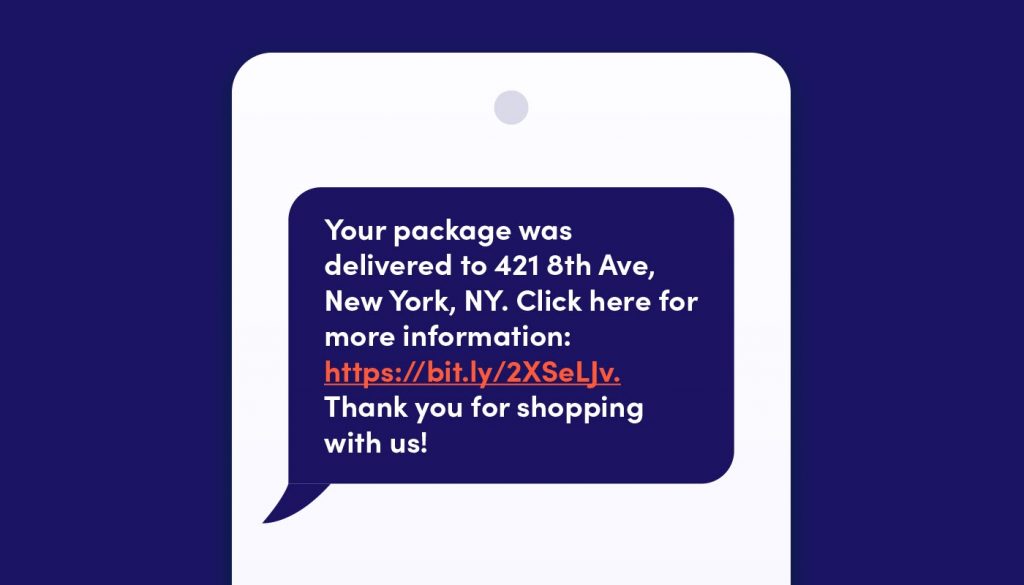 Do you want to know how to grow your small business with marketing? Do you want to know how to improve the quality of your customer service? The answer lies in e-commerce automation! Be it marketing automation or automation of your customer service; it can greatly benefit your business in terms of growth.
Automation can be used to carry out different tasks. For instance, you can use it for your email and text marketing campaigns as well as to automate your post-purchase emails or texts asking customers for reviews. You can also use it for sending other important texts and email messages regarding their issues and their solution without having your customer support team intervene. Automation can also be used to provide updates regarding order status.
4. Use A CRM System To Centralize Interactions
CRM systems are great when it comes to the centralization of the interactions happening between you and your customers. It enables the company to cater to key issues as a whole instead of company individuals dealing with them as a disparate group of people.
CRM system allows the entire company to become customer-focused since everyone can see what's going on and chip in where needed. For instance, using a CRM allows your team members to assist others with issues that they have dealt with in the past. It's also a great way of exchanging ideas and information between your team members, leading to improved communication with customers.
5. Incorporate Chat Bots To Cover Any Gaps
Customer service is all about presenting your customers with the information that they need to clarify problems, resolve issues, and eventually make a purchasing decision. Chatbots enable you to incorporate a highly scalable and user-friendly solution with a simple click of the button.
Chatbots can step in when your customer service team isn't available. They can cater to basic inquiries and provide the necessary information. It's a great way of communicating with your customers since they will be getting an answer and an assurance that a customer service team member will be in touch with them during the working hours.
6. Use Social Media To Your Advantage
You need to be where your customers are, period. This implies that you should be making full use of social media since the majority of your customers are already using it. You have to ensure that you're approachable on social media and reply to any queries that are being generated on it. However, make sure that you're not spamming them on social media with your sales pitch.
To Sum It All Up…
Customer service is one of the most critical factors that need to be catered to if you want your e-commerce store to grow. It leads to customers feeling fulfilled (good customer service) or feeling frustrated (bad customer service). Now that you've read about the importance of customer service in business and how you can improve your customer service strategy, you should work on implementing these into your business model one by one to see results. By working systematically on these tips, you can scale your business and increase your sales.