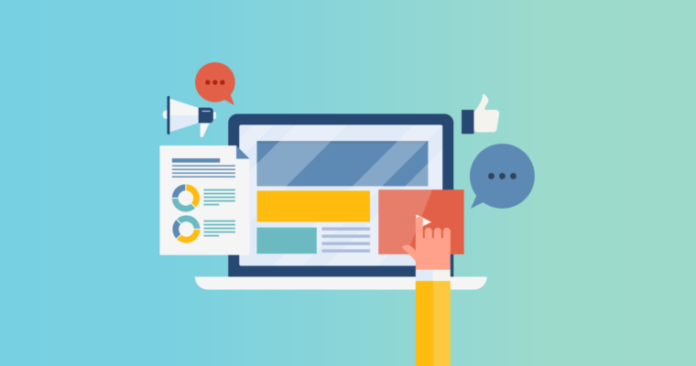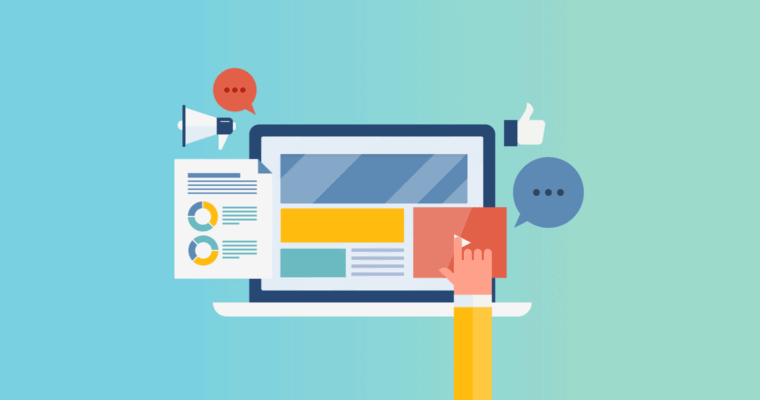 Digital properties refer to information about your business or information that you have created, which is in an online or electronic format. And it is obvious that maintaining them properly is crucial– proper management becomes all the more important as your company grows and more assets are purchased.
Managing your digital properties includes, for instance, setting up a database for retrieving and storing images, passwords, content, etc. But, often, the more assets you have, the more convoluted this becomes.
We suggest that clients consider the following tips to proactively manage their digital properties:
Choose a Workflow System:
Workflow system, in its broadest sense, is the first step toward comprehensively optimizing and streamlining the operations of your property. Though the best workflow management systems might prove expensive, but it's necessary to have a centralized location for organizing and storing your digital property.
Password Managers:
The majority of people uses very weak passwords and reuses them on different websites. The solution to prevent password leaks from being so damaging is a password manager. It is a type of service that stores your website accounts and the usernames and passwords used to access them.  In case of a death or an accident, certain password managers allow you to appoint an emergency contact that can access your passwords and usernames.
Employee Keywords:
Keywords are a vital part in organizing available content on the management system. The good keyword plan helps save users' valuable time when they search the management system for what they need.
Content Management:
Content management is not just around publication but about being able to remove it when it's out of date. Many website content management applications offer different levels of permissions, allowing users to access only the portions of the site they want to. You should also assign permissions to users only according to their needs when managing digital properties.
Social Media Accounts:
The ability to reach large audiences is a major advantage of social media. It offers opportunities for your business to find more leads for your properties. With that said, your social media accounts must have multiple administrators within your organization in case anyone leaves the company. And above all, make sure the passwords are saved in a secure site where you could access them at any time.
Hosting:
Managed hosting is required more than ever for business and also for those whose property is managed by a third party. Moreover, make sure you have the existing password and username that would allow you administrative access. And at last, keep a backup of your site in-house to assure security-related concerns.
Client Data:
Managing client data is one of the biggest challenges people face in digital marketing. If you're looking to effectively manage your customer data it may be wise to categorize it apart from other content for faster and more secure access. In this way, you will have a whole vision of all your interactions in the customer data platform and thus have more information to execute and develop your strategies.
In Conclusion
Extreme care must be taken to securely store and manage your digital property. At NX3Corp, we decide to give you the confidence of our strong presence in the market coupled with a promise to help you plan and realize your digital property to make you and your loved ones happy at all times. Being a leading marketing website we'll bring you global best practices in services and world class solutions to your digital needs.