Are you thinking about what camera should you buy for your product photography? A perfect camera is an easy and effective way to improve your product photographs. Getting the right camera is like an investment. High-quality product photos play a huge role in making purchase decisions. Product photos represent the quality of your products. So getting a high-quality camera is very important.
How should you choose the best camera for product photography?
We will cover all the best cameras for product photography with their special features and specifications. We want to let you know how you will choose the best camera. We have figured out different facts which you should consider while choosing the best camera for product photography.
Megapixel number:
If you are seeking for the best camera for product photography, you should consider the megapixel of the camera. A megapixel is one essential thing in the case of product photography. The greater number of megapixels can capture a better quality picture. Besides, a great number of megapixels can make it easy to enhance photos during post-processing.
Proper lighting:
Proper lighting is a crucial part to consider in the case of product photography. If your lighting condition is poor, you cannot expect a great quality photo. and the best camera can ensure perfect lighting. Choose the model which has a high level of ISO but low level of noise. The best camera will work best with any lighting.
But you must need for image retouching services for get perfect lighting effect in product images.
Appropriate lenses: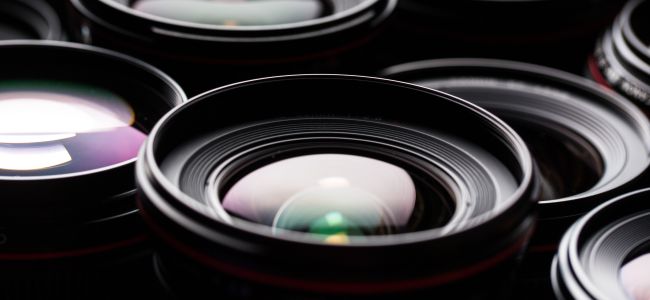 What is the most important thing when you think about taking interesting product photos? It is nothing but the appropriate lenses for your camera. You should choose the appropriate lens, keeping pace with your photography style. With the perfect lenses, you will be able to see every detail.
The manual mode:
It is simple to work with manual settings. Even if you have not worked ever in manual settings, it will be easier for you to work on. With the manual mode, the lens can focus properly. In the case of some small products, you need to make it look sharp. But manual settings can work according to your style and specific needs.
What are the best cameras for product photography?
Suddenly you have seen a great restaurant and stopped scrolling your newsfeed. Chances are higher for you to go to a restaurant. So if you consider the product image quality as the most crucial factor, you have to get the right gear. Before you start product photography for your own e-commerce business, set everything to get a good quality product photo. We are going to review the best camera for product photography in online business.
Canon EOS 5D Mark IV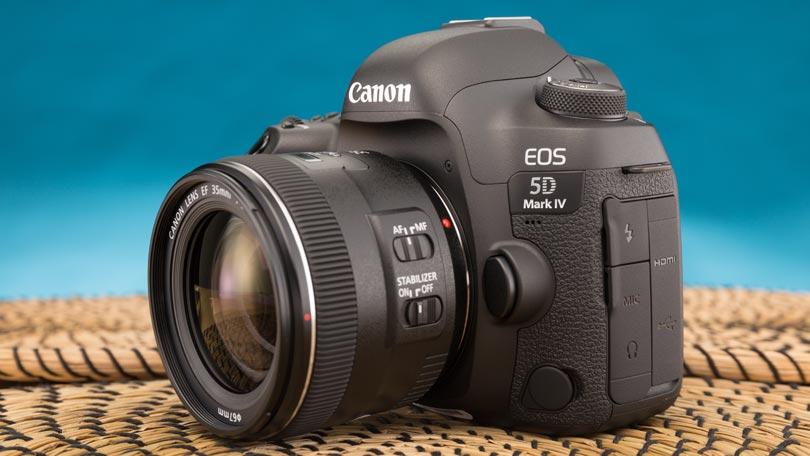 The Canon EOS 5D Mark IV comes with high-class photo quality, performance, and versatility. The power that this excellent camera delivers is really appreciating. The accuracy of focus is improved with the 61-point AF system. The all-new 30.4 Megapixel with a full-frame sensor ensures the superb quality of the product photo. You will enjoy the fine detail, high resolution in low light performance, and sensitivity. The brand new feature that comes in Canon EOS 5D is dual pixel raw. It allows for fine-tuning for image parameters. It consists of a high density reticular with AF system. You can make any adjustments that you need after taking photos with this camera.
Nikon D850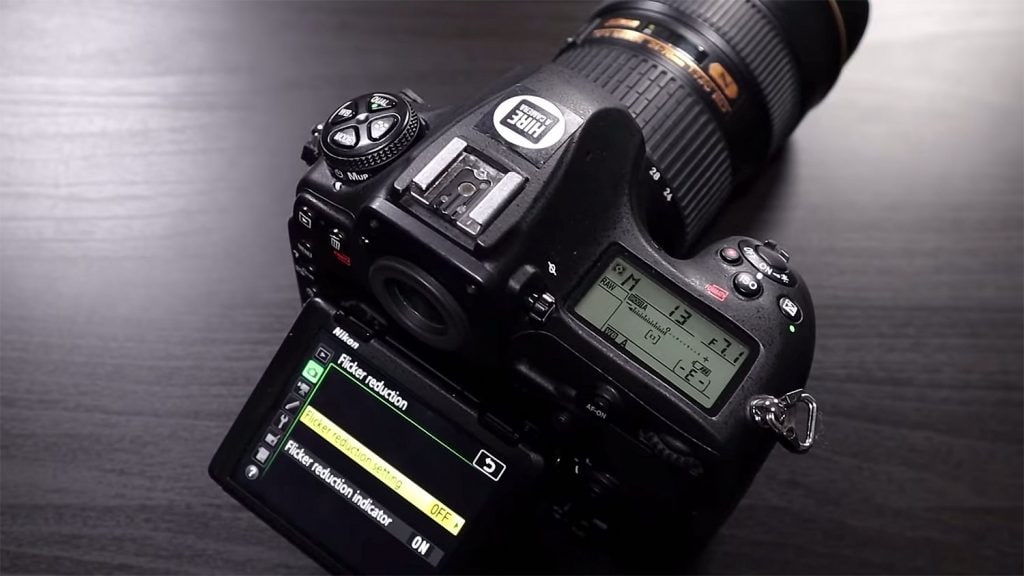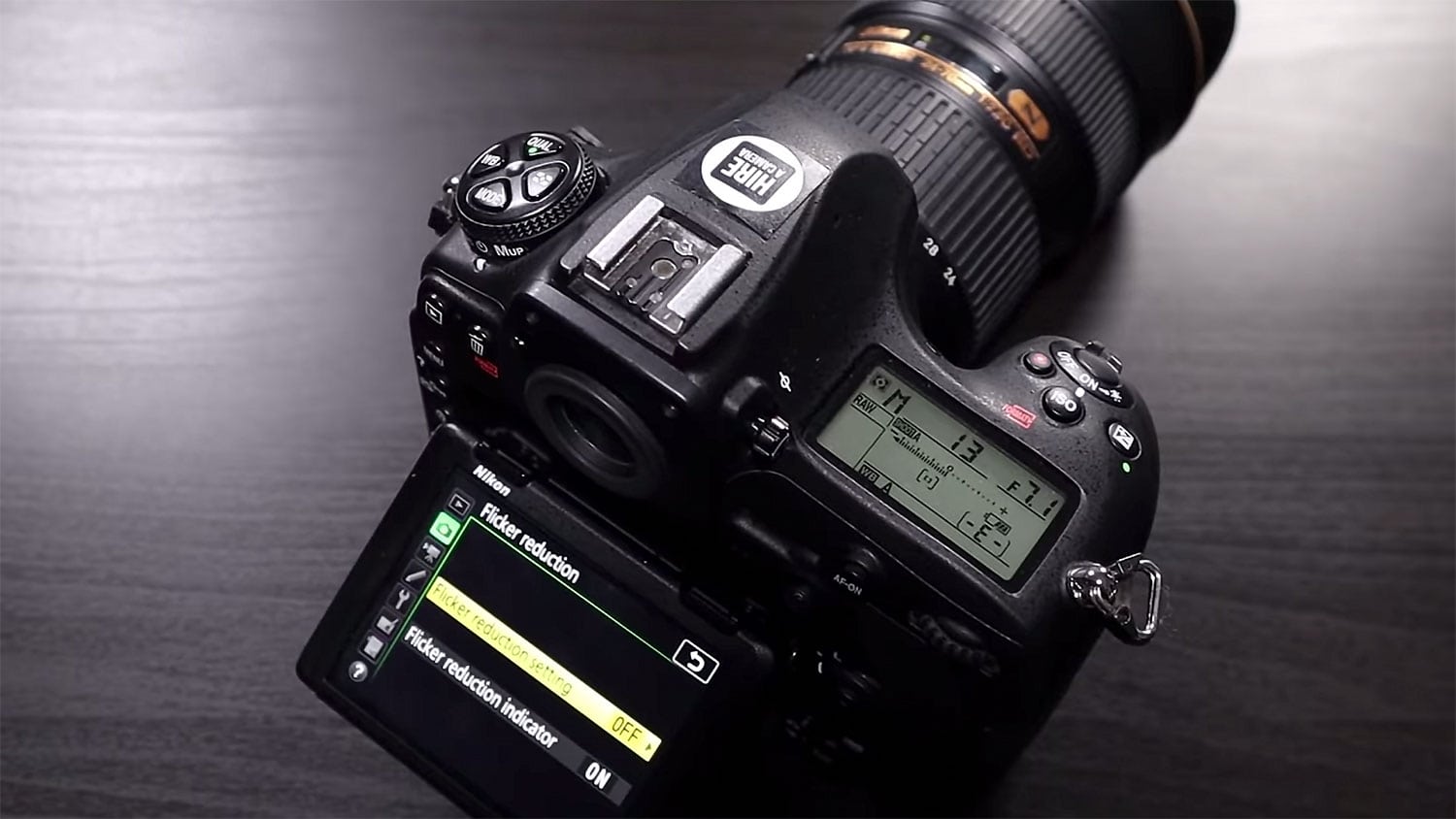 Are you looking for the camera which will show your product from all points of view? This camera is considered as the best camera in the market. This camera has set a new standard for DSLR cameras with high-resolution photographs. This camera comes with 45.7 megapixels, which capture every detail of your products. It is a well-rounded DSLR that consists of a lot of advancements, including autofocus, sensor design, sensitivity, shutter speed. There is a picture control system in it. You can control the look of your product photos. If you select the Auto picture control option, the camera will optimize the look of your particular product photos.
Sony Alpha A7R III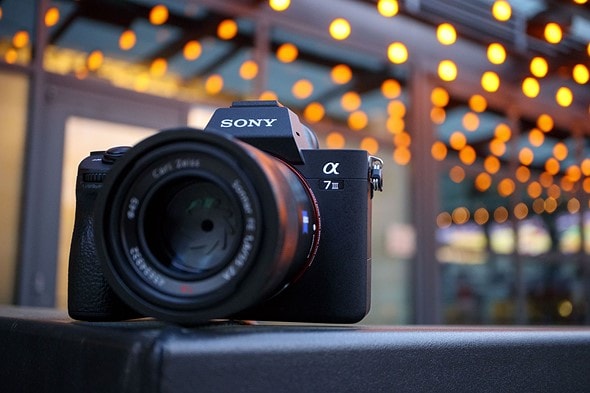 This camera comes with all the versatility that you seek in a camera. It is a high-performance camera that comes with an updated AF system. The AF system allows you to focus on the object more efficiently. The touch screen allows using for the Touch focus control. There is an inside image stabilization system that can give you five different types of camera shake at the time of taking shots of products. The pixel shoot multi shooting is a unique compositing mode. With this mode, you can achieve a great resolution of more than 42.4Mp sensors. There are several creative style modes like clear, vivid, natural, light, and black and white and portrait mode.
Nikon D3400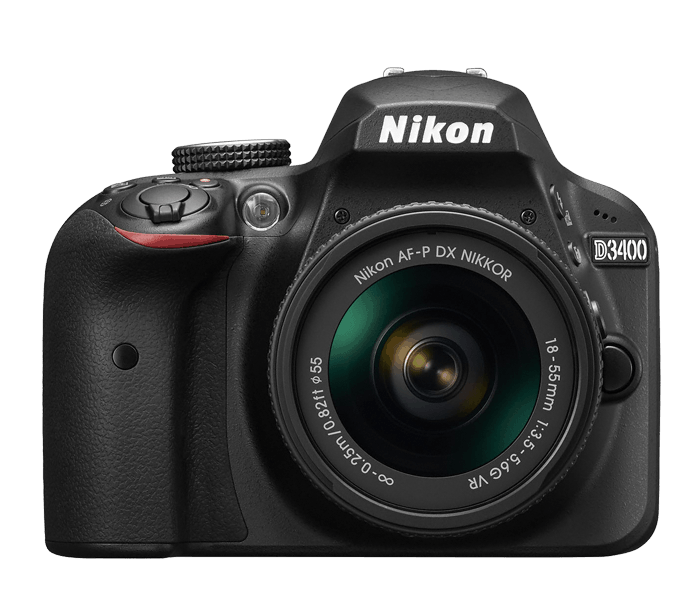 Before the Nikon D3400 comes in the market, it was impossible to shot in low light. But with this camera, you can take amazing photos, even in low lights. Even when the light is low, you can take a great photo. IT has made photography fun and more realistic. The superb lenses can take amazing pictures with perfect clarity. The rich, natural skin tone will amaze you. You get complete control over the Nikon D3400. It is designed to take breath-taking photos with a sharp view of the product. There are customizing selection options for your style. One great thing about this camera is that there is no optical low pass filter.
Fujifilm X-T2
The Fujifilm X-T2 is a good camera for product photography. This camera looks like the old film camera, but it is the stylish one that you will ever find. It comes with different fantastic characteristics for taking product shots. There is a high-quality 24.3-megapixel sensor. The autofocus system takes a vibrant and highly detailed photo. The increasing number of focus points affect the quality of product photos. The focus number point is increased from 49 to 91. Its Advanced SR AUTO mode is great for the novice. Overall, it is one of the best cameras for product photography.
Canon PowerShot G9 X Mark II
One of the best cameras for product photography is the Canon PowerShot G9 X Mark II. Maybe you are astonished that how this small camera can be the best one. This camera can take detailed pictures up to ISO 800. The universal zoom lenses in this camera can be folded when you turn off the camera. The focal length of this camera is satisfying to meet your product photography needs. It has wireless interfaces to connect with your smartphone and tablet. This camera is so powerful that it can even capture raw photos.
We have covered all the cameras that can deliver good photos of your products. Most of the cameras that we have mentioned are perfect for the novice and the professional photographers. We recommend these cameras for getting high quality product photos with efficient detail.
Canon Powershot G7 X Mark II
You were seeking for the camera that will come with advanced video capabilities to capture photos the way you want to see them. You can shoot continuously incredible images with the advanced features of this camera. Its bright f/1.8-2.8 lens helps to capture significant product photos. The large 20.1 Megapixel* CMOS sensor allows taking high-quality photos. The high ISO allows faster shutter speed. The AF performance and low color can be improved with this camera. The self-portrait mood makes it fun with a tilt-type monitor. With the new panning mood, you can take pan shots.
Olympus OM-D E-M10 Mark II
All the features of the expensive cameras come with this camera. It is a mirrorless camera that comes with the best features in the market. The expensive OM-Ds, new image processor, high-resolution LCD, and Wi-Fi are found in most of the expensive cameras. The Olympus OM-D is an excellent evolution. The deep color contrast, sharpness, and high quality of product detail have made it easy to work easily to get control over this camera. It comes with a larger and higher electronic viewfinder. The high quality of this camera has created a lot of competitors in the market.