Offering employee training opportunities is crucial for all businesses to succeed in their niches, especially for those in more volatile areas such as web development or marketing.
By boosting your employees' skills, you'll be effectively narrowing the skills gap within your own company, you'll be able to develop the top talent that keeps you competitive, and you'll increase your ROI.
Over 76% of employees are looking for career growth opportunities, and many of them would leave a company if it didn't offer them.
So, if you're to increase your employee retention rates, you need to invest in corporate training.
The Best LMS for Corporate Training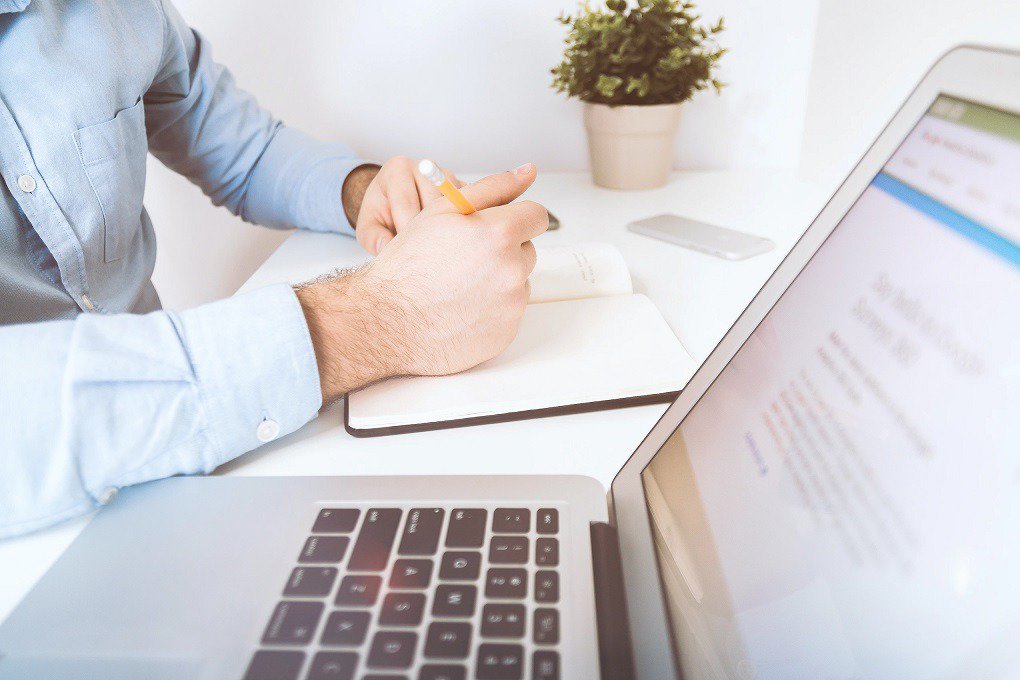 There are two ways you can go about corporate training: the traditional and the modern. Traditional training is more time-consuming, more expensive, and less effective.
It would require you to send your employees to in-person seminars, organize in-house classes, hire instructors, develop learning schedules that fit the working hours, and more.
The modern way requires you to invest in affordable corporate LMS software. As long as your employees have an internet connection, they can learn and improve whenever it suits them.
Ineffective training costs companies over $13.5 million per 1,000 employees annually. Corporate LMS systems can guarantee effective employee training that increases their productivity, performance, and engagement levels.
But of course, not all LMSs for corporate training are created equal. You need the best of the best to reap all the possible benefits.
So, take a look at the best corporate LMS software currently available on the market.
ProProfs stands out as one of the most comprehensive employee training software solutions due to the rich features it offers.
It's adequate for both corporate environments and educational institutions, and can be accessed easily from any device and operating system.
The platform facilitates both synchronous and asynchronous learning, which means that your employees can access the material at any time, whenever it suits them and their individual schedules.
You can utilize the pre-built courses from the library or fully customize and create your material.
Create tests and quizzes, monitor performance and engagement levels, receive reports on everyone's progress, and more.
Docebo is a popular LMS for corporate training that's been in the industry since 2005. It's powered by AI to increase personalization and optimize individual learning paths.
It features numerous gamification elements that can boost knowledge retention rates and make learning fun and engaging for everyone involved.
It's easily scalable to suit the needs of an ever-growing company and boasts all the necessary features that an LMS for corporate training can't go without.
Adobe never disappoints its customers with its software solutions, and its LMS for corporate training is no different. Being cloud-based, Adobe Captivate Prime can be accessed via any device and at any time.
All content is checked for quality, and your learners can quickly and easily sign up and start learning from it.
The Fluidic Player allows you to upload any file type and can be used by learners as a note-taking tool.
Arguably, its best feature is social learning. Your employees can follow how their colleagues are advancing with the materials, compare their progress, and track performance.
There's somewhat of a learning curve with this LMS for corporate training, so make sure you give your employees time to get used to it.
You can use Asentia LMS for corporate training in combination with traditional learning methods to enhance and expedite onboarding and soft skills development.
It has a user-friendly interface that even the most computer illiterate of your employees will find easy.
Asentia can be easily integrated with a variety of systems that you're already using, so the learning curve is minimized.
You can easily assign tasks, monitor each employee's performance, get ad-hoc reports, and enhance employee training.
TalentLMS allows you to use your existing materials or build brand new training courses and launch them fairly easily.
It can be integrated with video conferencing tools for virtual in-person training. The tool boasts numerous useful features that can improve the learning experience.
Users receive analytics that helps keep an eye on how courses are progressing, and if anything needs to be modified.
It's an LMS for corporate training that's easy to understand and use, and that can be a valuable investment for any company, regardless of its size.
iSpring Learn is an affordable and easy-to-use employee training software solution. One of its most significant benefits is that you'll have access to unlimited storage, allowing you to keep old training courses for future use while you're developing new ones.
It has all the necessary features you need – course creation, task assignment, performance monitoring, learning paths, events calendar, and more.
A free trial is available, so make sure you give it a whirl to see whether it suits your company.
SAP Litmos is ideal for companies with large remote teams. It can be implemented quickly and effortlessly, and it's easy to get accustomed to.
You can build courses, design tests, create surveys, develop grade books, create completion certificates, personalize your employees learning paths, and so much more.
Gamification elements such as badges, points, and leaderboards help engage the learners and motivate them while automated reports let you know how everyone's progressing.
The Bottom Line
LMS for corporate training is quickly becoming a necessity. Deploying a comprehensive training solution is crucial to engage your employees, boost their performance, and increase their productivity.
Since there are so many different employee training software solutions, it's in your best interest to give at least a few of them a try before deciding on the best one for you and your team.
Most LMSs do offer free trials and demos, so make use of them. Check with your team and ask for their feedback before you commit to an LMS, as they're the ones who'll be using it the most.
Author Bio:
Kamy Anderson is an ed-tech enthusiast with a passion for writing on emerging technologies in the areas of corporate training and education. He is an expert in learning management system & eLearning authoring tools – currently associated with ProProfs Training Maker.