The basic need of SEO, which is search engine optimization is to make your website content optimized with text, images, and keywords, so that your site gets optimized for different search engines, such as Google, Bing, and Yahoo. SEO is a technique that is frequently applied in order to rank your website. It improves your website's visibility and also increases the traffic to your site.
You are living in a highly competitive environment, and surviving it is extremely necessary for you to stand out from the rest.
Here are some of the reasons why search engine optimization is essential:
Most of the internet users take a look at only the top five searches of their keywords. They don't go beyond that even if the other service providers are offering bespoke services.
With the help of SEO, you have better chances of being seen. SEO helps you rank better on SERP as well. SERP stands for search engine result pages.
Internet users trust the results shown on the first page, and this is another reason why you should consider implementing SEO on your site.
How can SEO help your business grow?
The internet has become a boon for small and medium-sized businesses. Since now, they have a better opportunity to be seen and attract more audiences. This is one of the main reasons why more and more businesses are taking SEO very seriously. SEO can definitely generate more traffic, and once the visitor finds your services valuable enough, they get converted into potential customers.
Better search engine ranking
There is no purpose of having a website if it is not being seen by your audience. You need to make sure that you are reaching out to your target audience appropriately, and fortunately, SEO can help you achieve that. If you are a small-scale business, SEO becomes even more imperative.
Increased conversion rate
With proper SEO, you will be able to drive in more traffic to your page. These people will be organic and genuine, who are, in fact, searching for your company on the internet. Once they find you out on the top five list of SERP, they will trust you better. This, in return, increases the chances of the visitors getting converted into loyal customers who would prefer you instead of anyone else to do business with.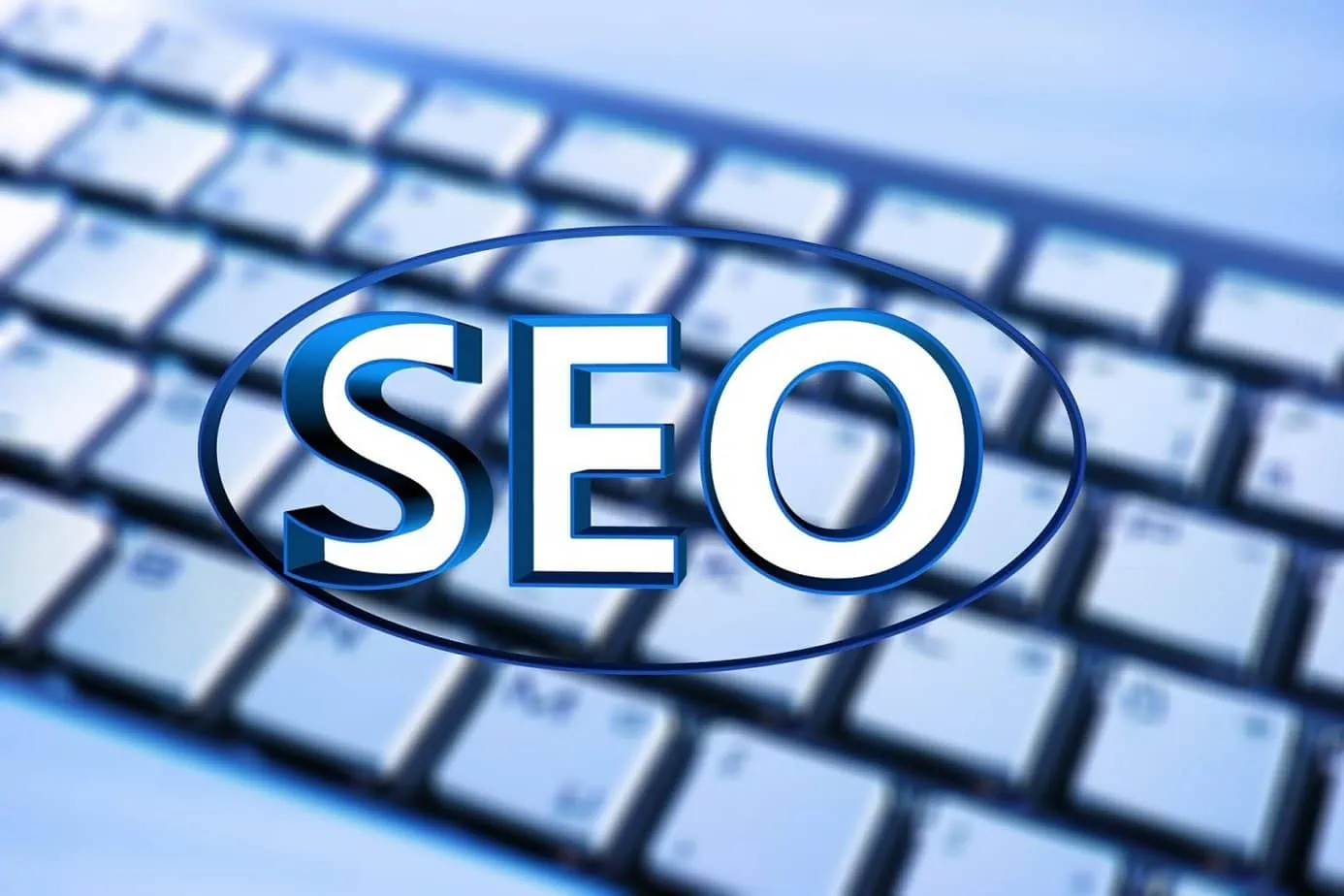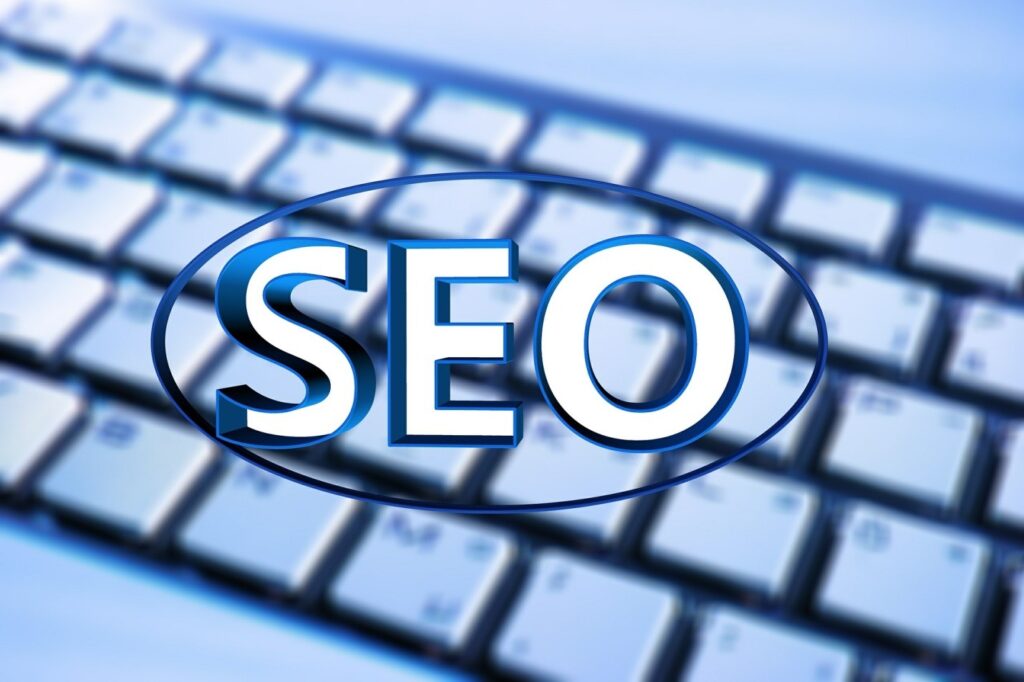 This is another reason why you should think about investing your money on SEO. You want your brand image to remain positive on the internet, and that is only possible when it receives the visibility it deserves. When your business comes in the top search results, your brand visibility automatically enhances. This way, you will have a better enhanced image in the market, and your target audience will trust you over anyone else. You need to rank with the use of multiple keywords.
Engage with your customer
With the use of proper SEO, you will notice that you are able to connect with your customers better. Your blogs become optimized, meaning more and more people will be reading the valuable information that you have to share on your website. The ultimate agenda of all this is to enhance your relationship with your customer. Take your customers' feedback seriously and show them that you are implementing them properly. Your website needs to engage with your customers to further boost your revenue.
Conclusion
Choose only the best SEO in Fort Worth to ensure that you are implanting the best SEO practice on your site. You can connect with iBoost Web regarding their SEO services and see your website ranking well on different SERPS.