Mainstream social media services are way too compelling for consumers to reach brands on the spot. This perception isn't related to China. You have to pay a lot of attention and many working days to gather enough skills for branding a business on Chinese social media.
Are you finding solutions to the toughest problems, but no luck? Global B2B marketplaces are composed of an entirely different paradigm, which is only good-to-go if you are technically skilled in it. The social media platforms in China are referred to as a powerful tool for branding and communicating services to potential consumers. Just an impeccable branding strategy, and your brand is ranked top on social media.
Here we present exclusive branding ideas for corporate brands to face a vast target audience on social media. Just a few tips and tricks in the limelight, and then you will be pro in engaging consumers shortly.
Top Corporate Branding Ideas to Know About
Chinese social media connects around 900 million internet users, allowing them to explore thousands of corporate brands and purchase products of their choice. An exciting fact about these users is that a single internet user follows an average of eight brands. 38% of other Chinese locals connect with the brands on a recommendation basis.
The above statistics are incredible! If you want to make the digital presence of your brand stronger, you need to learn and get pro with smart branding techniques, especially for Chinese social media.
We have come across a few of the most influential branding ideas that will surely help you to take the business to the next level.
WeChat Marketing: Beginning of Lifetime Success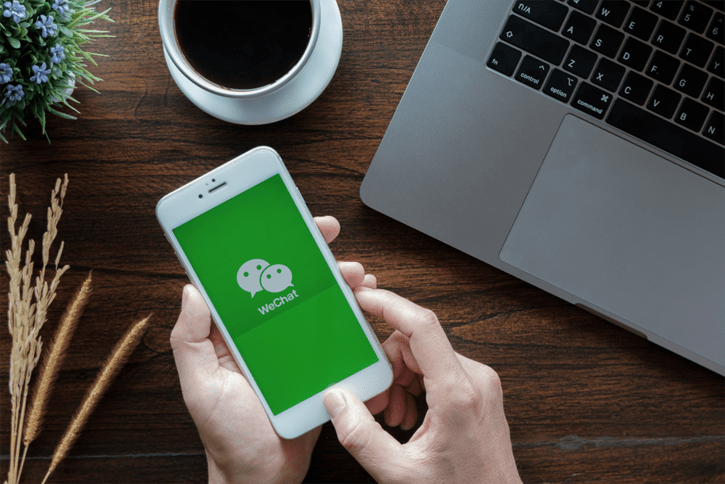 Among all other social media platforms in China, WeChat is ranked number 1. It comprises of several functionalities and features that your brand actually needs.
WeChat experienced a greater hype in 2017 that counted approximately 950 million users from China. The application allows brands to achieve maximum consumer attention by merely adapting to optimized marketing solutions.
Reaching potential customers is no way a challenge now. WeChat offers a platform for brands to develop the content according to your business needs. You simply have to add a considerable amount of abundant elements and creativity to engage the target audience. Not only this, but you can also feature your products and services on WeChat, just like Facebook and Instagram.
Sina Weibo: Popular Microblogging Platform One Should Explore 
Sina Weibo is similar to twitter – now known as Chinese twitter. It has around 550 million users from China and an ideal platform for brands to engage customers through interactive posts and feedback.
Weibo isn't easy for corporate marketing in China. You have to learn about prominent features to strategize your branding smartly. The banner advertisement should opt as a backlinking method. This advertisement will let the customers reach you on the spot – make sure you design banners innovatively.
KOL – Influencing Brand Marketing in China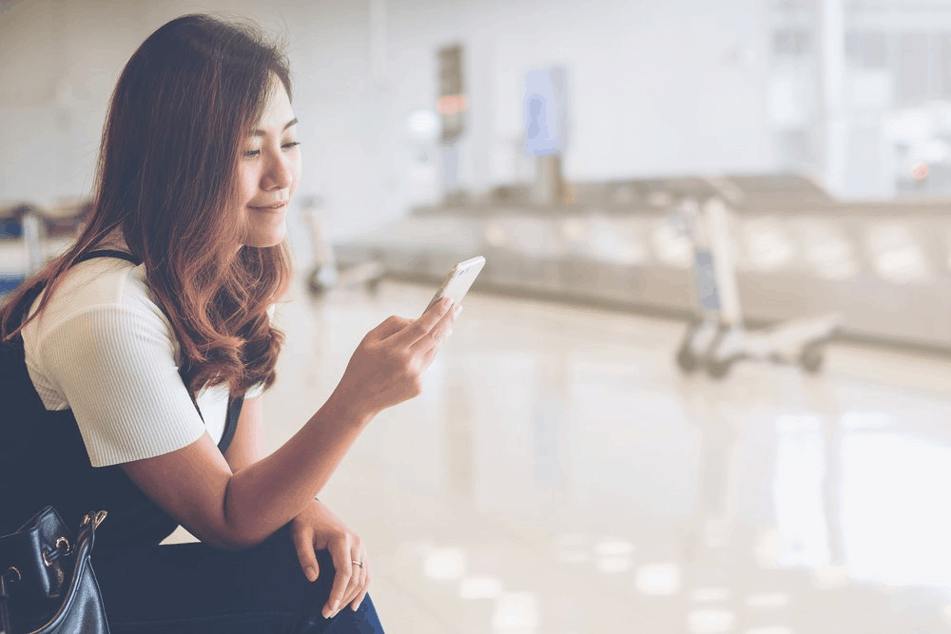 Key Open Leader (KOL) is exposed differently but similar to bloggers that we know today. Hong Kong B2B Marketplaces are setting options for these bloggers to influence the Chinese community by sharing relevant and accurate experiences.
These bloggers make use of indulging content, including videos, images, and comprehensive content. Consumers pay great attention to KOL to retrieve necessary information without any hassle. KOL is gaining exposure in the China B2B marketplace with an increasing number of brands and corporate demands.
Meipai – Virtual Live Experience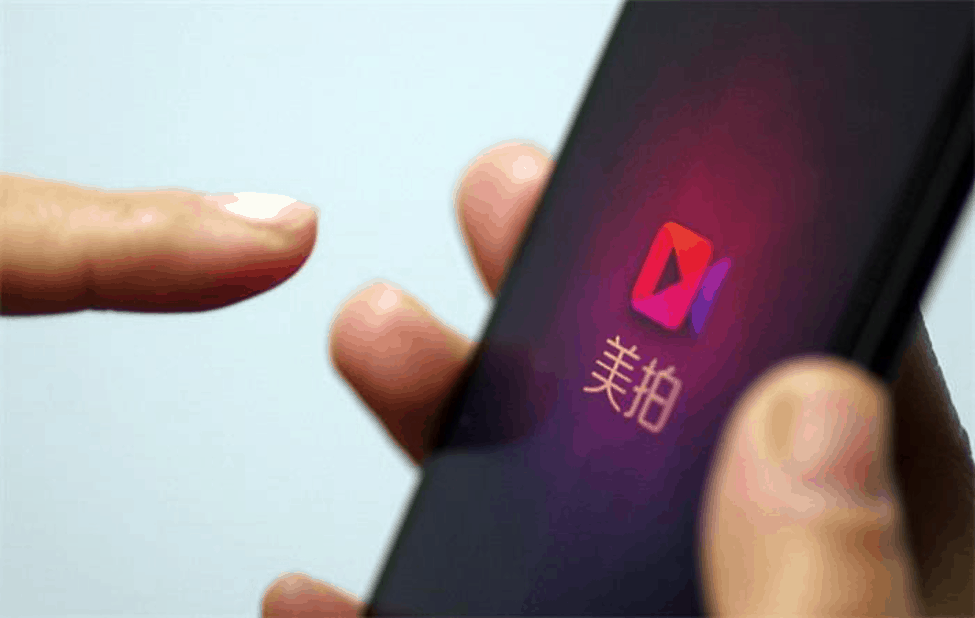 Now, you also have a fantastic technology to showcase products and services live to the target consumers. Meipai is China's most famous short video service that enables brands to live stream products and make lots of money.
Papi Jaing, a famous Chinese celebrity, is known to make millions of money via Meipai. This application is more than a blessing to the China B2B marketplace for connecting with target customers and make money in no time.
Final Words 
Corporate branding in this era is definitely a challenging and most competitive service to look at. Chinese social media is relatively compact and rich in thousands of features. An expert branding strategist is likely to win the game if he knows what it takes to reach the target audience.
We have identified some leading social media platforms and their features that will let you step to success in less time. All you have to do is relax and find easy-to-implement solutions linked with your brand. Acquiring customers' interest is now comfortable with our smart techniques and precise details about handling social media interactively.

Author Bio
Beatrice McGraw is a digital marketing expert who works for ExportHub. She just loves to share her knowledge with the world in the form of blogs, videos and various other types of content. In her free time, she is an active gamer and a techwiz who adores researching innovative solutions that emerge in the digital world. Follow her on Twitter here: @McgrawBeatrice.