Since the cryptocurrency boom shaked traditional markets, investors and traders are wondering which digital assets will stand the test of time. There's one outstanding cryptocurrency that has shown its viability over the years: this is, of course, Ripple. But with the crypto market evolving and fluctuating, competition from other crypto coins gets fiercer. So, the burning question remains: does Ripple have a future?
This guide explores the current state of the cryptocurrency, Ripple price prediction, coin's potential for growth, and the factors that are likely to determine its fate in the cryptocurrency realm.
What is Ripple?
This is a blockchain-based payment network that leverages instant, secure, and affordable payments regardless of any geographical borders. In contrast to other similar projects, Ripple's team focuses not on the underlying crypto coin, but on facilitating global payments that are available for everyone.
The Ripple blockchain was created with the ultimate goal of refining the global payments system. In 2012, its founders realized that traditional bank-driven cross-border transaction agents were outdated and inefficient, they caused unnecessary delays, required high fees, but had a lack of transparency. XRP creators believed that the blockchain technology could serve to develop a better alternative, which eventually led experts to creating the Ripple payment protocol.
The Ripple blockchain operates on a decentralised network that enables seamless transactions between different currencies and financial institutions. It deploys a proprietary consensus algorithm that drives fast and secure processing of transactions – that's why this network is perfect for cross-border payments. This innovative blockchain technology has the potential to transform the entire financial industry, making it more accessible, faster, and more cost-effective.
The Ripple blockchain has already earned props and acclaim, and many leading financial institutions are slowly adopting the unique technology. Its popularity and long-term standing can be attributed to two facts: first, it offers a much-needed solution for everyone and secondly, it addresses a burning industry problem. By leveraring quick and hassle-free payment processing, the Ripple blockchain bridges the gap between traditional finance and the emerging digital economy.
Ripple's technological advantages over other blockchains
The major merit of the network is the ability to settle cross-border payments in real-time, which is a significant improvement from traditional processing methods that can take days. On top of that, the Ripple network is highly scalable: it handles a large number of transactions simultaneously while maintaining their groundbreaking speed.
The underlying digital payment protocol provides a fast, secure, and reliable way to send virtually any sum of money globally. Ripple features several technological advances that make it stand out from other crypto projects and traditional payment systems. They include, but not limited to:
Speed. Transactions can be processed in real-time, with only 4 seconds being enough to complete a transaction. It is several times faster than if you'd use traditional payment systems like SWIFT, where processing can take several days to settle transactions.
Tiny transaction fees. The network charges an almost nonexistent low transaction commission compared to traditional payment systems, so it's more cost-effective for both businesses and individuals.
Scalability. The blockchain processes a huge volume of transactions, so this is a scalable payment solution for businesses of all sizes.
Decentralization. Ripple runs on a decentralised network, meaning there is no single authority controlling users or transactions (as well as all related data). This makes the network ultimately secure and less vulnerable to hacking attacks.
Interoperability. Users can integrate different payment networks and currencies, which makes Ripple a versatile payment option for businesses operating in different regions.
Consensus algorithm. The unique Protocol Consensus Algorithm (RPCA) ensures that transactions are validated quickly and accurately.
Ongoing development. The project is backed by a dedicated team of developers who awork tight-lipped on improving the protocol. It is a green flag signifying that the technology remains up-to-date and can adapt to the changing needs of the market.
Overall, the project's technological advantages prove that it can be viable in the long run. This is a promising payment solution for businesses and individuals looking for a fast, secure, and cost-effective way to transfer money globally.
Ripple price history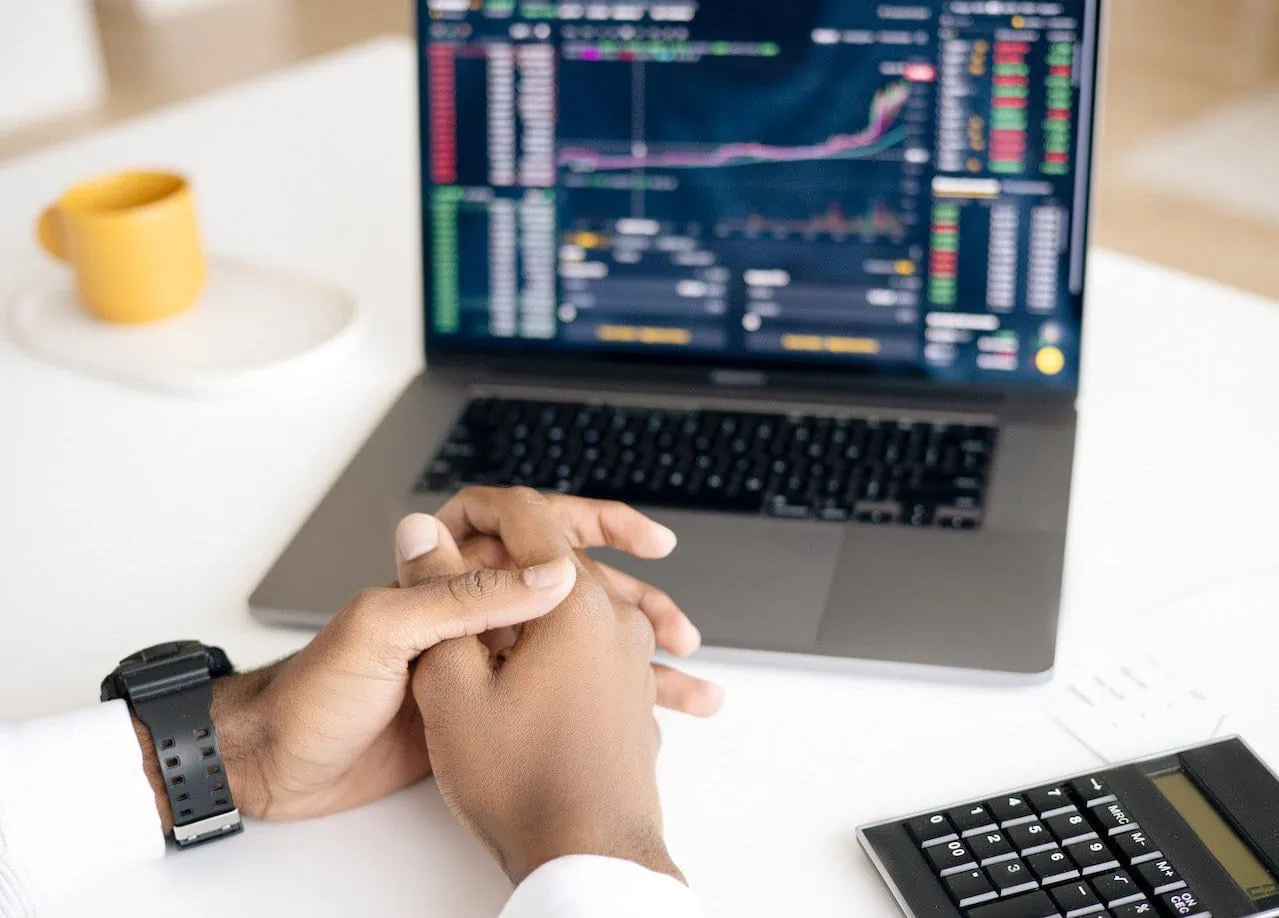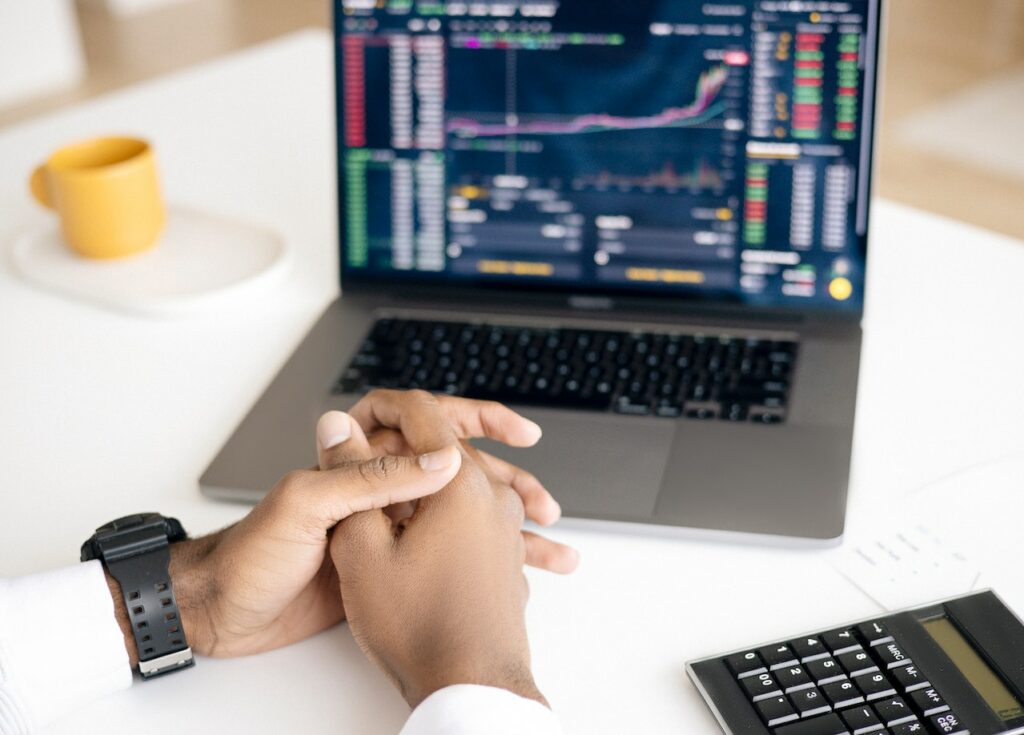 Similar to many other cryptocurrencies, Ripple's price had a rollercoaster ride throughout its existence. In 2017, it went through a massive price surge, reaching an all-time high of $3.84. But the triumph didn't last long, so XRP price has been hovering around the $0.30 range in the following year.
Ripple price prediction for 2023-2024
Some experts predict that Ripple's popularity will be driven mostly by demand as more financial institutions start adopting its payment system. Some analysts claim
that XRP price could swing anywhere from $1 to $5 in the next few years (in 2023 it has been keeping below $1 though).
Here's what experts think about the future of Ripple:
"I think that Ripple has a good chance of hitting $10 per token by the end of the year. This is based on its partnerships with major financial institutions and its focus on cross-border payments." – Ian McLeod, CMO of Thomas Crown Art
"Ripple is an interesting cryptocurrency because it is being adopted by major banks and financial institutions. I think that this adoption will drive up the price of Ripple in the long-term." – Brian Kelly, CEO of BKCM LLC
"Ripple's price has been relatively stable compared to other cryptocurrencies. I think that its stability and use cases will drive up the price of Ripple in the long-term." – Travis Kling, Founder and CIO of Ikigai Asset Management
Overall, experts have varying opinions on the Ripple price prediction. While some are bullish on its potential for growth, others believe that its price will be impacted by external factors such as market conditions and regulatory environment.
Wrapping up
While the future of Ripple is uncertain, its technological advantages and focus on facilitating global payments make it a cryptocurrency to watch closely. As more financial institutions adopt Ripple's payment system, we could see its price rise in the coming years, potentially solidifying its position in the top 10 cryptocurrencies.