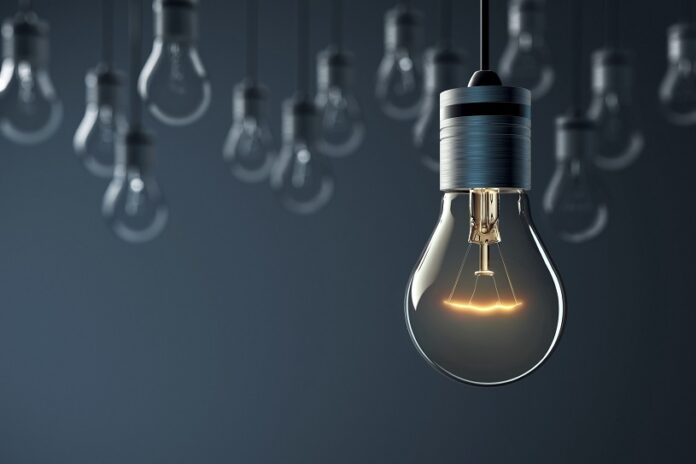 The process of switching to a different business energy supplier is complicated. Because of this, most businesses choose to renew their contracts as that is the simplest option. But, did you know that switching to a different electricity supplier can help your business save some money? Also, switching has other benefits, so below we will look at how you can find the best business energy supply regardless of whether you are looking or a new supplier or switching to a new one.
Consider the Size and Type of Business You Have
The size and type of business you run will affect how much you pay for your power needs. If you need high-current power, you will likely pay more than businesses that need low-current power. The size of your business determines how much energy you consume. In this case, you need a supplier who offers cheaper rates so that your energy costs do not become an overwhelming cost that your business has to contend with.
Compare Different Quotes
It is never a good business idea to go with the first business energy supplier you find. It is best to do your research to find a few suppliers who fit the criteria you have set out. When you do this, you get a chance to compare business energy suppliers, finding out how they are different from each other. When doing this research, price should not be your only consideration, as you also need to find out how well they handle customer support.
Customer Support
Customer support is very important because you want someone handling any issues you have with your electricity supply so your business can get back on its feet as fast as possible. One of the best ways to find out how well a business handles customer support is to look for customer satisfaction ratings online.
These ratings and reviews are often left by previous customers and are usually a good indicator of how they treat their customers and how they are likely to treat you.
How Easy it Will Be to Switch
If you are looking to switch to a different electricity supplier, ease of switching over is a huge factor to consider. Even though you may need to have your premises inspected, you do not want a lengthy process when switching. You also do not want to sign a lot of paperwork as this defeats the purpose of keeping things as simple as possible.
Help with Improving Energy Efficiency
If you are concerned about the environment, like we all should be, you should consider companies that help you go green. The best business energy suppliers will offer support and advice on how to make the transition to a greener business. This could be advice on lighting upgrades, insulation, what types of appliances to buy and much more.
Some business energy suppliers will also offer advice on where to get funding to do these upgrades, which could be a huge plus for your business.
Every business has different energy needs and this is why you should tailor your search for a supplier to your business's needs. Once you do this, you will know what to prioritise when looking for the best business energy supplier.