Every company wants to get the most out of its resources. So apart from offering and upgrading their products and services to earn more money, businesses constantly strive towards reducing overall operational costs. Thanks to business process automation, companies today can efficiently utilize available resources, cut operating costs, optimize overall utilization, and earn profits.
That being said, if you own a business or even if you are considering starting one, there are at least five automation processes you need to consider incorporating.
#1 Automated expense reporting
You might think that expense reports are a thing of the past, but you are wrong. There are times when your employees have to make work payments with their own money, for which they need to fill expense reports. And if you ask them, filling out an expense report is a frustrating task.
But, there is a way to make this process less unpleasant and time-consuming – with automated expense reporting. Expense reporting automation allows you to eliminate the most daunting aspects of filing and processing expense reports. The manual claims are replaced by software that automatically checks every expense entry for policy violations, so it drastically reduces the risk of errors slipping through.
Moreover, it automatically matches the e-receipts with the expense details, so it saves your team time. All they have to do is note each expense when it happens. Ultimately, automating expense reporting removes the paper altogether since every claim is already in the system, checked for compliance and in an audit-ready state..
#2 Marketing automation
Another area of your business that immediately needs to be automated is your marketing. Automation can help your company's marketing department bring its strategy to life without using its resources and headspace extensively.
Your team of marketers can use automation to help nurture leads, often through integrations with customer relationship management (CRM) and customer data platform (CDP) software. Of the latter, one great example is using affordable ZoomInfo alternative tools to supply your marketers with intelligence and deepen their knowledge of the customer to deliver better targeted and more effective campaigns.
Ultimately, marketing automation efforts should help your business to gain conversions, produce qualified leads, advertise at scale, and personalize messages and content.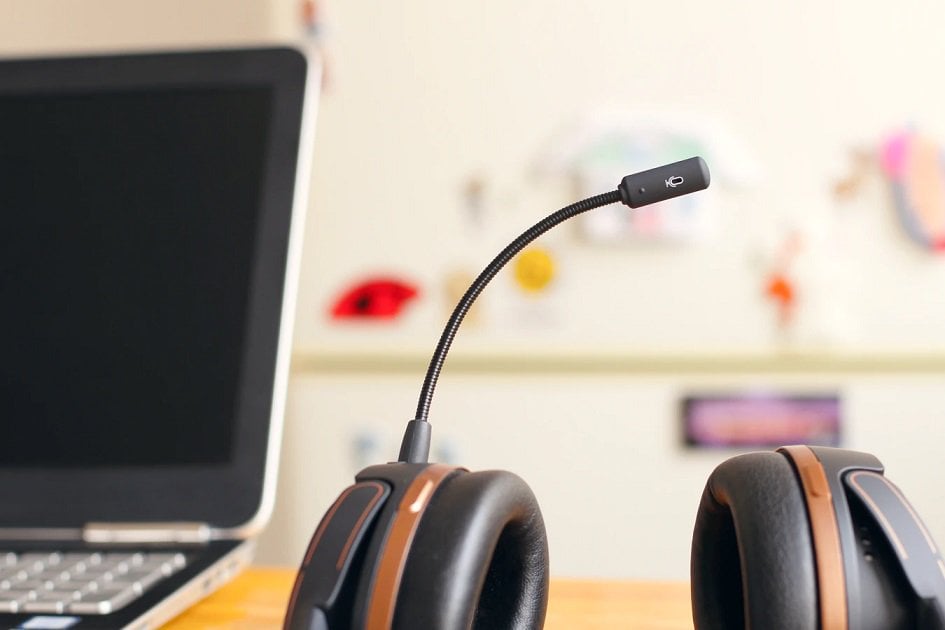 #3 Social media management
Social media has evolved significantly over the last decade — and the way marketers manage social media channels has changed, too. Few marketers can stay on social media all day, curating and sharing content as they go. That is why social media automation is another must.
Social media management tools can handle some of the most tedious or time-consuming tasks like scheduling posts ahead of time, producing analytics reports, curating content for republishing, and so on, freeing up time so your team can focus on selling high-impact creative and strategic work.
However, keep in mind that social media automation tools shouldn't be used, for example, to write your social media posts or to buy followers. It can reduce your engagement rate, make you appear unprofessional, and it is dishonest and unethical in some ways.
#4 Customer support
We all agree that personal interaction when a customer has a problem is indispensable. Still, there is plenty of value in proactively solving your customer's issues with automation in the form of help centers, instant messaging, chatbots, or other artificial intelligence systems.
Customer support automation is the easiest and most efficient way to creating a positive customer support experience. It completes time-consuming and redundant (but critical) role responsibilities for reps, allowing them to focus on relationship-building with customers. And most importantly, it provides 24/7 customer care, reduces the cost of human support representatives, streamlines service processes, and gives companies the chance to expand to different markets without additional overhead.
#5 Project management automation
Automation is about making your work (and life) easier. It is about solving a problem and reducing error by reliably transferring manual human work to software. That is why automation in project management is indispensable.
It helps your managers complete basic project management tasks and functions with an end goal to reduce time-consuming, repetitive, and routine work and maximize the repeatability and predictability of results. In addition, by scaling efforts, offloading work, connecting systems, and streamlining feedback, automation frees time for innovation and creative work.
The bottom line
Business process automation offers many benefits for your company – from reducing operating costs, delivering superior customer service to improving productivity and employee morale. And the more business processes you can automate, the better equipped you are to manage all aspects of your business operations. That being said, beginning with the above-mentioned automated processes is a great way to increase the efficiency and accuracy of your company and set it for further growth and success.