As the cannabis industry grows and evolves steadily, so does the competition. With more and more companies, products, and brands on the market every day, it is becoming increasingly difficult for businesses to stand out from their competitors. That is why having a clear and powerful marketing strategy is essential if you want your canna business to be successful in this developing field.
In this article, we will discuss various strategies that cannabis businesses can use when creating an effective marketing plan—from establishing a strong social media presence to resorting to cannabis SEO services going to help your online business thrive and much more. Whether you are just entering the space or are an old pro at all things cannabis-related–keep reading to uncover effective strategies and learn how to craft a robust one for your business!
Search Engine Optimization
Search engine optimization is essential to promoting any business online, including cannabis websites. It helps your platform appear higher in SERPs, making it more visible to potential customers. Users trust search engine algorithms more and more as they interact with them and become more confident in the results provided for their queries. Hence, SEO is a way to bring quality, organic traffic to your platform to convert it into a new visitor or client.
Basically, SEO can be broken down into three important parts: on-page, off-page, and technical optimization. On-page SEO is about titles, headings, keywords, and meta descriptions. Relevancy plays a significant role in on-page optimization, so all the content must be relevant to the search phrases and keywords. While many factors influence off-page SEO, the most important ones remain a good number and quality of backlinks to establish authority and trust. Technical optimization relates to things like an SSL certificate, crawler friendliness, fast loads, and anything "under the hood" of the site.
Important Things to Consider
The techniques behind optimization for canna businesses do not look all that different from any other field. However, some nuances associated with the industry make the process a little trickier compared to others. For instance, cannabis has a lot of "anecdotal" evidence regarding its positive effects on health.
Businesses operating in the field should be careful not to make any claims about their products' medical benefits. It can hurt the organic rankings as search engines will be less likely to trust the platform. You may also explore helpful tips for online promotion to get a better idea of how to make the perfect optimization strategy.
Social Media
Don't let the fact that you cannot pay for social media ads stop you from keeping your cannabis business active online. Maintaining a strong social media presence as a canna brand is possible even without paying for advertisements. In point of fact, when it comes to digital marketing, social media platforms may be the most efficient means and a direct way of reaching your target and potential audience.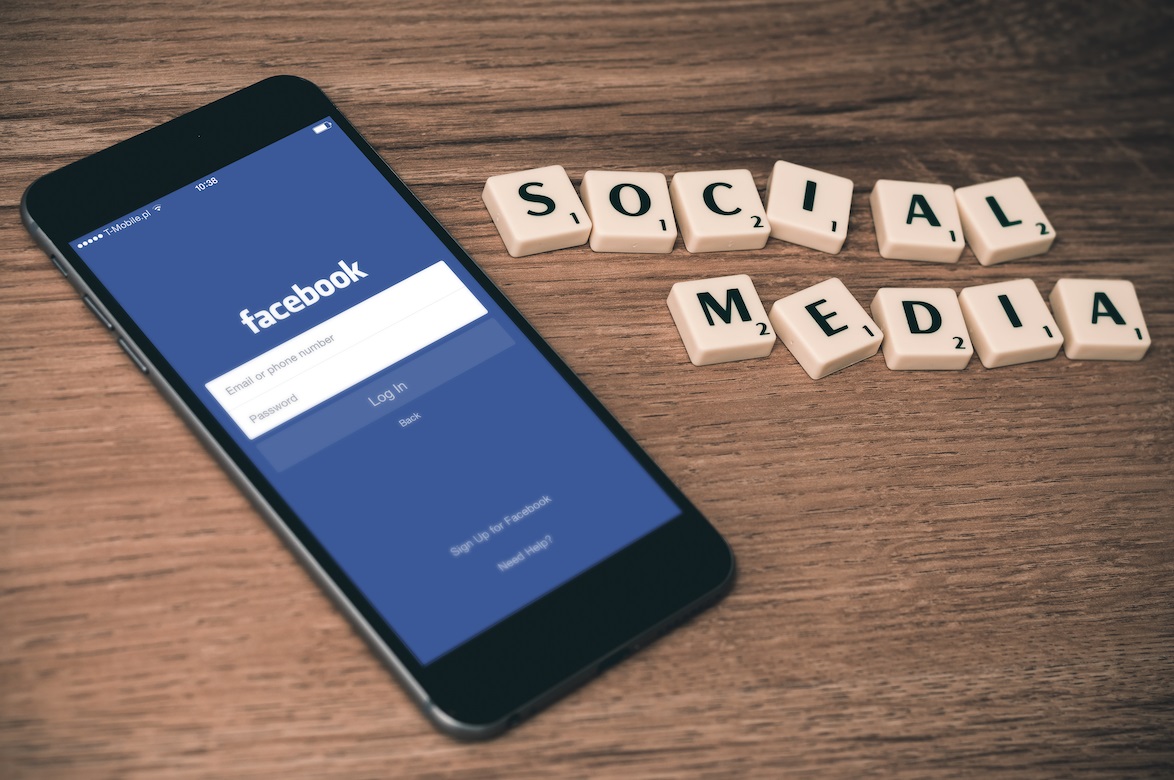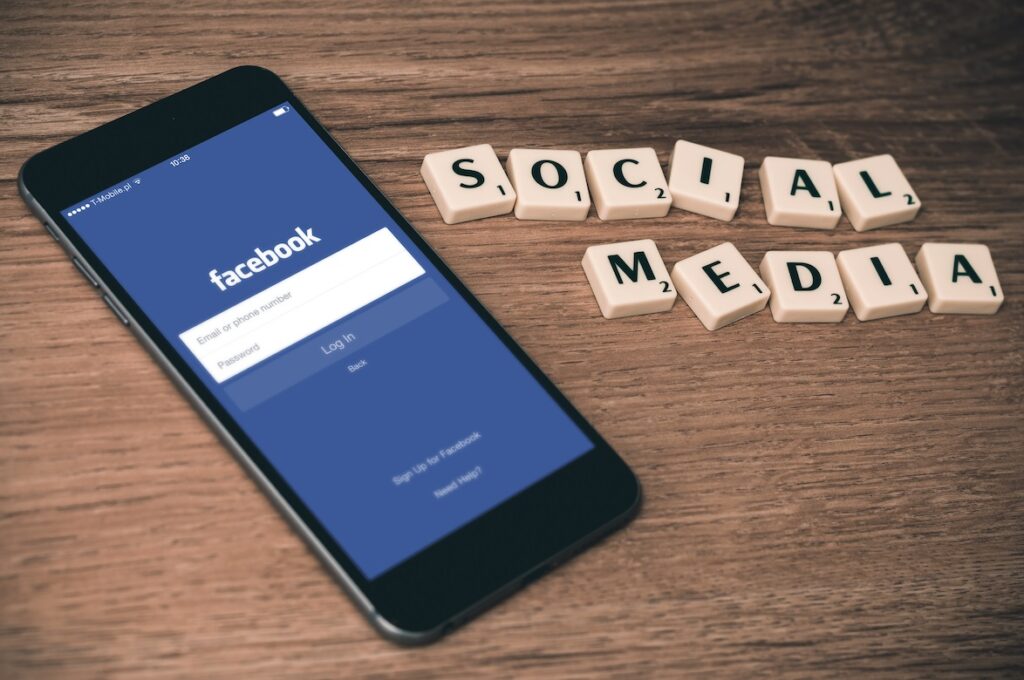 However, whatever you create and post on your social media account, ensure that you clearly follow the terms and conditions of service for the platform on which you have chosen to speak to your audience. Keep in mind that different social networks may have different rules and restrictions about the kinds of materials you can post.
Also, when you have a social media profile, it allows you to receive and gather different user-generated content. For example, when fans share images of your brand's products, you can reshare some of them on your account to boost awareness and build third-party validation.
Cross-Promotion
Another great way to leverage your audience and significantly increase your reach is to collaborate with other vendors and brands in the industry. That is all about teaming up to uncover wide cross-promotional opportunities. There are many ways to translate this strategy into action:
co-marketing a unique product launch;
working together at an exclusive trade show or convention;
hosting a demo day;
cross-promoting one another via email or social media platforms, etc.
Furthermore, splitting the marketing costs by running a joint ad campaign can be a great way to save funds while expanding your reach.
Conventions and Industry Events
Cannabis trade shows, conventions, and other industry-meaningful events are great opportunities for effective promotion. It is a prime time for retailers, vendors, and cannabis manufacturing companies to get their products in front of their target audience. Different store owners, other companies, and businesses frequently attend these types of events and gatherings. They may present beneficial opportunities to provide new sales or cross-promote your brand's products.
In fact, there are many ways to advertise the business this way. However, some of the most common ways that companies use such events to promote their products come down to exhibiting a booth, speaking, and various ad placements.
Brand's Booth
Displaying and exhibiting a brand's booth is a perfect way to draw new clients. You can initiate conversations with the target audience and simply allow people to interact physically with your goods. It is essential to remember that the cost of such sponsorships can vary depending on the event you want to attend.
Speaking
You can consider pushing for speaking engagements at hemp-related events. If you have enough clout within the field, it can be a great way to establish yourself as a subject matter professional and get the brand in front of your target audience as well. Furthermore, speaking at those events may help drum up more business than just having a brand's booth.
Advertising Placement
Big conventions and similar hemp-related events are home to hundreds, if not thousands, of potential advertisement placement opportunities. To uncover the details, you may simply visit the event websites and proceed to an advertising page that describes some of the available placements and prices.
For example, you can get creative and spread the word about your brand by putting it on signs and banners at trade shows and conferences. It is a dependable method to bring your brand in front of the people who are most interested in it.
Email Marketing
Considering the different constraints on advertising options for cannabis, email marketing is another popular way to reach clients effectively. However, several platforms still have clear policies against marketing substances banned under federal law (such as cannabis). So do the research to locate the dependable ones, and be sure to learn their terms and conditions to use them correctly for your business promotion.
Email is also considered an inexpensive marketing method compared to other cannabis digital marketing approaches. It allows any business or brand to communicate directly with their clients while keeping them well-informed about their new goods or current valuable offers. Moreover, it is a way to encourage customers to make repeat purchases and motivate them to visit the store again.
It is far easier to convert existing clients into more sales than it is to draw in new ones. With the help of email marketing, you can segment your email audience to only include those who have previously completed a purchase. That way, you can determine what types of deals and offers to send. Also, emailing enables you to connect directly with these people. Consequently, you may drastically enhance your open and click rates.
Brand Ambassadors and Word-of-Mouth Marketing
To fill the gap created by restricted advertising opportunities, cannabis businesses can consider investing more time in growing brand ambassadors and a strong word-of-mouth marketing campaign.
Developing brand ambassadors needs a consistent plan for engaging with your most influential clients. Furthermore, canna brands may significantly benefit from growing relationships with social media accounts that have existing followers that correspond to their typical client profile.
However, it should be pointed out that a true word-of-mouth marketing program covers much more than just attempting to get the word out on social media platforms. Specifically, it is about making the audience excited about the brand, company, and its goods. That way, they will want to talk about you even when you are not in the room. It is about delivering a comfortable and valuable environment that they would want to be a part of.
The main aim is to make your business and products something that they will be proud to suggest to others and come back for. One great way to do that is by launching a loyalty program that you can employ to reward returning clients.
Why Is It a Difficult Task to Market Cannabis Business?
For any canna business, the concern of getting the word out about their store or products is central. For new entrants in the cannabis area, it is considered a particular challenge. That is because the industry is still new and not completely legal under federal law yet.
Currently, many well-known platforms do not allow cannabis-related ads. To be more specific, Instagram, Facebook, Twitter, and Google all have strict constraints on or entirely forbid the advertisement of cannabis-related goods. Also, these restrictions often contain legal CBD products. So, ancillary businesses that do not actually sell the plant just happen to exist in the legal cannabis environment.
That said, it is estimated that the global cannabis market is set to reach more than $160 billion by 2025. With that in mind, many businesses and companies are waiting for public opinion to keep shifting toward acceptance. Hence, advertisement platforms will begin to adopt changes to their policies for running cannabis ads.
Coming to the Upshot
To sum up, cannabis businesses face many challenges that companies in other areas do not experience. Various federal prohibitions, ever-changing state legislation, and the policies of the world's top advertising networks all restrict the marketing strategies that cannabis companies can employ. Even so, there are still a plethora of excellent opportunities for those who are able to get past them. With a bit of creativity and ingenuity, hemp brands can work around these roadblocks to uncover dependable ways to reach the target audience.