You will be surprised to know that over 80% of the businesses worldwide operate between 8 AM to 9 PM. The official working hours can be different from country to country. However, the most common hours are 9 AM to 6 PM. These are the timings during which majority of the financial transactions occur.
There are hundreds of industry classifications that tells the nature of the business. However, in today's article we are going to narrow it down to just seven.
Manufacturing
Retail
Hospitality
Information technology
Education
Healthcare
Entertainment
Here we are not going to talk about multi-million or multi-billion dollar companies but just look at small businesses who wants to make the most of their time but just don't know how to do it. Before we move to the tips and tricks Here are some of the reasons as to why this is a challenge for small businesses:
Natural Limitations- Yes, it's proven that human brain only works actively for 4 hours a day. Rest of the time, the focus is always distributed. Do you agree? This doesn't mean that you start working 4 hours  a day or start paying your employees for only 4 hours. NO NO and NO.
The idea to tell you about this fact is just so that you know the limitation of human brain, which indicates that you have to assign the work to someone who doesn't have a natural brain like us. That resource will work for you 24/7 without a complaint.
Internet penetration- As of today, there are more than 3.6 billion internet users around the world. More than the facts, you will see almost every person below the age of 40 lost in their smartphones most of their time accessing the internet. True?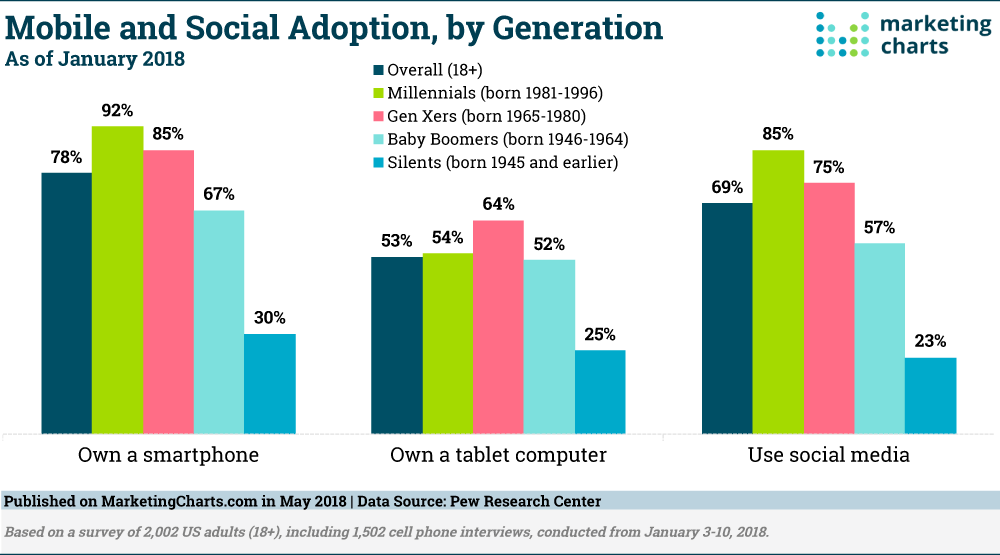 This means that your potential customer is no longer physically or mentally available to notice your business and consume your product or service. Therefore, you have to go online to promote your business and get recognised.
Extra Cost- Obviously, if you were to hire people and run your business 24/7, it will cost you a lot of money. This is not only the cost of human resources but electricity, machines, phone systems, wear & tear, equipment, extra pays, transport etc.
In other words, a lot of investment in first place to experiment whether the idea of going 24/7 will work or not. Majority of millenials are not comfortable investing that kind of money in running their business round the clock. Hence, they settle for easy and less.
Now that you know that the world is going through digital and social revolution. Everyone has freedom of choice, freedom of speech and freedom of expression. Would you agree if I say- people tend to express online more because it provides them the easy access to large population who will listen to them and provide their reaction. They don't have to wait for anyone to allocate the time to listen to them.
Things you should start doing
 List your business on google- You can post about your business, business name, owner name, address, pictures, directions, website, contact number, working hours, services and products holidays etc. This will allow the audience to easily search your business and post a fair review about how they really feel about your product and services which gives you the chance to get back to customers and work with them to improve their experiences.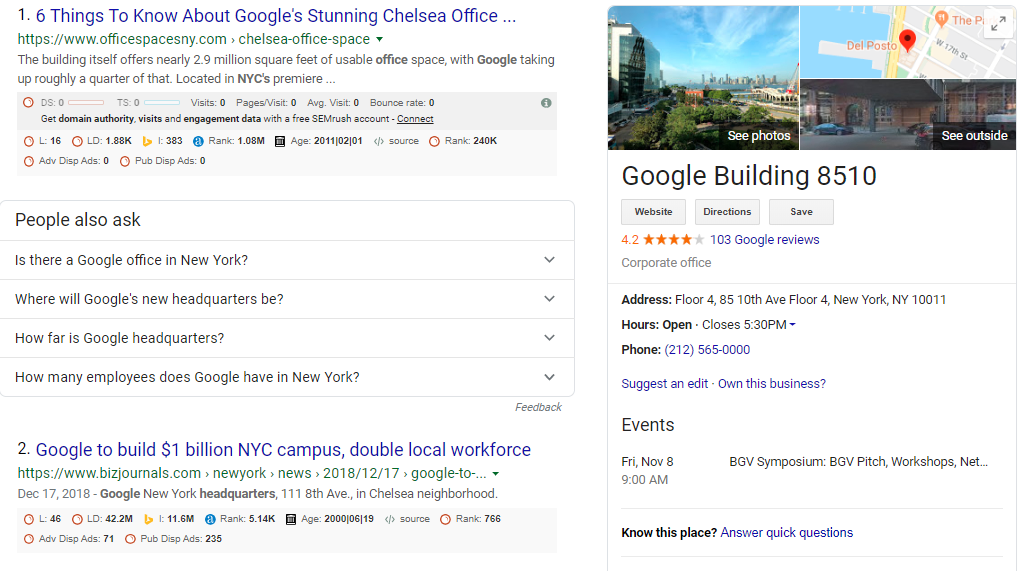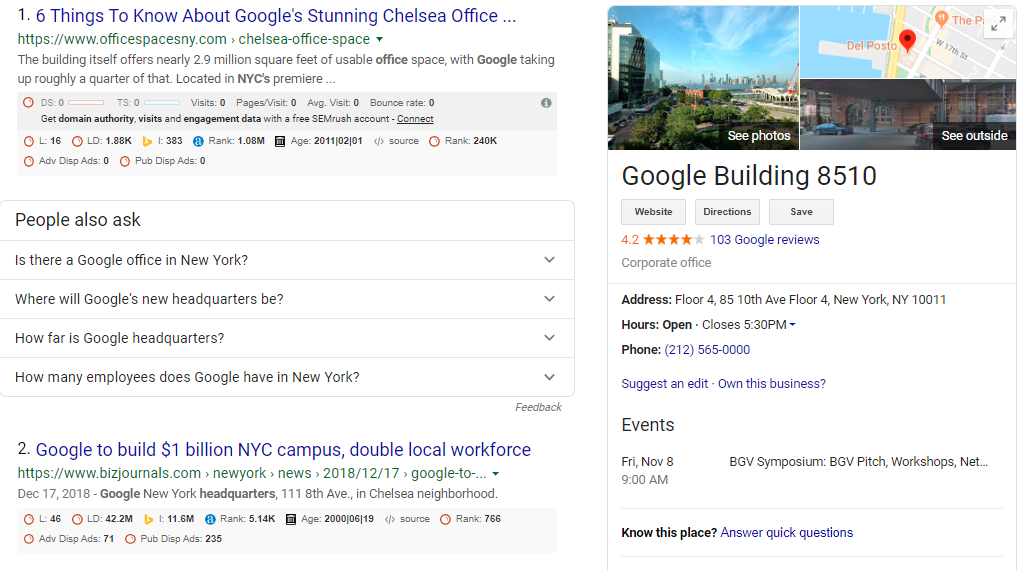 This tool will also send you monthly reports as to how many people actually searched for your business. With personal experience, I can tell that your business will increase by at least 5% in 3 months time. Your listing will always be on even when you are asleep. Important Note- Once you are done with listing your business on google. You will start getting emails if anyone posts a review about your business. Please make sure to respond to them. This will help you generate word-of-mouth business depending on how delighted the customer is.
List yourself on social media platforms- Ask a question to yourself, where do you spend most of your time online. Is it facebook, instagram, twitter, youtube, linkedin, snapchat, whatsapp or any other social media platforms?
There are 2.7 billion users on facebook, instagram has more than 1 billion monthly active users, twitter has 126 million daily users, almost 5 billion videos are watched on YouTube every day, LinkedIn has over 575+ million users, with more than 260 million monthly active users, there are 1.5 billion monthly active users worldwide.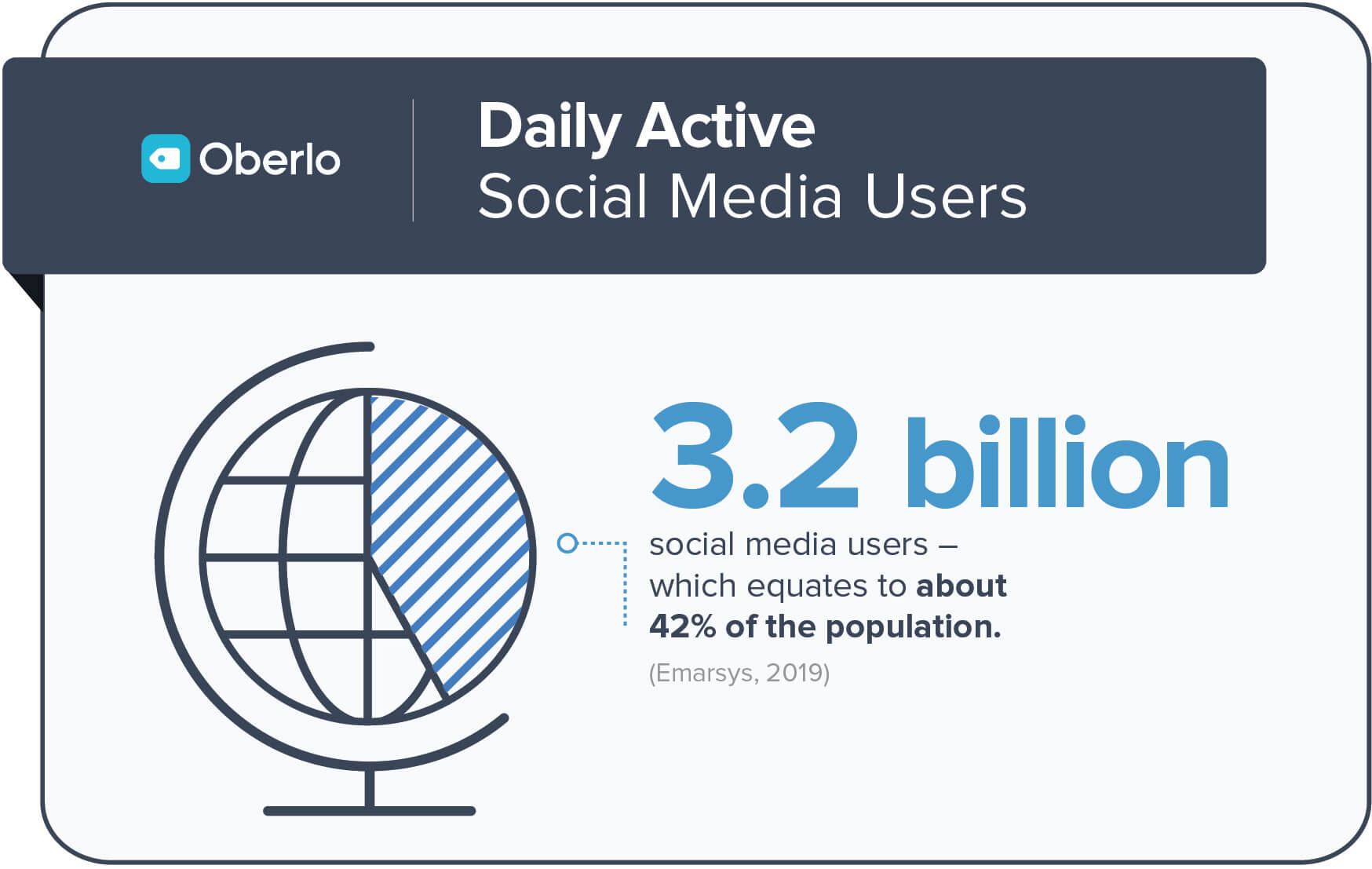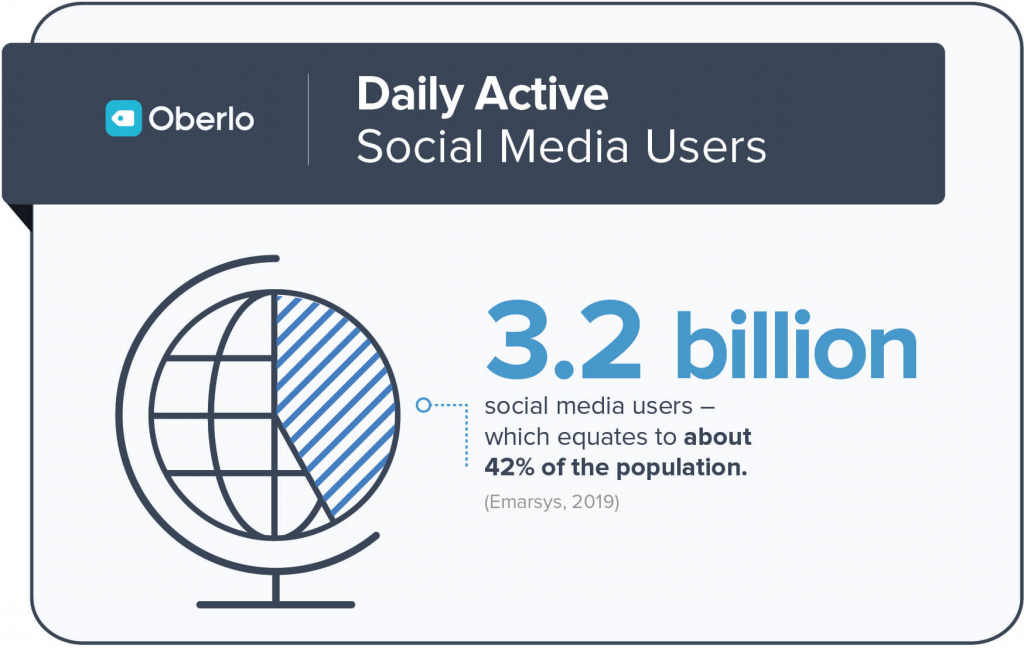 Keep yourself active on these platforms. Post comments, pictures, memes, videos etc. This will drive a lot of attention to your business which will grow your business with a considerable amount.
Keep your phone system open 24/7- Phone is still majorly used mode of communication. More than 8 billion calls are made per day. For the simple reason that it adds a human touch when you have someone to talk to. Now, it's okay not to answer the phone during off hours but you should definitely know who called. Therefore, don't share your personal number anywhere, instead, buy a virtual phone number and set up the proper working hours so that it can route the calls based on customer needs using IVR functionality and record voice messages. This will allow you to grab every opportunity that your potential customer is providing you.
It is ideal to get a toll free number or a local number if you only have local presence within city boundaries.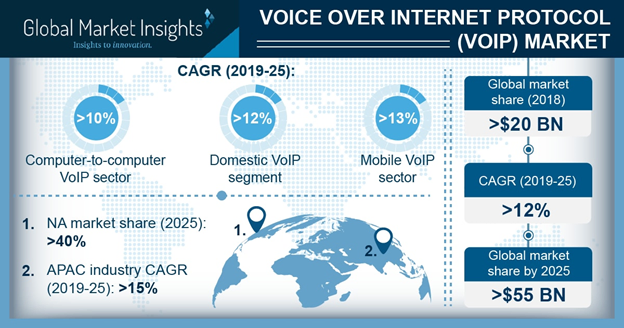 This is a B2B market is expecting a huge hike in the future. Therefore, all telephony companies will come under an umbrella to make innovations in telephony technology that will help businesses grow.
Create a website- Purchase a domain that is related to your business or that is easy to remember. Create a website using free tools such as wordpress or wix. You will find a ton of tutorials online. Having a website adds credibility to any business. Website is the place where people are exposed to true information about your business.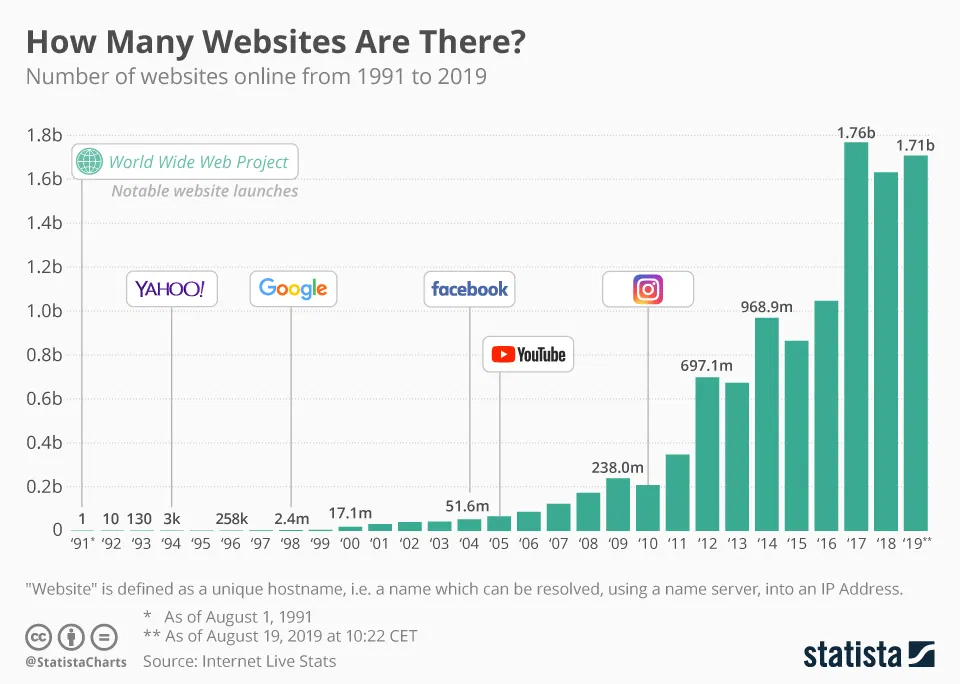 At last, the online presence of your business truly depends on the type of business you have. Such as, If you are a product based company, you should list your product on online shopping websites such as amazon, WallMart, eBay etc. If you are a service provider, get yourself listed on every listicle website known to you such as yellow pages. If you are a freelancer or have an independent business, you may want to consider creating a website to showcase your work check this out.
The conclusion- Just make sure that you have opened all the barriers of intaking every potential customer by taking your business online and run your business 24/7 even when you only work 8 hours a day. Allow everyone to interact with you in most easiest and transparent ways.
It is easier said than done but you have to come out of old fashioned way of doing business. It doesn't matter if you are a healthcare facility, a fitness trainer, a restaurant, a software company, a grocery store, a math teacher, manufacturer of small items, real estate agency or a freelancer.
This is an era of social expression. Be a part of it.