A dedicated team is a helpful way for many existing companies and startups with a limited budget. We described lots of advantages of outsourcing dedicated teams, and various situations when businesses need this type of business models like a perfect mix of expertise and a cost-effective approach.
Importance of hiring a dedicated team
Advantages of hiring a dedicated team
Why companies need a dedicated team business model
Creating a new startup or scaling an existing business can be cost-efficient. However, lots of entrepreneurs think that isn't true. The main cause of business fear is an unaffordable cost of the whole product.
Educba points, the cost-effectiveness of using the outsourcing dedicated team is the first reason why companies decide to build their product. By hiring experienced specialists, companies can receive lots of benefits at once. Therefore, let's first dive into what a dedicated team is and why you need to have it when creating your software product.
What is a Dedicated Software Development Team?
A dedicated team is a group consisting of qualified experts the company can hire on a regular basis to develop one project and scale a team if necessary. It means, the specialists can be hired for long or short-term periods, as well as full or part-time, depending on the product requirements and client's needs.
Benefits of a Dedicated Software Development Team
Hiring a dedicated development team is a beneficial financial solution that will ensure that a development team is fully dedicated to your project.
Cost Efficiency
By choosing a dedicated team for product development, a company saves finances. This is because dedicated teams are provided by offshoring partners. And offshoring is a great opportunity to hire the best specialists in your industry for a reasonable price.
In 2021, about 80% of information technology business participants are satisfied with their choice of outsourcing model. Clutch conducts an annual survey on the attractiveness of the outsourcing model. In 2020, for example, outsourcing has increased its capacity by more than 50%.
In the context of the COVID-19 pandemic, the global software development market has a value of $342.9 Billion at the end of 2020. According to forecasts, by 2027 it will reach 410.2 billion US dollars and grow by an average of 2.6%.
Time Reducing
Companies will save considerable time if they use a dedicated team. Now companies do not need to spend a lot of time searching for candidates and interviews since suppliers are ready to provide the best employees from the staff of experts to the business.
Easy Communication
Companies will no longer have trouble when communicating with development teams since the role of a project manager will always help to resolve all possible problems on the building path. If the company hires a project manager, it will receive reports on demand about the team's activities, development stages, and various technical tasks.
Since the modern world is already used to online communication, modern companies do not have difficulties with time differences and different time zones of participants in the process.
Better Role Distribution
If companies manage their development processes alone, there is a high probability of professional burnout. At the same time, a lot of energy will be spent on regulating the work of the team and each employee individually (when there isn't a whole dedicated team and a possible project manager).
By hiring a dedicated team, you get more freedom in actions, saving time for promoting your project, communicating with potential partners, or searching for new fundraising opportunities. If everyone is responsible for their own part, the chances of doing a better job are higher.
One Product Focus
If companies choose a dedicated team, they can count on experts to be fully involved in the development of their projects. They will not be dispersed on various tasks but will focus on a single goal – creating a quality product.
Huge Flexibility
There are huge prospects for business in terms of flexibility. If companies don't have enough talent, that's not a problem. The suppliers will provide various options for a quicker finding of the right expert.
Fast Scaling
Many companies want to scale over time and this is the right move towards growth. However, if the company has planned to scale, additional expert capacities are needed. A dedicated team under the guidance of a project manager will best handle this since they will be responsible for the development process and team coordination.
What Is a Dedicated Development Team Structure?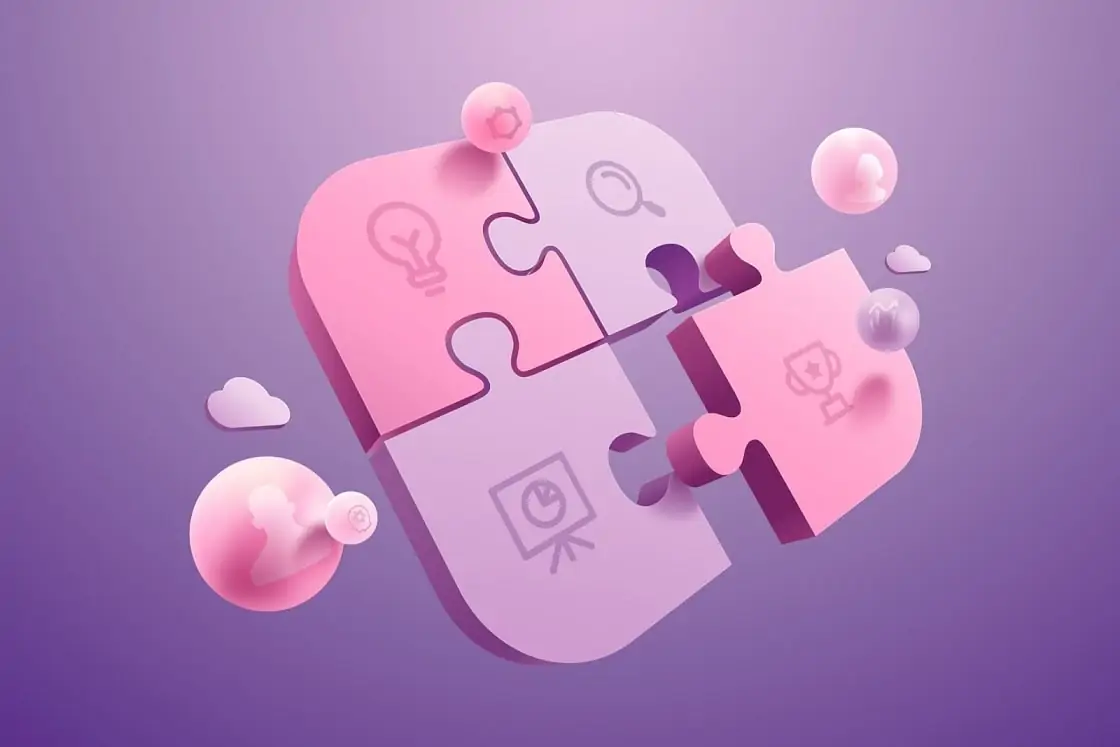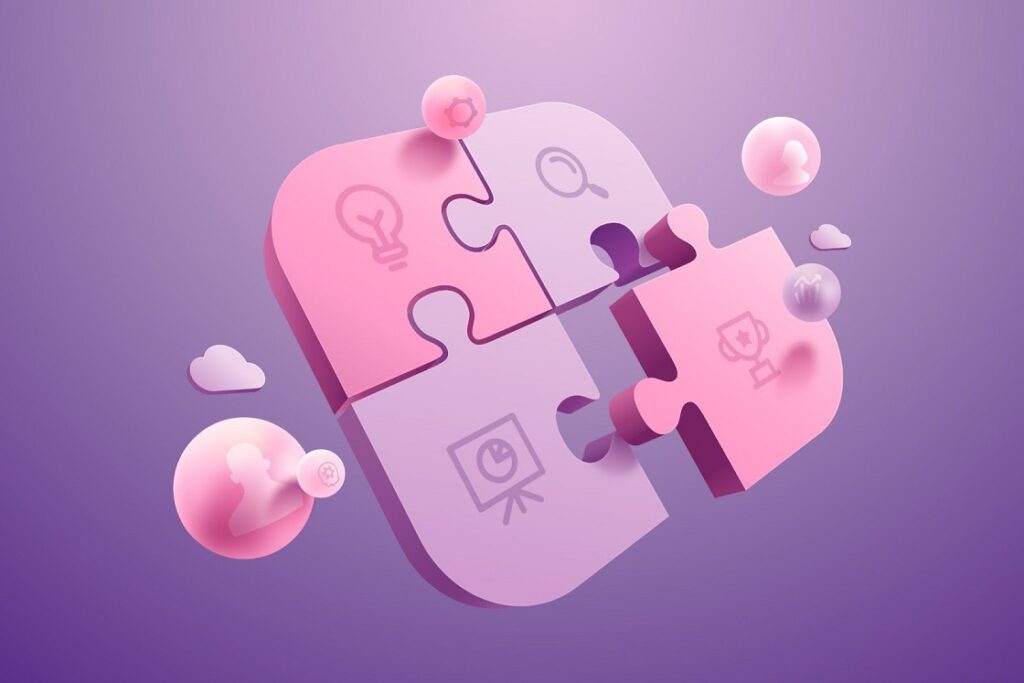 A dedicated team is usually regulated with the help of a project manager. Companies can hire project managers from their internal staff or use the software vendor services. In any case, the entire dedicated team can cooperate with the in-house team in solving specific issues or be a completely autonomous unit.
The flexibility of the dedicated team business model also lies in the fact that companies will be able to hire auxiliary forces in the shortest possible time, which will help solve the problems that arose during development. The team of talents should be consist of
Project Manager
Software Developers (front-end and back-end)
UI/UX Designers
QA Specialists
Business Analysts
Who Needs Dedicated Teams
A dedicated team model is suitable for almost all companies, starting from startups and small companies to enterprises that want to scale their software projects.
A team of quality experts helps companies develop a product with maximum benefit and minimum energy costs. Let's find out in what cases it would be difficult to launch or scale a product without a dedicated software development team.
Small Industry Market and Less Pool of Talents
More than 20% of business owners believe that the most difficult challenge when hiring talents is to find experts with specific tech skills.
Indeed, not all countries have a large number of experts in a competitive business environment. Outsourcing a team makes it possible for businesses to feel more sure about the pool of talents for their products.
Changing Project Priorities
The company has taken a new course and figured out how to move forward to attract more of the target audience. Then such a business necessarily needs a strong team and business analysts in it, who will be able to determine the volume of the market and a potentially interesting niche.
Old Tech Stack
The digital world does not stand still and technologies are constantly changing. Some companies should think about changing their architecture to modern advanced tech stacks. The main idea of businesses is to stay competitive in the market, so they should think about technologies well-performed.
Internal specialists rarely cope with such tasks, so global companies need another way to follow – hire a team of talents on board.
Lack of Financial Sources
If companies are starting a new project or are strapped for funds, there is one helpful option – to hire a team of experts that can save money and build a quality product. Most global companies understand dedicated team attractiveness in terms of significant cost-effectiveness. So, in the last two years, there was a huge activity in hiring experts for companies that struggle from lack of financial resources.
Company Scaling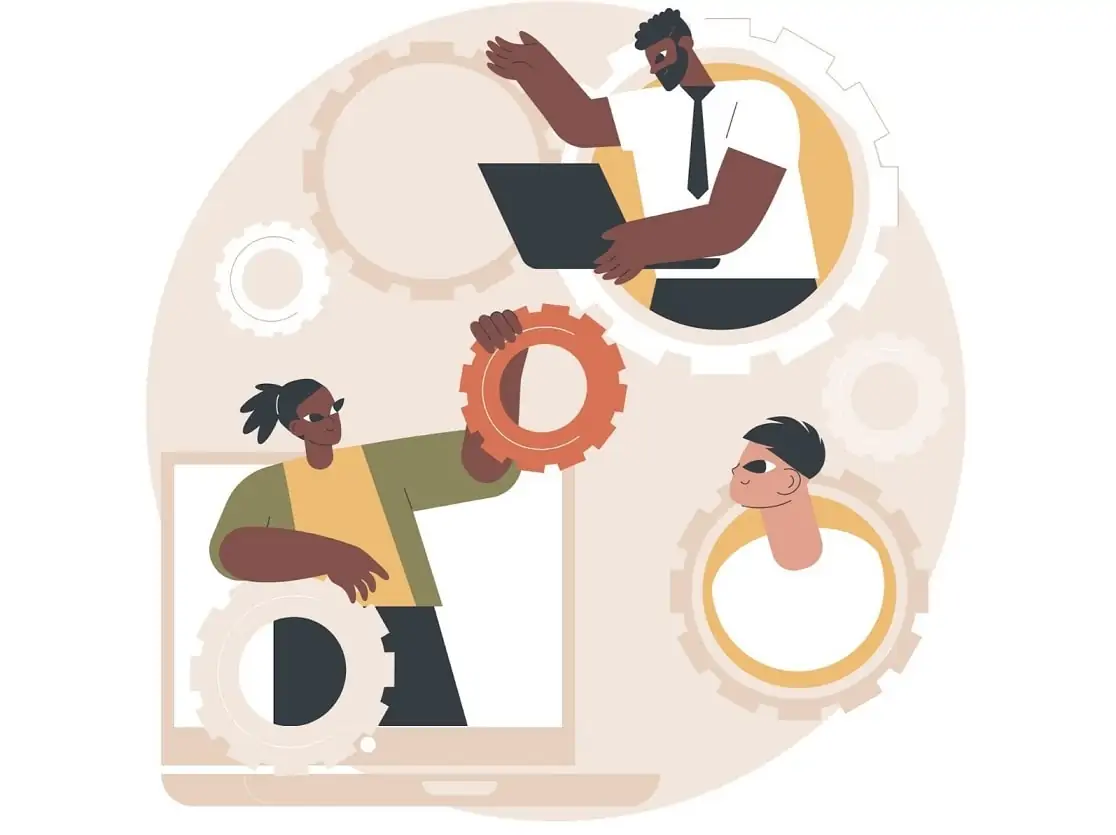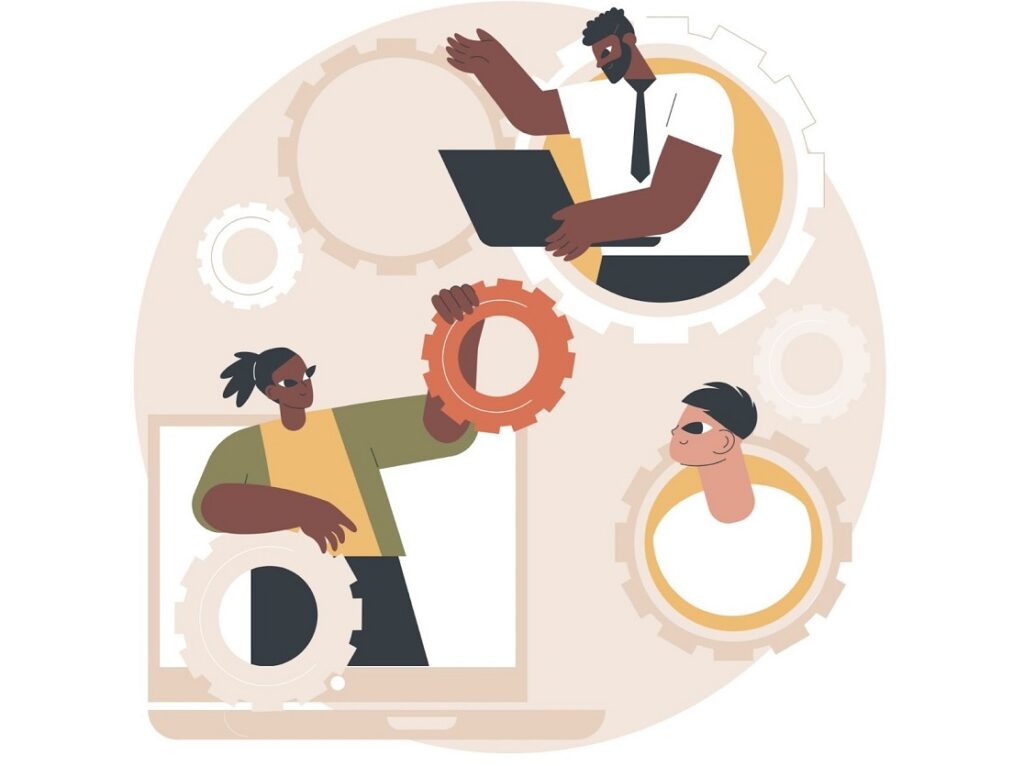 If the company is growing, then more specialists are needed to do everything in time. Then the dedicated team comes to the aid of the internal team and takes over the burden of responsibility for itself. As a result, the company receives a double benefit – an internal team without overtime and additional stress, and a dedicated team at an acceptable cost.
Conclusion
In 2021, many companies that do not fully understand the benefits of dedicated software development teams may experience difficulties in the market and their industry. To prevent this from happening, business owners in the field of information technology should think about how to hire the best team of specialists who will be able to implement the most daring ideas. In modern realities, it's a great option to start, improve, and scale businesses.