The pandemic has greatly accelerated the development of the e-commerce market. The business has gone online en masse, consumer behavior has changed, and people have appreciated the benefits of online shopping. This year analysts predict further strengthening of e-commerce positions.
Let's look at the key trends in the digital sphere that will be popular in 2022.
Interactive email marketing
The main trend in bulk email newsletters will be dynamic content. According to statistics, it increases conversion rates from emails by 2-3 times.
Examples of interactive elements:
GIF animations;
carousel images to display multiple product offerings on one screen;
built-in questionnaires with the ability to receive answers directly from the mailing list;
ratings for evaluating goods/services;
CSS animated buttons with effects;
videos with product presentations and reviews, instructions, personalized treatment;
accordion menus – compact lists with drop-down content;
anchor links to quickly jump to the part of the letter that is most interesting to the reader.
The trends of the last few years will also remain relevant:
Mobile version of the letter. All messages sent must be adapted for viewing from various portable devices.
AMP technology. It is necessary to give readers the opportunity to perform some targeted actions directly in the mailing list without going to the site.
Gamification. These can be games, quests, contests, or just gamification elements on the mailing list.
It is very important to have your own professional brand and develop a corporate identity (logo, corporate colors, etc.) that will help to make the company recognizable. There are companies, such as LS graphics, for example, which can give you high-quality service to realize it for a reasonable price.
Video marketing
The audience shares interesting videos 2 times more often than other types of data. Thoughtful videos help consumers make purchasing decisions. They are viewed by almost 96% of Internet users in order to find out more about a product/service.
Different types of video ads need to be included in your marketing strategy:
Instructions and life hack for using the product.
Demonstrations, video presentations.
Product descriptions.
Expert reviews, interviews.
Educational videos.
Tests.
Reviews.
You can post such videos on the website or blog of an online store, on social networks, or video hosting.
SMM
SMM is one of the most powerful internet marketing tools today. It so happened that the majority of potential buyers of online stores are on social networks.
Where you need to be:
The main promotion trends here are engaging stories, warm-ups, interactive quests, and games.
Reputational content (company and market news, social proof), expert content (infographics, research, articles), case studies are good here.
This is a popular photo hosting service that helps to increase the traffic of profiles on other social networks by clicking on pictures.
The list of common trends in SMM includes user-generated content (you need to motivate subscribers to mark, publish materials about the company), live broadcasts, and native advertising.
Messengers
This is the main channel of communication through which it is easiest to keep in touch with customers.
There are different ways to engage:
Configure a chatbot. The robotic assistant can welcome new customers, answer common questions, and provide the necessary information reducing the workload on employees and the waiting time for the buyer.
Launch mailing lists. You can send personalized messages to customers about important news, current or upcoming special offers, new arrivals, discounts on goods. It increases conversion.
Maintain channels (on Telegram). On the channel, you can publish interesting and engaging content, collect feedback through polls, post announcements, small reviews of products/services, and promotional codes for purchase.
SEO
Search engine optimization invariably remains one of the main points in the strategy of promoting online stores.
Google has a new Bert algorithm. It understands the meaning of words, starting from the context, correctly determines the meaning of the request, and gives a relevant result.
Another important component in SEO is the extended QA box, which is mapped to "position zero". You need to try to get into it through quality content.
Voice assistants
Another new trend in internet marketing is Artificial Intelligence. Companies are actively introducing it into the sales funnel. Voice robots can do the work of call center employees, significantly saving costs. The main condition for the successful use of assistants is the regular analysis and adaptation of scripts for dialogues with clients.
Instant payment and AR technologies
To provide a comfortable environment to quickly close a deal, you should give the opportunity to pay for the order instantly by clicking on one link. In some accounting programs, there are special modules that allow you to do this. The payment link can be sent to instant messengers, e-mail, or any other channel.
Another advantage for an online store that will drive growth in 2022 is AR technology. With their help, the buyer understands how the product looks in reality. This is a great opportunity to close the main objection – the fear of miscalculating with size, color, or shape.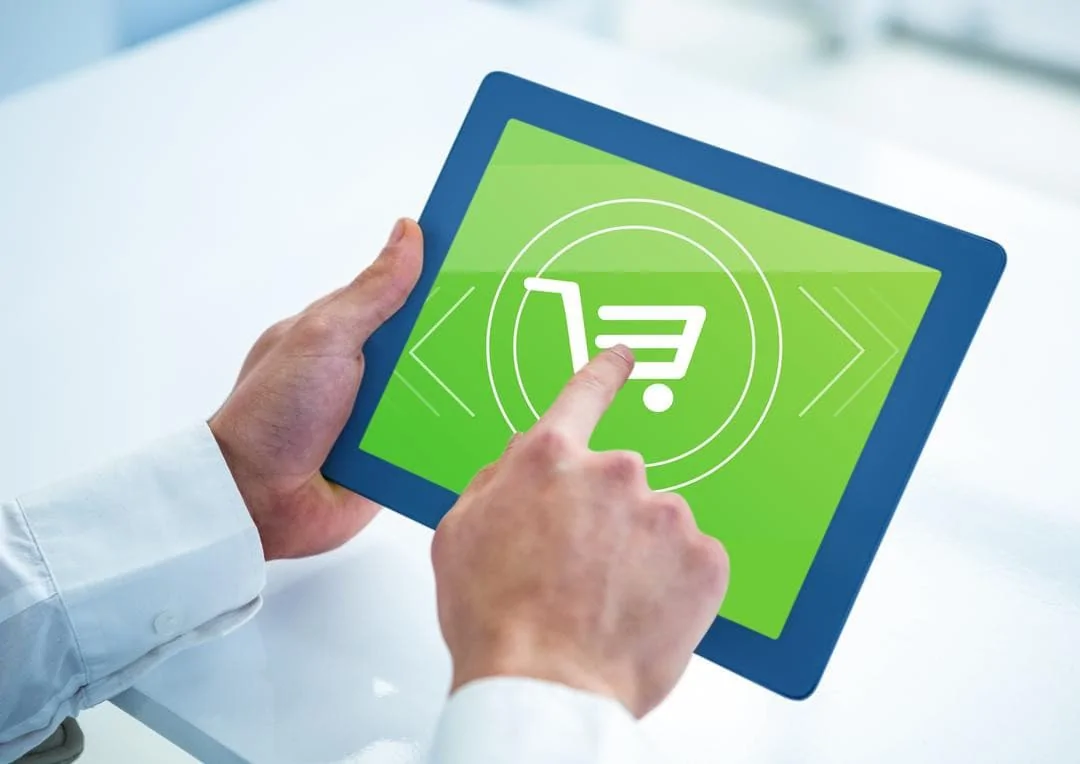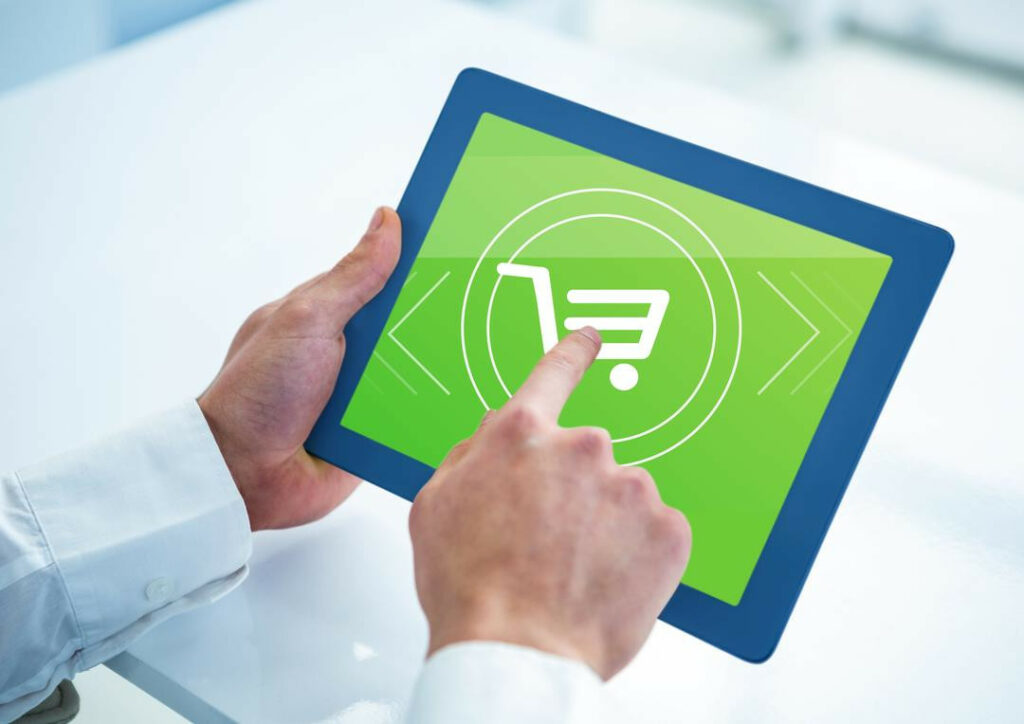 Conclusion
When developing an updated online store promotion strategy for 2022, be guided by global marketing trends. Subject to the correct implementation of the considered tools, you can significantly increase the effectiveness of advertising and business.