The art of project management
Every company has several projects that it currently is working on. While working on a project, you plan all steps of the end product delivery, create documentation, assign tasks to different teams and try to bring all small pieces of work together to get something great in the end.
But today, in our digital world, things can slip away and ultimately lead to destructive results, and only the right working approach, software, and comprehensive documentation can help to understand this chaos.
So, project management is a process that aims to make all this process remain well-structured and keep the teams working on different parts of the project. The simplest way to do this is to use special software for project and task management like Jira. We have dozens of cases of optimization the project management processes in the company implementing single Jira with minimum customization.
3 essential pillars of managing projects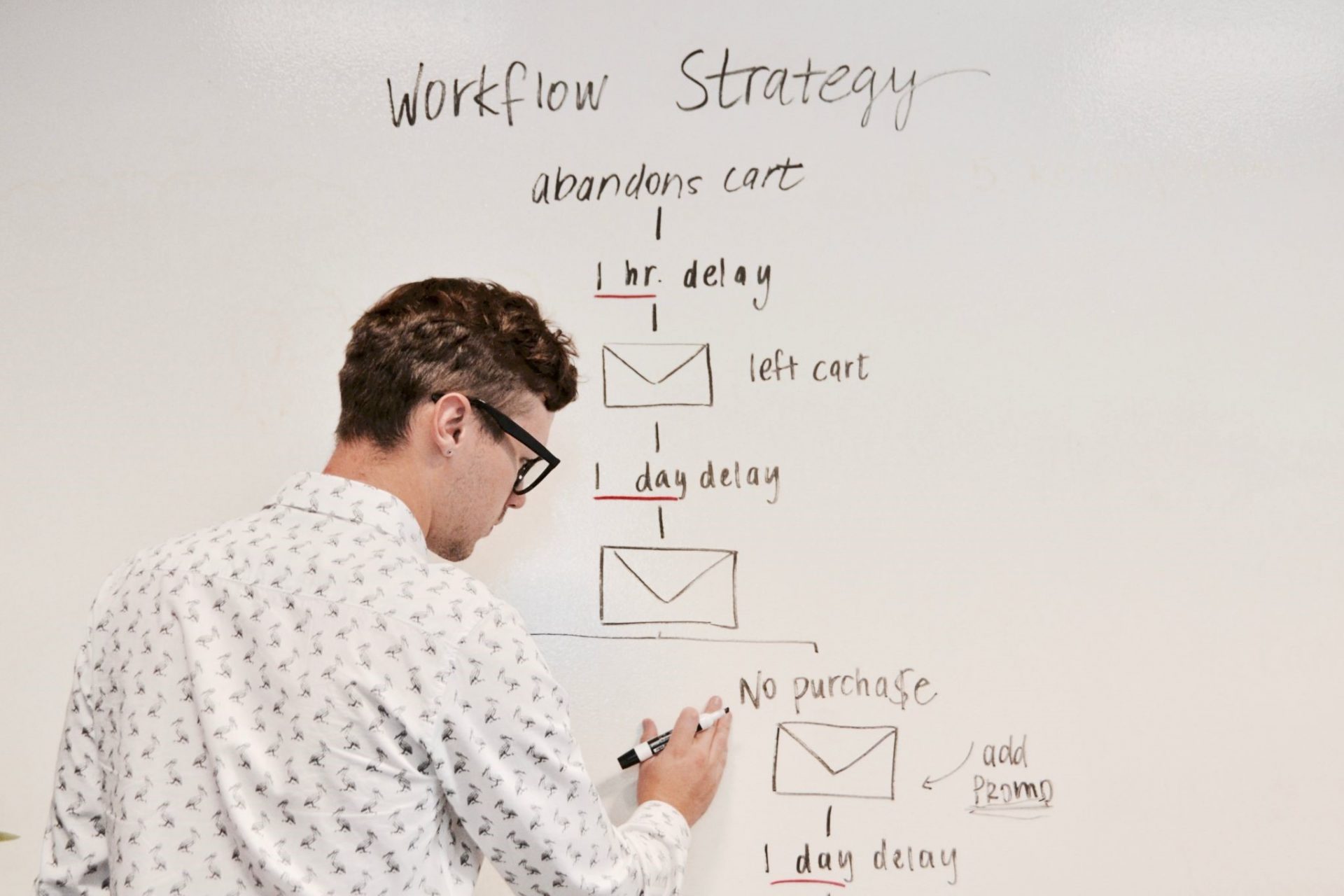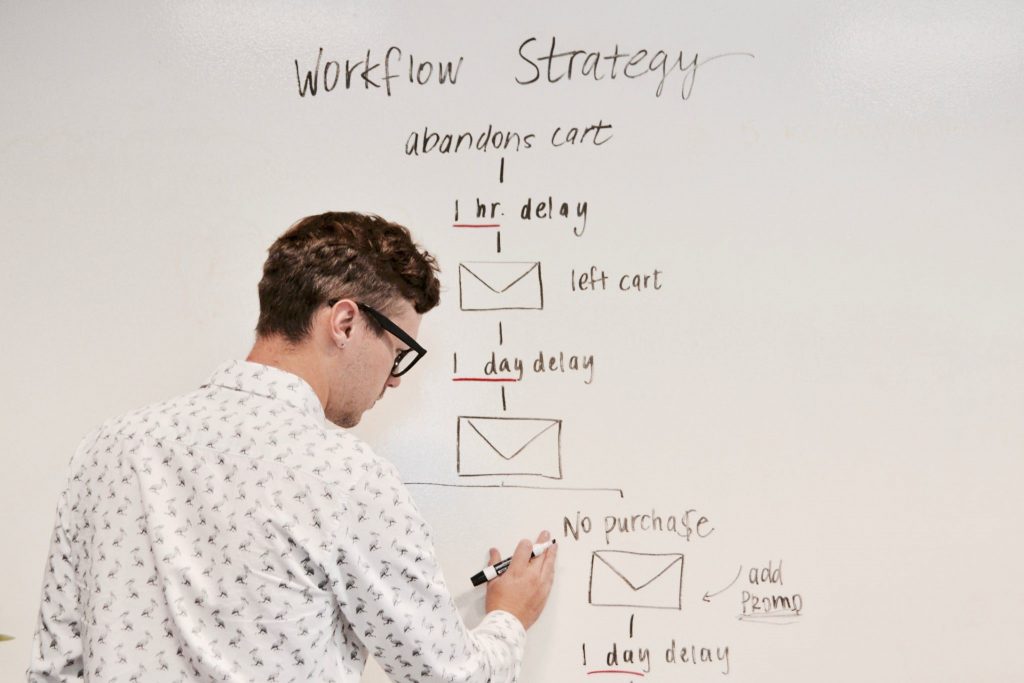 Jira is designed in the way to cover planning, tracking and collaboration features so that users could work together in a single system.
Planning
This is a key way to keep up with everything. But first, to have a reliable team and plan a project, you need to figure out what kind of result you want to get. So start with a goal so you know where and how to go.
Then plan some basic steps of the working process. Completing the tasks on the list helps you track the progress. This has a positive effect on adhering to deadlines and increasing productivity in the team. This impacts on adhering to deadlines and increasing productivity in the team.
The project management software can help you with the workflow visualization and planning tasks and every step of the working process,  have a clear understanding of all timelines and allocate resources appropriately.
Tracking
You won't go far without tracking results. The PM software should also have some monitoring features and real-time reports and charts, and the ability to set the right permissions to keep projects efficient and on track.
Collaboration
While working on a project, it could be a real challenge to put different parts of the project together, especially when you have several teams from different departments. But using the PM software the teams can work together, no matter where they are allocated. Leaving comments, sharing documents and mentioning the assignee with @ let the team do the work properly in one system without additional channels of communication.
Jira does all that for you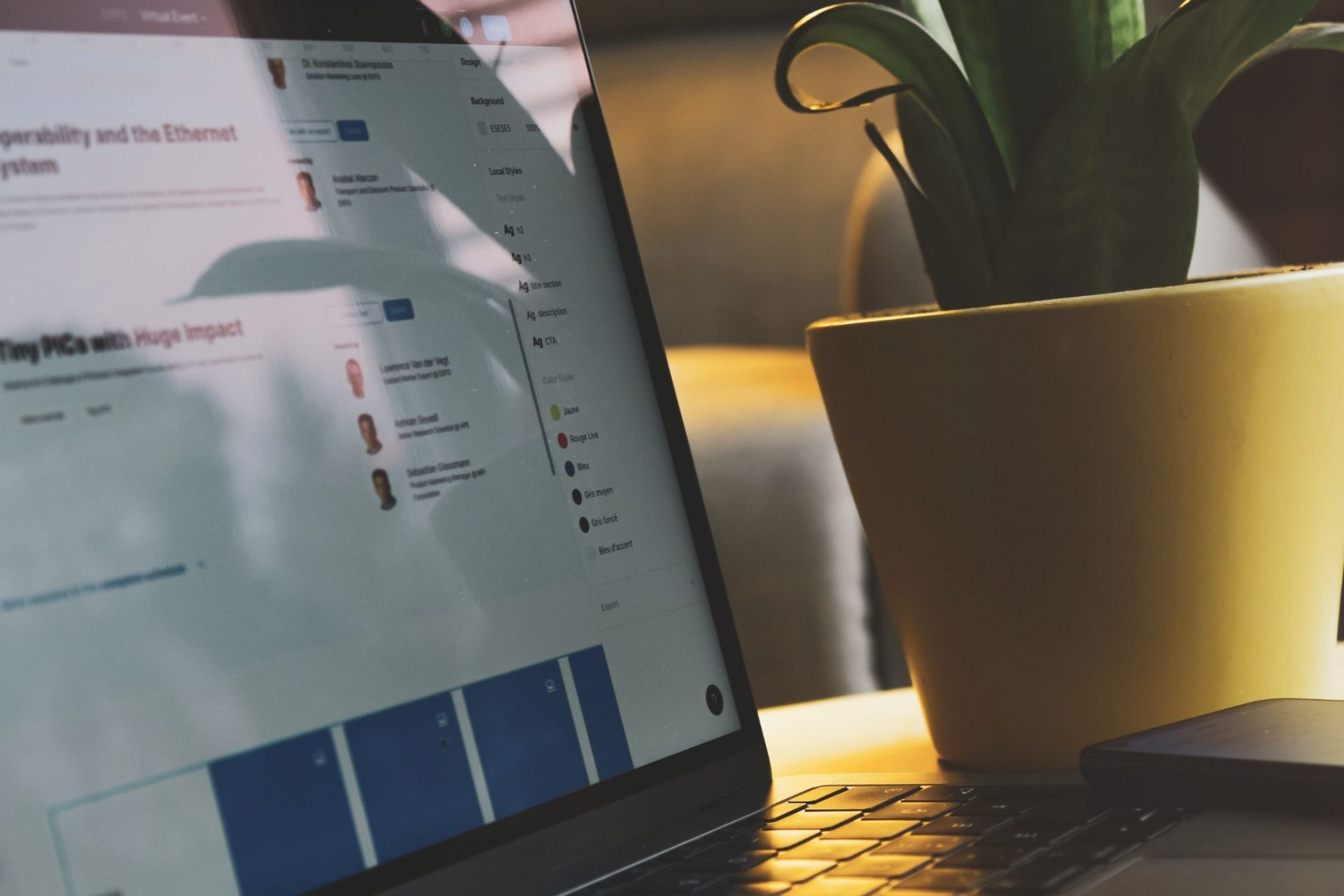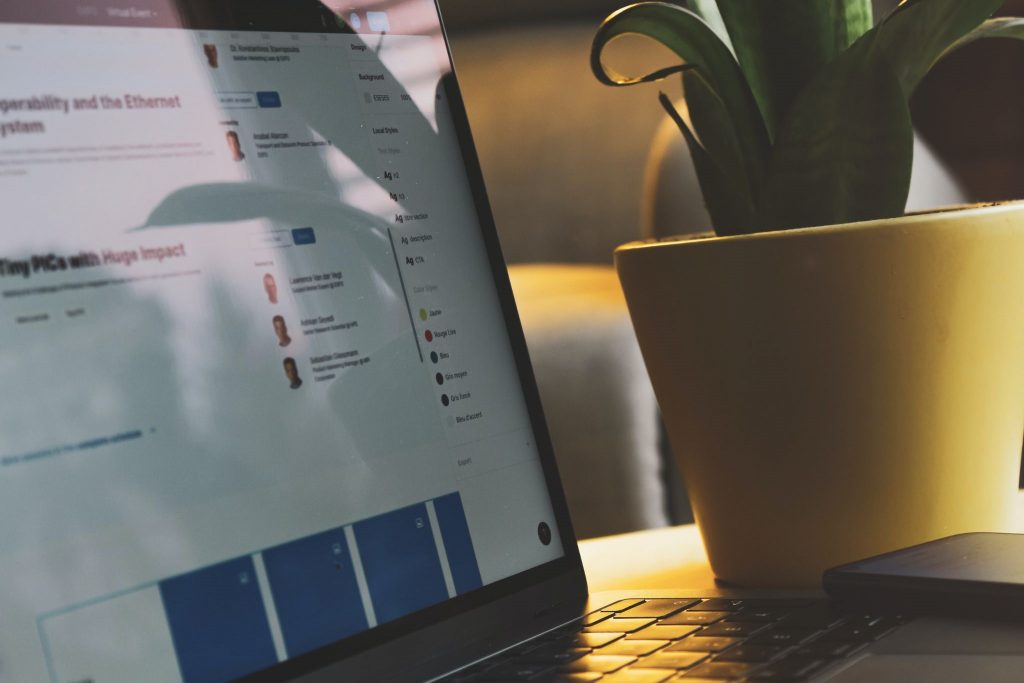 Jira was originally intended for bug tracking, but now it is also used for agile project planning in a broad way. We have 200+ clients that came to us from different spheres like IT, telecommunications, finance, retail, cybersecurity, engineering and many more. Today Jira is one of the most versatile management tools in the areas of finance, software project development, marketing, HR management. This tool can be used in small teams and scaled to use in the whole corporation.
Creating agile boards
There are both Kanban or Scrum boards available in Jira. When starting a project, just create a new one according to the framework you're used to working in. You can use one of the dashboard templates, or create your own.
Kanban boards visualize the working process and tend to minimize the time needed to complete a set of tasks or user stories.
Scrum board is great when you need to deliver the end product for several equal periods, called sprints.
With the help of created issues it's possible to divide big projects into small tasks and label them as issues, epics, stories, etc.
Planning Workflows
Jira workflows are the models of work that allow your team to progress the planned tasks in the system. The default workflow consists of three basic steps: "To do", "In progress", and "Done", which can be implemented in any team or modified to cover the special needs of the team.
Workflows are the easiest way to plan tasks, distribute them between team members, and track all details related to the tasks.
Detailed reports
The project manager and team members can monitor in real-time all the information about tasks, processes, epics, sprints, and bugs on the dashboard.
Highly customizable
Jira is flexible and can be integrated with various tools for communication channels, calendars, payment systems, outer websites, CI/CD software, and many more. There are also thousands of apps on the Atlassian Marketplace that can add some extra functionality, improve the interface and more. Every company has its own business goals and requirements. At Polontech, first of all, we analyze how the business works, we identify promising areas for Agile, opportunities, risks, constraints and KPIs for assessing results, and provide our clients with the best matching solution.
Keep project management documentation in order with Confluence
To stay on top of the various steps and actions that are needed to coordinate across team members, all timetables, deadlines, owners of tasks, results, and some key elements of the project are essential to have documented.
It makes the project completion faster when each step is well-organized and structured. That's why it's better to use Jira integrated with Confluence to make the documentation well-structured, shareable and kept in one place.
Conclusion
Today there are plenty of tools for project and task management, but Jira remains the most popular software because of its flexibility and customization possibilities with great support for agile. It makes the project management smart and well-organized, driving your company to the top.