Lots of people rely on Uber for comfortable and timely rides. And what about those who are desperate to find a nanny? Is there a good enough app that can help millions of parents pick a right person to babysit their kids? In our today's article, we're going to tell you how to establish your own babysitting business that can match up parents and babysitters… and make a fortune from it, of course.
Research the market, weigh your chances for success, think of your potential customers
We'll bet you're itching to start developing your babysitter application as soon as possible. Still, if you're new to this niche you should definitely start with researching the market you're about to enter. You need to know whom you're going to compete with or evaluate your chances for winning this competition. It's a good idea to come up with the list of your current rivals whose services are similar to those you're going to provide. Don't limit your list to local companies only. We recommend that you add international businesses to your list, as well. Also, spare some place for the niche products that at first sight don't target the same job-to-be-done as yours but are somehow related to the niche in the market you want to occupy.
If you're going about analyzing your rivals among nanny apps, we suggest that you started with such reputable and popular platforms as Care.com, Zūm, Helpr, Baby Connect, Daily Nanny, TripLog, Stridepost, and Flushd. After you finish researching the market, you'll be able to invent a workable strategy that will let you promote your Uber for babysitters.
Once you're done researching the market, take a critical look at the results. If there is one local business that's a direct competitor to you with a handful of clients, we suggest that you set your sights on some other solution. Chances are the services you're intending to render are not in demand in your region. With that said, you still may want to give it a shot if you come up with an effective enough marketing strategy that will attract customers and boost your business. Still further research and risk evaluation are needed for the successful realization of your venture.
Furthermore, you'll need to familiarize yourself with the basic functions a successful babysitter app should boast. You can also benefit from researching effective start-up revenue models. You can also consider forming a partnership, if it doesn't run counter to your representations of a successful business.
Unfortunately, many startuppers often don't pay due attention to developing a business plan and often end up dissatisfied with the viability of their entrepreneurial venture. Not to make the same mistake we highly recommend that you create a solid business plan wherewith you'll be able to test the feasibility of your ideas, secure the best loan for your business, and attract potential investors.
Finally, you'll need to figure out the way in which you'll set your babysitter app apart from other similar products. You'll need to do some thinking about how to attract potential clients, persuade them that exactly your platform is deserving of their trust. That's where your familiarity with your rivals' offers can help you outplay them. It's a good idea to attract new customers with special offers, discounts, and unique services.
Make sure to let your future clients know what you actually offer. Define your niche so that users know whether your app can help them find a full-time babysitter or find an emergency nanny at short notice. Be clear and transparent about the services offered and you'll manage to score a good many loyal users in the near future.
Choose the right business name and register it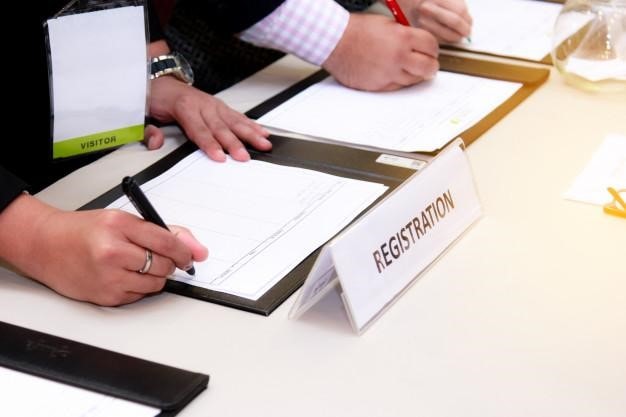 It's also very important that you choose a memorable and catchy name for your app. An effective brand name is an integral part of your business success. As soon as you come up with a nice business name, don't forget to name your web domain accordingly. Furthermore, you'll need to register your business name at the state level. If you're not familiar with state specific requirements for registering your nanny business, be sure to contact your local government agency for more information.
Secure your business by establishing a legal entity and register for taxes
Though at first you may be tempted to stay clear of legal nuances, it's critical for your safety and peace of mind that you register your business. Owning and running a business can be tricky. So, not to be personally liable if your business proves to be unable to satisfy your clients, make sure to establish a legal business entity. Your next step will be registering for taxes, which has never been easier. All you need to do is to sign in to Irs.gov and submit your application for an Employer Identification Number (EIN). It also should be noted that if you're running a sole proprietorship you're not obliged to get an EIN. You can easily get by with your social security number. But we still highly recommend that you get your EIN to keep your personal and business taxes separate.
Open a business bank account and get a credit card
Once you've gotten your EIN, you can proceed to open a business bank account and start a business credit card. Banks offer various perks to business owners which are normally unavailable to standard credit card holders. So, don't hesitate to take advantage of them. Moreover, a business card will help you keep track of your revenues and separate business expenses from the personal ones.
License and permit
No legal business is possible without licenses and permits. Some of them can be obtained from the city in which your business will operate, while others are gotten from federal governments only. Some licenses you may need to officially run your babysitting business are a basic business operation license, fictitious business name permit, home occupation permit (see zoning laws), special state-issued business license or permits, and others.
Remember that you're solely responsible for complying with business laws and regulations your business will be subject to. Should you have any questions or are unsure as to whether you're doing everything right, consider getting professional legal help.
Business Insurance
Needless to say, running a business is always about taking risks. Now you may be thinking that your on-demand nanny app is a win-win solution that is destined to attract wealth and success into your life. Still, you should remember that fortune is fickle, and there are lots of pitfalls out there awaiting business owners. To secure yourself from bankruptcy and other negative nuances which come with running your business, consider getting business insurance.
Promote your app. Win your users' trust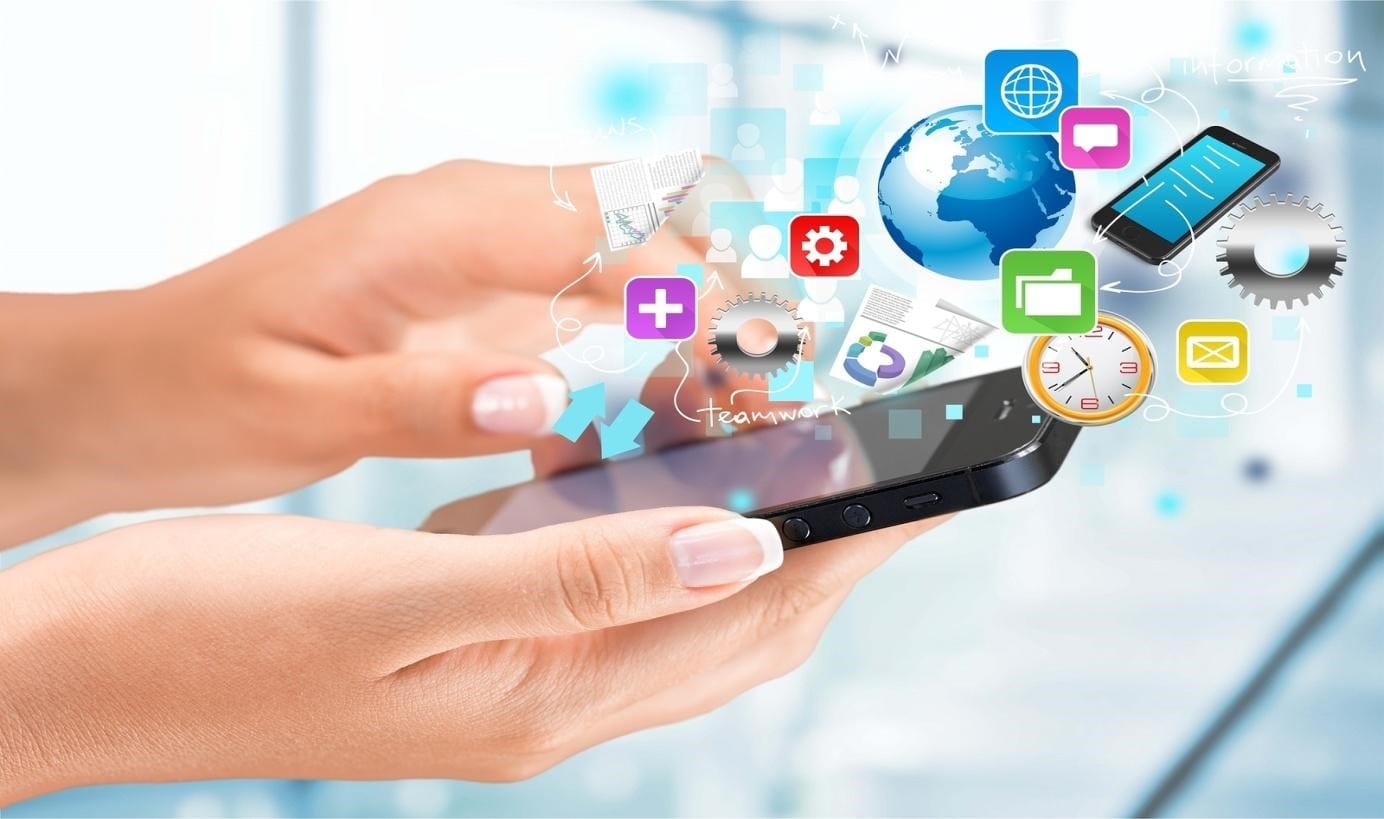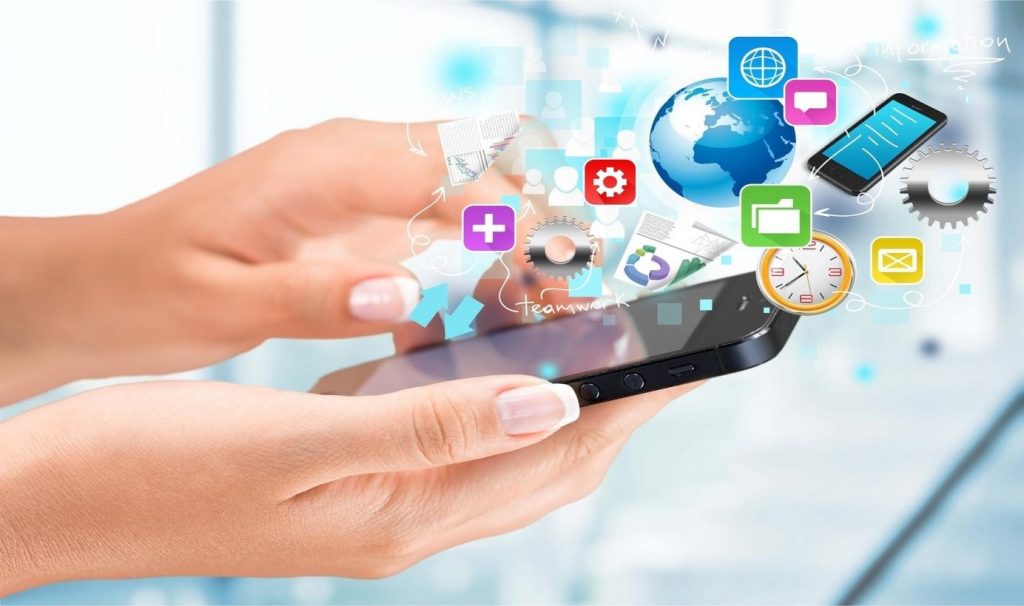 A successful business is a well-marketed business. Expert note that those owners that invest much in marketing their business are more likely to thrive during the down times than those who tend to disregard marketing. A babysitter business is no exception.
First of all, you need to define your landing page. Craft a simple but at the same time appealing introduction of your babysitter app. It's also a good idea to start a blog where you'll be advertising your services. But don't focus exclusively on marketing. Fill your blog with interesting, unique, high-quality content, which may be articles about parenting styles, tips on how to raise happy children or score the best nanny, etc. By doing so you'll position yourself as an expert in your niche and attract more users.
If you want your give your app instant reach to billions of active users you should definitely start promoting it on social media. Be creative. Don't just provide links to your product. Engage your potential clients with an appealing intro text and ask those people who have already tried out your app share their testimonials and feedback. Thus, you'll be able to interest and reach out to a wider audience. It's important that you earn both nannies and parents' trust. That's when adopting some trust-building strategies and techniques.
Creating a teaser landing page before releasing your nanny app also would be a wise decision. Thus, you'll intrigue your users and make them rub their hands in anticipation of the launch of your product.
Make sure a nanny business is a good fit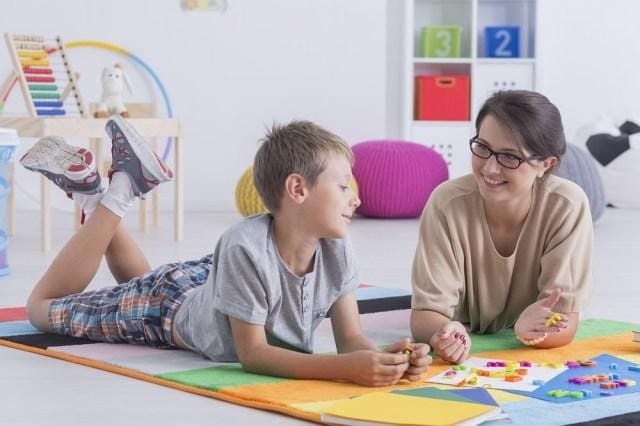 Developing a babysitter app and being able to market it effectively are not the only important components of your business' success. But focusing on building an application alone without taking in the specifics of a particular business is a faulty strategy that may put your entire venture into jeopardy. Make sure you're familiar with the subtleties of the babysitter business. Ideally, you should have enough relevant experience and babysitter skills under your belt to run a babysitting business successfully. Ability to interact with children, genuine interest in developmental psychology or parenting in combination with business acumen, industriousness, communication skills, and being passionate about what you're doing will go a long way towards building a profitable business.
How profitable my nanny business can be?
Lots of parent crusade to find a reliable, skilled, experienced, and trustworthy person who can babysit their children. No wonder, more and more people rely on on-demand apps when looking for a nanny. That being said, according to the recent survey, more than 65 percent of parents admit they don't fully trust babysitter apps and therefore don't consider them a viable option. Therefore, it's hard to predict the growth potential for your business. Still, if you follow the abovementioned recommendations, chances are good you'll be able to make good money running you nanny app business.