Networking is an important tool for getting useful connections and solving professional and personal problems. Useful acquaintances are a kind of investment in the future, which help in business and career.
Let's discover what networking is in detail and how to strike up valuable contacts and where to meet the right people.
Networking in a nutshell
As we have already said, networking is a progressive way of building business connections. In simple words – the ability to make acquaintances with the right people for career/business development.
That is, you create around yourself a kind of community of professionals united by common themes.
At a design conference, for example, you may meet the manager of a top-notch brand. You talk about the speakers, the industry, and shared concerns, and you exchange contact information. This manager invites you to work on a new firm project a few weeks later because he appreciated your approach to challenges and clients.
But for networking to be useful, you need to offer your new acquaintances something in return, because you, too, may be asked for a favor.
So networking is all about establishing bilateral, trust-based working relations. And everyone can do it. This is probably the most powerful force, besides actual experience, that can influence a career or business development.
Top reasons to develop a highly valuable network
The more visible you are in the professional community, the more you will profit from it. People don't get to where they are by coincidence; everyone has certain resources, intellectual and social capital. As a result, each new encounter has the potential to lead to mutually beneficial collaboration. Such partnerships offer up:
Permanent access to experts
You don't have to waste time looking for the information you need if you have dozens of specialists from different fields in your notebook. They can quickly answer a question or advise whom to contact for help.
You communicate with professionals who are constantly looking for new solutions to familiar problems, trying innovative approaches and launching different projects. Learn from the mistakes of others and adopt best practices.
Most vacancies are filled through acquaintances. If you know someone who is the best at his job, you can reduce the time it takes to find the right person when a vacancy opens up.
Partnerships and investments

Others could be intrigued by your work or thoughts. They will assist you in raising funds for initiatives, bringing experienced individuals to your team, advertising items to broaden your audience, or establishing new lines of business with you.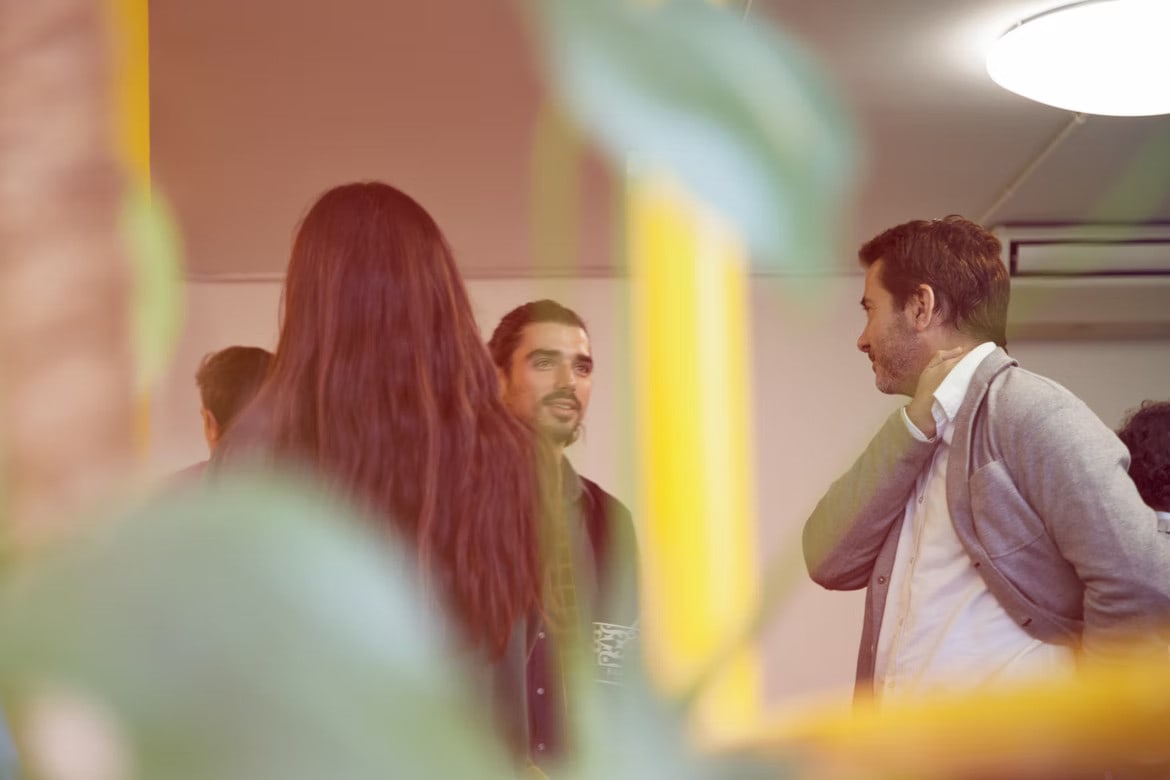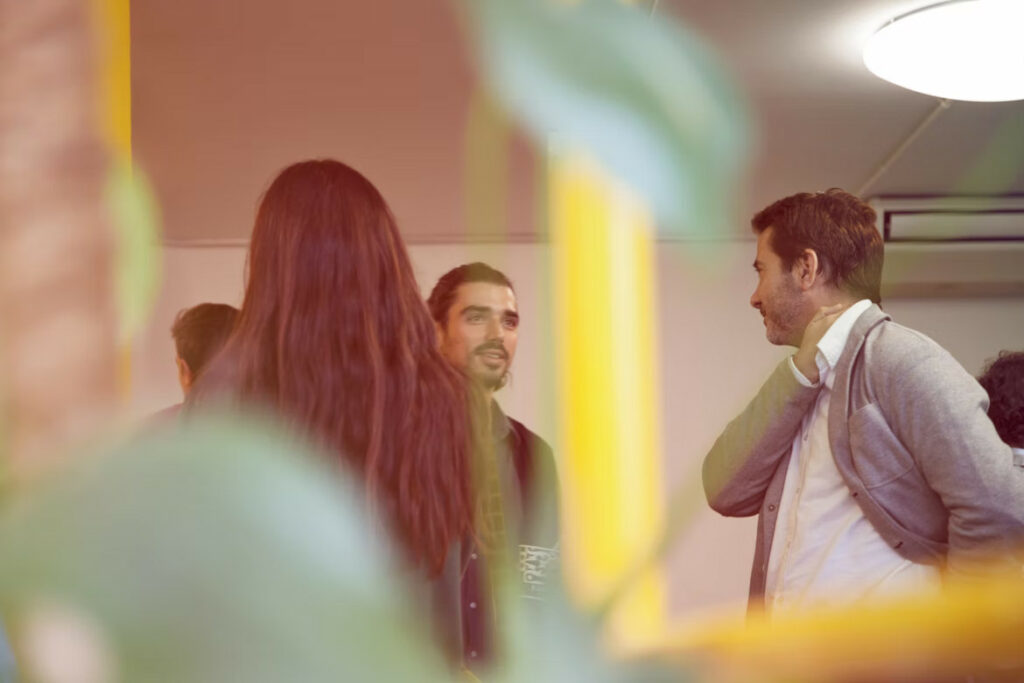 Where to practice networking?
Some people easily get useful contacts as they are sociable from birth. But in the modern world, networking is a resource available even to introverts.
Really strong bonds are formed not in small talk, but in situations where you and other people are involved in something important. Therefore, the most effective networking is the one that involves working together. Prepare business cards in advance: you can create them completely free of charge in business card mockup, and don't forget to hand them to your interlocutor at one of the following events:
Educational programs and professional contests in which participants form teams. Many practice-oriented activities, such as case competitions and hackathons, are based around collaboration. Courses, training, intensives, and marathons, even those delivered online, frequently contain sections in which students work together to solve challenges. Here you may meet intriguing individuals, demonstrate your business abilities, and see what others are capable of.
Coworking spaces are an excellent place to meet new business contacts. People are engrossed in their job in such an environment, and you might provide assistance, ask a question, or express an opinion. A good one-time contact can easily lead to future collaboration.
Industry exhibitions, forums and conferences where people exchange experiences, share best practices and talk about their achievements. Here you will immediately find out who can be useful to you, and who will be interested in you yourself.
Social media. Everyone has been looking for professional networking on LinkedIn for a long time, but other platforms are also suitable for this. On Facebook, you can directly write to the right people, and with the help of a channel in Telegram or YouTube, it is easy to get others interested in contacting you.
Any communities and clubs: from sports, neighborhood and national to student, scientific and professional. Participants unite in such groups according to certain interests or characteristics, but this doesn't mean that they cannot find other points of contact.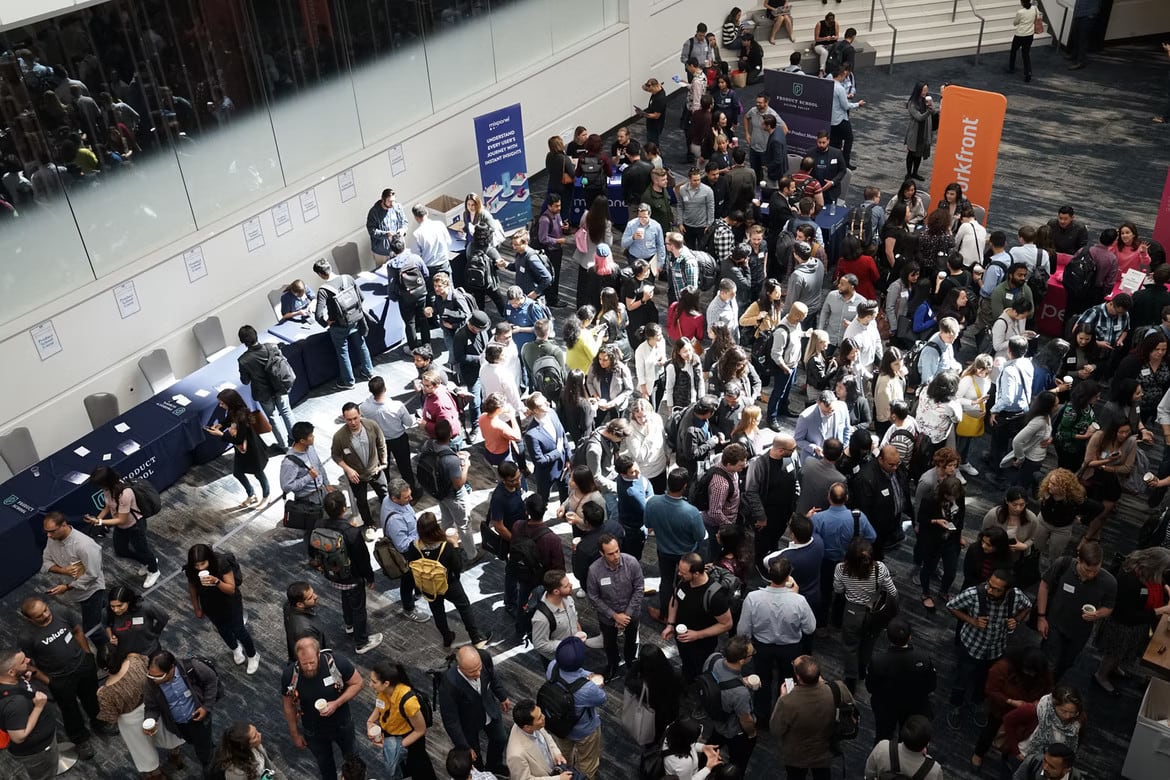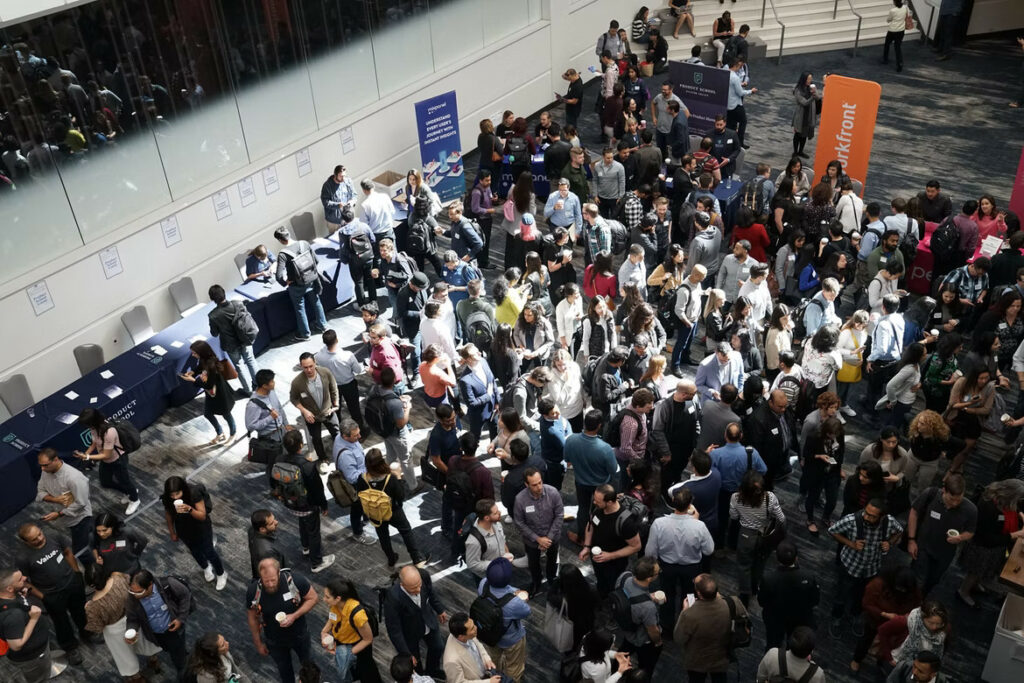 Wrap up
Networking helps to find new acquaintances, establish useful business contacts and strengthen old ties. Constant communication can be difficult and resource-intensive if you are shy, but there are a number of tips on how to please the interlocutor. Chase for quality communication, and not for the number of acquaintances, and consider how you are useful to people, and they are useful to you.