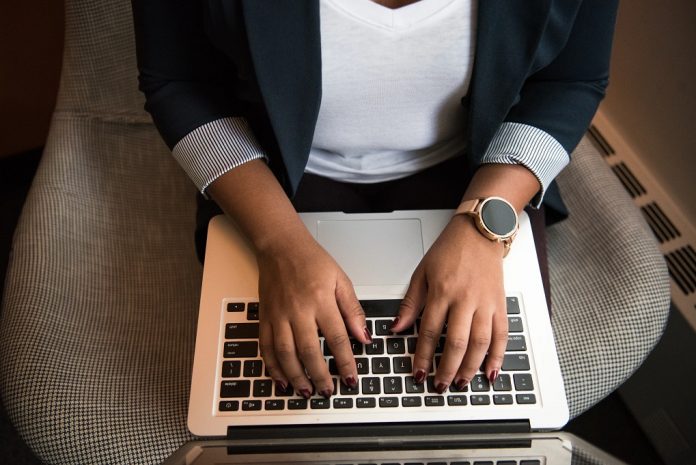 For first-time entrepreneurs, getting a start-up off the ground is often their focus for a long time. While it is true that getting a business to the point of being operational is a great achievement, it does not mean that success or longevity will automatically follow. You may have a plan for your next marketing campaign, your next product, your next hire, or even expansion, but none of this will be possible without customers and sales. A base of happy and loyal customers who will recommend your brand to others is the key to success, but it is all too easy to push their opinions to the bottom of the priority list.
This guide for entrepreneurs outlines how they can ensure that they are putting their customers first and begin to build a brand on a solid foundation.
Invest in customer relationships
For customers, there is nothing more off-putting than being treated like a sale and not an individual. When a customer contacts your company, you should know if they have contacted you before and, if they have, what do you know about them? With small business CRM software, you can record and track all customer interactions and buying history so you can provide the best possible service, and the customer feels valued.
Ensure employees understand the customer
In many start-ups, staff members need to be multiskilled and knowledgeable about several different aspects of your operation. If this is the case for your business, you need to ensure that the staff responsible for managing customer relationships also understand your product or service inside and out. Calling a company and trying to deal with a staff member who does not understand your issue, passes you to another department, leaves you on hold while they find the answer, or asks you to call back another time is incredibly frustrating. Make sure anyone on the frontline of customer service understands your product and can solve a range of common queries or problems.
Get customer feedback
In the early stages of running a business, it can feel like it's too soon to ask for feedback from customers, but the truth is, it is never too early to learn how to improve. In fact, the first people to use or experience your product will be able to provide invaluable insight in terms of how you can make it better, and the quicker you can make those changes, the better for the business. Keep asking for feedback and communicating with customers as regularly as you can. A marketing automation and customer communication platform like BenchmarkONE will streamline all of your sales and marketing activities and keep track of customer feedback.
Hire staff with the right experience
When you need to take on new sales and/or marketing staff, it is important to choose people with experience in customer service. However, customer service is a broad term and can mean encompass lots of different skills depending on the business. You should look for candidates who have looked after similar customers/target markets in the past. When you do hire, your customer service training should be the top priority to ensure they understand the high standards they will be expected to deliver.