Finding the best dropshipping products can be the deal maker or breaker. In this article, we have shared important tips to help you find the right products that will scale your dropshipping business to the next level.
There's no doubt that dropshipping is one of the best online businesses to start. According to statistics, the dropshipping industry was worth $102.2 billion in 2018 and was expected to grow at a Compound Annual Growth Rate (CAGR) of 28.8% from 2019 to 2025. Interestingly, dropshipping was the preferred fulfillment method of 33% of online stores in 2017. 
The Challenge of Acquiring Suppliers
While dropshipping is the ultimate online business to start, finding the right products is the biggest challenge, even for eCommerce retailers. Statistics show that finding and securing reliable suppliers is the biggest hurdle that 84% of eCommerce retailers face.
Now, if established retailers find it hard to secure reliable suppliers, what of individual online entrepreneurs? Well, this article shares important tips to help you find the best suppliers and products for your dropshipping business.
The secret to finding the best dropshipping products to sell is finding trending products, using dropshipping tools, auditing eCommerce retailers, joining dropshipping communities, and using supplier directories.
How to Find the Best Dropshipping Products
As mentioned earlier, finding the best dropshipping products is the backbone of your online business. So, without further ado, here are helpful tips to help you identify what to sell as a drop shipper.
1. Find Trending Products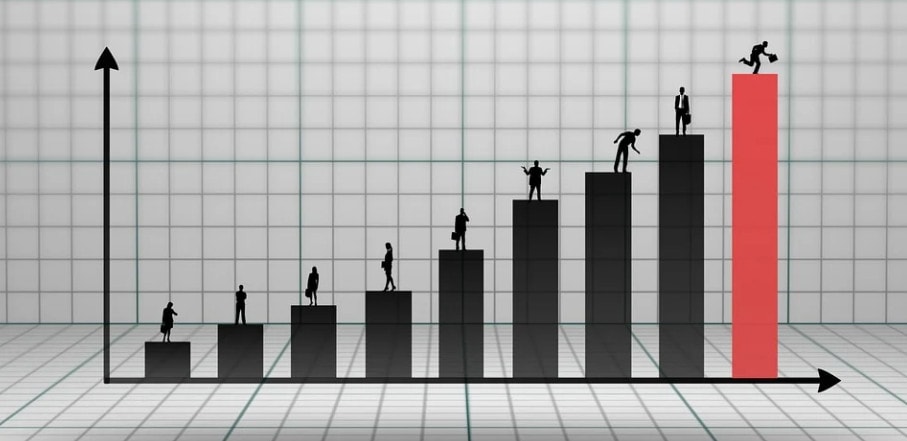 Product demand forecasts are reliable but not at all times. The truth of the matter is that no one is 100% sure what will be hot and what's not. However, trends guarantee you that whatever product is trending will sell. So, how do you find trending dropshipping products?
Well, there are several ways to find trending products.
The most reliable method is using Google Trends. For starters, Google Trends is a free service that shows you what people are searching on the Google search engine in real-time. You can also set up instant alerts for specific keywords. Once you know what products consumers are searching for, you will be able to grow your catalog with the right products, especially those with an upwards trend. And it's not just Google Trends; other tools such as Pinterest trends, Easync.io, Trendhunter, or Cool Hunting will help you find trending products.
Being active on social media can also help you identify trending products. Brands and consumers are on social media. Whenever a viral product is released in the market, you will most likely learn about it via social media hashtags and trending topics.
2. Use Product Research Tools
While they may be expensive, product research tools are critical to the success of your business. As the name suggests, these are tools custom-tailored to simplify the entire management of your dropshipping store.
These tools have intelligent features to help you find the hottest selling products and effortlessly create a batch of listings. Besides finding products, dropshipping tools will help you in repricing, automatic ordering, and sales analytics.
3. Audit Top eCommerce Retailers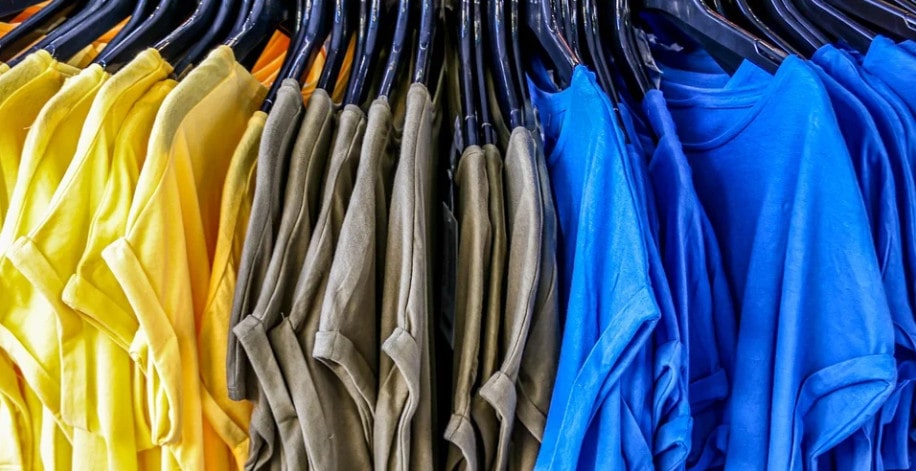 While it can be a cumbersome process, auditing top eCommerce retailers can help you identify the best products to add to your catalog. So, how do you go about this?
Well, eCommerce sites such as Amazon will show you the best-selling products in each category. So the best-selling products are what you should target. If you list the best-selling products in your store, you are guaranteed sales.
Besides best-selling products, eCommerce sites will show you product ratings. Product ratings are important as they show you whether or not the products meet the needs of customers. Now, as a dropshipping entrepreneur, you want to sell products that guarantee customer satisfaction. So here, consider listing only products with high ratings.
Another benefit of auditing the top retailer sites is that it gives you ideas on alternative products to list. For example, if you are selling wireless cameras, options such as 'other customers also viewed' gives you insights on alternative wireless cameras to list.
4. Competitor Research
Another tip to help you find the best products for your dropshipping business is doing competitor research. Analyzing what your competition is selling can help you unlock new opportunities. You can do this by manually going through their listings and identifying products you don't have in your store. You can also use tools such as Niche Scraper to spy on the top-performing dropshipping sites.
5. Research Product Videos on Facebook
You can also find the best dropshipping products by researching product videos on Facebook and other similar sites. Find out what items have been featured in such videos, and importantly, the engagement. In this case, a product that will be worth adding to your store is one that has been featured in videos with the highest engagement.
6. Join Online Dropshipping Communities
Online communities such as forums and social media groups can also be instrumental in your quest for the perfect products for your dropshipping business. On such platforms, there are not so mean members who are willing to share some of the best products to sell. Besides, you can get lots of useful information and experiences regarding dropshipping. 
7. Use Supplier Directories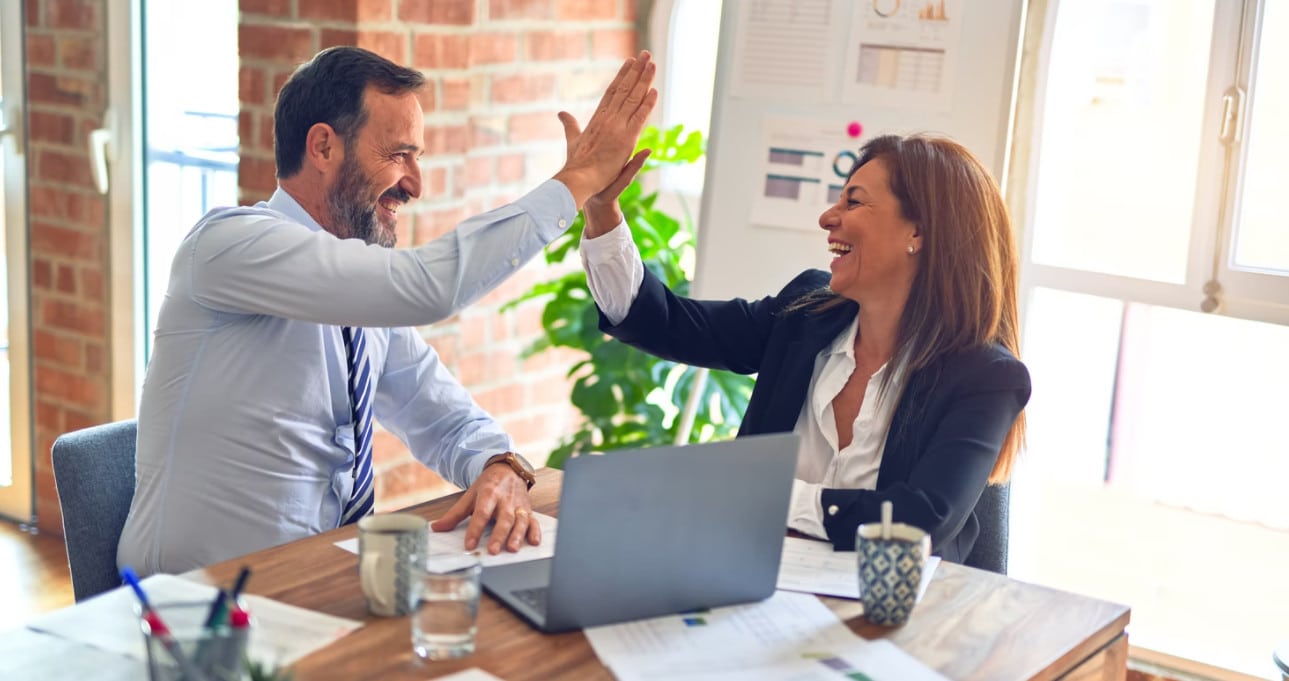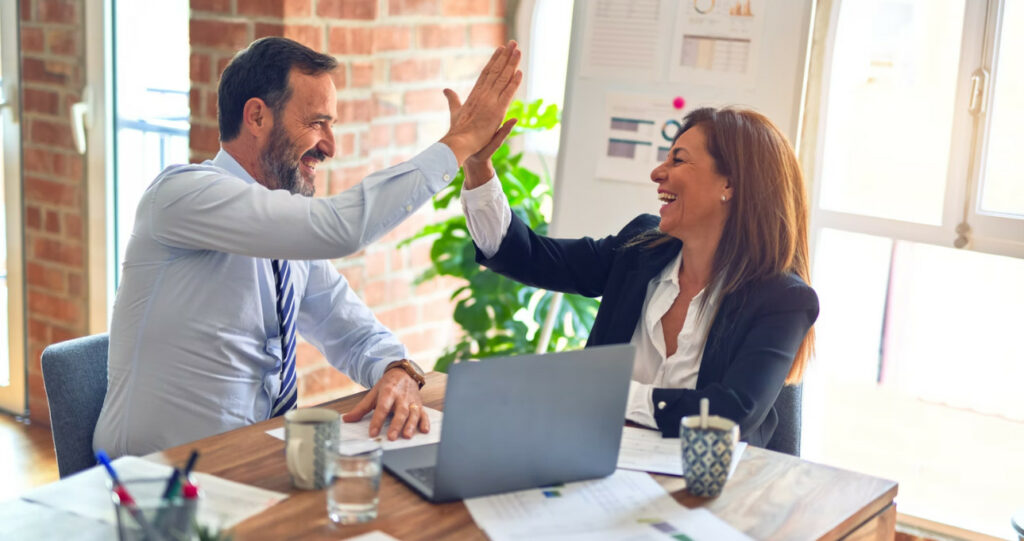 As mentioned earlier, finding the right supplier is the biggest challenge among dropshipping entrepreneurs. While you may have identified the best products to sell, sourcing and partnering with the suppliers is not a walk in the park. This is because there are thousands of suppliers, some with favorable pricing while others can be expensive. What's more? There are reliable and trusted suppliers, while others are to be shunned at all costs.
If you are looking for the best products to sell, finding the right supplier is crucial. Fortunately, there are dozens of supplier directories with all the crucial information you need, from contacts to the product portfolio. Besides, some supplier directories also list the trust score of suppliers. This way, you will be in a position to identify the best suppliers to partner with.
The above tips will help you find the best dropshipping products that sell like crazy. Go for reasonably priced products that attract lower shipping fees. Importantly, know what products that you should avoid. These include products that can be hard to market, branded/designer items, and knockoffs.
Wrapping Up
There you have it, folks, a guide on how to find the best dropshipping products for your business. Indeed, finding what to sell is the key to the success of your dropshipping business. Many entrepreneurs don't succeed because they fail to identify the best products that are on demand. But with the right products, you are guaranteed sales!