If you are a startup or a company that doesn't want to spend too much on its marketing campaigns, then some rather helpful low-cost content marketing techniques can help you shine bright among the competitors. Marketing strategies are costly as they need to be formulated with the utmost care and require intensive research behind them, this requires the hiring of experts and they can be costly.
Online Marketing Tactics for Small Businesses
Marketing strategies always do not come with any guarantees about to what extent the campaign will be successful. So companies are always skeptical regarding the outcome of their campaign and they rather choose to opt-in for low-cost marketing strategies which can help them better.
Today we are going to look at 10 Marketing Tactics for low-budget businesses, without further ado, let us get straight to it.
Posting Content Regularly 
Posting great content regularly and keeping your customers up to date with your domain helps a lot in creating more traffic on your website which in turn can lead to higher chances of customer expansion. You can post content including photos, tweets, articles, videos, and many more.
The more the content is creative, the more is its chance to gain greater reach. Regular updates from you can make people aware of what your business does, and how you can help them.
Social Media Contests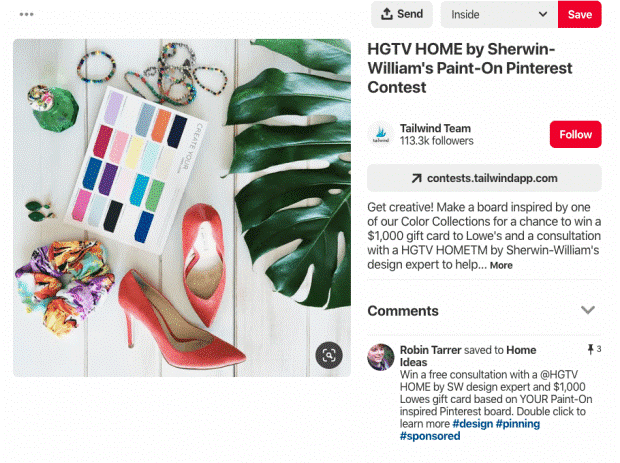 Social media contests are easy ways of attracting potential customers to your business by asking them to participate, share their views, and getting feedback. Simply any social media contest participation requires users to share your content with their friends and family, which increases your reach directly/indirectly.
When a customer participates in a social media contest and he/she wins, they will likely tell about your company to their friends, families, and colleagues regarding what you have to offer. A prize set by you should always be attractive to your customers.
Email Marketing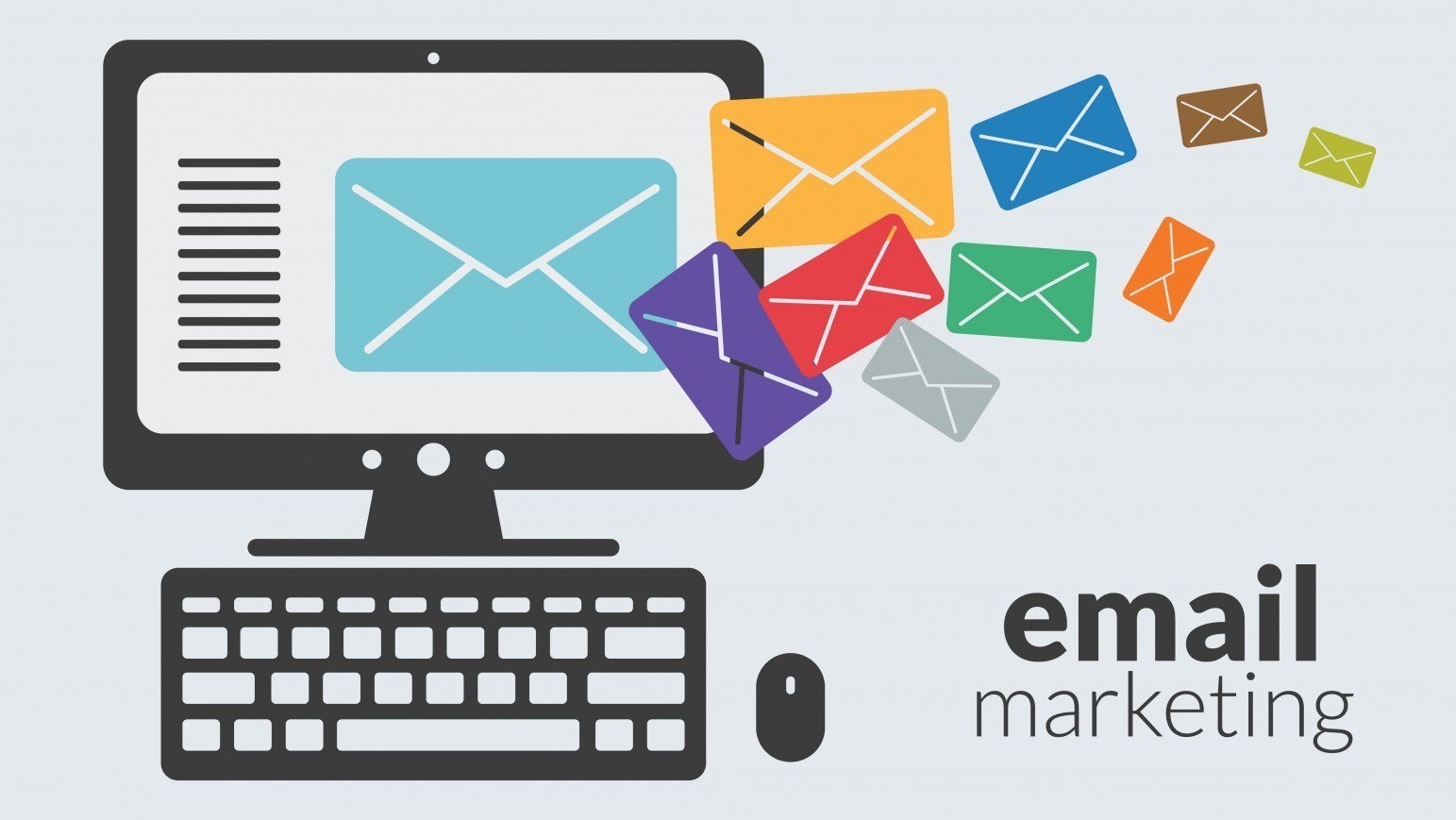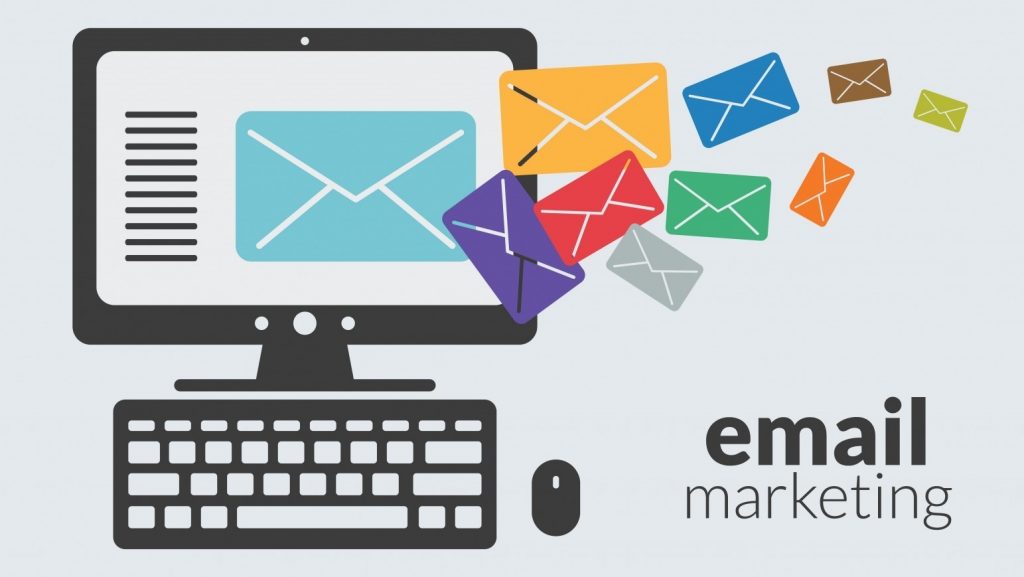 Email Marketing is one of the best low-cost marketing tactics, it helps you drive traffic to your website easily and lucratively. Around 205 Billion emails are sent every day and this shows how trusted this source is.
To build up your email list, you can ask new customers to provide their emails, or by asking them to signup for newsletters directly. Email marketing helps you cultivate longlasting relationships with current as well as new customers.
Create Referral Programs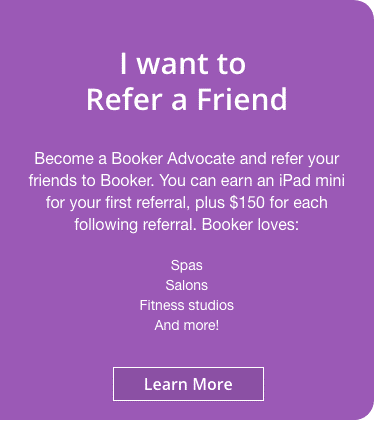 The best way to create a loyal customer base is to ask your existing customers to refer your products to their friends. Referral programs can act as an incentive to regular customers and they will share your content willingly across their social media channels, which can deliver great results as they will have more like-minded people.
Referral programs can reap huge benefits with small investments. Referral programs can include offering discounts, sending coupons when others signup using your customer's referral code, offer free services for a month, and so on as per your businesses' idea.
Post How-to Videos 
Videos are an essential way to communicate clearly to your customers. If you have a product, then posting a how-to or DIY video regarding the product can significantly boost your reach. DIY videos can help you demonstrate complex topics regarding your products very easily.
Customers will always love to look at videos about what they can do using your product. You can self-shoot your videos or can hire some experts for creating excellent quality videos. You can also include infographics and animations to make your videos more attractive.
Develop a Blog 
Blogging is an essential habit for any business to succeed in marketing. Your company's blog can cover every aspect regarding your business and how it helps the customers. People always read blogs in search of information, and creating perfectly tailored blogs can increase your chances to drive potential customers into your website.
Blogging requires creating a blog and posting on it regularly while updating people with information every time they read. You can right for your products and services, or you can hire freelance writers which can write great content for your website.
SEO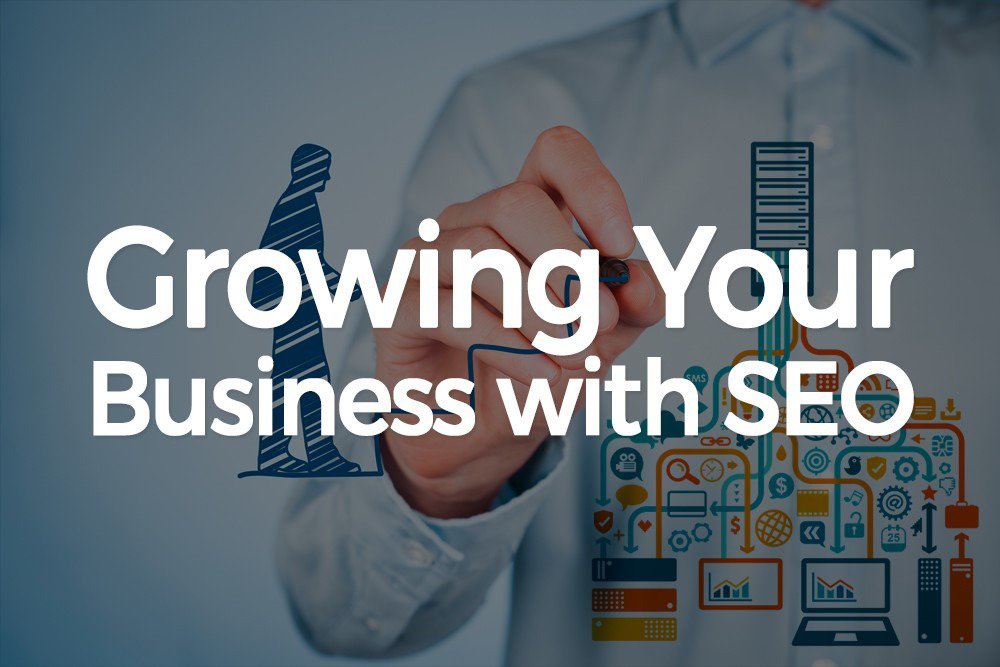 SEO is one of the most beneficial marketing strategies. It does not take out money directly from your pocket. SEO optimized websites have higher chances of getting visible on the front. When your website ranks at the top, it also brings numerous other benefits with it like driving more traffic towards your site, generating more revenue through optimized ads, and even making your business more credible to your customers. Writing and publishing SEO-friendly content will always help you make it to the first search engine results page which is quite beneficial for a business.
Entering Forums 
Joining and communicating in forums where people talk about your products or use your competitor's product, is a great way to attract customer attention. This can help you connect with potential clients easily, and build a large community of followers for your business.
Frequent communication and replies will attract more customers into your business making you visible among other competitors. You can use forums to create polling contests and to accept feedbacks from customers regarding your products. You can also get ideas regarding your next products by tapping into what your costumers are talking about and what are their needs.
Share Information
Sharing information about what your company feels, how your company works, and what keeps you moving forward. You can share your business stories, as well as other new about your company. You can also share content posted by your competitors if you feel it is right and must be promoted.
Organizing Events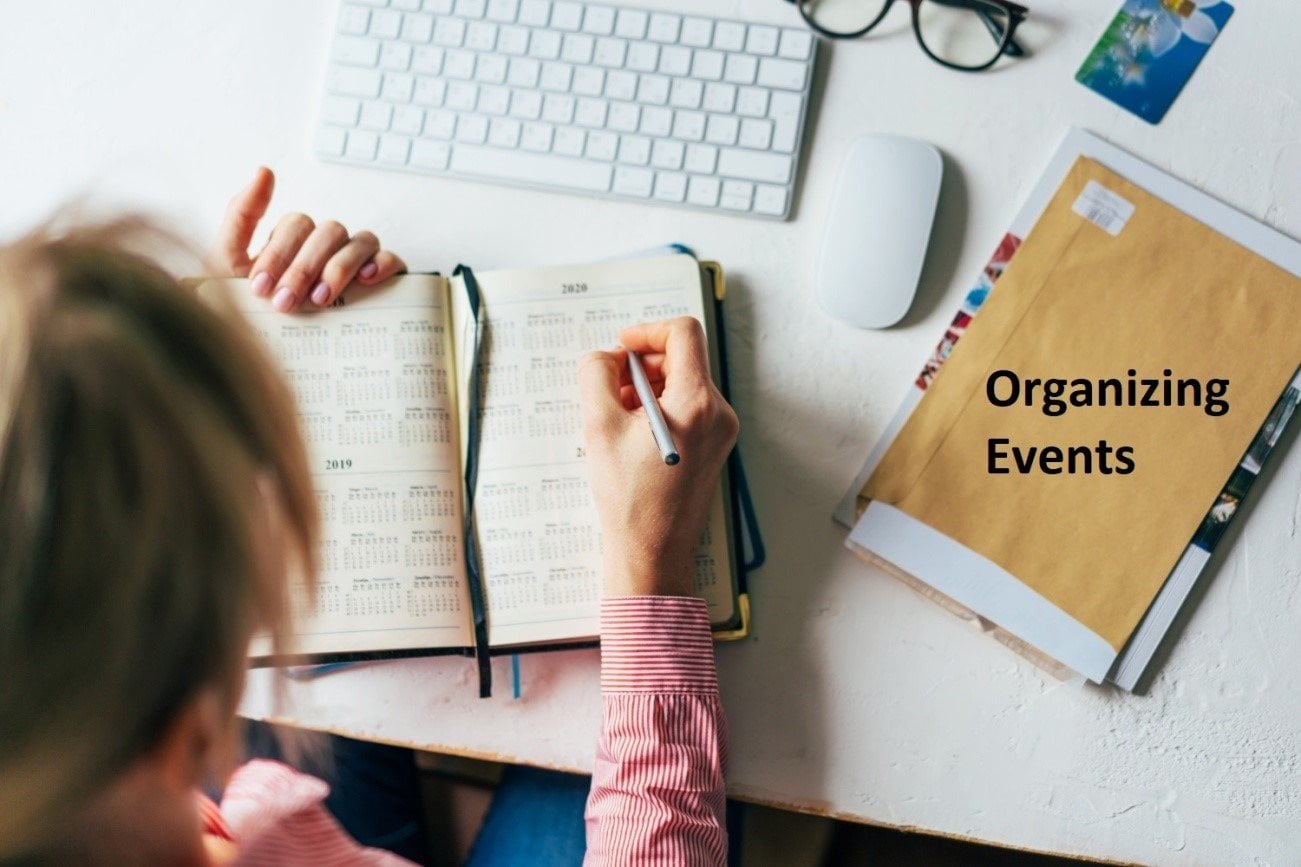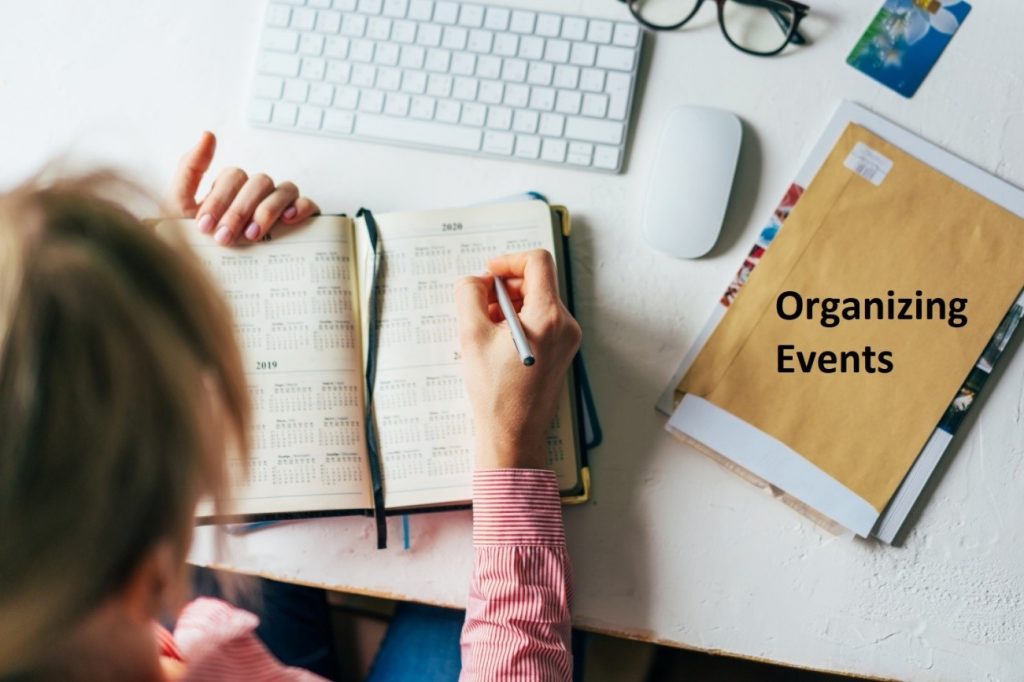 Organizing events can help you make visible in the community. Community events can be a great way to interact with local people. Organizing community events can be pleasant as you can come to know about your company's reach and you can also meet local influencers who can act as a boon for your business. To invite local people to your events you can also use social media channels.
Conclusion
While these are only a few of the many, we consider these marketing tactics very useful. These are some of the tactics which businesses usually adopt when they want marketing strategies that require less capital. Whether you are unsure about your campaign or whether you lack funds, give these marketing tactics a try and these will surely level up your businesses' marketing
Author Bio: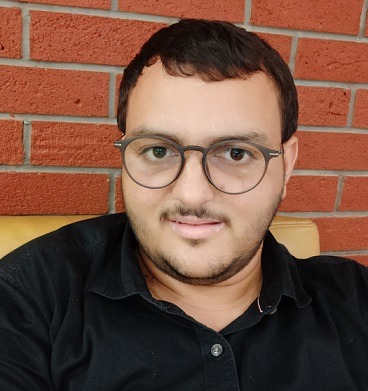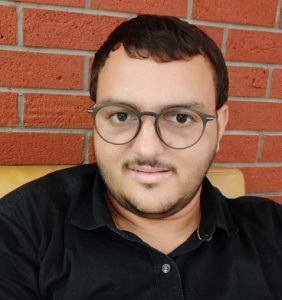 Name: Bhavik Soni
Bio: Bhavik Soni is a Creative Writer at Auto Monkey. We provide an original analysis of the latest happenings in the social media industry. Connect with Latest Social Media Trends and News plus tips on Twitter, Facebook and other social tools on the web.