A Restaurant or Supermarket Merchant Needs Multiple Payment Processing Methods!
There are many different types of features that a payment processor can provide to a restaurant or supermarket merchant. But 3 of them have the highest importance and are mandatory for any company in these industries. And the first of the best merchant services for restaurants and supermarkets is a feature that allows multiple payment processing methods. Your company must have at least 3 different methods through which it accepts payments.
This is the basic method that a restaurant or supermarket merchant needs. Although it is not mandatory, a payment processor can provide you with a feature that will facilitate these types of transactions. For example, it can provide a countability program that will help you keep track of all the transactions in a much easier manner.
Credit cards. The second essential method that your company will need is for credit cards. It is the most popular payment method, besides paying with cash. You need to make sure that your payment processing partner can accept payments from a big number of brands and from multiple currencies. Only then can you ensure that all your clients will be able to make payments with their credit cards.
If you have the first 2 payment methods, then it will be enough for most of your clients. But there are rare cases when a client will want to pay through a third payment method. So, you can try and implement the third alternative as well. The best one is the ACH, which is basically a direct transfer method. That means that the money will be transferred directly from your clients' accounts into yours.
The Importance of Reporting and Analytics for a Restaurant or Supermarket Merchant!
Another essential feature that a restaurant or supermarket merchant can have is reporting and analytics. It has the goal of getting as much information as possible about all the transactions made by your company. It is the second of the best merchant services for restaurants and supermarkets. And the information gathered has many uses, but there are 3 of them that will benefit your company the most.
Accounting efficiency. A mandatory part of any business, accounting can reach very complex levels for big companies like supermarkets and restaurant chains. So, you will most likely need to use tools that will help you simplify the process and increase its efficiency. And instead of looking for a separate program, you should search for a payment processor that is also able to cover this need of your company.
Streamline operations. Keeping track of all the products sold and all the transactions made are 2 of the most important operations of your business. So, you need to make sure that you have proper methods set in place that will keep the tracking streamlined. Keep in mind that the complexity of these processes will most likely rise together with the size of your company. So, you should make sure that your payment processor can help you keep everything streamlined.
Decision making. And lastly, gathering information to make better decisions. Keep in mind that your company will continue to grow, and its growth rate will accelerate due to the benefits that you will get from a reliable partner. So, there will surely be decisions that will affect the future of the company to make. So, if you want to ensure that you will always choose the best alternative, then you need to make sure that you can gather as much information about your company. Only with the proper knowledge will you be able to make the best decisions.
The Best Merchant Services for Restaurants and Supermarkets Must Include Integrations!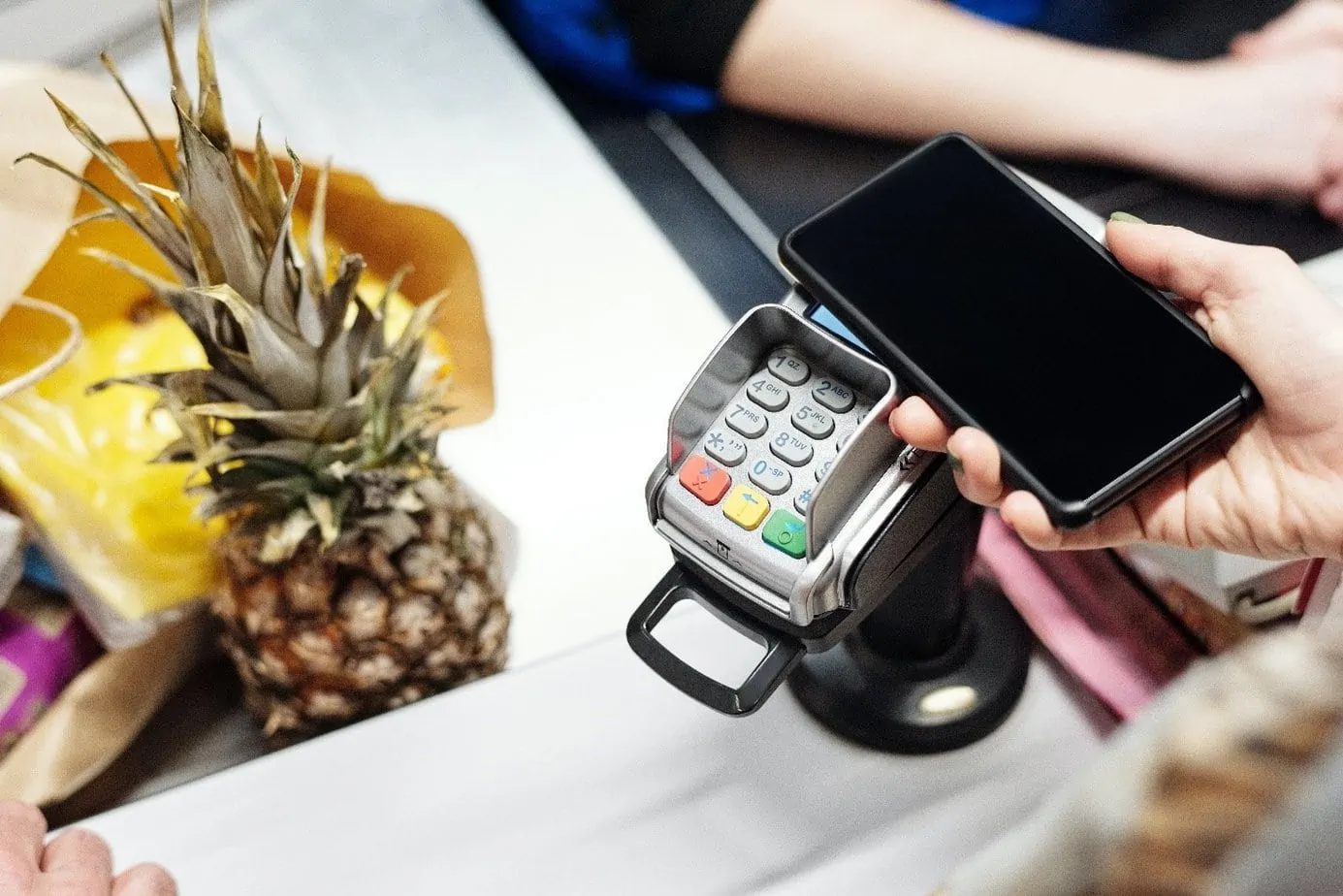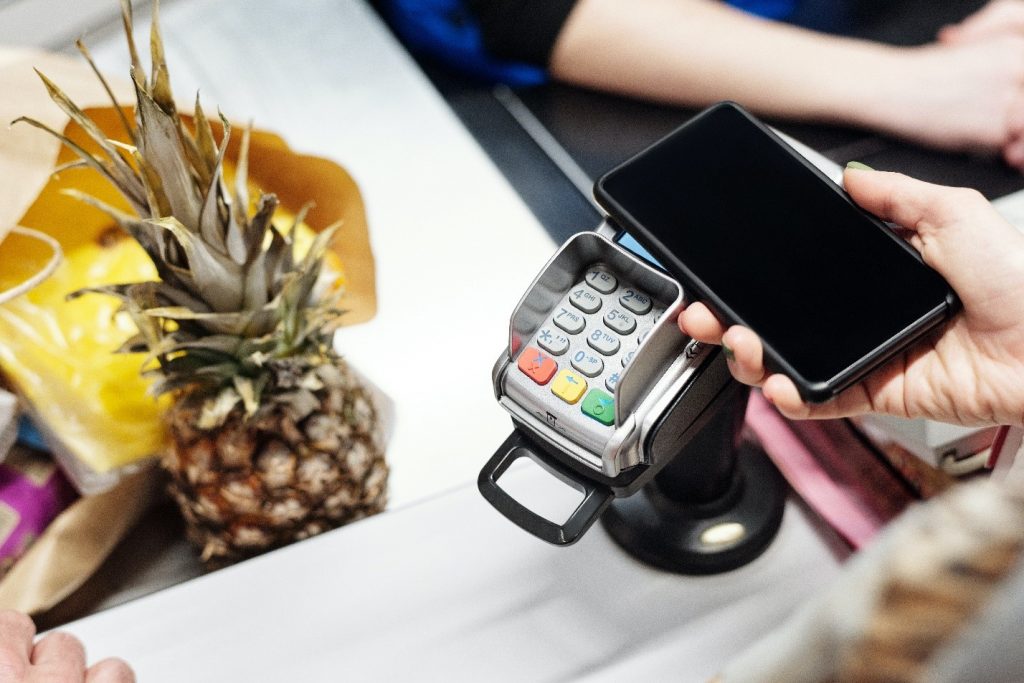 The last of the best merchant services for restaurants and supermarkets are integrations. It does not matter how big the payment processing company is. It will never be able to provide you with a single software that can take care of all the needs of your company. Why? Well, you should know that every business is different. And this also means that they have different needs that the software should cover. And this makes it impossible for a single software to cover all the possibilities. So, the best alternative is to allow integrations. You will be able to customize the software based on the needs of your company and make sure to get the maximum amount of benefits. Payment processing software can allow integrations that can cover many different needs. But the 3 most popular ones are:
Many integrations will allow your company to improve the quality and efficiency of its marketing efforts. But only you can choose the ones that will benefit your company the most. So, while you research the potential payment processors, make sure to check all the potential marketing integrations as well. A recommended integration is a tracking method for your company's website. It can be used to optimize your website and increase the conversion of visitors into leads. So, if you want the best merchant services for restaurants and supermarkets, you should know what to look for.
Unfortunately, the sales volume of your company will not only be based on the quality of the products and the prices of your company. The sales department of your company must not be disregarded, because the sales efforts are mandatory if you want to have success in the future. And you can help or improve this part of your business through the use of integrations for your payment processing software. Keep in mind that having more sales also means more profits that can be used to increase the growth rate of your company.
Customer service. The third most popular type of integrations is for customer service. Most of the time, these integrations will help you find methods to improve the level of your company's customer service. But they will also help you implement them. So, you need to make sure to choose a partner that can also provide this type of integrations. It will help you have a boost in the retention rate of your company. And that is one of the needs of businesses like supermarkets and restaurants.