By now, it's pretty evident that if you are using digital marketing techniques to grow your business, you are aware of the importance of social media platforms. Well, Pinterest is one such platform that is always on a social media marketer's list to utilize for product and brand promotion. However, over the past couple of years, Pinterest has become popular in the B2B world simply for sharing female clothing and accessory products. However, this social media channel is worth much more than just that. In fact, you can even utilize it to build a strong social presence in the modern B2B environment.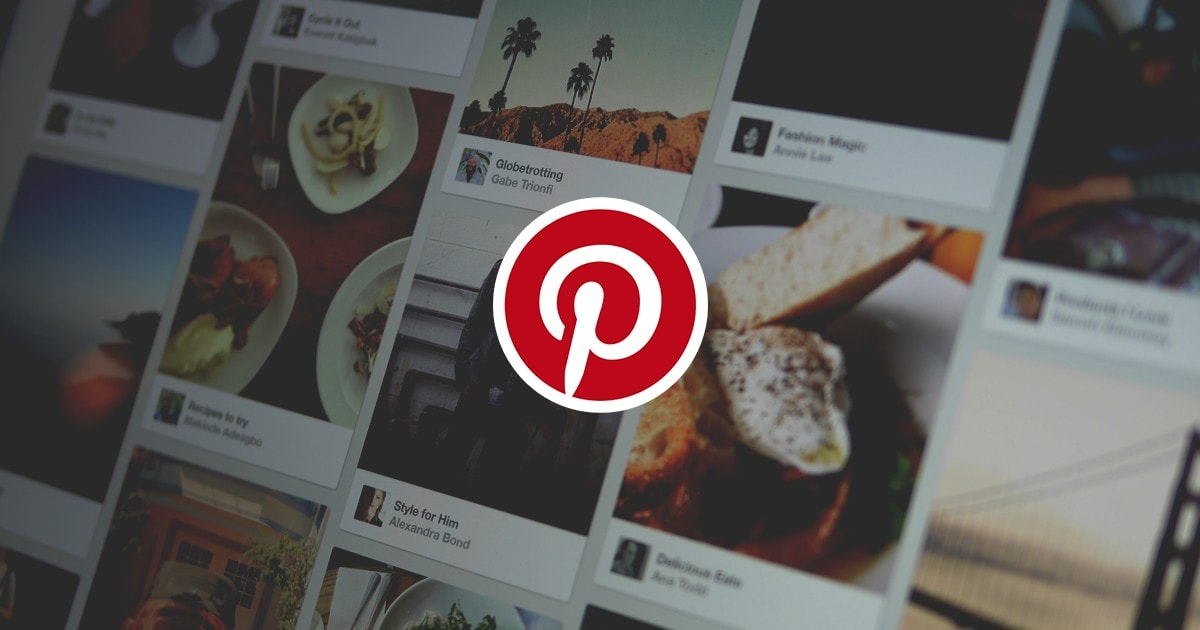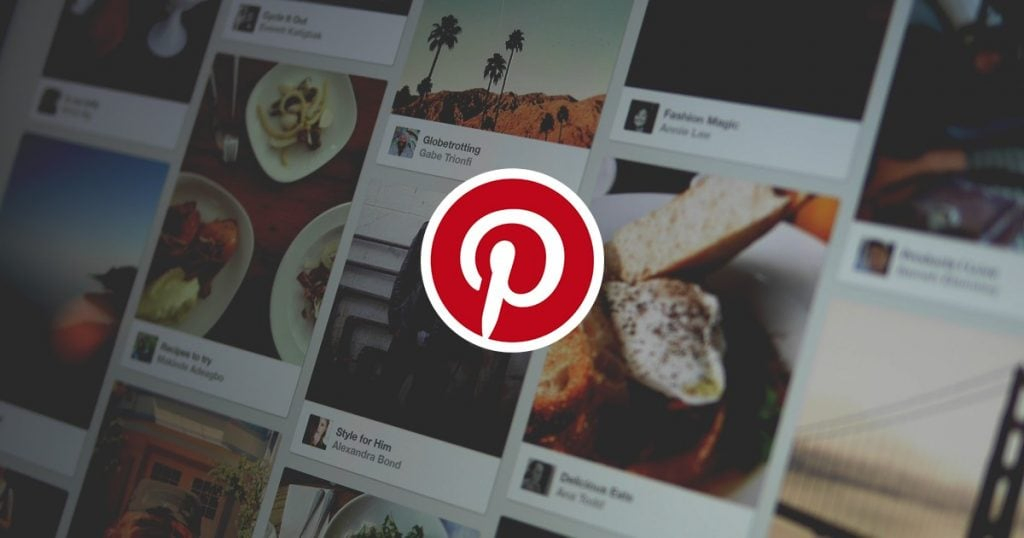 Pinterest is a great platform that allows a user to curate, visually discover, and share their experience and interest by pinning videos, images, link, and custom digital boards. Yes, it sounds friendlier for B2C clients and entrepreneurs, but many leading companies that are listed on leading China B2B marketplaces are also using this platform for brand exposure. If you still haven't planned your strategy to utilize Pinterest for your business yet, here are a few more reasons to get going with it now.
B2B Lead Generation
Leads are crucial for every business, regardless of being B2C or B2B. Without quality leads, you can't expect to achieve your sales targets. Pinterest can plan a significant role in generating leads for you that actually have a high probability of converting. Experts have discovered that around 90% of Pinterest users utilize this platform on a weekly basis to make their next purchase decision. Getting started on Pinterest is easy. Simply sign up for an account and then buy Pinterest followers to get going.
All you have to do is create an account for your business. If you have a reasonable budget, you can also create a business account. With a business account on Pinterest, you can sponsor your pins. The paid marketing platform in Pinterest is pretty easy to use even for first-timers. In addition, you can set your ads to only appear to your target audience. Other than that, with the right use of hashtags, you can also generate an organic following and reach. A greater reach will eventually lead towards more engagement. At the end of the day, these engagements can turn in to potential leads stand a strong chance of converting.
Immense Traffic
If you are running an online B2B venture, then high traffic should be a priority on your objectives for the year. Though it may sound like a simple task, generating traffic in the modern B2B environment has become a challenging task. The rapid increase in competition and awareness of the importance of SEO make it harder for online marketers to generate organic traffic. The next best alternative is to switch to social media marketing. Facebook, Instagram and Twitter are common platforms that B2B SMM experts are using. However, you can edge past them by adding Pinterest into your arsenal this year. Pinterest has over 291 million monthly active users. That means you have the potential to target millions of potential users.
Even if you can't manage to capture the attention of B2B vendors, the traffic you'll generate from this social platform will enhance the performance of your site. More traffic is also an indication to Google that your website is a credible platform. That means you can even see your keywords get ranked higher on Google. Higher ranking on SERPs is what will help you increase your organic traffic.
More Backlinks
If you are a user of Pinterest, you can add a "pin it" button on your blog posts and product pages. Your clients and website visitors can use this button to pin the page on to Pinterest. This strategy generates more backlinks for your website. In addition, once a visitor or client pins your page, your website will be exposed to their following as well. This an excellent opportunity for brand exposure and authority of both your products and blogs.
In addition, when a user pins your page on Pinterest, it would either be due to positive feedback or a negative one. Positive reviews on Pinterest can help you make your business recognized by a greater audience. Apart from that if, you notice people posting negative pins, then maybe it's time that you improve either your quality control system or look for ways to improve your customer support.
Wrap Up
Pinterest is still considered a rising social media platform. Though it doesn't have that many users in comparison to Facebook or Twitter, you can't deny the effectiveness it hold in influencing a buyer's decision.
As a B2B digital marketer, you should use this platform and begin targeting relevant audience. The benefits listed above can be seen once you start your B2B Pinterest marketing journey.