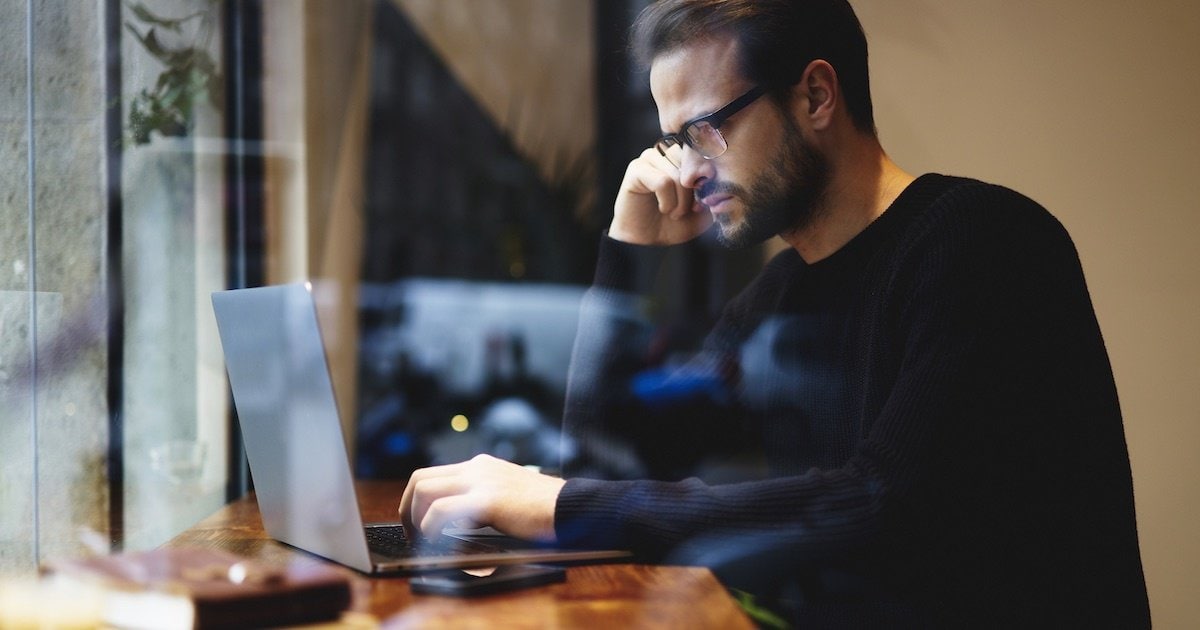 One of the many ways you can have full control of your desktop, laptop, phones, tablets, and other devices is knowing your internet protocol address. Internet protocol (IP) address is a series of numbers and letters that uniquely identify your device's name and location. That means that every single device you have, which can connect to the internet, has its own unique IP address.
Why It's Important To Know Your IP Address
Now, the question is begging to ask: "how to find my IP address"? Well, there's quite a number of ways you can go about this. Knowing how to find your IP address is important because it's used for communication over your network. It's not just IT experts that should know the IP addresses of the devices in their office's IT setup, even homeowners should join the bandwagon, too.
This is because, when you have administrator rights on your Internet connection, say you want to change the configuration of your LAN and WLAN connection, it pays to know how to identify IP addresses that use your connection in order to set speeds to them properly. For PC users on Windows 10, here are some ways to do just that:
1. Via IPconfig command
One of the most straightforward ways of finding your IP Address is via the IPconfig command. What you want to do is type in "cmd" in the "Search" option of your taskbar. Once that's done, click on the result. There should only be one. The result should open up a window command prompt – think the black background and white text.
Don't be intimidated by it. There will be text that's already typed in, and that's normal. On the blinking cursor, type in "ipconfig", then press Enter. Once you do that, a series of text identifying your device will show up. Look for the "iPv4 Address". The series of numbers beside it is your IP. Write it down on a piece of paper.
2. Via Settings
You can also access your IP via Setting. Go to Settings, then click on Network and Internet. Under that, you'll find several options like Wi-Fi, Status, Ethernet, etc. Select the Wi-Fi tab, click on the name of your local connection. That will open a new tab that shows your Wi-Fi details. Find the "iPv4 Address" and the number beside it. That's your IP!
3. Via task manager
Going via the task manager may not be the quickest way to go about finding your IP address, but it still does the job. So you'll need to go to your desktop. Right-click, then on the cascading menu that appears, find the Task Manager option and click. This will open a tab showing the processes your computer is handling at the moment.
Find the performance tab, you'll find several options – Wi-Fi, CPU, Disk, Memory, etc. Click on the Wi-Fi tab and it will show a graph of your internet usage. Under it, there's going to be a ton of information about the specifics of the device's Wi-Fi use. Similar to the steps above, find the "iPv4 Address" and the number beside it.
4. Via system information
Finding your IP address through system information is one of the more straightforward ways to access it quickly. Type in "system information" from the Search option. It will open a tab that shows information about everything on your computer. Go to the Components tab, then Network, then Adapter. From there, you'll see your address under the "IP Address" listing.
Takeaway
The ability to identify your IP address from any device is a universal skill to learn and master. To be able to keep up with new technologies, it's important to be aware of the basics, the stuff that is the foundation of the latest breakthroughs in our technological advancements. With all the options presented above, you'll easily identify your IP address the next time you're asked for it.