This site may earn affiliate commissions from the links on this page. Terms of use.
Dell's UltraSharp U3219Q 4K display serves as a single-monitor solution for those that need an extensive amount of desktop real estate for work or gaming purposes, or that need USB-C support. Although this monitor does have promising features, its high $1,099.00 price tag holds it back.
Design
The UltraSharp U3219Q measures 32-inches diagonally and has a native resolution of 3840×2160. Compared with a multi-monitor setup, this one display would give you slightly more physical screen space than two 22-inch displays, and it would also have twice as many pixels on-screen when compared to two 1080p monitors. The combination of its high resolution and the large format makes it easier to work inside of multiple windows at the same time, as two or more windows can be placed side-by-side and remain legible.
If you need to use two separate computers, this system also supports a feature that allows you to show two video feeds on the screen at the same time.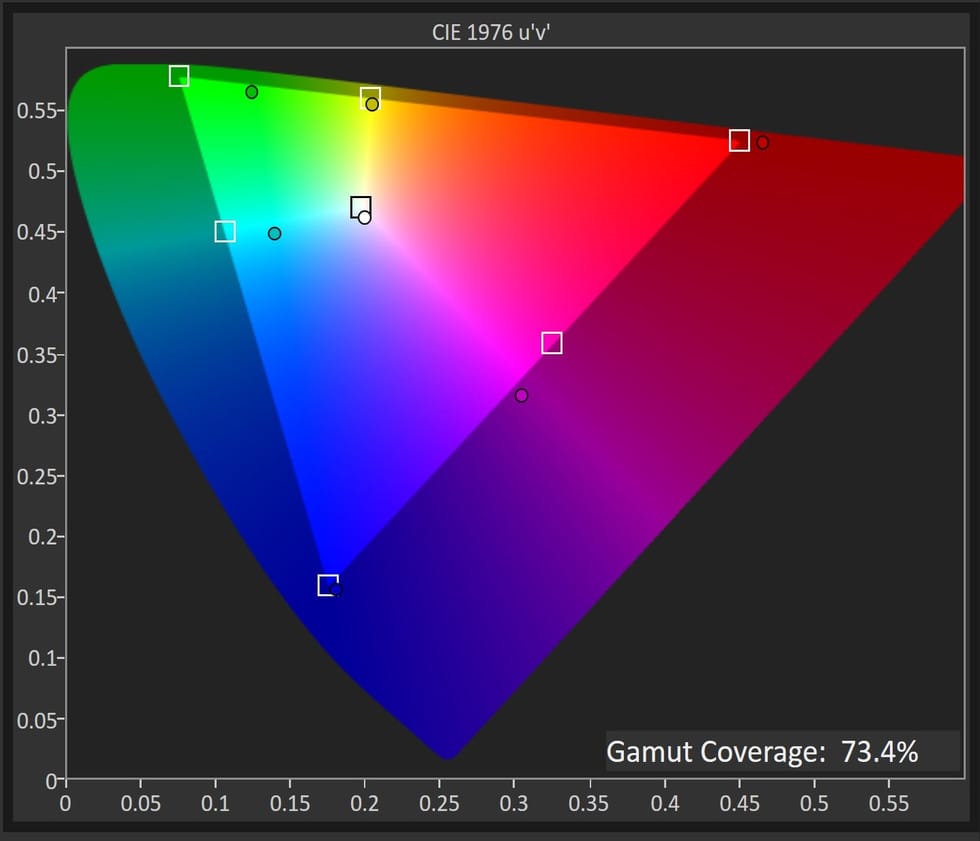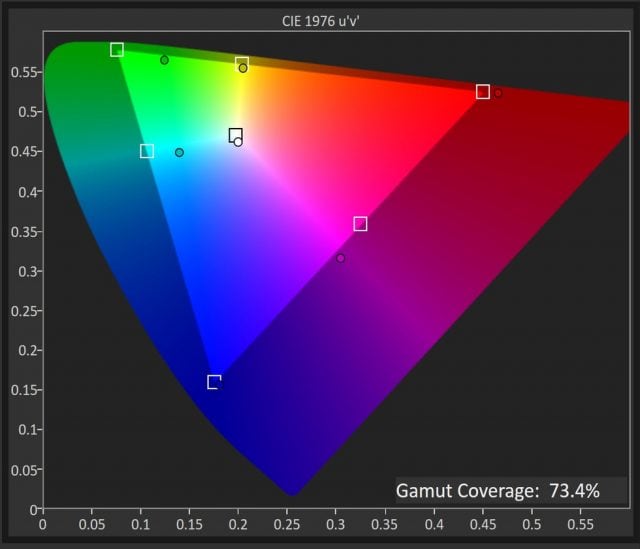 Dell advertised that this monitor also has excellent color accuracy with support for 99 percent of the Adobe RGB color gamut and 95 percent coverage of the DCI-P3 gamut. In lab testing, our sister site PCMag found that this monitor fell short on both accounts, however, and the display they tested was able to achieve just 98.1 percent of the Adobe RGB color gamut and 73.4 percent of the DCI-P3 gamut. These results are rather poor, but the UltraSharp U3219Q is still superior to your average LCD in color accuracy and it's perfectly suitable for mid-level professional image editing.
Comparison
The UltraSharp U3219Q faces stiff competition in the business world. If you are after a large display to replace a multi-monitor setup, Samsung's CHG90 serves as a better solution as it is far larger at 49 inches. It also has a curved ultra-wide 4K panel. Its full support for the sRGB color spectrum isn't quite up to par with the U3219Q though. If you are more interested in the U3219Q for its high color accuracy, however, there are better solutions for that as well in the form of the ViewSonic VP2785-4K, which is a 27-inch display with true support for 99 percent of the Adobe RGB color gamut and 95 percent of the DCI-P3 gamut.
Both of these competing products are also less expensive, with the Samsung CHG90 coming in at $899.99 and the ViewSonic VP2785-4K retailing for $859.00.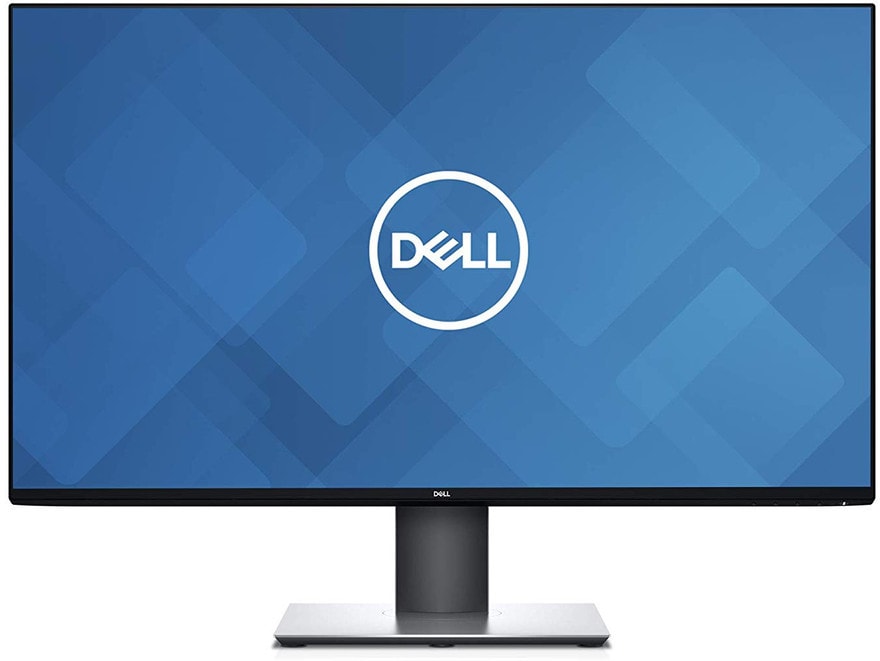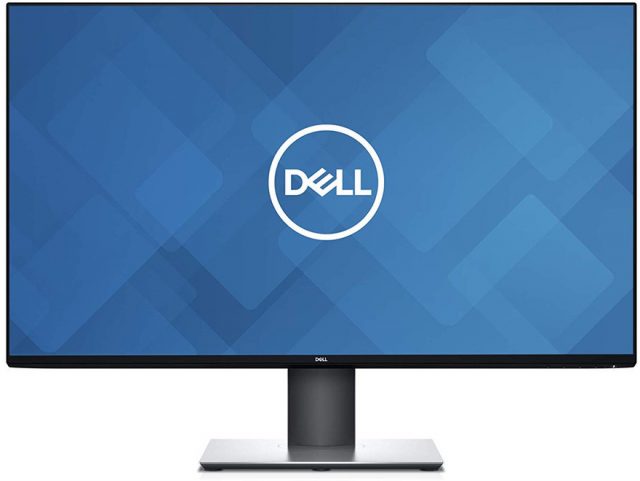 Unless it's sharply discounted, gamers should look elsewhere. Although the UltraSharp U3219Q's size and 4K resolution are attractive, its tested response time comes it at 9.4ms, which is rather mediocre. There are better solutions for gaming such as Acer's Nitro XV3, which is less expensive in addition to having a 4K resolution, a fast 144Hz refresh rate and a 1ms response time.
Conclusion
All things considered, the UltraSharp U3219Q currently resides in somewhat of a market niche, as there are few large format displays of this size that feature the level color accuracy offered by the U3219Q. It's not the best replacement for a multi-monitor setup, it's not the best option for editing images, and it's a mediocre solution for gaming. Add to that it's high $1,099.99 price tag, and it becomes somewhat difficult to recommend this product. That said, it should be noted that this display is currently on sale from Dell marked down to $819.99, and it has a $100 promotional gift card on top of that. When it's on sale, I feel this much better about this product.