To stand out as a brand, you need a unique visual identity. Your brand identity goes a long way in determining how your brand is perceived by your clients, prospective customers, and your market industry. A remarkable brand identity is one that rightly depicts what you do as a brand, how you do it, and what makes you better than everyone else. So, as a brand owner and entrepreneur, you need to invest in creating a unique visual identity. The primary element of a brand identity is its logo.
Logos are emblems, word-marks or symbols that serve as a brand's identity. Where your logo appears, your brand appears. Logo making is not a child's play, as it plays a vital role as to how a brand would be perceived. This is why most logo jobs have been handled by professional logo designers. Employing the services of expert designers could cost a fortune. But, fear not! You can now get fantastic logo designs done through various logo making applications. It sure is cheaper and faster. Some of them are free, and you'd get a fantastic design in less than 5 minutes.
In the last few years, more brands have surfaced in several industries. More than can be counted! This has increased the need for a distinctive brand identity. Here are the top 5 logo design applications that you can use to get a unique logo, no hassle!
1. Crello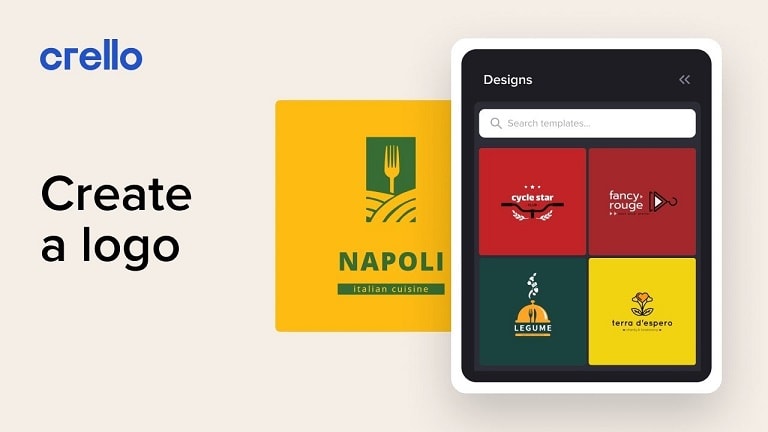 Crello is the best online instrument for logo creation. It's an online graphic tool offering you thousands of customizable templates for designing infographics, social media posts, logos, headers, and other 50+ formats for any purpose. All you need to do is choose a desirable template from their library and edit it whatever you like in their drag-and-drop editor. Moreover, feel free to upload extra illustrations to Crello's library and design them with all the available editing instruments.
2. LogoAi
LogoAi is a company that uses an AI-powered application to generate amazing logos for brands all over the world. It is a free online logo design application. All you have to do is enter your logo name, select the desired mock-up sample, and select your preferred color variation. In no time, the AI algorithm will run through your preferences to create a logo for you. It also allows you to further tweak logo templates into something new and fresh. You can make all the edits you want. From font selection to icons and layout.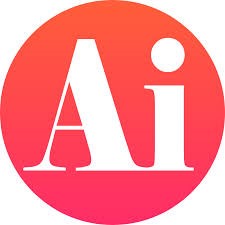 LogoAi is a top logo design app that has helped over 12,000 businesses in creating more than 24,455 logos. You can also create business cards, flyer design, and email signature.
Start making amazing logos with LogoAi here.
3. ICONA
The creators of 1967 and Vanillapen have stormed the design industry with their latest logo design application – ICONA. The app is built with powerful design tools as well as a simple-to-understand workspace. With ICONA, you can effectively communicate the purpose and value of your brand to a broader audience without having prior experience in designing.
ICONA has over 1 million easily customizable design templates. You can edit any template to perfectly suit your brand desire. It also has a vast catalog of fonts available for you to pick from. The creators of the app loaded it with the best typefaces from different font families – sans serif, serif, signature, brush, script, display, light, fancy and modern. It has an extensive library of over 350,000 unique images that can be used for design background.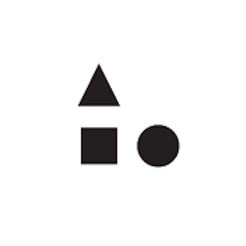 With ICONA, you can perform a wide range of editing on your logo such as smart layering, fill & stroke coloring, opacity, alignment, type kerning & leading, solid color, gradient coloring, grid-snapping and much more. You can export your design in HD format for digital and print.
Click here to start designing with ICONA.
4. LogoScopic Studio Logo Maker
LogoScopic Studio logo maker app is one of the top logo design and graphic design app. It is considered as one of the best utility applications. It has thousands of logo templates waiting to be customized into something fresh.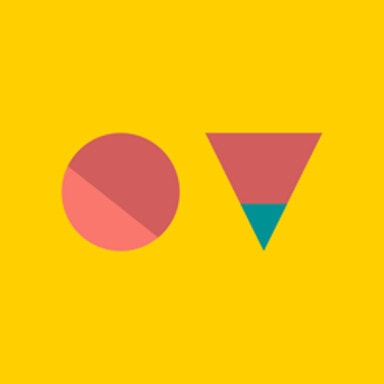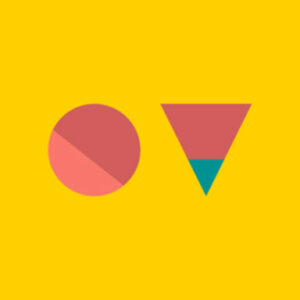 You can start working on logo design with LogoScopic Studio Logo Maker by, first of all, selecting an icon template from any of the categories that best relate with your brand. You can make it yours by adding your company or brand name to it. Other forms of editing tools are also available to help you go even more closer to the perfect picture you have in your mind. Your design is sent to you as soon as you are done.
You can begin your design journey with LogoScopic Studio Logo Maker here.
5. Laughingbird Logo Creator
One great thing about the Laughingbird logo creator is the fact that it offers over 170 logo templates with more than 200 design elements to work with. You can also improve your logo quality by exploring other text options, as well as special effects. Laughingbird Logo Creator has very bold logo templates. If this design style works well for your brand, then go for it! However, the app attracts a fee of $37 one-off payment.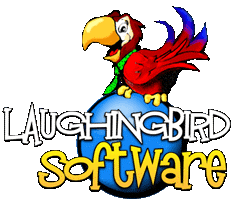 You can create great logo designs here.