Mobile app development has tremendously changed the business sector from the past few years. The evolution in the world is profitable not only for those who want to gain profits from it but also for those who believe in their business app ideas and are continuously working hard to achieve their dreams.
In case you are planning to build an app for your business, then partner with an Android App Development Company and discuss your plan. The crucial part is to choose the programming language for mobile apps that can make your app a successful one when it comes to features. Once finalizing your app idea, it is time to understand the marketplace and your audience choose a programming language that suits your app idea to make a hybrid, cross-platform or native app as per your business strategy.
Here today, we are going to deep dive into the top six programming languages that make your search process easier.
Statistics linked with programming languages
As per market reports, Python is the most well-liked language, and the language witnessed tremendous growth in the last five years, 20.3% percent, while Java lost its users up to -8.5 percent.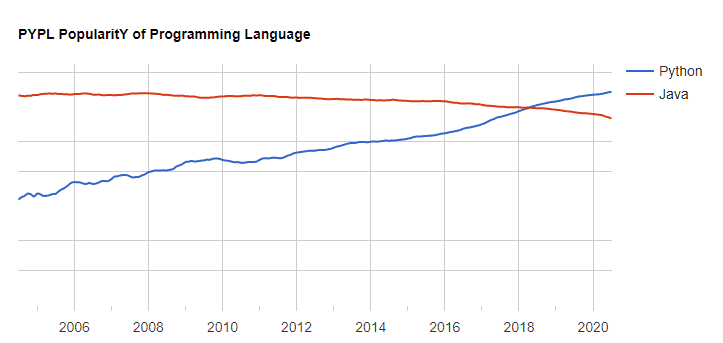 Almost 63.5% of users state that they are using HTML/CSS. SQL, Python, and Java, while 68% of users say they are using JavaScript programming languages around the world.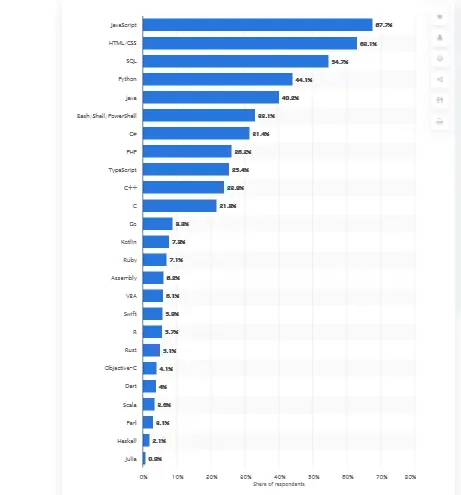 HTML5
It is one of the top programming languages 2020 if you are planning to create something unique for your audience. With this language, you can create a Web-fronted app that gives users the best experience on their Smartphone devices. HTML5 is used on various browsers and successfully adopted by mobile and desktop browsers efficiently. When you create an app with this language, it offers quite scalable cross-platform support. It is the reason that most of the developers choose this cross-browser support programming language for their development work.
Features
It works on all the devices quite smoothly
Supports the latest versions of major browsers
Greater flexibility to hold various elements of multimedia
Needs minimum coding skills
Codesharing is quite easy on all levels
Java
Well, it comes with a bundle of benefits, and this is the reason the programming language is accepted across the globe. Java is one of the most chosen languages when it comes to building applications on Android. It is an object-oriented language that is ruling the marketplace for the past 20 years. Java is used widely by developers due to the re-usable code feature. It can be run in various ways. It is a platform-independent language that can be used in different operating systems. The flexibility in usage is one of the prime reasons that it is accepted for cross-platform apps.
Features
Straightforward to use
It offers reusable code
Java helps to organize the bigger modules into smaller
It reduces security threats and risks
Low-cost development
Python
The dynamic high-level programming language is almost 30 years old in the marketplace and is still ruling like a boss. The language can be used in app development, web development, and creating cost-effective programs. If you are looking for a budget-friendly development, then choose Python as your programming language. It has various benefits in real life as most of the schools are using this language as a subject to enhance the coding skills of students from a young age. The ceding process is simple to learn but sometimes difficult to implement. The language is thus potentially used in developing desktop and android apps from scratch.
Features 
Easy to Use
The language is well-structured
It is fast to develop apps
Open Source language
Offers complete flexibility
Flutter
If you are planning to develop a cross-platform app, then you can choose Flutter. It has gained recognition in the marketplace for the past few days. The cross-platform language is based on the dart and gives developers an easy way to create appealing applications. Flutter developed by Google and is widely accepted by mobile app developers due to a variety of tools that can be used with this to create Android and iOS applications. Flutter is the best alternative to JavaScript.
Features
Free and open source
Fast and customizable
Covering both Android and iOS platforms
Customize widgets
Ideal for MVP
Swift
Swift is one of the top programming languages in 2020. The dominant language is used for iOS app development, and writing code in Swift is quite easy and fun. The syntax of the programming language is short yet expressive. It provides all the latest features that you are looking for in a modern language. It is the reason Swift liked the mobile app developer's community. It is safe to use this as it also offers a fast development process.
Well, Swift is majorly used for iOS app development as it offers clean and reliable coding that boosts the performance of the app.
Features 
Large supportive community
A large number of third-party tools
Clean and reliable code
Rapid development process
Boost your app's performance
Xamarin
It is yet another cross-platform mobile app development language that is widely accepted as it eliminates all the compatibility issues in the app. The open-source, cross-platform language is free to use and is mostly used for building apps along with C#. The use of this language facilitates the iOS, Android, and Windows app development process. It uses a single language to create apps for all the platforms.
Features
Code for All Platforms
Offers excellent results
Eliminates all the hardware and compatibility issues
Better customization
Save your time
Conclusion:
Here in this blog, we have summed up all the trending programming languages for the year 2020. Among all these, you can choose the one that suits your business requirement. In addition to this, choose a language that offers promising features and libraries to you as a mobile app developer that will help you in the development process.
If you need a company that understands various programming languages and can integrate them into custom software, Ecodelogic is the solution for you.
Before starting the development process, most of the users search online for all the details to make their app more promising. Moreover, to make your app successful, developers must keep checking the latest trends in the market and adopt the changes as mobile development is a promising technology, and to make an app flourish, you have to choose the best for it and nothing in between.
Author bio: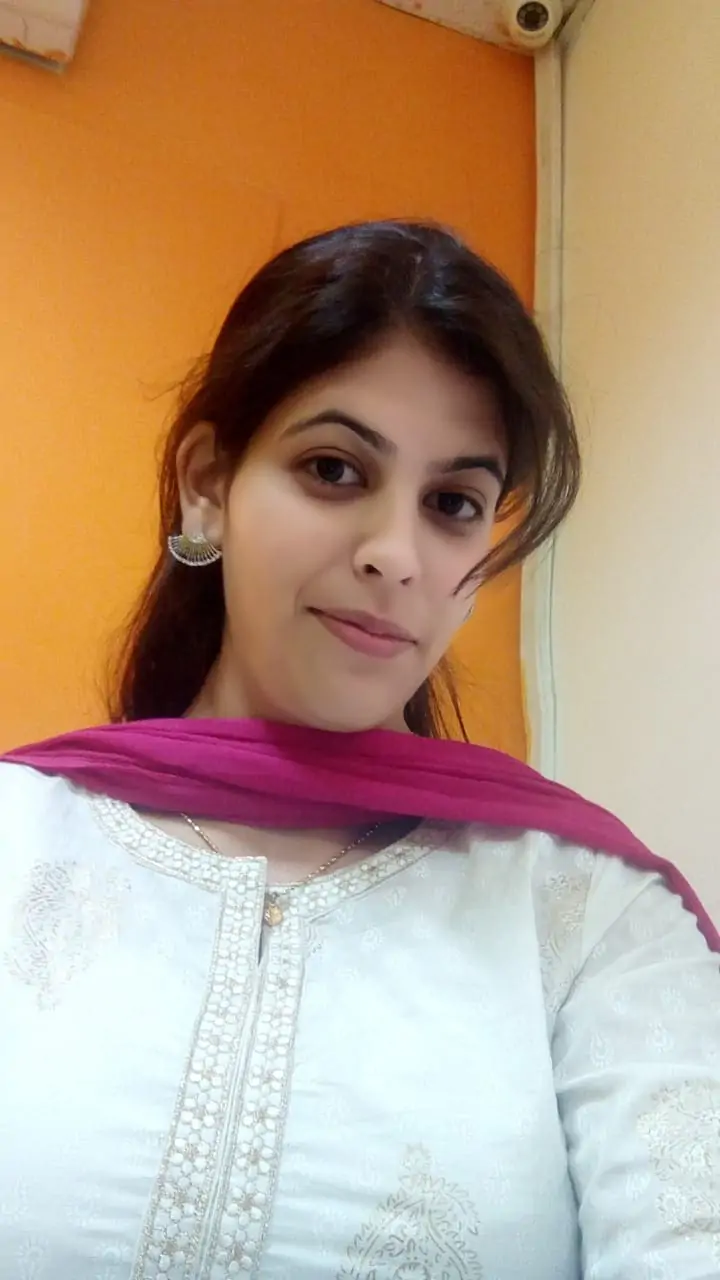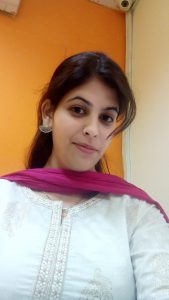 Anita Gigoo is a Senior Content Writer at Mobileappdiary. She knows various topics related to mobile app development. She writes on various topics related to Mobile app design, web development, and social media platforms for the past five years. Having a strong academic background in writing makes her a creative, sharp, thoughtful, and intellectual writer. Being an expert, she loves to explore new ideas related to mobile technology.