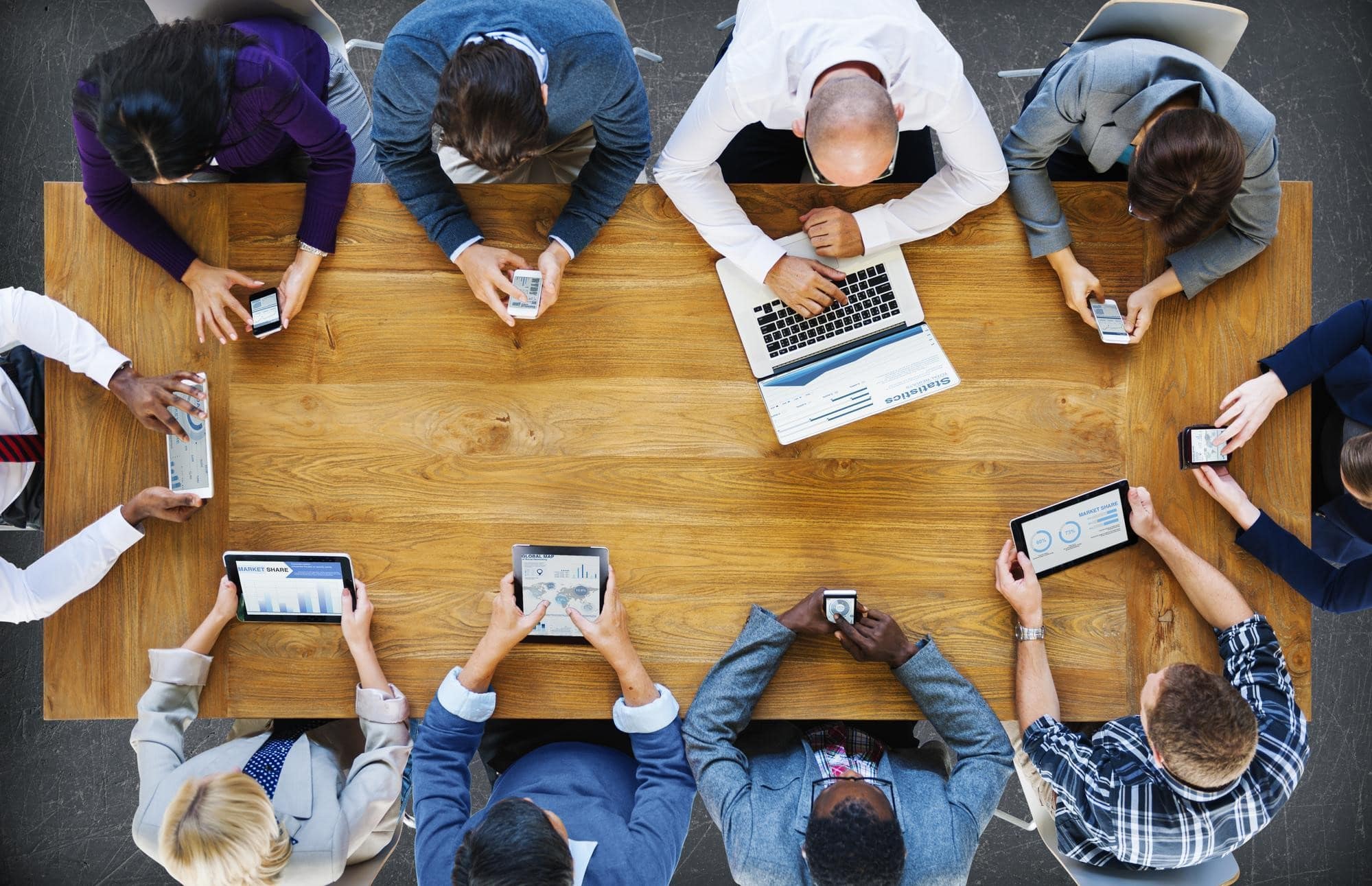 Adobe's proprietary Flash software has been living on borrowed time for quite a while, and now its time is coming to an end. Adobe Systems announced that it will cease on updating and distributing its beloved Flash starting on December 31, 2020.
While Flash managed to cling on despite increasing restrictions from major web browsers, Google dealt the final blow two years ago when it stopped work on software development kits for Flash. The move removed all support for Flash and in the same year, the transition from Flash to HTML5 gained steam.
For some, the news was a cause for concern and they were initially reluctant to make the switch. But the shift to HTML5 is imperative in order to meet user expectations of content that render seamlessly on multiple screens. More importantly, the transition doesn't have to be complicated if you take the right approach.
So, in order to simplify the move, we'll take a look at why and how we can all bid farewell to Flash.
It's common knowledge that Flash has its shortcomings. Although it played a crucial role in delivering video, ads and games across the Internet, Flash has also been stricken by a horde of problems, including instability, security breaches, and its propensity for draining the battery. Such issues led to bad user experience, especially on mobile devices. Adobe was perfectly aware of this so it moved to HTML5 animation and video to improve quality. Unfortunately, businesses and marketers were hesitant to allocate budgets to produce two videos – one for HTML5 and another for Flash.
In spite of the glitches and clamour to replace Flash with more versatile tools, a number of key players in the industry were still reluctant to act. The big question is…why?
HTML5: Challenges and Advantages
For people who aren't keen on converting their Flash-based content to HTML5, the biggest issue is its perceived complexity since it is basically a combination of CSS, HTML and JavaScript. Many believed that integrating HTML5 would mean becoming adept in coding and making huge investments in producing customized HTML5-based applications.
But the apprehensions cannot shroud the clear advantages that HTML5 present. It has the capability to automatically adapt content to any screen without compromising quality. This significantly improves user satisfaction and campaign scale in terms of ads. The innate versatility of HTML5 also means that there is no need to produce multiple versions of the desired content for different screens, thereby reducing costs while being able to reach a wider audience.
Streamline Your Switch from Flash to HTML5
So how can you make the transition as simple, easy and successful as possible?
Make it Straightforward
The first and most important step is universal adoption because the shift cannot be effective if different sectors of society are using different tools. If HTML5 is set as a standard, then consistency will be achieved and confusion will be kept at bay.
Phase-out Flash-based Content
The moment Flash is shelved next year, its presence in existing content is expected to decrease considerably. By keeping the usage of Flash-based content to a minimum, we can all usher in the era of HTML5. Make no mistake about it though, HTML5 is already the backbone of the World Wide Web, and with Flash exiting the scene, its dominance will only increase.
In parting, we've got to tip our hats off to Flash. It proved its staying power amidst all the challenges and stiff opposition. But it's retirement is long overdue and the transition to HTML5 brings good news to everyone as it provides one with the tool that's better suited to meet the needs of businesses, consumers and everyone else.
So, if your websites, animations, simulations, or audio and video files are still based on Flash, it's time for you to switch to HTML5 and upgrade. This will help keep your online assets relevant and allow you to reach out to those who use smartphones, tablets, and other platforms that do not support Flash.